Join us as we take a look at some of the funniest GTA V selfies ever taken. Whether it's Trevor dropping a shark in the middle of the freeway or Michael parking a motorbike on the kitchen table, you know that no matter what photos these guys capture, they are bound to be out of the ordinary.
While most people to use GTA cheats (such as those found on GTA BOOM), there are a handful of players who play through the game genuinely, and taking pictures is part of the fun! As we know the game is expensive to purchase and it's a never ending process to find a 'free' copy of Grand Theft Auto V to download into your PC. Well, there's no need to look any further, check out this link to download the game today! Grand theft Auto 5 – gta download.
'Hey it's this guy! You're alright!'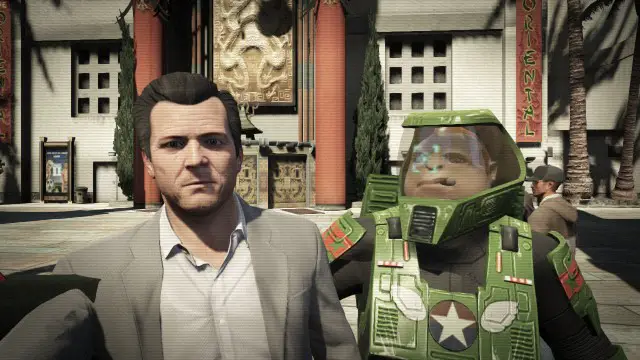 Beware – sharks crossing next 50 metres
I knew Trevor just had to be an alien!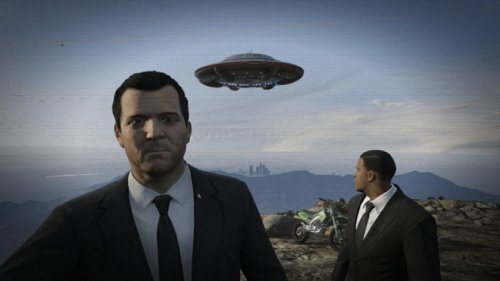 'This IS a tasty burger!'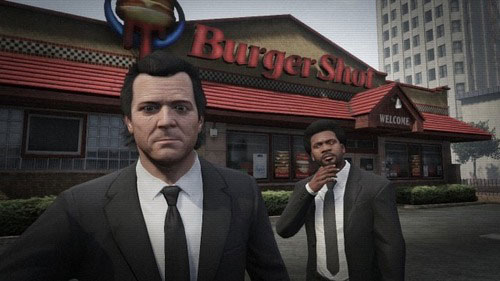 'Don't mind me. I'm just crashing a jet!'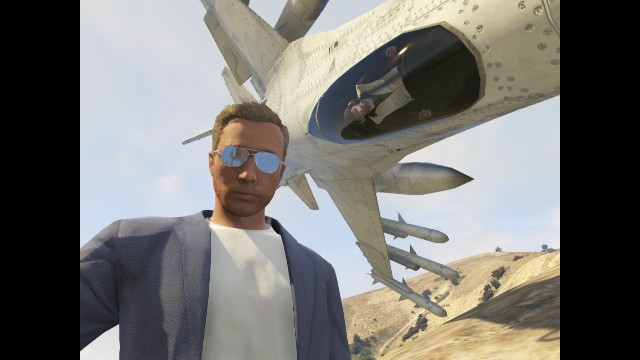 There'll be no Christmas this year children! Santa crashed his sleigh!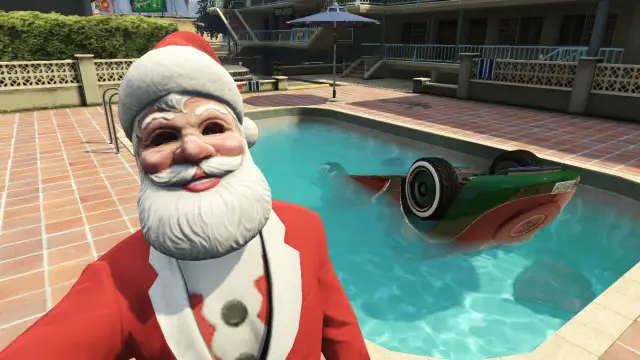 'Moooo! Cow the hell did I get up here!?'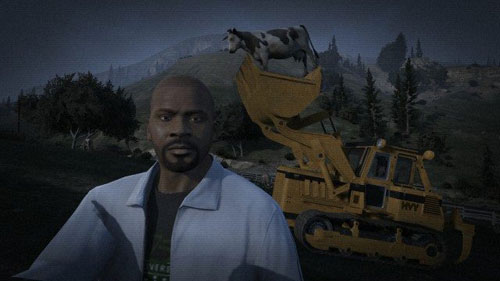 'Look at this beautiful scenery! I just have to take a pic!'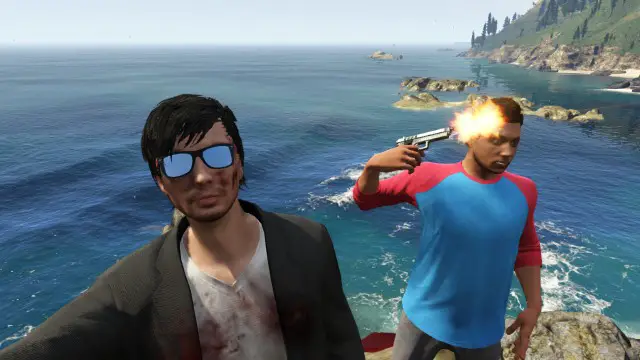 This pic brings new meaning to the phrase 'Photo dump'!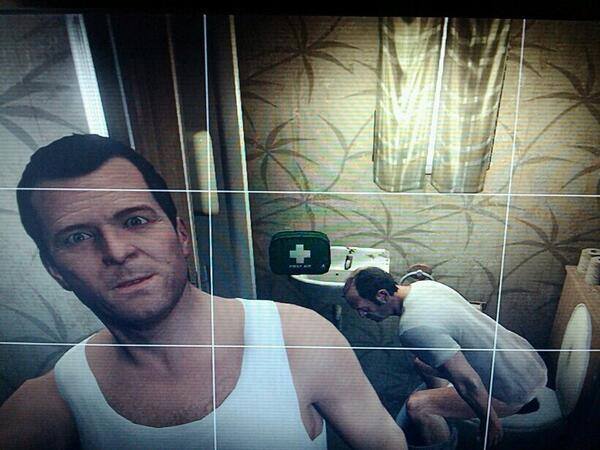 'Found meself a real woman!'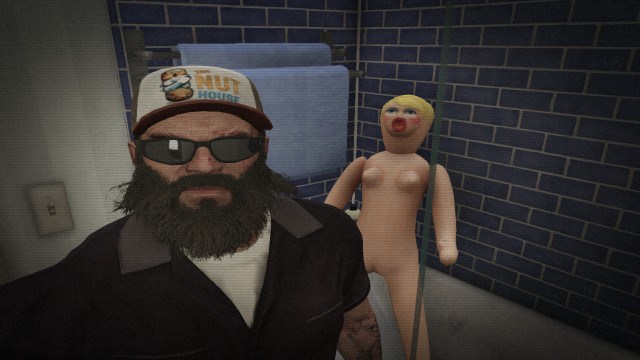 'But Dad, we had motorbikes for dinner last night!'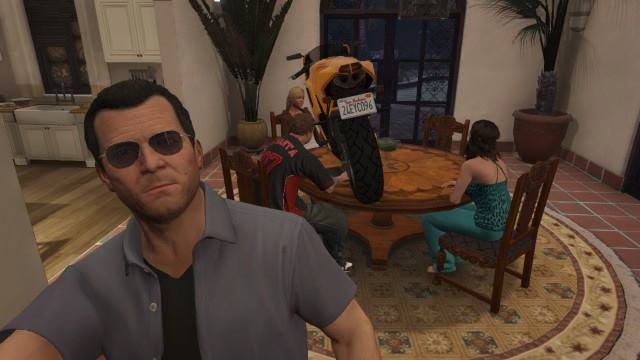 'Shit Trevor! You look terrible!'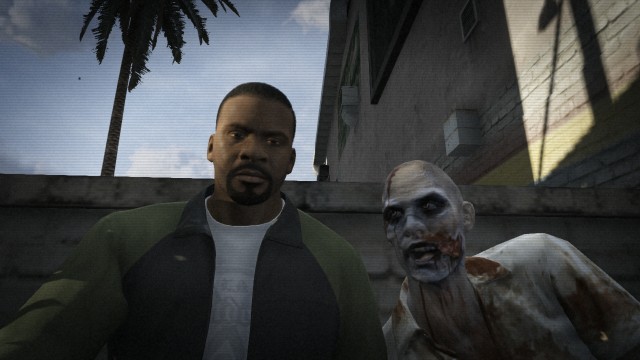 Umm…What??!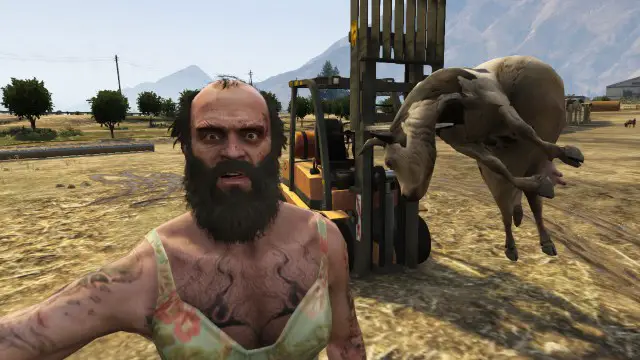 Well there you have it. The funniest GTA V selfies ever taken. And remember kids all these pics were taken by trained professionals. Do not try this at home!