These kids have accumulated more wealth before their eighteenth birthday than most people do in their entire lives. From Twitter poet Jaden Smith to tech whiz Nick D'Aloisio join us as we take a look at the world's richest kids.
10. Jaden Smith – Net worth: US$8 million
Karate kid, rapper, actor and dispenser of sage Tweets. Born to famous acting parents Will Smith and Jada Pinkett Smith, Jadan Smith first appeared on screen alongside his father in the Pursuit of Happiness in 2006. Since then he has starred in several remakes, The Day the Earth Stood Still and The Karate Kid before his latest role After Earth in 2013. His greatest body of work has come recently with a collection of eyebrow raising Tweets. Here are a few choice ones:
'You Can Discover Everything You Need To Know About Everything By Looking At Your Hands.'
'How Can Mirrors Be Real If Our Eyes Aren't Real.'
'Most Trees Are Blue'
With such vigilant insight into the human condition it's no wonder this kid is rolling in Benjamins.
9. Ianthe Fullagar – Net worth: US$10.5 million
Back in 2008 this 18 year old waitress was working for £4.75 an hour when she won the Euromillions Lottery. Sources say that when her numbers came up she screamed so loudly that her dog bit her on the arse. Now 7 years on from her win and not quite a kid anymore, Fullagar is still sitting atop a pile of riches.
8. Angus T. Jones – Net worth: US$15 million
The former half-man of CBS' sitcom Two and a Half Men, was the highest paid child actor in television in 2010, earning an outrageous $300,000 per episode. In 2012 Jones made some critical statements against Two and a Half Men saying it was 'filth' and that he was a 'paid hypocrite' noting that his religious beliefs conflicted with the show's adult themes. I'm sure his wait for the sacred afterlife will be comfortable in his silk robes and mansions, amongst the millions that 'filth' afforded him.
7. Dakota Fanning – Net worth: US$16 million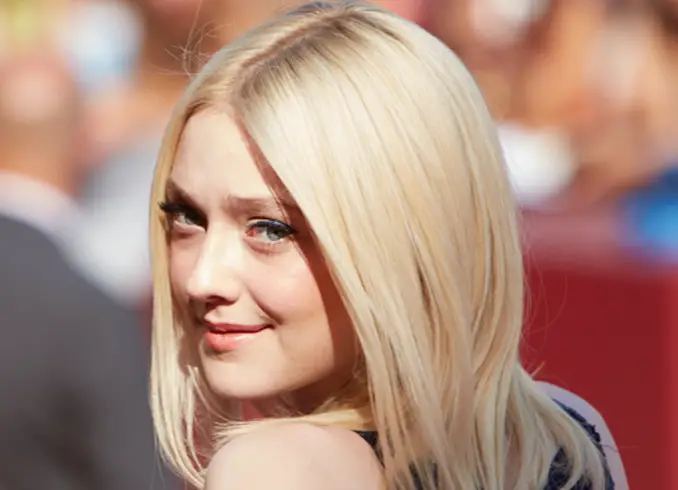 Shutterstock
After earning a nomination for a Screen Actors Guild Award at the tender age of eight for her role in I am Sam, this young actress has starred in many high-profile films like War of the Worlds, Charlotte's Web and The Twilight Saga. With four films to her name set for release in the coming year Fanning is also scheduled to have a classic young actor's breakdown sometime in 2017.
6. Selena Gomez – Net worth: US$16 million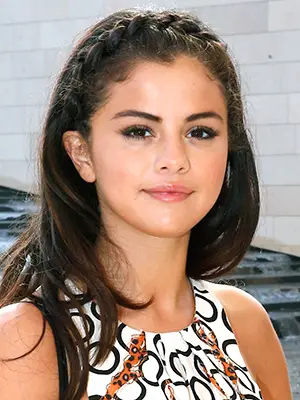 This young actress and singer got her start on Barney and Friends before landing a feature role in Disney's The Wizards of Waverly Place. Now she earns buckets of money singing and doing the odd acting role. It's pretty hard to poke fun at someone this squeaky clean, well she did expose her ankles in a mosque once.
5. Nick Jonas – Net worth: US$18 million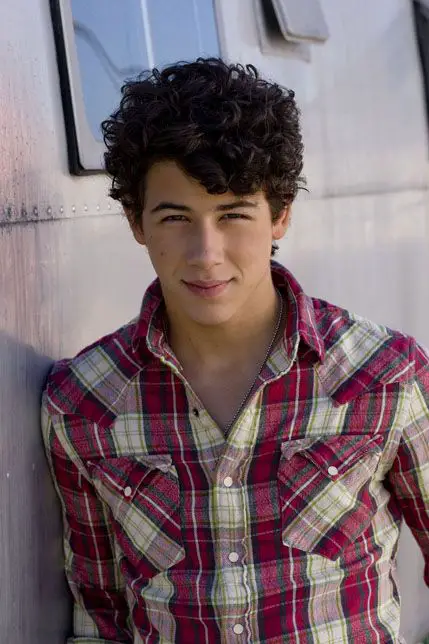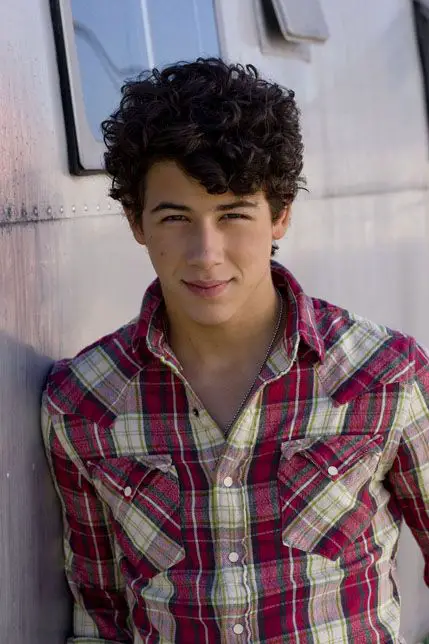 He is an actor, singer and song writer, most famous for heading up the band The Jonas Brothers with his two brothers Kevin and Joe. With classic films to his name like Camp Rock and Camp Rock 2: The Final Jam it's pretty obvious why this kid is so damn rich. When he's not playing the guitar he's busy strumming the heart strings of the ladies. After ploughing through Miley Cyrus, Selena Gomez, Delta Goodrem and Miss Universe Olivia Culpo I'm pretty sure his famous 'purity ring' has been melted down for scrap metal.
4. Nick D'Aloisio – Net worth: US$30 million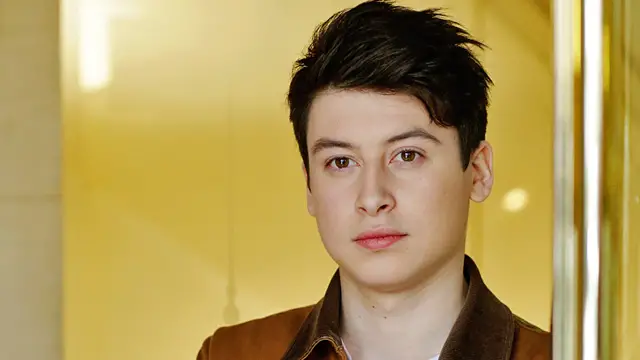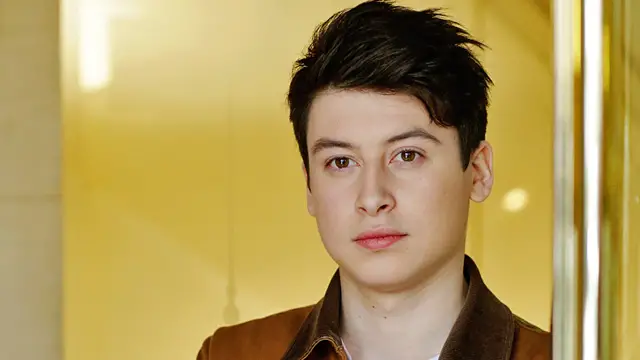 Born in London, England this computer programmer and Internet entrepreneur is most well-known as the creator of Summly, an app that summarises articles for smart phones. As the youngest person ever to have received a round of venture capital for technology at just 15 years of age, he was awarded 'Innovator of the Year' by the Wall Street Journal. He is now the product manager of Yahoo News Digest while studying an undergraduate degree of Computer Science and Philosophy.
3. Emma Watson – Net worth: US$60 million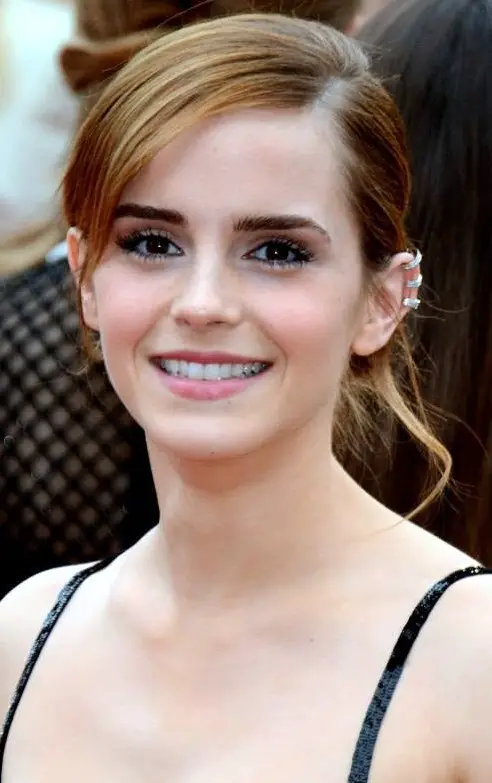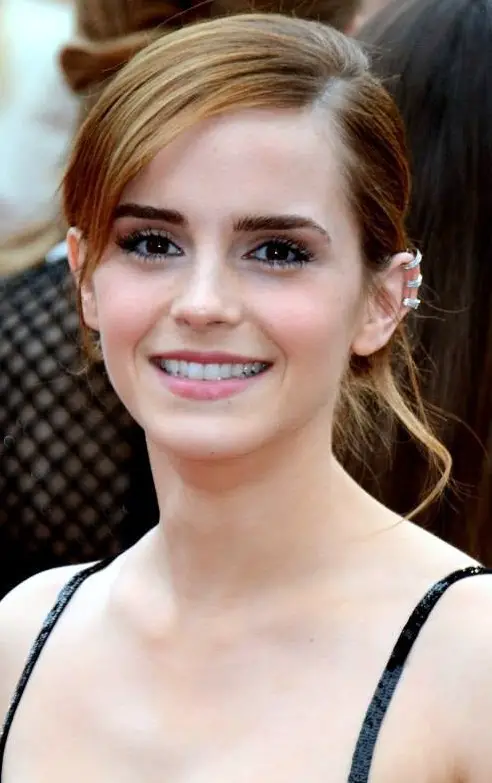 This young go-getter has achieved an awful lot in her short time on this planet. Rising to fame as Hermione Granger in all eight of the Harry Potter films, the franchise filled her pockets with more than £10 million while still in her teens. Since then she has graduated from Brown University with a degree in English literature and has fought for gender equality while being appointed as a UN Women Goodwill Ambassador.
2. Miley Cyrus – Net worth: US$150 million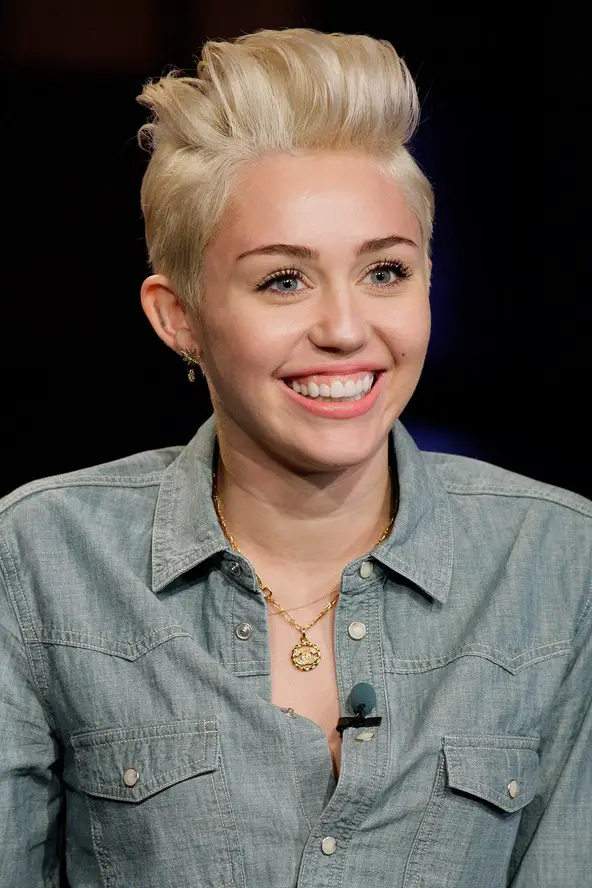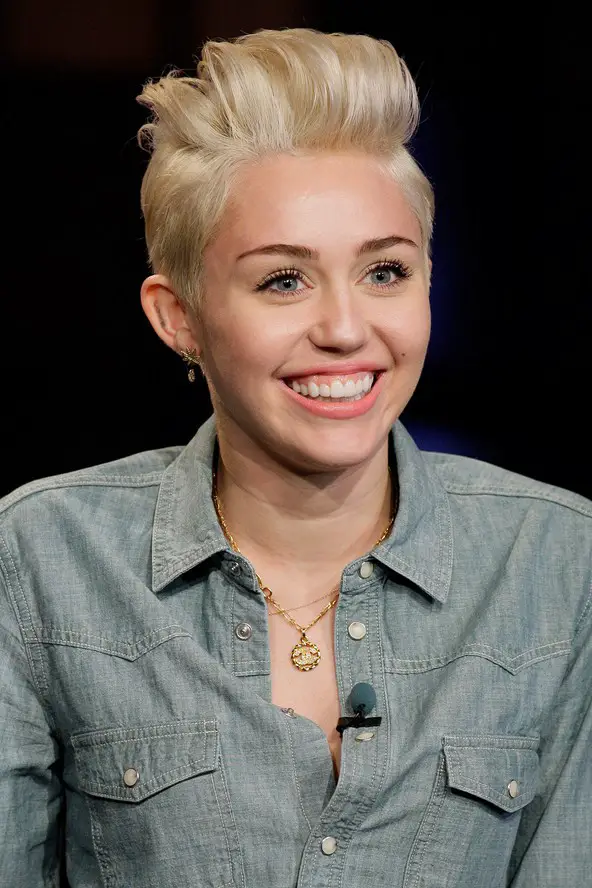 Old mate Miley, famous for twerking, licking sledge-hammers and some singing and acting in there somewhere. As the daughter of the achy-breaky-heart Billy Ray Cyrus, Miley rose to fame starring in Disney Channel's Hannah Montana. After crushing the charts with several multi-platinum albums she did everything she could to move away from the Squeaky clean Disney image by wearing little more than penny sized bits of fabric and travelling mostly by wrecking ball. What she'll do next nobody knows – probably make more money.
1. Justin Bieber – Net worth: US$200 million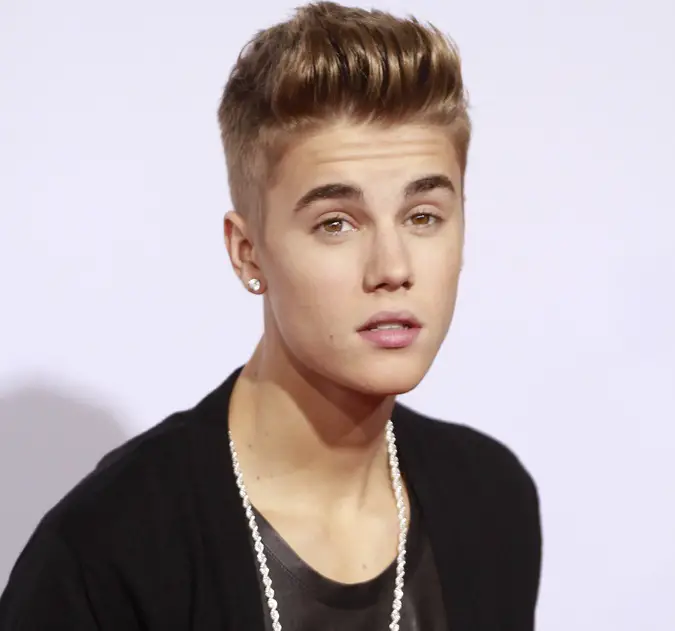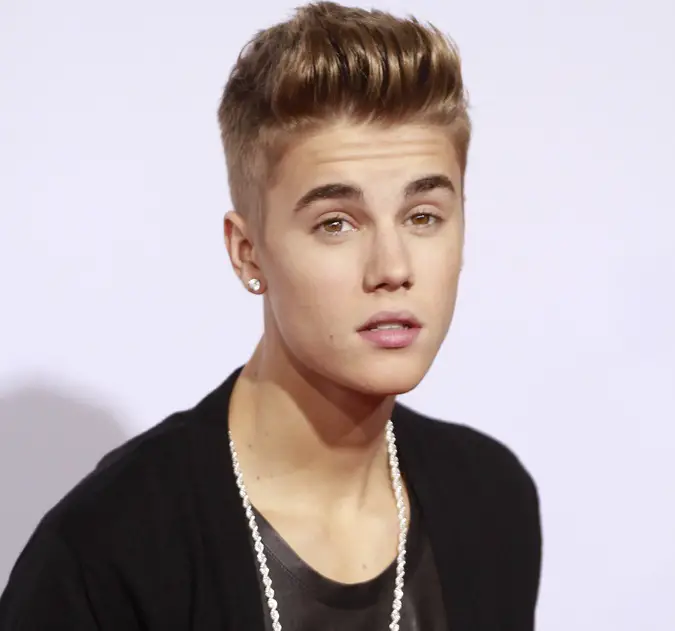 The Biebs! Love him or hate him this kid has amassed an incredible fortune. After being plucked from Youtube by his now manager Scooter Braun and Usher back in 2007, Justin Bieber has had a string of platinum records, a bunch of number 1 hits and continues to draw international media attention now being the face of Calvin Klein.
Not surprisingly Biebs has been known to cause controversy. He's spat on fans, been hours late to concerts, peed in kitchen mop buckets, been arrested for DUI, charged with vandalism and assault and has the highest number of dislikes on any video on Youtube for his song Baby. After the DUI in 2014, 270,000 people signed a petition to have Justin Bieber deported back to Canada. Although the number of signatures received was enough to require a response under published White House guidelines, President Obama declined comment.
Misunderstood child poet or reckless bad boy?
—
Well there you go, the richest kids in the world. Were there any surprises? Tell us on Facebook and Twitter.