From a museum dedicated to noodles to a museum that showcases toilets, join us as we take a look at 10 strangest museums on Earth.
10. The Shin-Yokohama Ramen Museum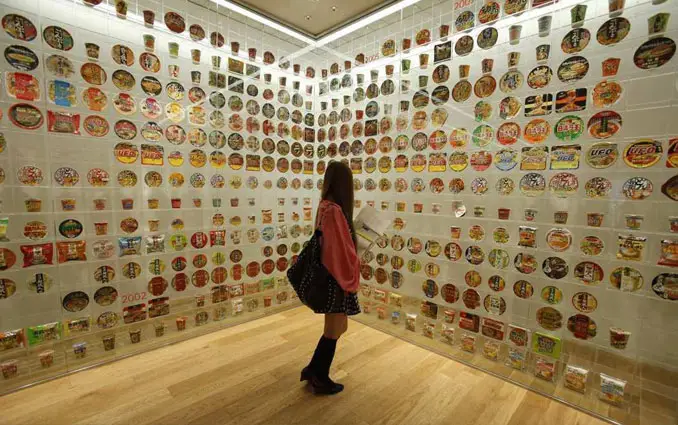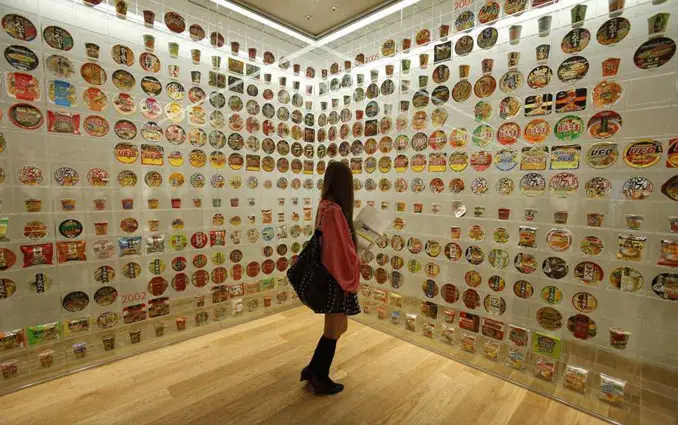 The Shin-Yokohama Ramen Museum located in Yokohama, Japan is committed to preserving the history of instant noodles. Learn about your favourite ramen varieties as you gaze in wonderment at the many assorted flavours and packaging styles on display. Hungry? Stop at one of the many on site ramen restaurants and don't forget to visit the ramen gift shop before you leave because nothing says 'I love you!' like a plastic cup of instant noodles.
9. Icelandic Phallological Museum
The Icelandic Phallological Museum in Reykjavik, Iceland houses the world's largest collection of penises. The museum is home to over 280 wangs taken from 93 different species of animals. As in real life, specimens range in size from the enormous 170 cm (67 inch) front tip of a blue whale penis to the minute 2mm (0.08 inch) penis of a hamster – so small it can only be seen through a magnifying glass.
The museum even claims to to display the penises of Huldufolk, mythical Icelandic elves. But as the elves are invisible so too are their detached members.
The museum's founder Sigurður Hjartarson, claims to have had a lifelong fascination with male genitalia ever since he received a cattle whip made from a bull's penis as a child.
The museum, which is now run by Sigurður's son Hjörtur, acquired its first human specimen in July, 2011. It was one of four penises promised to the museum by would-be donors.
8. The Vent Haven Ventriloquist Museum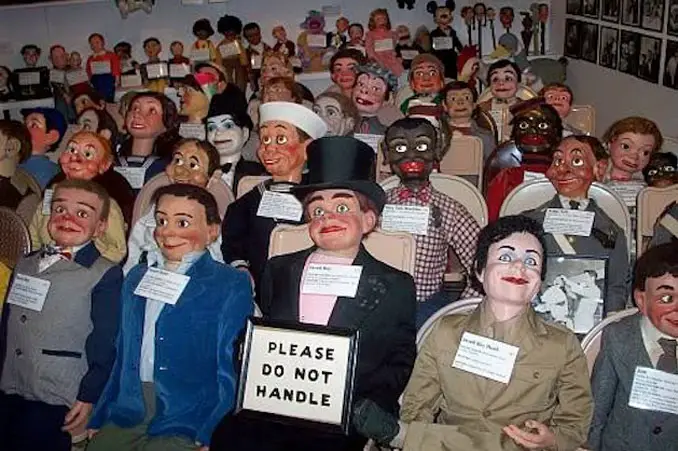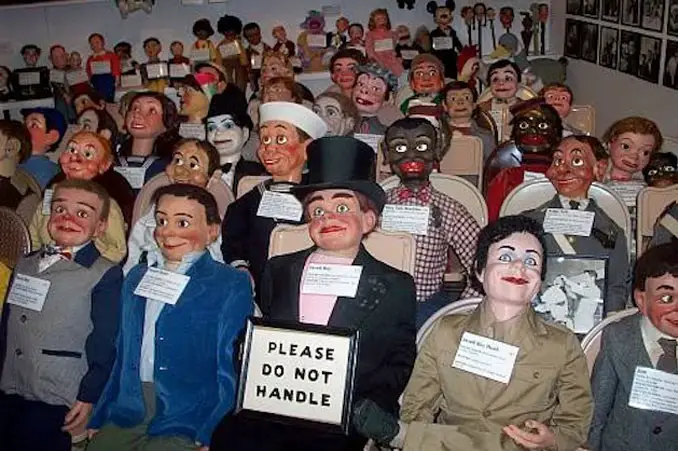 If you find ventriloquist dummies to be unnerving then the Vent Haven Ventriloquist Museum may not be for you. Located on West Maple Avenue, Fort Mitchell, Kentucky, this strange museum is home to over 800 ventriloquist dummies dating as far back as the 1700's.
First opened in 1973, the museum sees more than 1000 visitors a year and even hosts an annual ventriloquist convention.
Personally, I would not want to spend a night trapped in this museum. If horror movies have taught me anything, the dummies would most likely come to life, giggling insanely into the wee hours of the morning while listening to creepy old tunes on a crackly gramophone.
7. Sulabh International Toilet Museum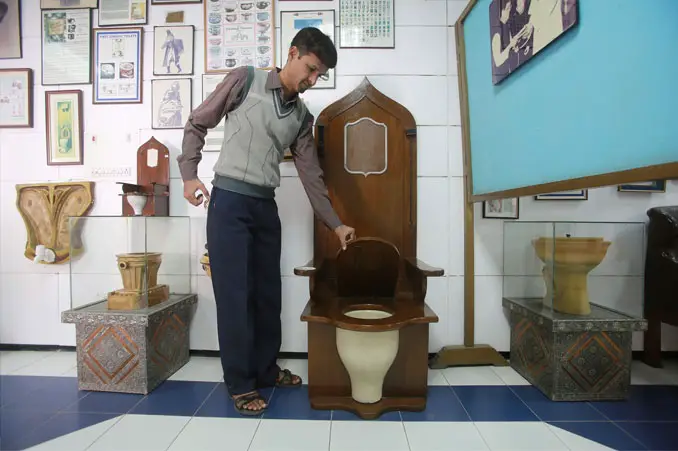 Established in 1992, The Sulabh International Toilet Museum is home to toilets from more than fifty countries. The toilets are arranged chronologically, from ancient to medieval, through to today's modern conveniences. The museum also includes information on sanitation, social habits and toilet related poetry and humour.
Among the more notable pieces on display are gold and silver chamber pots used by Roman emperors and a toilet camouflaged as a bookcase. There is even a recreation of King Louis XIV's toilet he reportedly sat on while holding court.
6. The Museum of Broken Relationships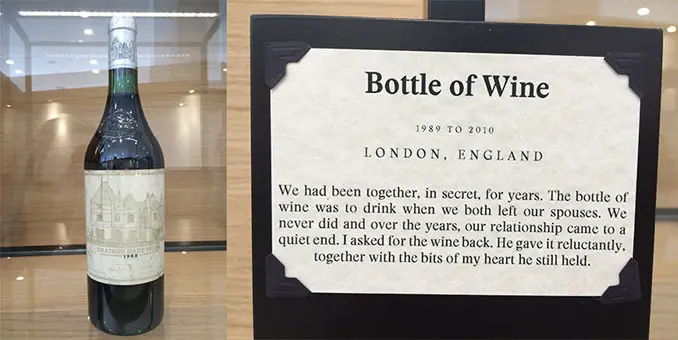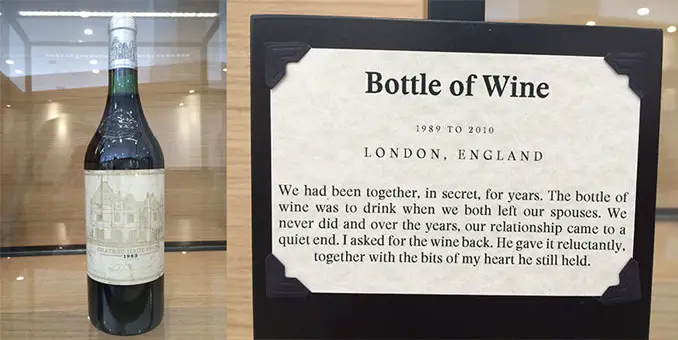 The Museum of Broken Relationships located in Zagreb, Croatia was founded in 2006. Sculptor Dražen Grubišić came up with the idea after his four year relationship with film producer Olinka Vištica came to an end. The pair then began asking friends to donate items from their failed relationships and soon they had a big enough collection to display.
The museum proved so popular with visitors that it received the Kenneth Hudson Award for Europe's most innovative museum in 2011. In 2016, famous American lawyer John B. Quinn opened a second branch of the museum in Los Angeles, California, right next to the Dolby Theater.
The museum houses a physical collection of items that have been donated anonymously including photographs, letters and documents. Visitors are also encouraged to upload their own images into the virtual web museum.
Continue Reading On Next Page: