Pets that inherited fortunes. From Gigoo, a hen that's worth US$15 million to the world's richest dog, Gunther IV. Join us as we take a look at 10 pets that have inherited large sums of money.
10. Minter, Juice and Callum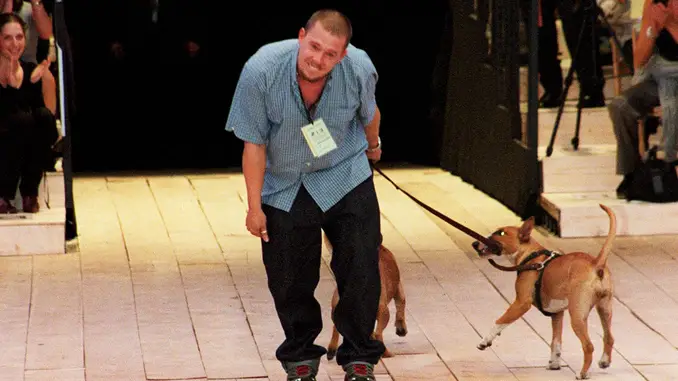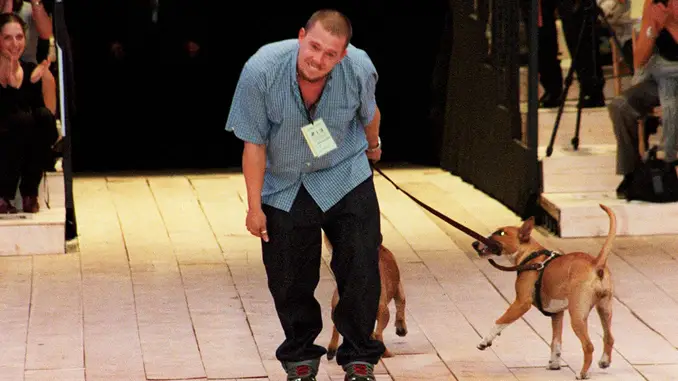 Fashion designer Alexander McQueen left a part of his $24 million fortune to his three dogs to make sure they would be looked after once he was gone. The three pups each have a share in $75,000 to make sure they are still being pampered after their owner's death.
9. Tina and Kate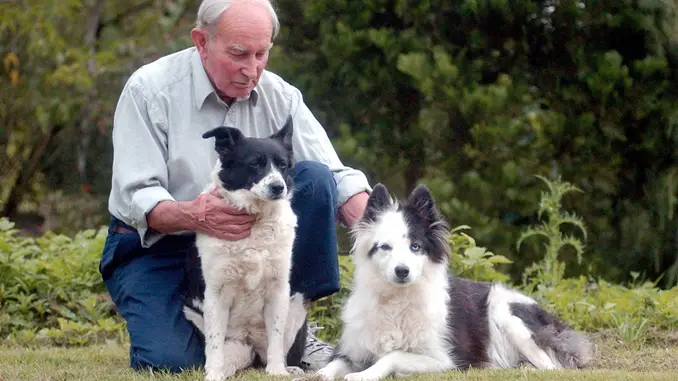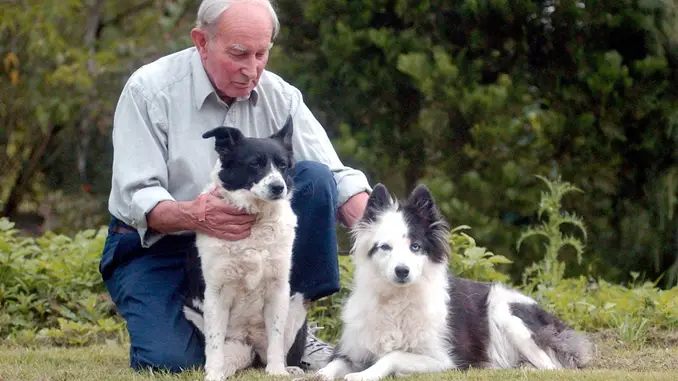 Tina and Kate are two border collies who inherited £450,000 when their owner Nora Hardwell died in 2002. Tina and Kate now run around the house left to them where they are looked after by Nora's maintenance man Henry Escott. Henry was also left some money by Nora, however he received slightly less than the dogs, and was given £5,000.
8. Bella Mia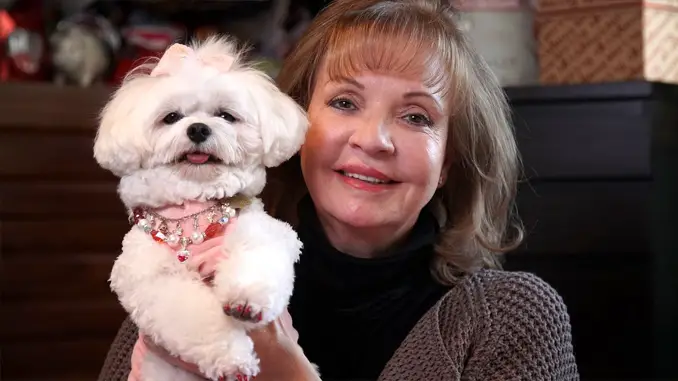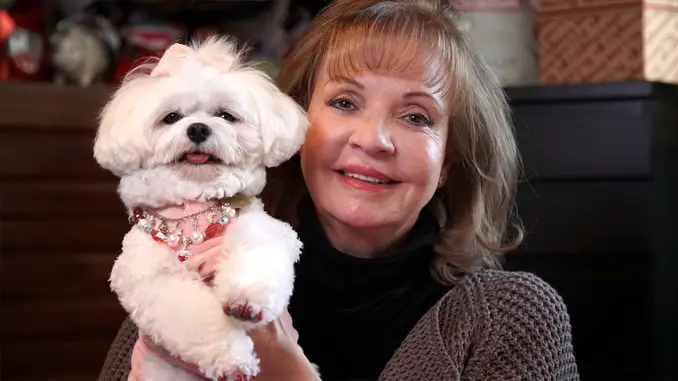 The poodle Bella Mia inherited a modest $1 million when her owner Rose Ann Bolasny died. Rose Ann decided she would rather leave the million to her dog, a "gift from God" rather than her two sons. Bella Mia is given a $100,000 yearly allowance to get her usual "paw-dicures" and haircuts, and now can continue her life of luxury which includes being spoon-fed in her own bedroom where she sleeps on a double bed.
7. Conchita, April Maria and Lucia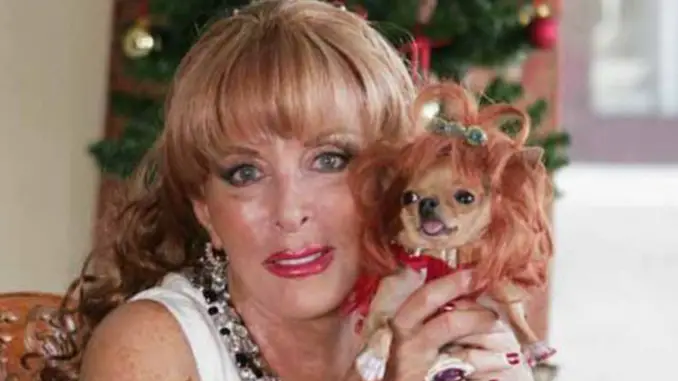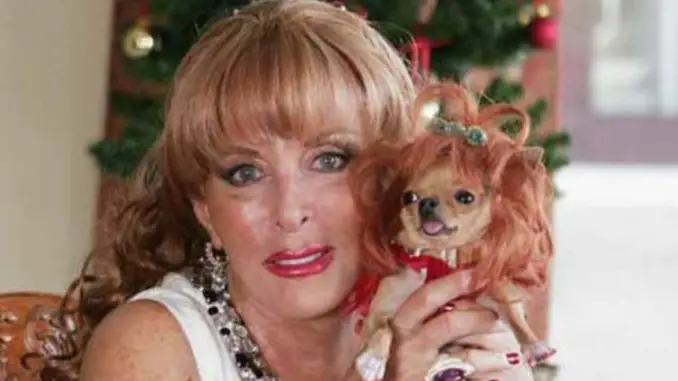 Conchita and her siblings are chihuahuas who were left $3 million by their owner, Gail Posner. When Posner was alive, the dogs would be dressed up in custom made wigs and bikinis and Conchita slept in a pink racing car bed. The three of them have a full-time staff, wear expensive jewellery and have weekly spa treatments. Posner's son received less than half of what the dogs inherited.
6. Tommaso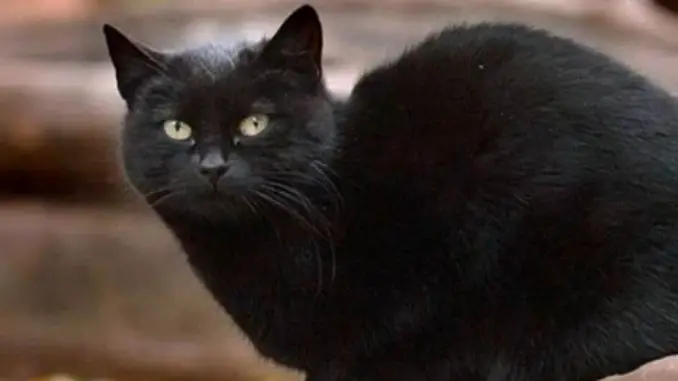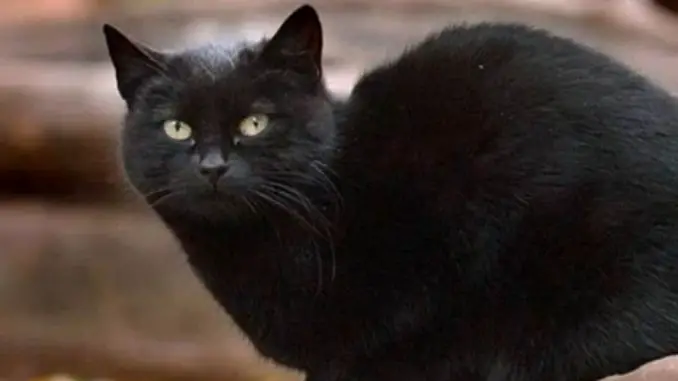 Tommaso is only four years old but he owns a sweet $13 million in properties. His owner, property tycoon Maria Assunta died in 2011 and left him the properties. The cat is now being looked after by Assunta's nurse, Stefania, who had no idea that Assunta had that much money but instead apparently lived a very discreet lifestyle.
Continue Reading on Next Page: