If you played video games in the 90s then chances are you've invested some serious hours into many of these titles. From battling wild Pokemon to wall-flipping through Mario 64, join us as we reminisce on the 10 best-selling video games of the 1990s. Enjoy!
10. Final Fantasy VII (PS1)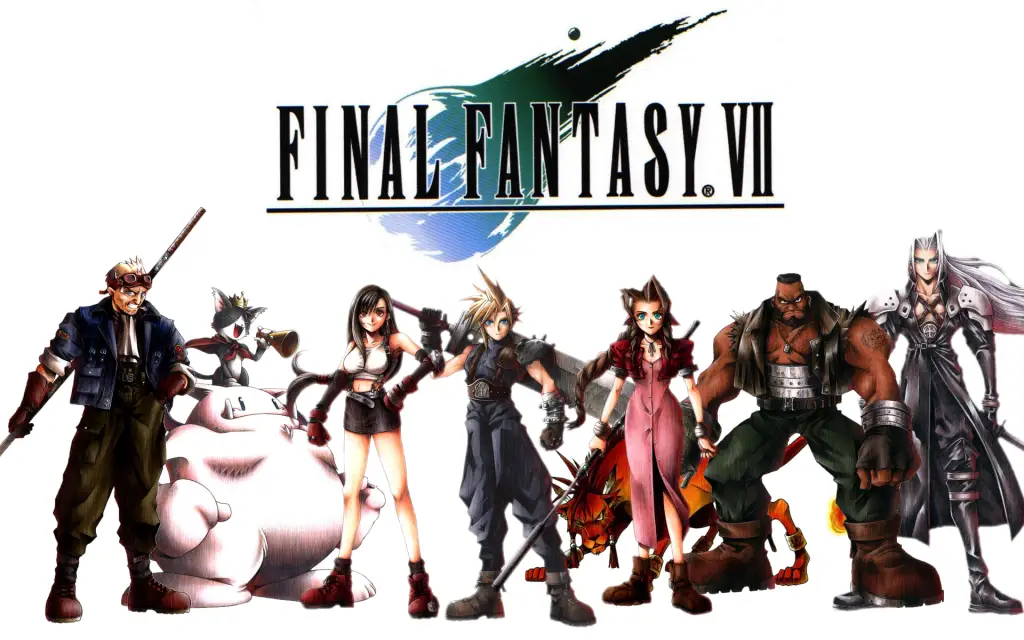 Who could forget Cloud, Barret, Tifa and the gang fighting against Sephiroth, traversing 'The Planet' in this epic RPG. It was all about finding the perfect mix of Materia, levelling up, managing limit breaks and marvelling at summons. Released in 1997 as a critical and commercial success, this ps1 icon sold 9.25 million units taking out the 10th spot on the list of best-selling video games of the 1990s.
9. Donkey Kong Country (SNES)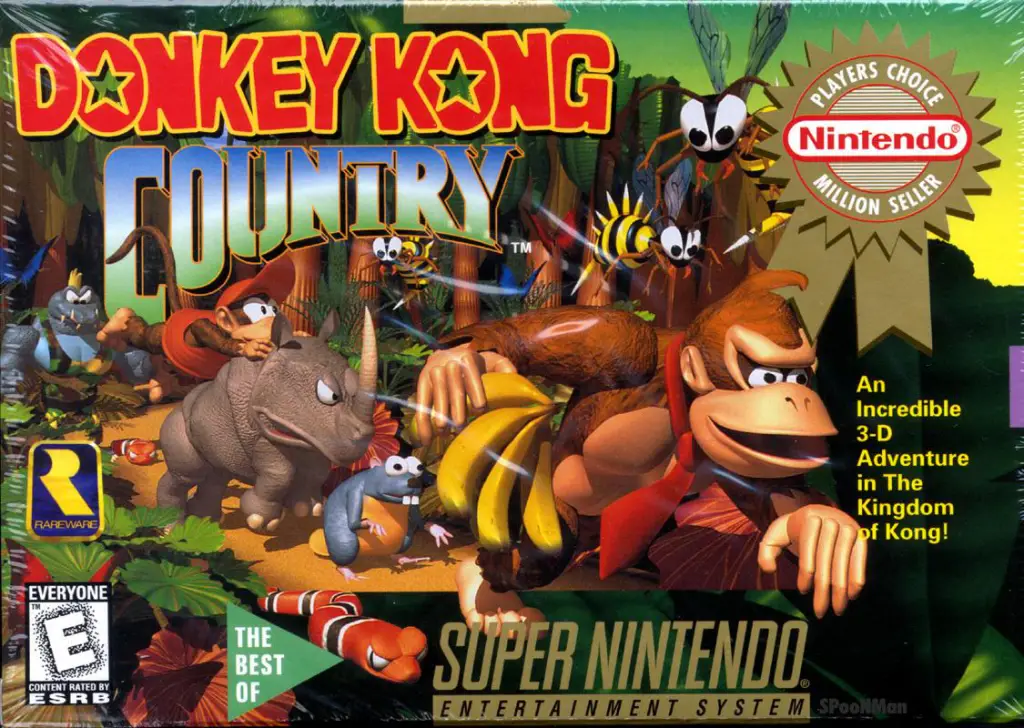 The music and sound effects from this SNES mega-hit are permanently etched into 90's kids minds the world over. Those haunting, atmospheric chip tunes along with the frenzied echoed calls of DK and Diddy are not likely to be forgotten soon, either is the raw frustration of trying to cannon from barrel to barrel in those ridiculous snow levels. Released in 1994, this Rare developed world-wide success managed to move 9.3 million units during the 1990s.
8. Super Mario All-Stars (SNES)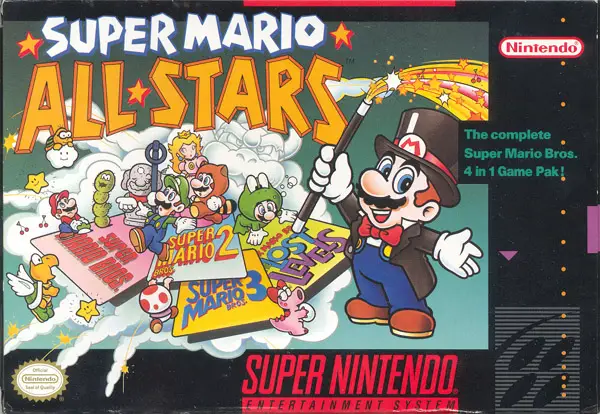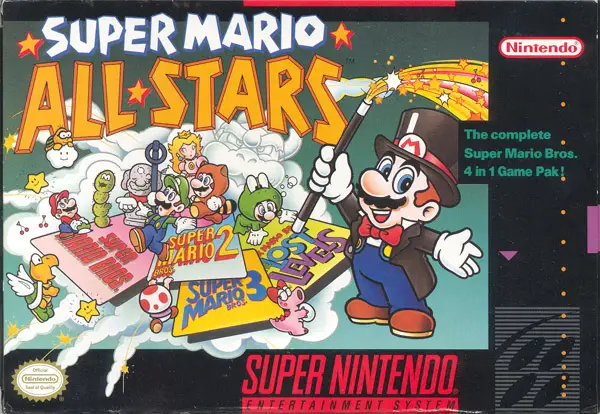 Getting four Mario games all on one cartridge was like getting unlimited access to the cookie jar – it was pure side-scrolling bliss. Released in 1993 Super Mario All-Stars contained enhanced remakes of Super Mario Bros, Super Mario Bros 2, Super Mario Bros 3 and Super Mario Bros: The Lost Levels. There was an even better version released in '94 that contained Super Mario World as well. This curated gem amassed an impressive 10.55 million in units sold.
7. Super Mario 64 (N64)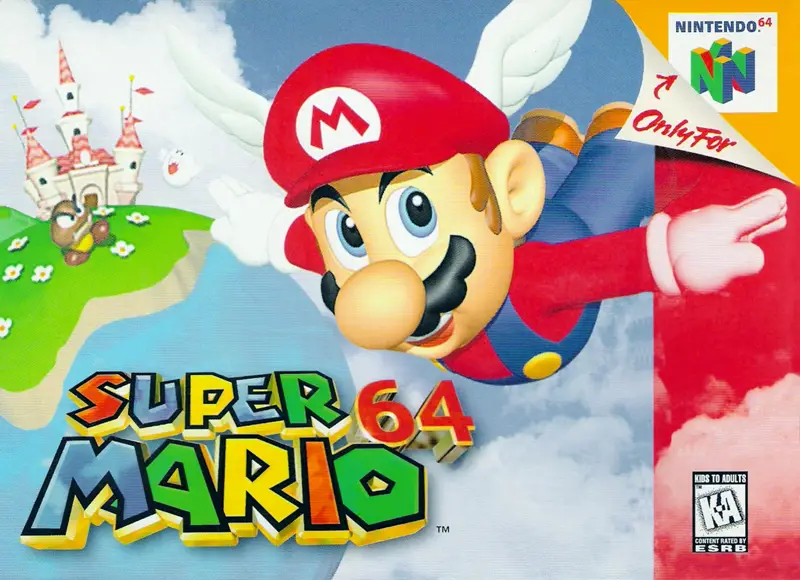 1996 was the year we got to take our beloved Mario into a fully 3D world. We were able to run around in a glorious 360 degrees of motion, backsaulting and wall-jumping, yahooing in a richly rendered environment, scrambling to find all 120 of those sweet golden stars. At the time it was a ground breaking achievement, garnering numerous awards and unanimous praise from critics. It now sits as the best selling Nintendo 64 title and holds a commendable 7th position in the list of best-selling video games of the 1990s having moved a whopping 11.89 million units.
6. Super Mario Land 2: 6 Golden Coins (GameBoy)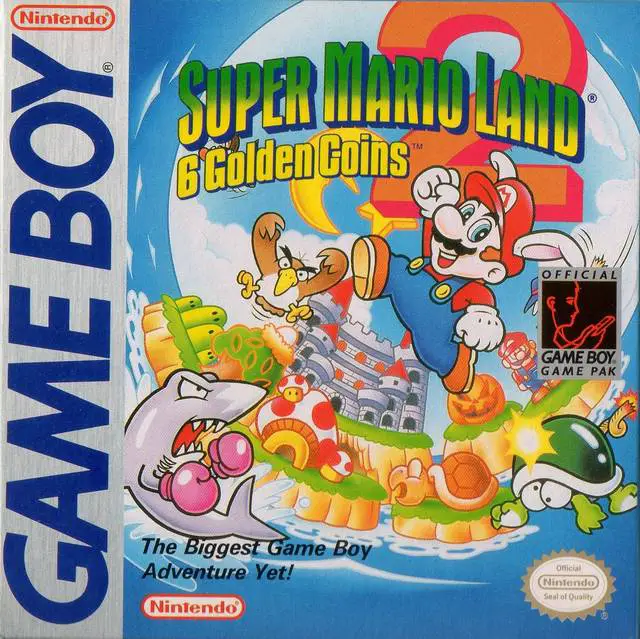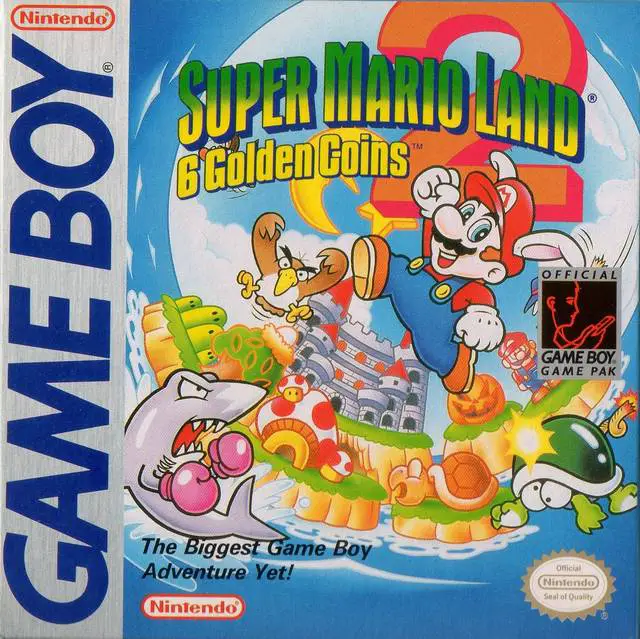 Released in 1992 on the Gameboy, this iteration saw Mario gallivanting around the land in search of 6 golden coins to release the curse that the dastardly antagonist Wario had placed on Mario's castle. Praised for its impressive hand-held visuals this epic chapter in the Mario series sold 11.18 million units.
Continue Reading On Next Page: