5. Super Mario Land (GameBoy)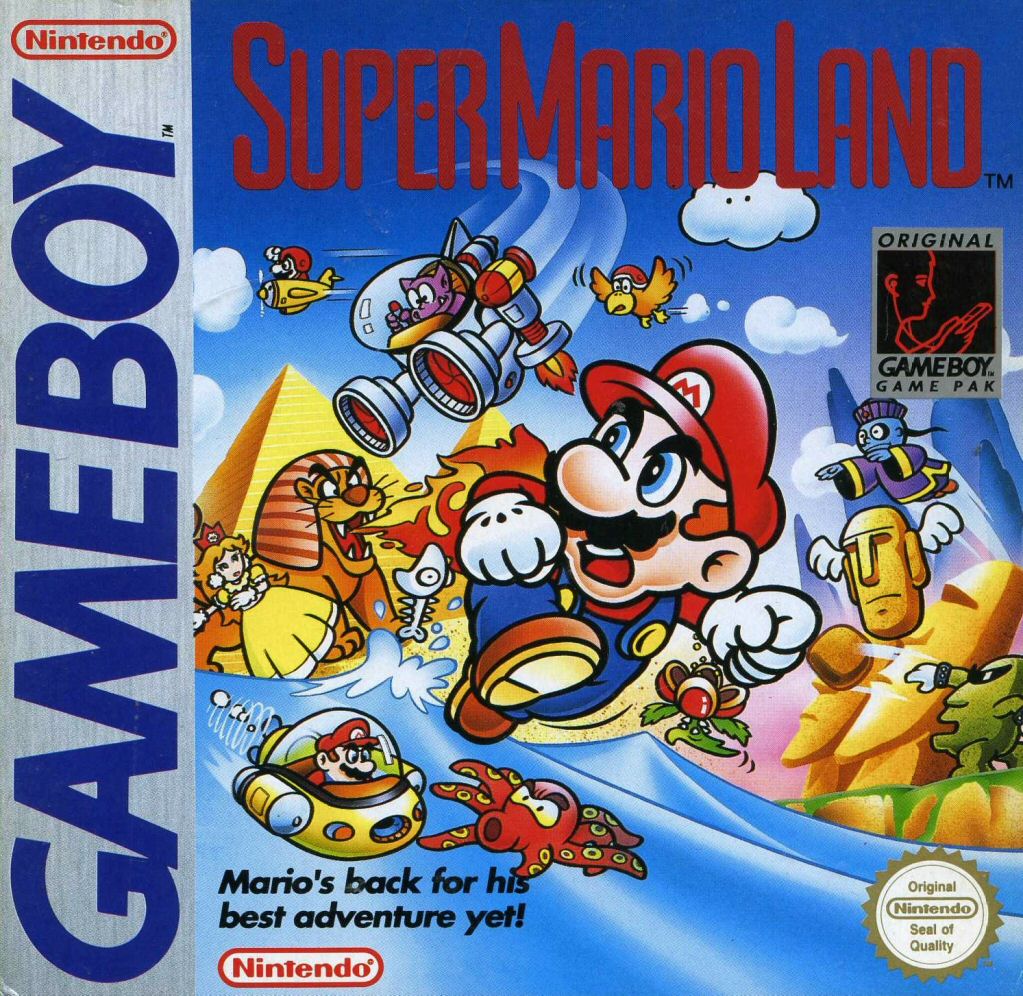 Marking Mario's debut appearance on the Gameboy this delightful romp had players thwarting the mischievous alien, Tatanga in an effort to rescue Princess Daisy. Playing almost identically to its predecessor Super Mario Bros, it received positive reviews all-round, etching itself as the seventh-highest selling game in the Mario franchise with 14 million units sold.
4. Super Mario Bros 3 (NES)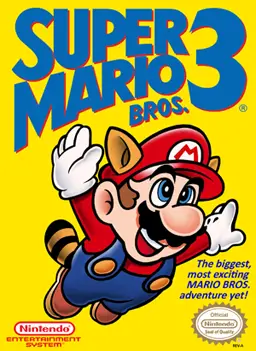 The original NES represents at number four with Super Mario Bros 3. This game hit near fever-pitch as kids all over the world scrambled to get a copy. It introduced gamers to a richer Mario universe with top-down world maps, a wide selection of power-ups and a cast of characters that are still used today. In music industry terms this game went platinum 11 times over moving an enormous 15 million units.
3. Super Mario World (SNES)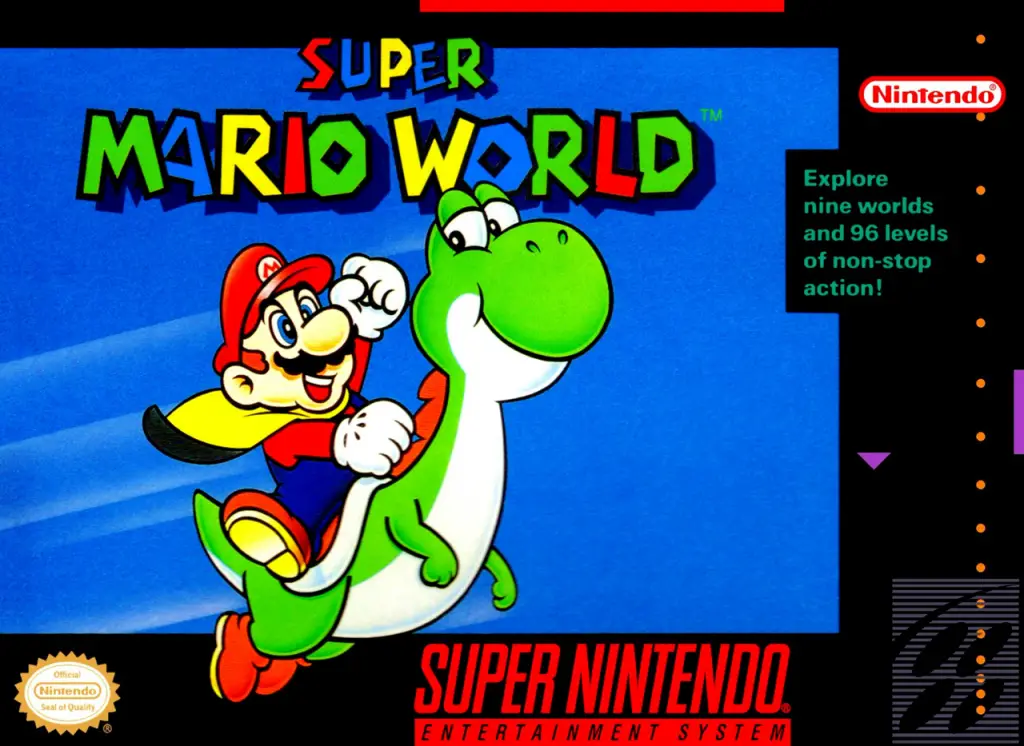 Truly one of the best Mario games ever made. This masterpiece introduced some of the most iconic conventions of the series with Yoshi the lovable sidekick dinosaur, multiple level endings, Bowsers weird tea-cup flying machine and a stunning cartoon environment that rings with nostalgia for players the world over. A critical and commercial success, this SNES powerhouse moved 20.61 million units.
2. Pokemon Red/Green/Blue Version (GameBoy)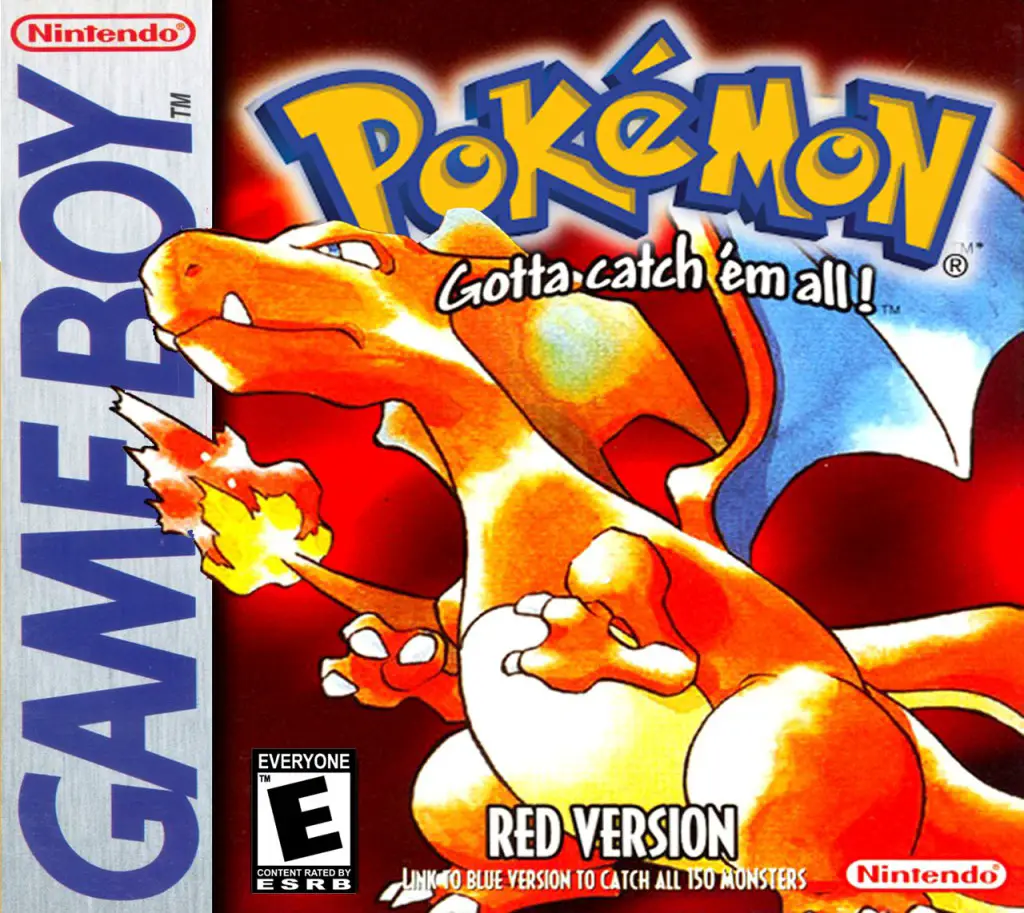 Coming in at number 2, this Gameboy phenomenon seized the imagination of 90's kids everywhere. Praised for its innovative gaming experience and multiplayer features, this top-down RPG urged players to fill in the Pokedex on a frenzied quest to find all 151 Pokemon. The impulsive call to action 'gotta catch em all' saw sales of this game launch into the stratosphere with an impressive 23.5 million units sold.
1. Tetris (GameBoy)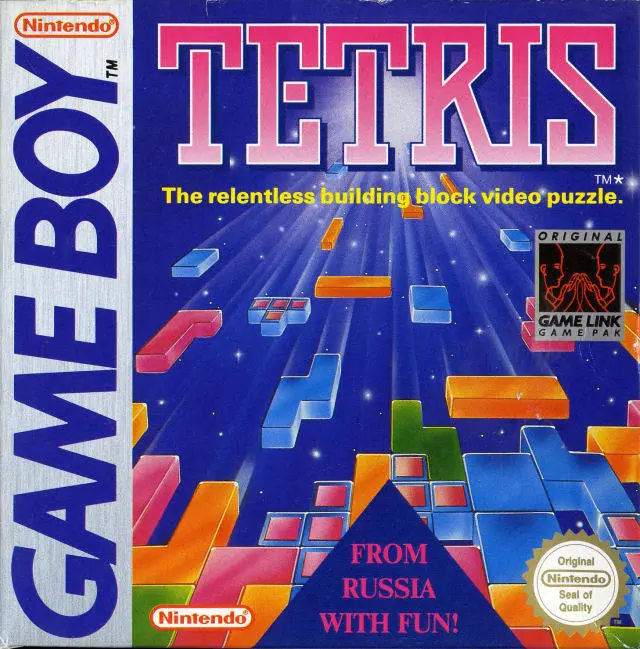 And the best selling game of the 1990s is: Tetris for the Gameboy. This block ramming puzzler caused heartache and countless gaming blisters as we tried rearranging those pesky Tetriminos. It was all about seeing two and three moves ahead until that shit of a zig-zag brick brought it all crashing down. Brandishing legendary status, this highly-addictive video game staple managed to move a mind bending 26.6 million units world-wide deservedly earning its title as the number one selling game of the 1990s.