It is truly dumbfounding what some people will try to smuggle past customs. From a marijuana filled grenade to a live baby tiger, join us as we take a peek inside people's luggage to see the 10 strangest things found by airport security.
[embedyt] http://www.youtube.com/watch?v=R9R08v9jB_M[/embedyt]
10. Marijuana In A Grenade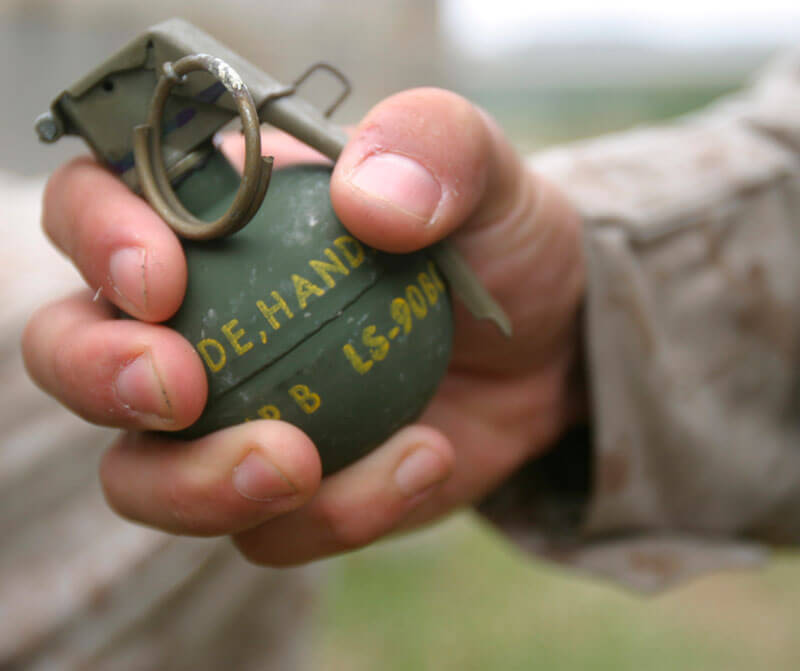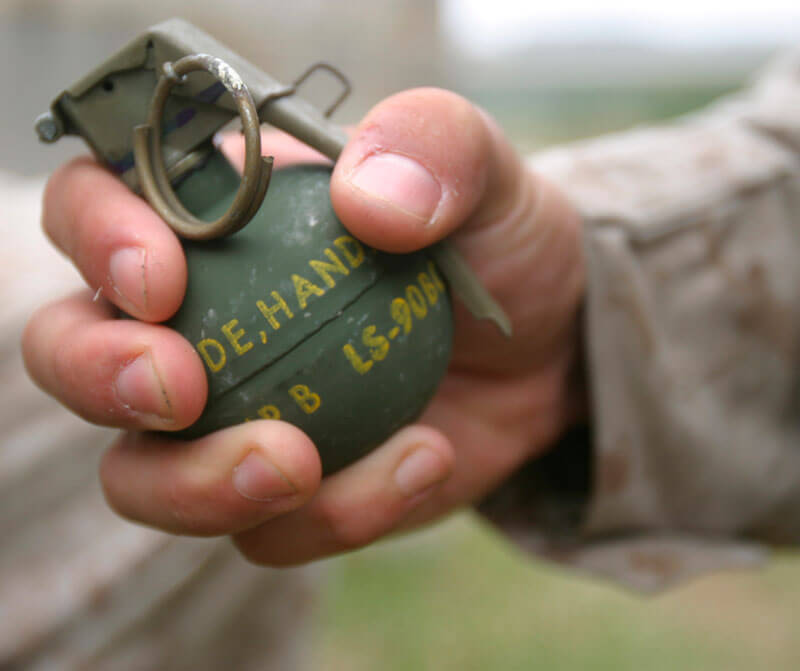 In 2012 a passenger travelling from Denver International Airport tried to smuggle marijuana past airport security by stuffing it into a grenade! Stupidly, the passenger forgot one important fact. Grenades (which is no way part of any dispensary supplies) are also illegal on planes. While that is hilarious it would have been better if he just bought what he needed to grow marijuana from somewhere like https://ledgrowlightshq.com/best-grow-tent-reviews/ instead.
9. Snakes On A Plane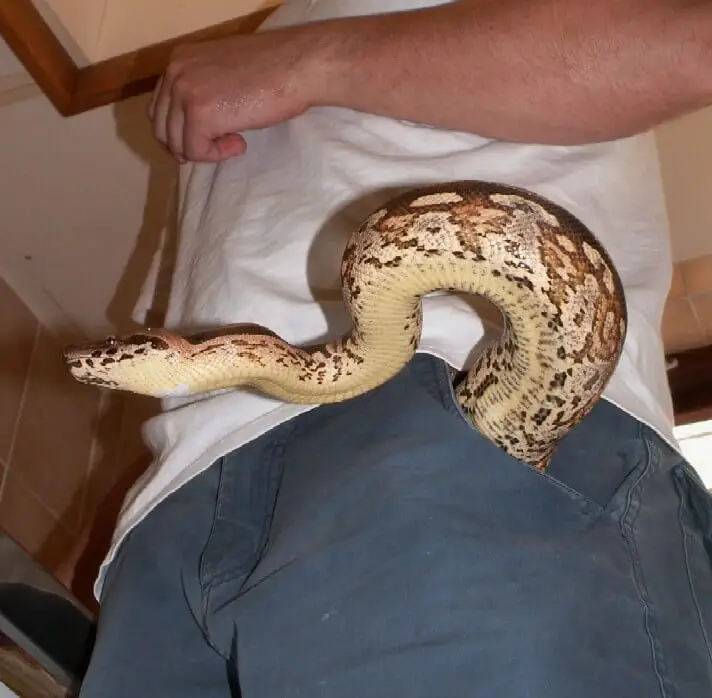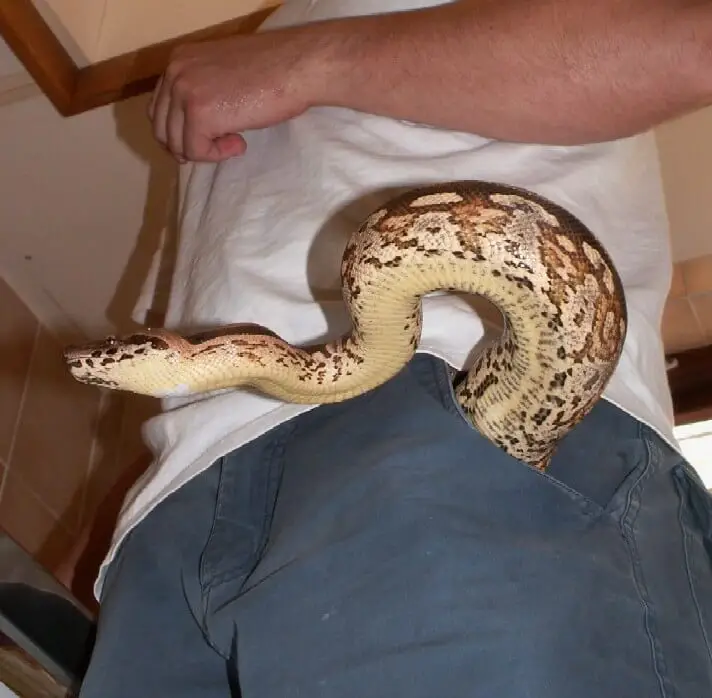 In 2011 a man was arrested at Miami International Airport with seven live snakes in his pants. The snakes, and several small turtles that were also stuffed down there, were taken by the U.S. Fish and Wildlife Service. The man was probably found out when his wife was heard to remark "Is that a snake in your pants or are you just happy to see me?"
8. Baby On Board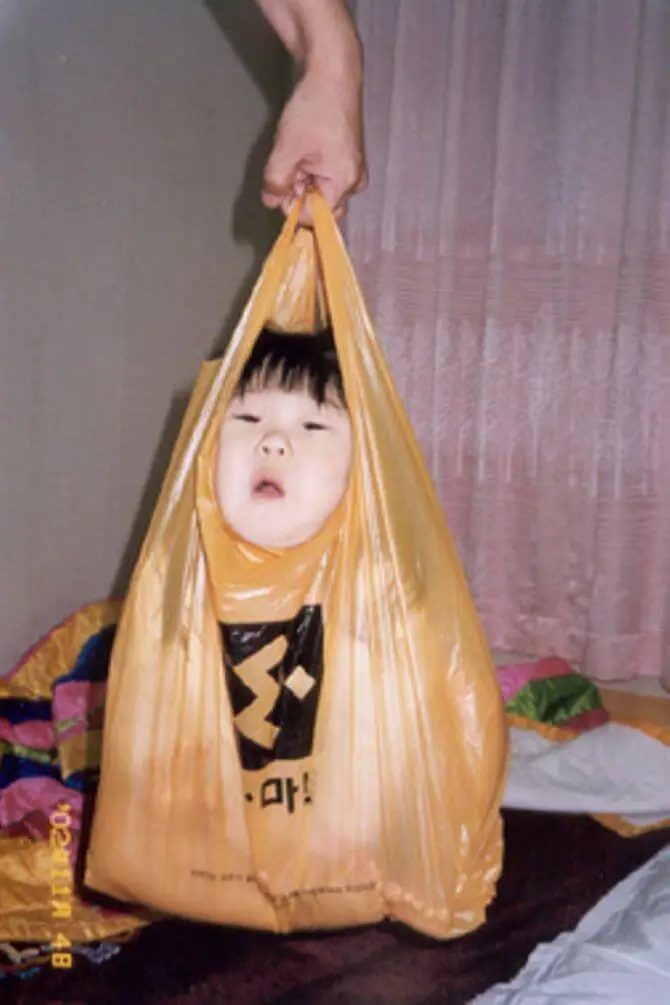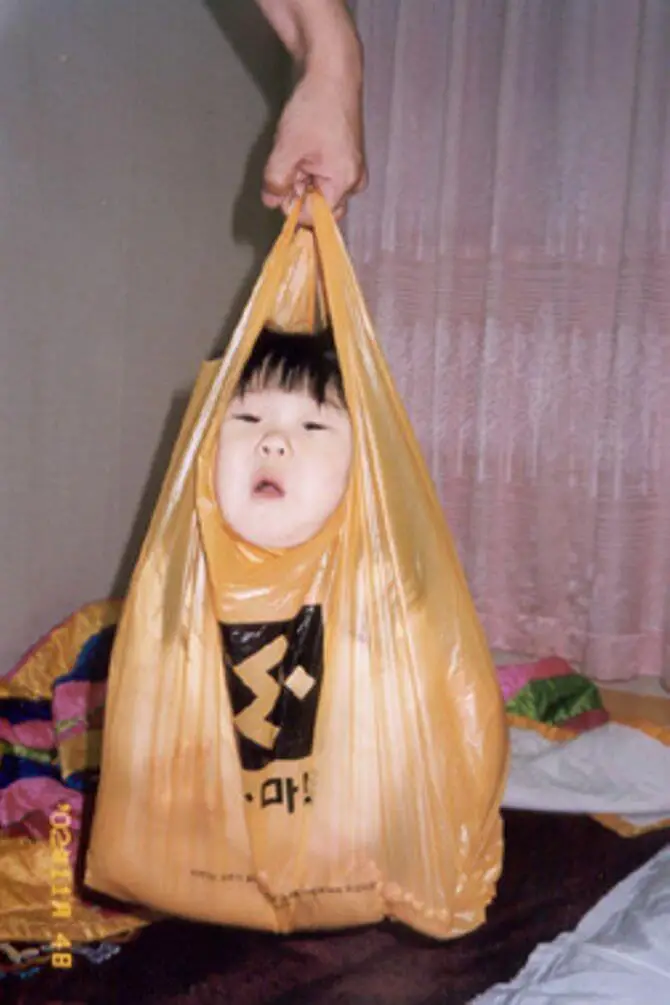 A couple was reprimanded at an airport in the United Arab Emirates when their young son was discovered inside a bag as it went through the x-ray scanner. The boy had no visa and his parents were trying to smuggle him into the country.
7. Good Gourd!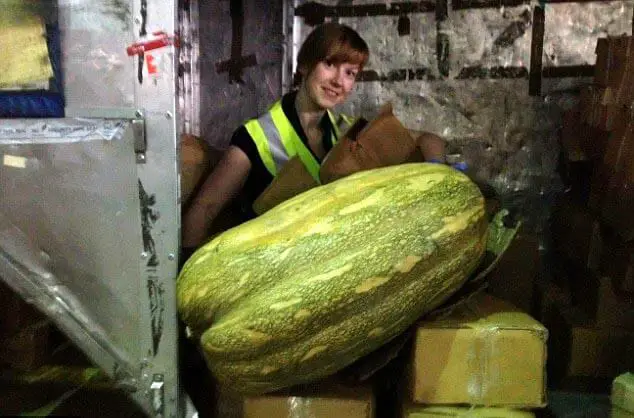 In 2014, a passenger from Bangladesh was stopped by customs officials at Birmingham Airport. The passenger was found to be smuggling 79kg (175lbs) of fish, 94,000 cigarettes and one massive melon! The squash, measuring 1.22 metres (4 ft) and weighing in at more than 25 kg (4 st) along with the other items were seized and the passenger was detained. How on Earth did they think they could sneak that thing into the country?
6. Es-Cargo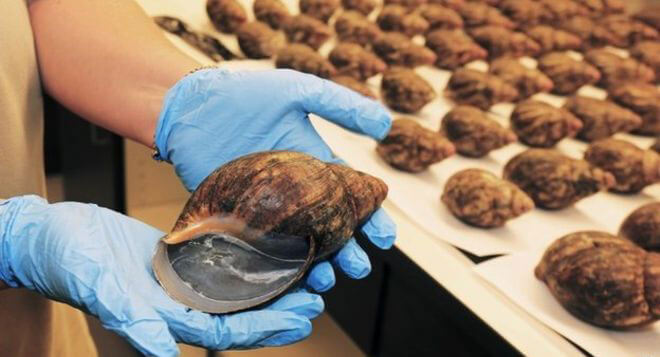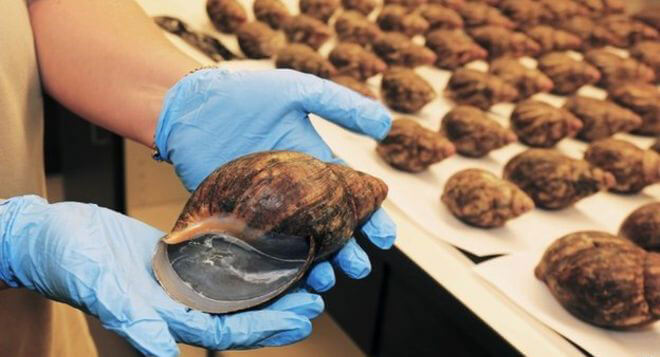 In 2014, officials at Los Angeles International Airport discovered 67 live giant African snails packed inside 2 picnic baskets. The snails, from Lagos, Nigeria, are considered a pest and are known to eat more than 500 different types of plants. If the snails can't find plants to eat, they will "eat paint and stucco off of houses," A spokesman from the customs agency said. The snails are considered a delicacy in some parts of the World and can be fried and served as a snack. Mmm, Delicious!
Continue Reading On Next Page: