According to Forbes, women make up 10% of the world's billionaires. From the co-owner of BMW to the heiress of the L'Oreal fortune, join us as we take a look at the net worth of the richest women in the world.
10. Massimiliana Landini Aleotti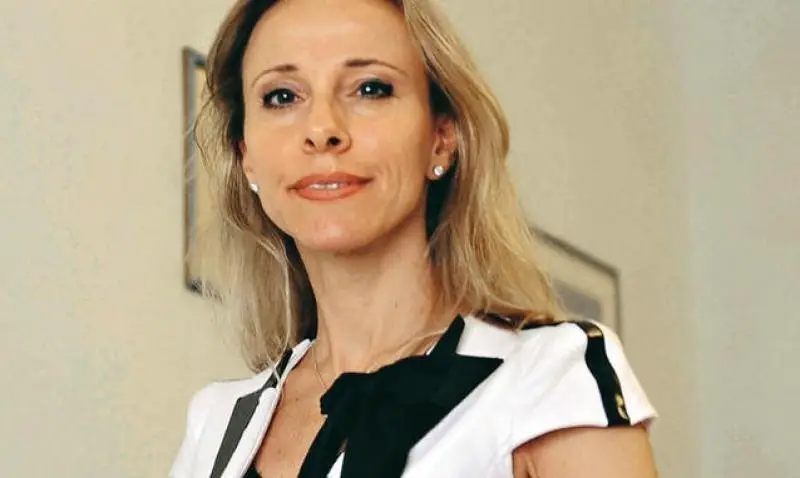 Born in Italy in 1942, Massimiliana inherited the pharmaceutical company Menarini from her late husband who passed away at the age of 91.
Net worth: $10.1 billion.
9. Iris Fontbona
This Chillean billionaire is the widow of Andronico Luksic who made a massive fortune in beverages and mining before he died of cancer back in 2005. Fontbona inherited Antofagasta PLC, a large Chilean conglomerate that operates in several lucrative sectors such as mining and shipping.
Net worth: $10.1 billion.
8. Charlene de Carvalho-Heineken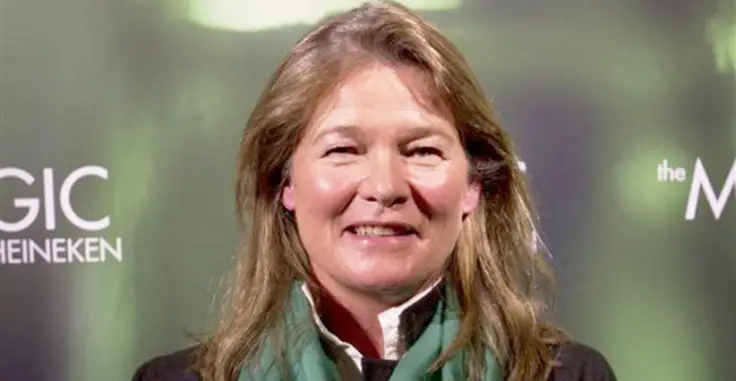 This Dutch-English business woman has a 25% controlling stake in the Dutch brewer Heineken which she inherited from her father in 2002.
Net worth: $12.3 billion.
7. Abigail Johnson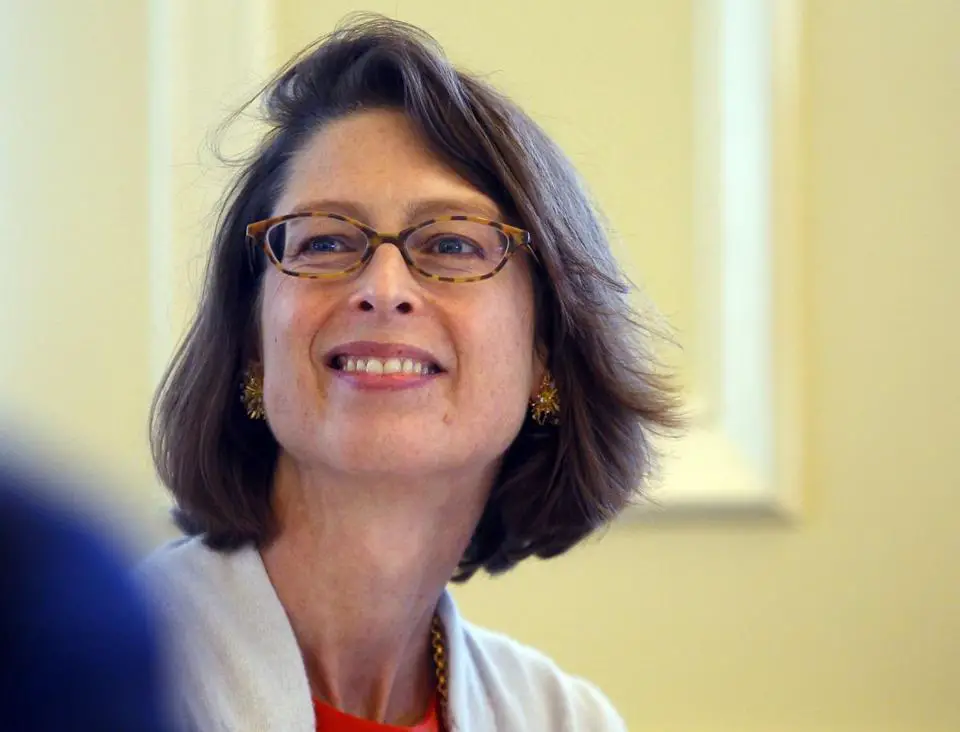 President and CEO of US investment firm Fidelity Investments, Johnson took the reins of this massive company in 2014 from her father. Thanks to her keen business acumen, she managed to make Fidelity the second largest mutual fund company in the US.
Net worth: $13.1 billion.
6. Laurene Powell Jobs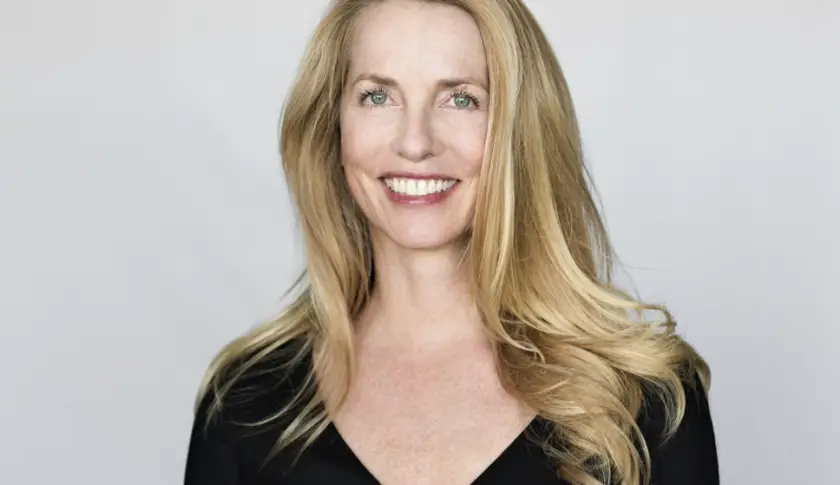 52 year old American business woman, Laurene Powel Jobs is the founder of Emerson Collective, an initiative that advocates social and immigration reform. She is the widow of Apple founder Steve Jobs and subsequently manages the Laurene Powell Jobs Trust, which owns around 130 million shares in Disney, making her its largest stakeholder.
Net worth: $16.7 billion.
Continue Reading On Next Page: