These are the 10 richest people in the world according to the latest 2016 estimates. Of note is that 7 out of the 10 are American with the rest being from Spain, Mexico, and France respectively. So join us and our malnourished wallets as we take a look at the most stinky rich people in the world.
[embedyt] https://www.youtube.com/watch?v=n8CKpQOLLZw[/embedyt]
10. Lilliane Bettencourt
As the owner of L'Oreal, Lilliane Bettencourt is the only woman and only person from France on the list and she is worth an estimated $36 billion. L'Oreal is a cosmetics company founded back in 1909 where Bettencourt is the principle stockholder. At 93, she is also the oldest person on the list as well.
9. Charles and David Koch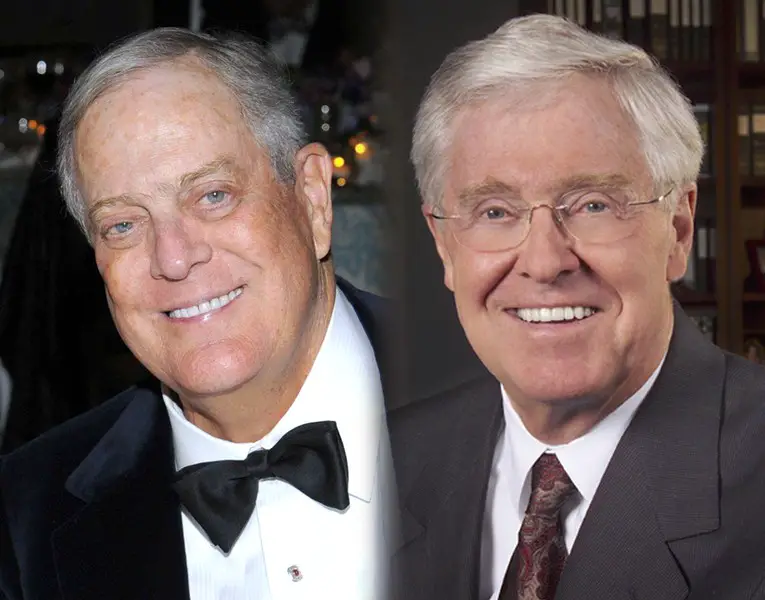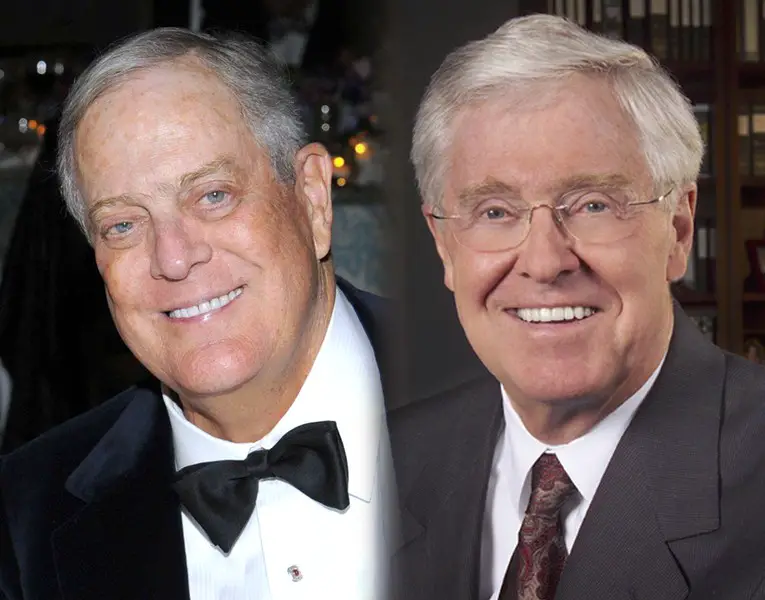 Occupying the combined ninth spot of the 10 richest people in the world, the Koch Brothers are estimated to be worth just under $40 billion each. They have earned their wealth through Koch Industries, a multinational corporation involved in several different industries. The firm employs roughly 100,000 people around the world mostly in the petroleum, chemical, ranching, and commodities industries.
8. Michael Bloomberg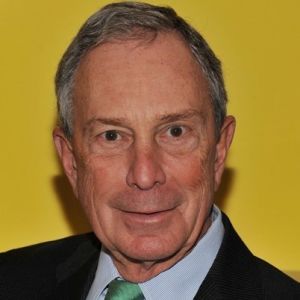 The former mayor of New York City runs Bloomberg L.P., a data, software, and media company located in New York. Bloomberg has managed to build his personal wealth to an estimated $40 billion since the foundation of his company back in 1981.
7. Larry Ellison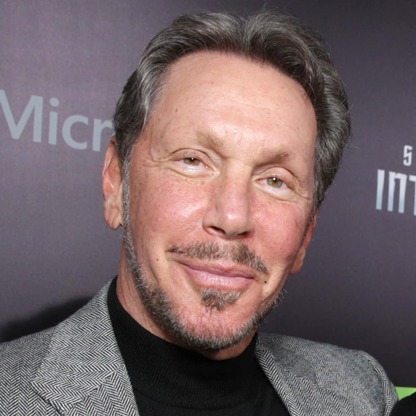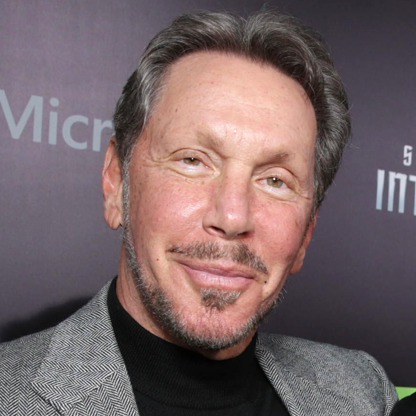 This internet entrepreneur and philanthropist is the founder of the Oracle Corporation, a global computer technology company headquartered in Redwood City, California. Ellison has managed to create a personal wealth of just over $43 billion thanks to his software company.
6. Mark Zuckerberg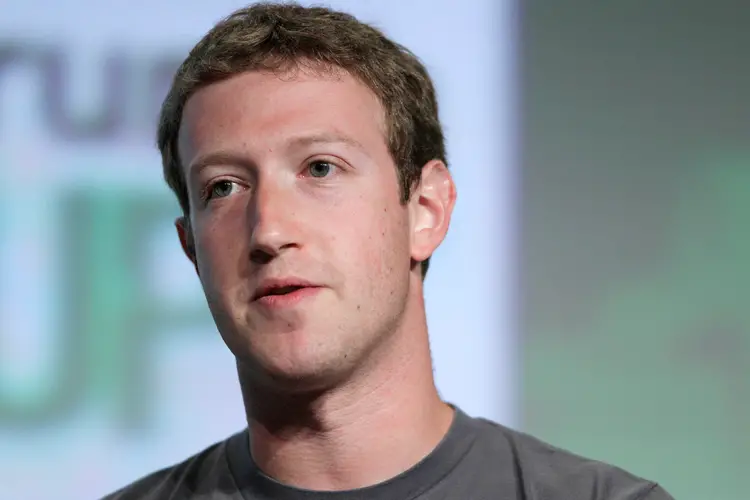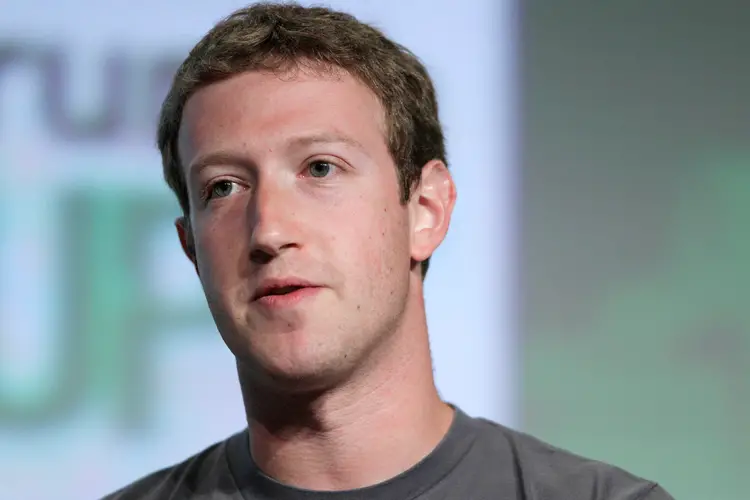 Easily the youngest on the list at the age of 31, Zuckerberg is the creator and CEO of Facebook, the largest social media network in the world. Today Facebook has over one billion accounts and is part of a publically traded company that has helped Zuckerberg amass over $44 billion.
Continue Reading On Next Page: