5. Jeff Bezos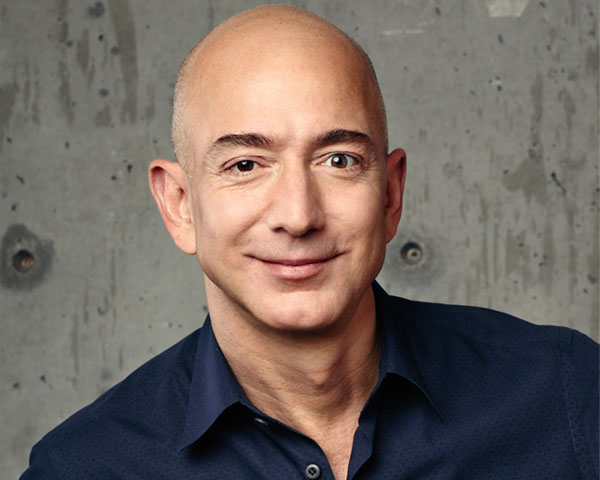 With a personal wealth of just over $45 billion, Bezos is the second youngest man on the list at the age of 52. He played a key role in the growth of e-commerce as the founder and CEO of Amazon.com, the largest online retailer in the world..
4. Carlos Slim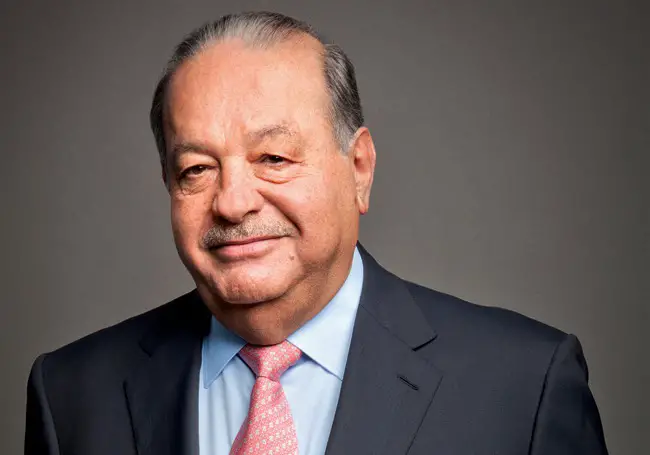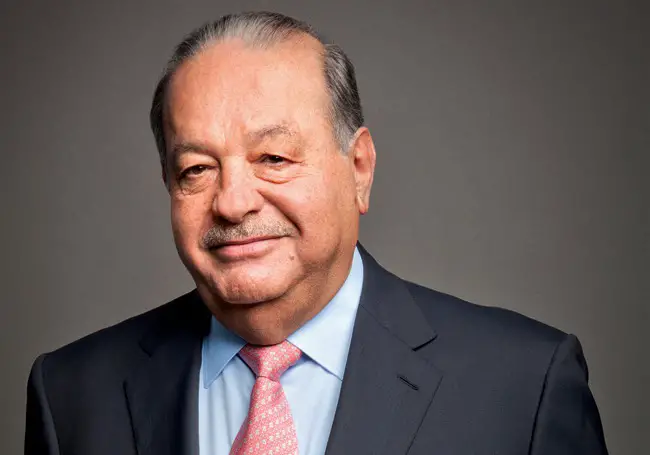 This Mexican investor and philanthropist is worth an estimated $50 billion which he has amassed from running two companies, Telmex and Grupo Carso which represents a conglomerate of telecommunication and related companies.
3. Warren Buffet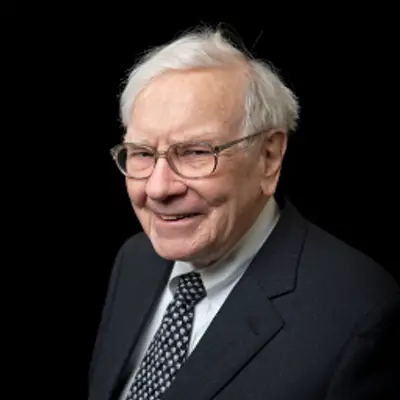 At $60 billion, Buffet is currently the third richest man in the world thanks to running a conglomerate of companies under the title of Berkshire Hathaway which is located in Omaha, Nebraska. Known to be one of the most successful investors in the world, Time magazine named Buffet as one of the world's most influential people.
2. Amancio Ortega
Spanish born fashion businessman, Amancio Ortega comes in at number 2 with a staggering net worth of $67 billion. His company, Inditex, comprises of nearly 100 textile companies located around the world. He's probably best known for Zara clothing and accessory retail shops.
1. Bill Gates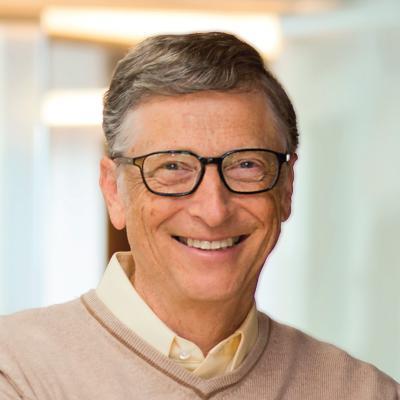 And no surprise here, Bill Gates is still the richest man on the planet. Today, the founder of Microsoft is worth an estimated $75 billion thanks to the incredible growth and monopoly of his software company.
—
So there's our top 10's list of the richest people in the world. Did this listicle inspire you to start a business or just frustrate you? Let us know on our Twitter and Facebook.