Ever wondered who Bad Luck Brian really is? Or whatever happened to The Ermahgerd Girl or the Success Kid? Join us as we take a fascinating peep at 10 real people behind popular internet memes.
10. Bad Luck Brian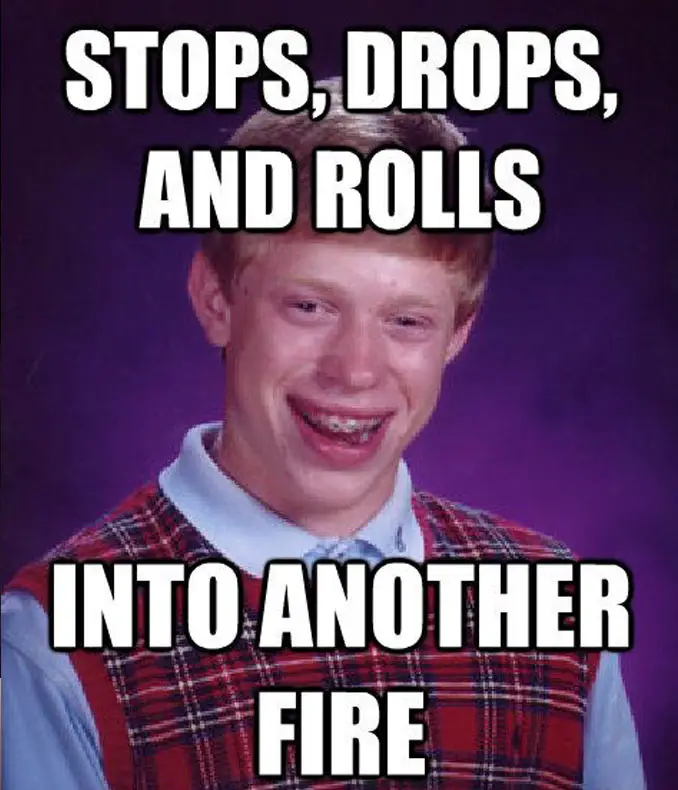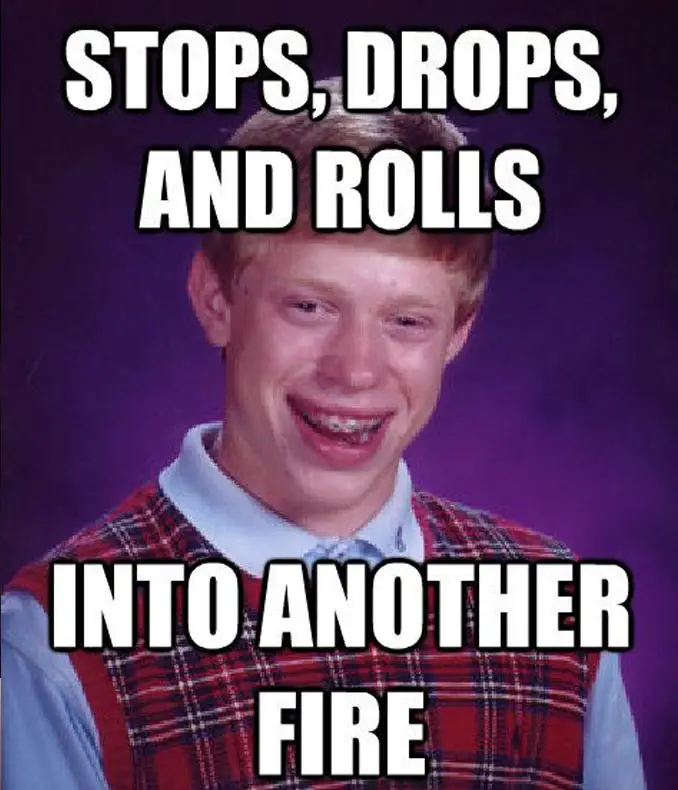 Bad Luck Brian's name in not Brian at all, it's actually Kyle Craven. The original "Bad Luck Brian" meme was submitted to Reddit back in 2012 by Kyle's friend Ian Davies captioned "Takes driving test…gets first DUI." The original posted received very little attention but later that same day someone modified the text to read "Tries to stealthily fart in class…Shits." The new post received more than 3 300 up-votes on Reddit in less than 2 months and the legend that is Bad Luck Brian was born.
On May 8th, Kyle Craven decided to reveal his identity to the World on Reddit. in an ask me anything thread that received more than 3700 comments. In the thread Craven revealed that the image was actually his 7th grade school photo. He said that the principal made him take the photo again as he thought Craven was deliberately "pulling a face". Craven also revealed that he is actually quite lucky in real life having won and Xbox 360 and a PSP within 2 weeks of each other.
Since revealing his true identity, Craven has been spotted several times in public by fans wanting a photo. Even actor Seth Rogen recognised Craven and managed to snap a pic with the internet star.
9. Success Kid
Before Sammy Griner was famous for being the Success Kid the meme was actually known as the "I hate sandcastles" kid. In 2007, Laney Griner uploaded a photo of her 11 month old son Sammy eating sand to her Flickr account. A year later, MySpace users were adding the pic to their profiles using the caption "I hate sandcastles." By 2011, the image's meaning had shifted and the first "Success Kid" memes began to appear on Reddit.
The image of Sammy became so popular the Griner's licenced the picture and it was used to advertise several well know products including Vitamin Water and it even appeared on a Virgin Mobile UK billboard. They then hired a meme manager who gained further deals for the pic that included companies like Radio Shack and Microsoft Xbox.
On April 8th, 2015, Laney Griner created a crowdfunding page on the website GoFundMe to help raise money for her husband who was in desperate need of a kidney transplant. Several news sites got wind of it and soon the internet was on board. In the end the page reached more than $88 000 of the $75 000 initially asked by the Griners.
Since then Laney Griner has continued to post pics of Sammy on her Flickr account. To this day, many of the images are still often shared around the internet.
8. Doge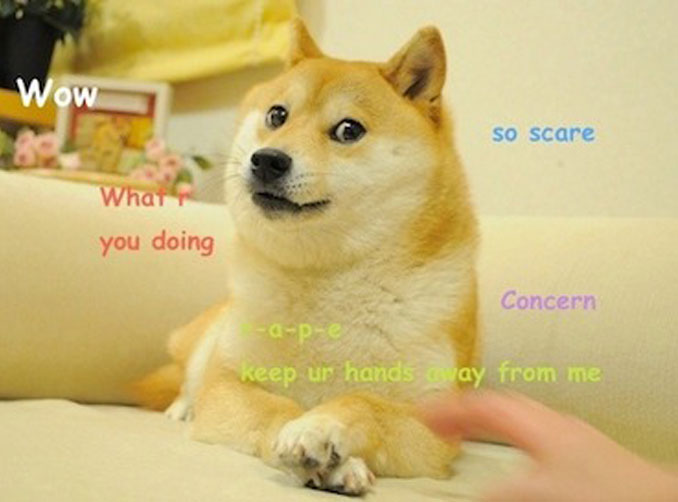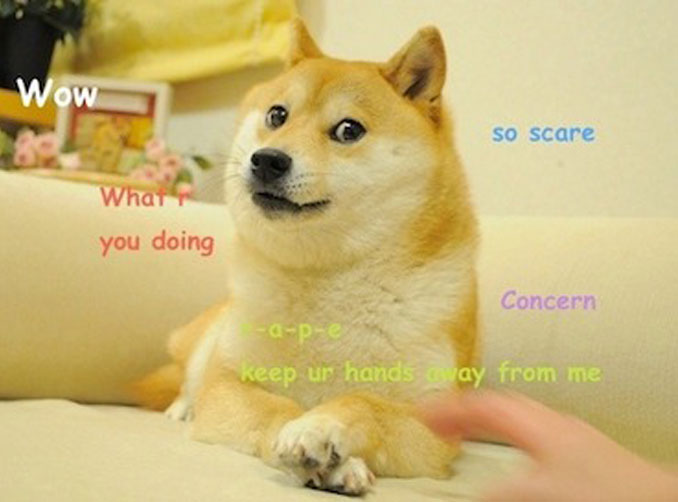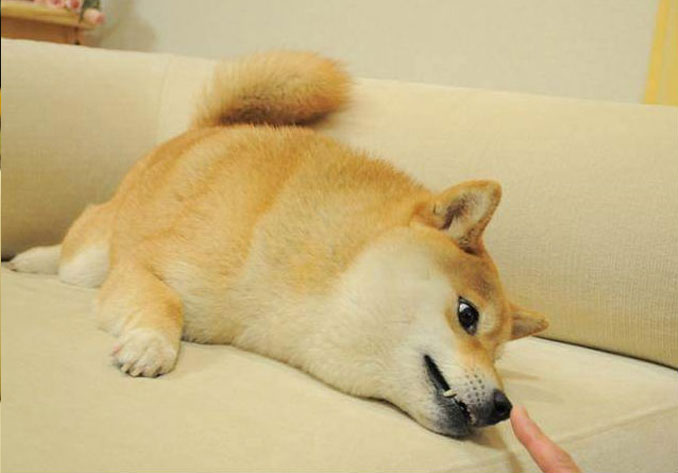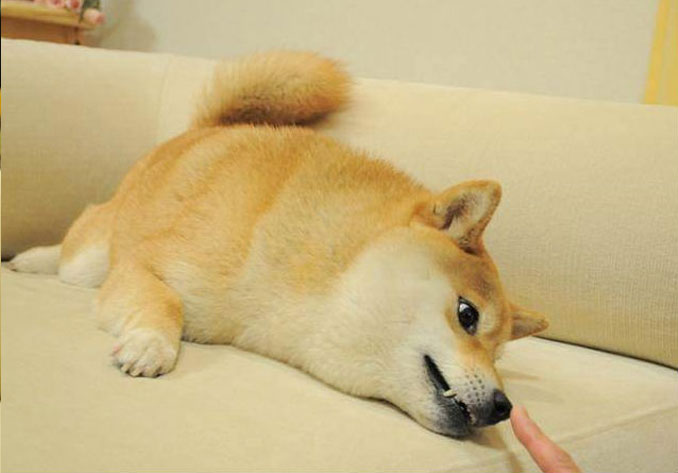 The original Doge is actually a female Shiba Inu that is named after the Japanese citrus fruit Kabosu. Kabosu was at risk of being put down at an animal shelter until her owner, Japanese kindergarten teacher, Atsuko Sato rescued her. Sato first posted photos of Kabosu to her blog back in 2010 where it found its way to Tumblr, appearing with the iconic multi-coloured comic sans text.
In 2013, the meme reached its height in popularity being named the years top meme by website Know Your Meme. It even spawned the creation of a new cryptocurrency, the Dogecoin.
In Japan, Kabosu is actually more well known for being featured in her owner Sato's pet blog which is one of the most popular in the country. The viral Doge meme did not catch on there like it did everywhere else.
7. Scumbag Steve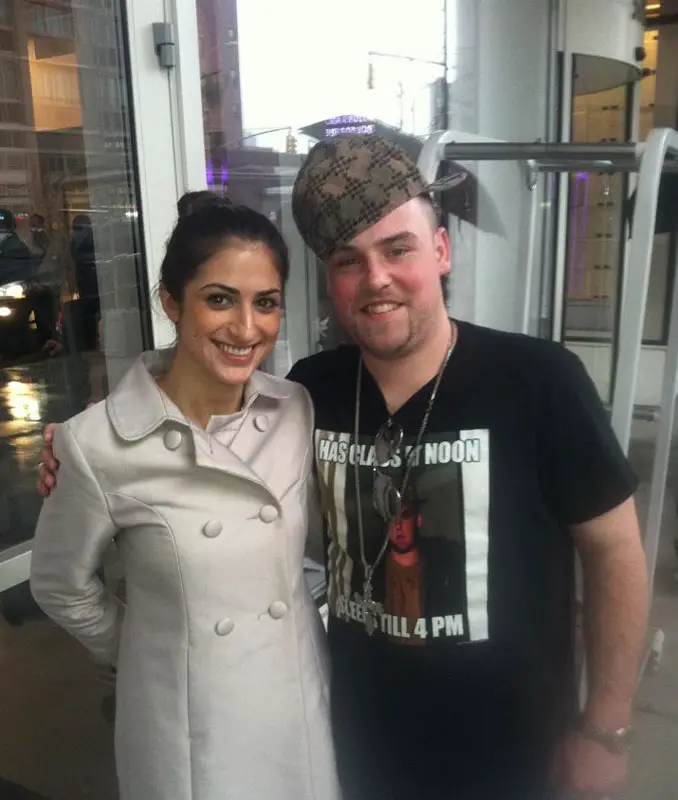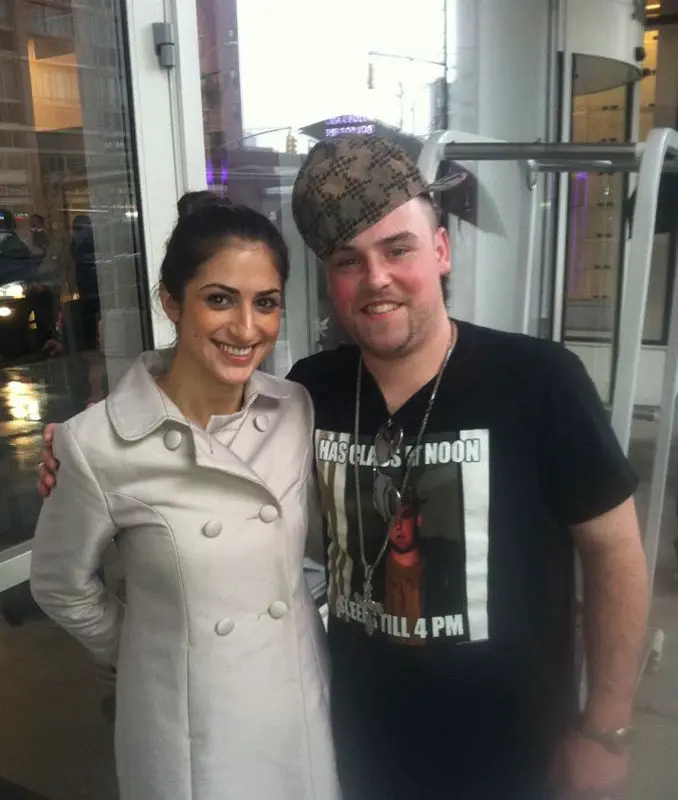 The now famous image of Scumbag Steve is actually a photo of 16 year old Blake Boston. The pic was taken by his mother and posted on his Myspace page way back in 2006. Boston, who was in the rap group Beantown Mafia at the time, didn't become a living breathing meme until the photo was posted to Reddit 5 years later. Boston was initially uncomfortable with his new found fame, leading those who met him to believe that he was a jerk in real life too.
In 2012, Boston decided to capitalise on his internet fame starting a YouTube channel and releasing several songs on iTunes as his alter ego, Scumbag Steve. These days, Boston works as a chef while still pursuing his music career and is now father to a little boy.
6. Disaster Girl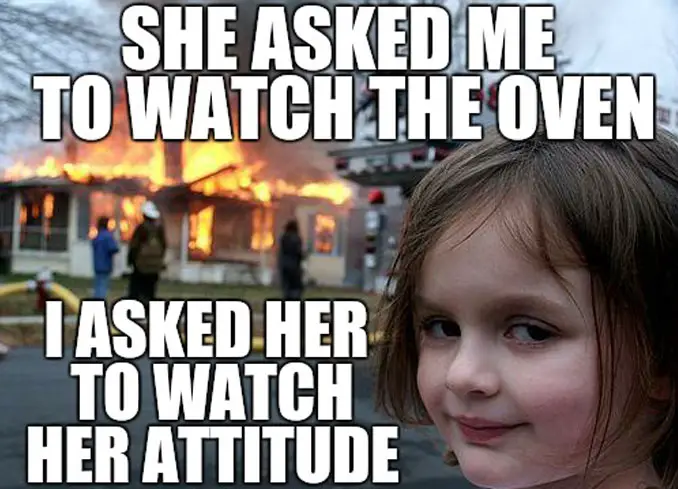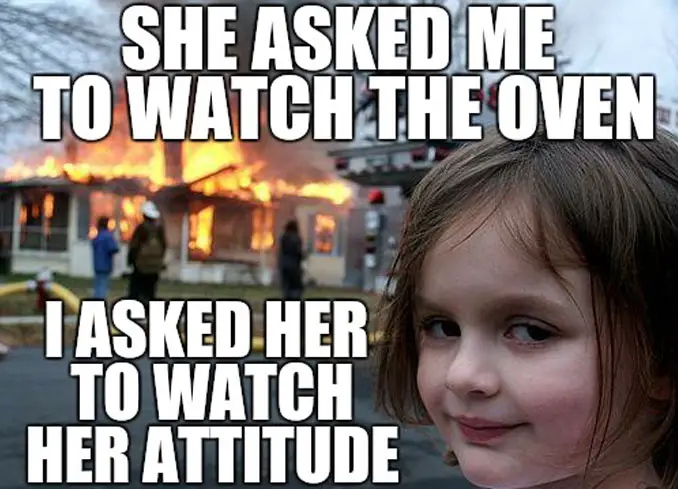 In 2004, Dave Roth and his daughter Zoe were watching a drill conducted by the local fire department near their home in Mebane, North Carolina. Roth snapped the now iconic image of his daughter smiling devilishly as the house behind her burned to the ground.
He didn't upload the pic until 2007, where it initially received little attention. It wasn't until later that year when Roth submitted the photo to JPG Magazine that it was noticed. The photo was selected for publication for an "Emotion Capture" competition and received more than 95 000 views in a little over 6 months. The image was then posted to Buzzfeed where it found its way to all the popular social media sites.
Far from being a real life disaster girl, Zoe Roth now attends high school. She can speak Mandarin fluently and studies college level calculus. "I'd love for the meme to help me get into or pay for college somehow," Zoe says. "But I ultimately want people to know me for me."
Continue Reading On Next Page: