David Hasselhoff knows the score and it seems he is always winning. With those baby blue eyes, German perm and Persian rug chest hair, they don't call him the Night Rider for nothing. The only question is…can you handle this much Hoff? Well can you?
Sock it to me Hoff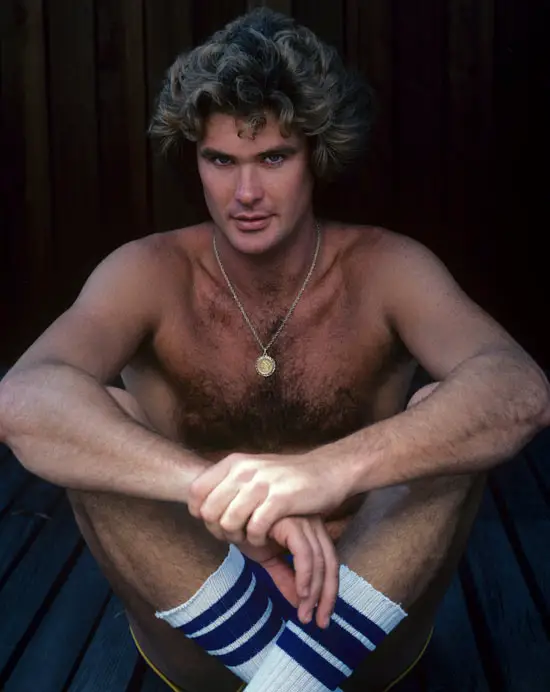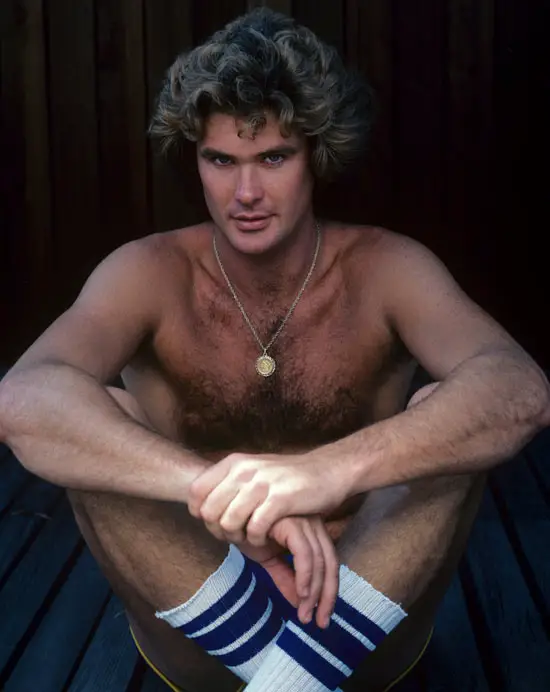 Double Denim David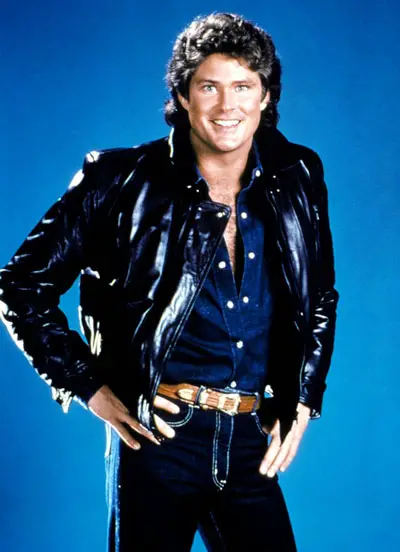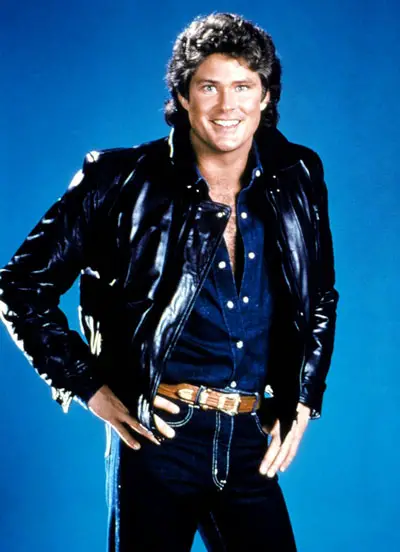 "Penis Pump? No, I use this to tease out my hair."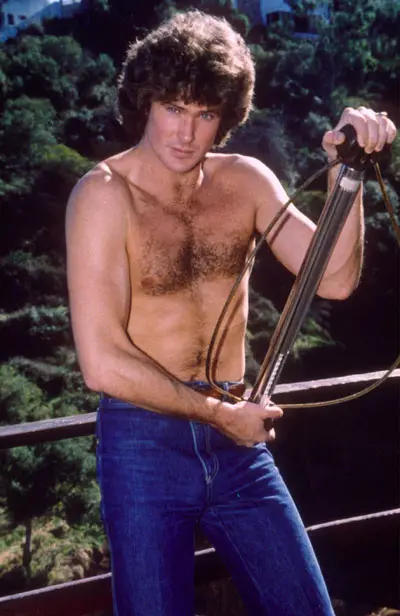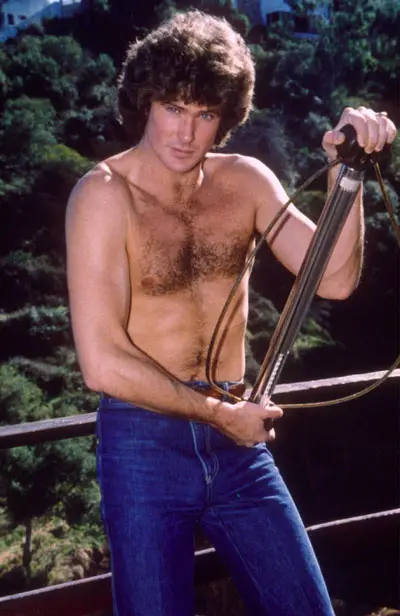 "Hi, I'll be your waiter this evening."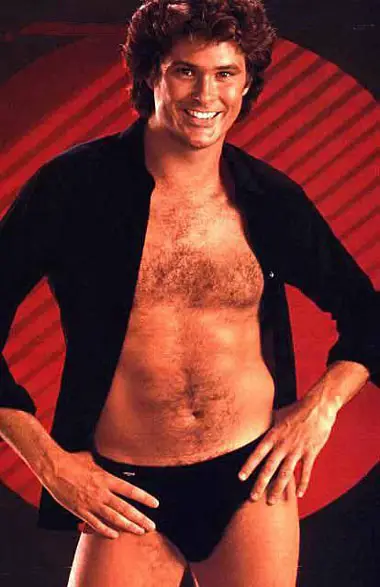 "Blue Steel? More like Velvet Hoff!"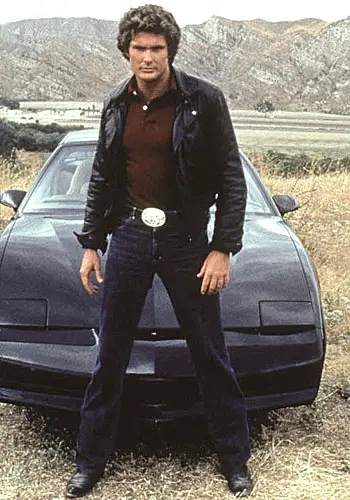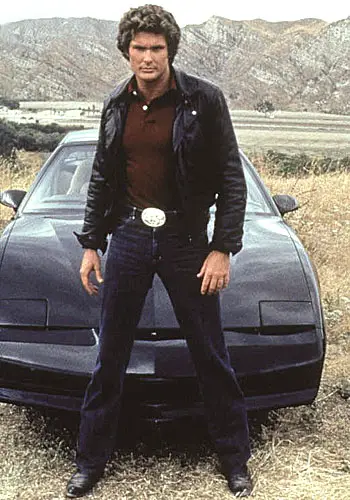 "Iced Hoffee anyone? I know you want me inside of you!"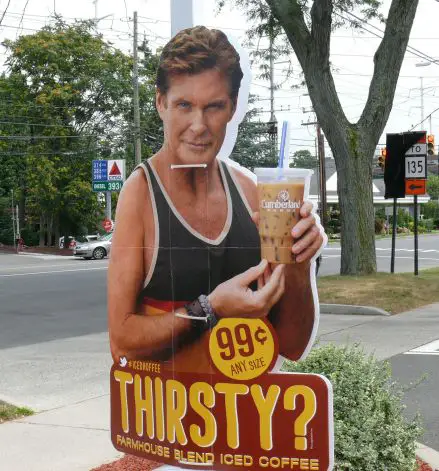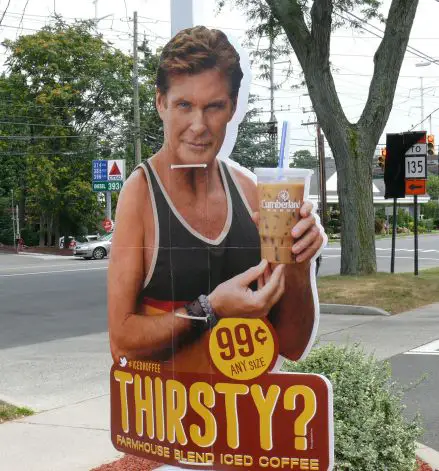 "Sorry Hoff. I mistook your chest hair for my nest."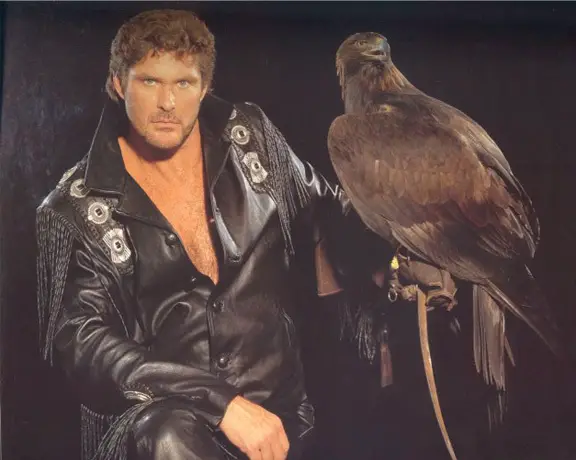 David showing off his K.I.T.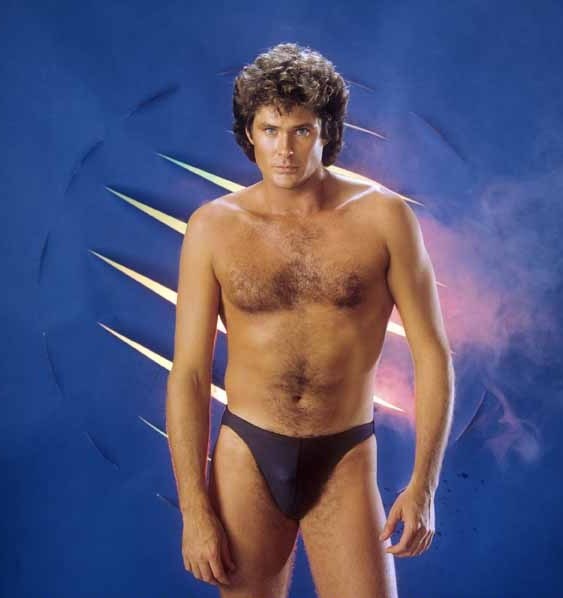 Merry Christmas! Hoff! Hoff! Hoff!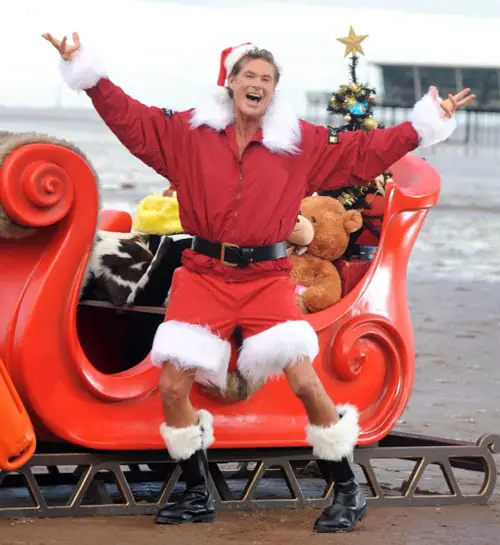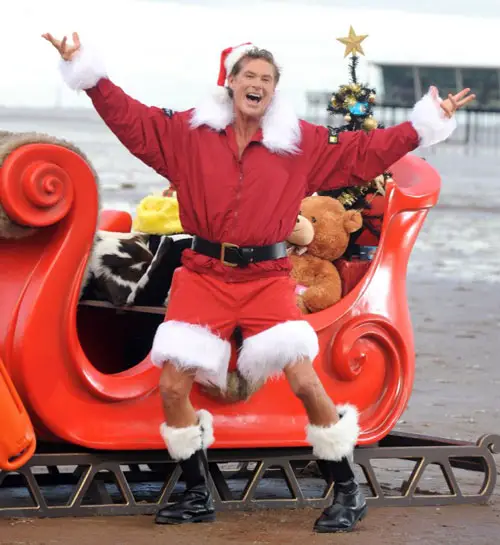 What can I say? Bitches love the Hoff!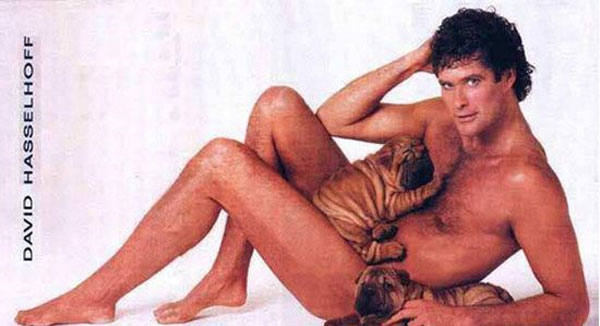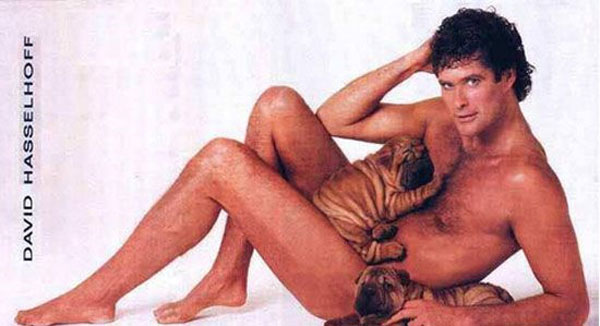 When your Baywatch days turn into Baywatch Nights, may all your dreams be filled with horribly vivid images of a virtually naked Night Rider! Now you know why you should never 'Hassel the Hoff!'