Most African animals might be dangerous when they are big but when they are small, they are just too cute. Furry, fuzzy and pint-sized, you just can't take your eyes off these cute baby animals of Africa.
This adorable baby leopard is just hanging around.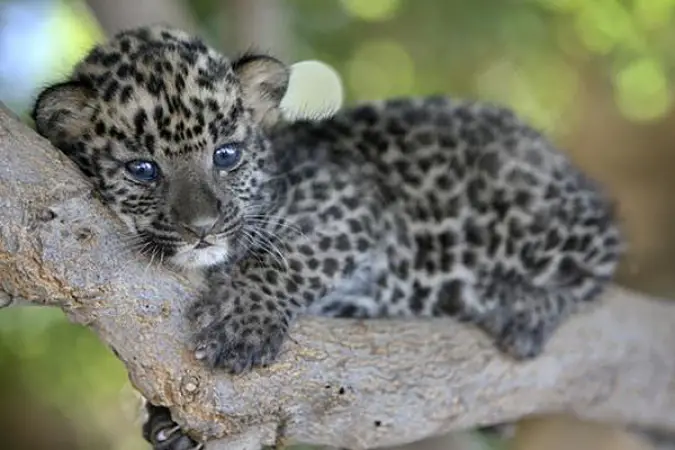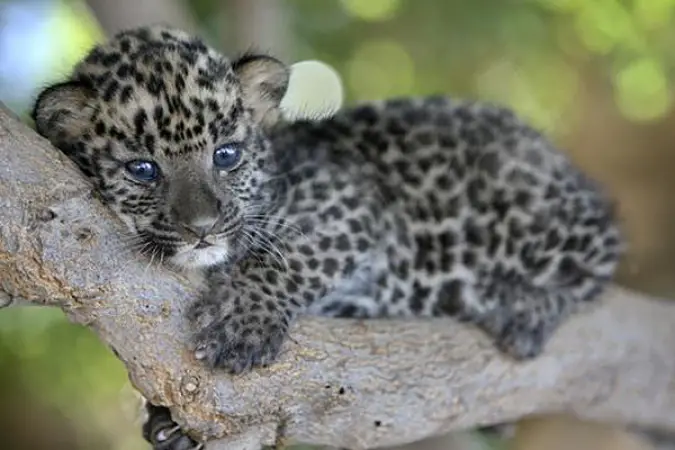 This playful baby rhinoceros is showing mum how fast he can run!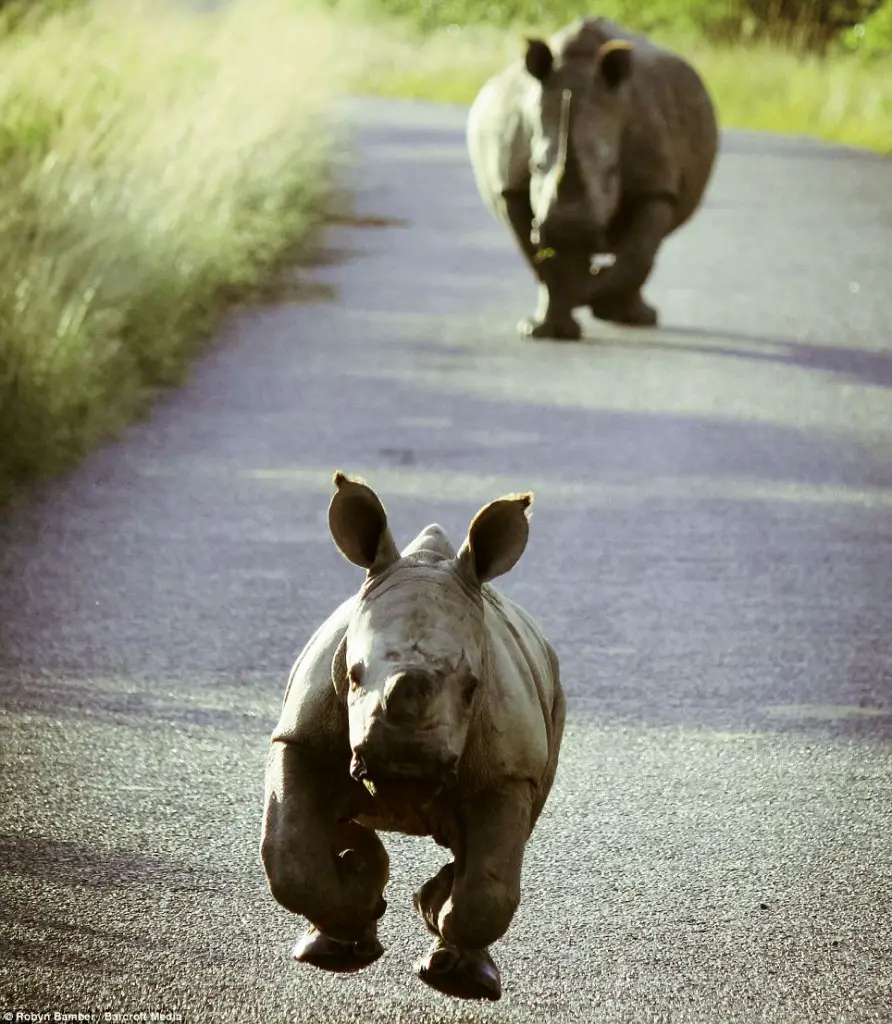 This baby hippopotamus is just too cute for words.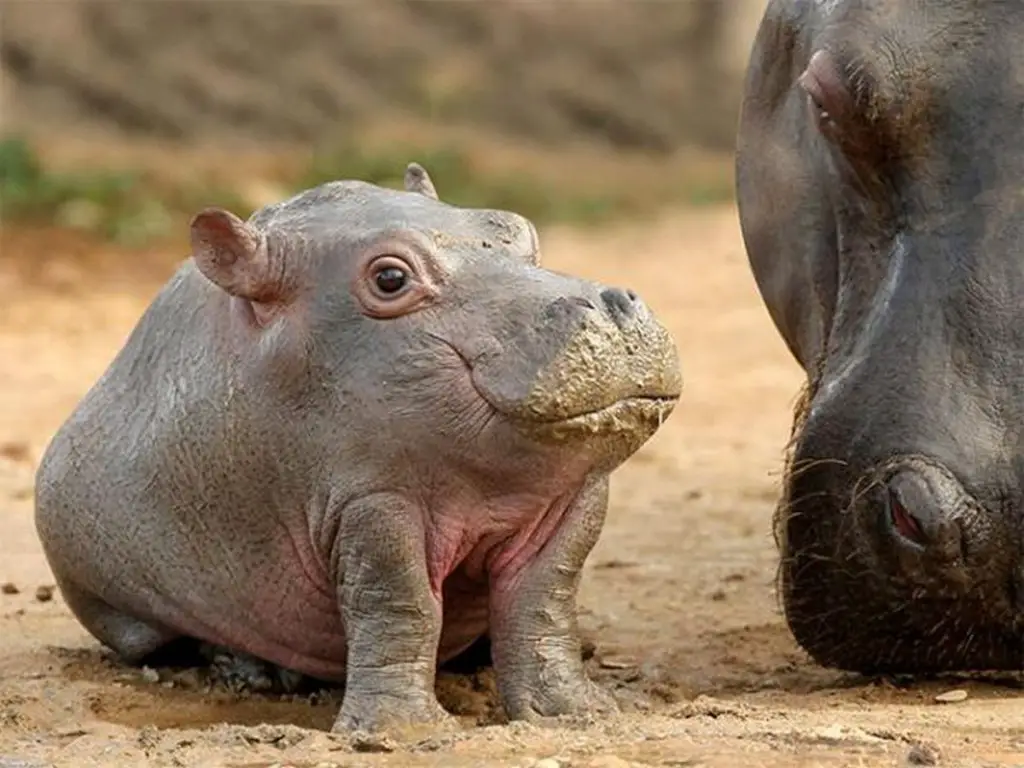 This adorable baby lion is just too tired from all the attention.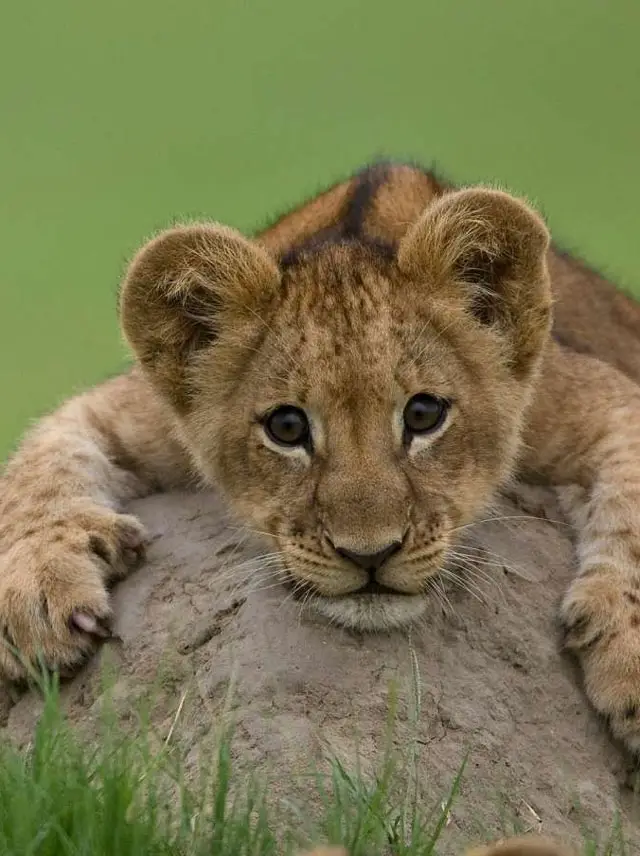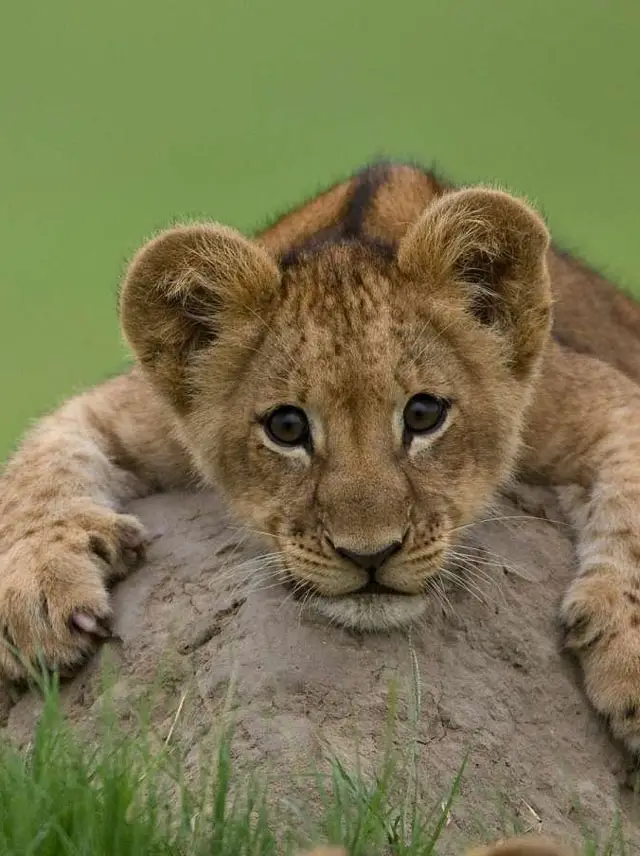 This beautiful baby giraffe can't get enough of his delicious dinner!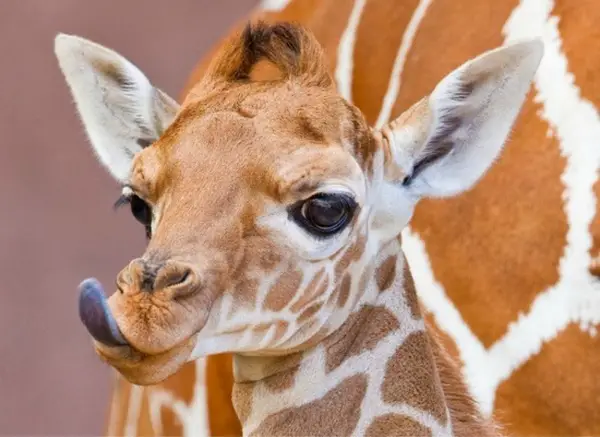 This fuzzy baby gorilla is just having a bad hair day.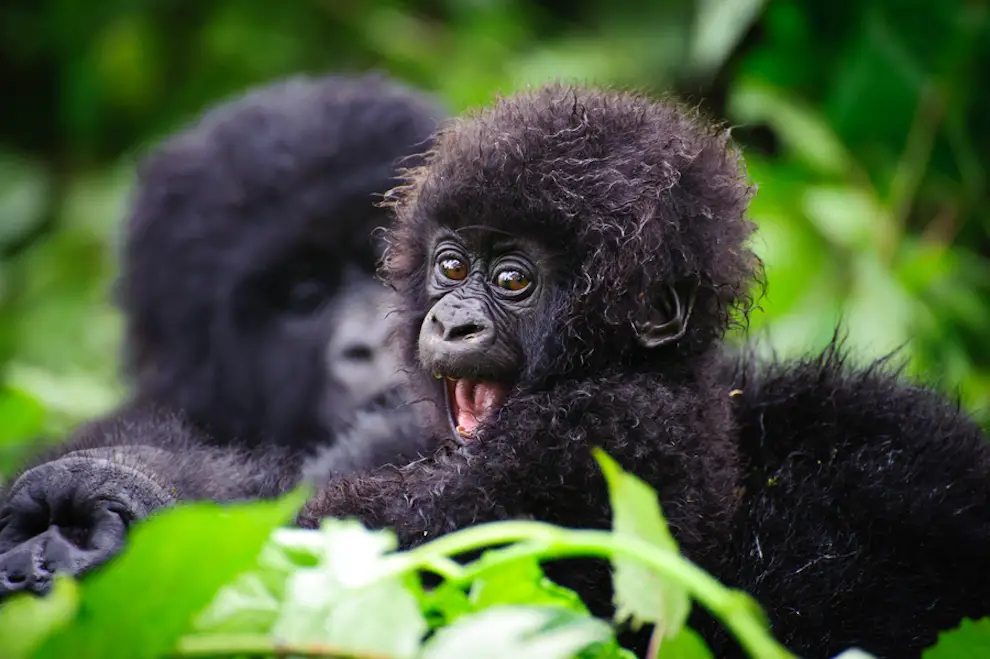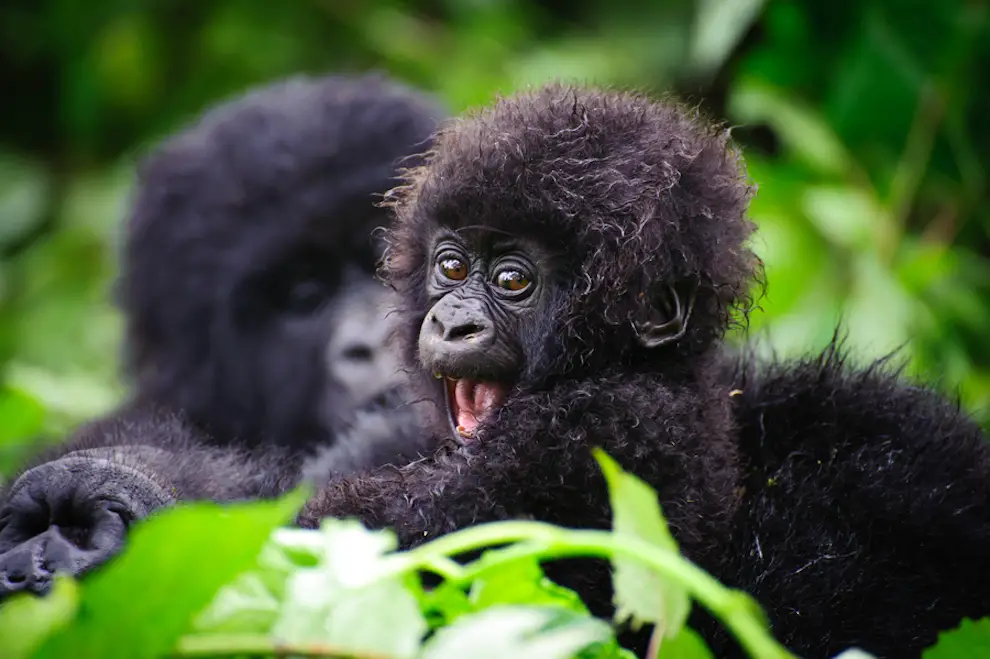 This handsome baby hyena is all ears!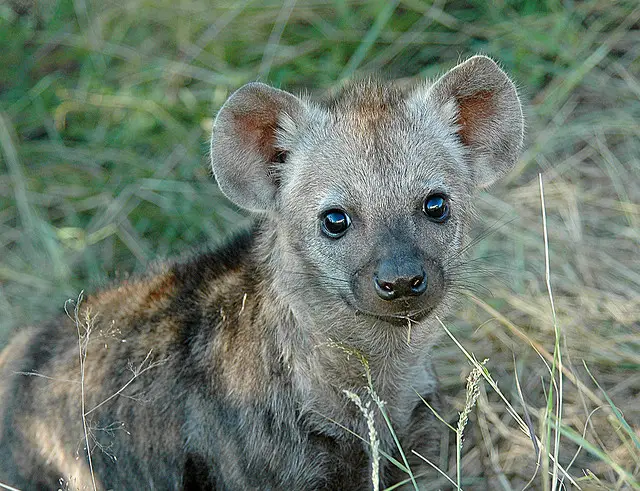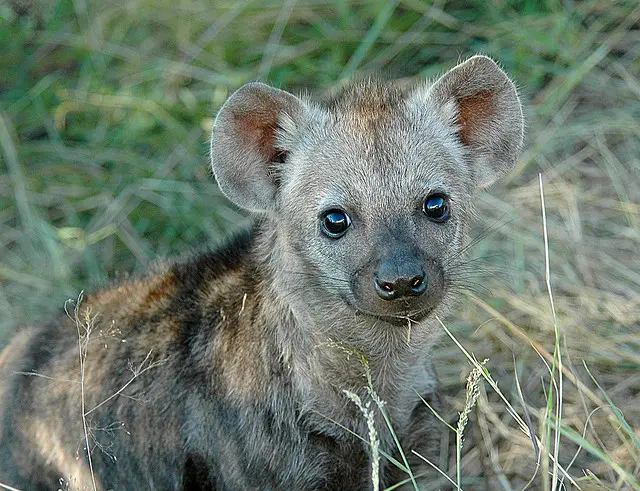 I just want one of these cute baby cheetahs!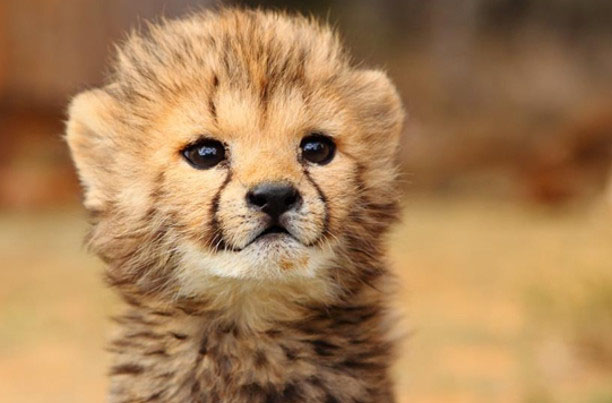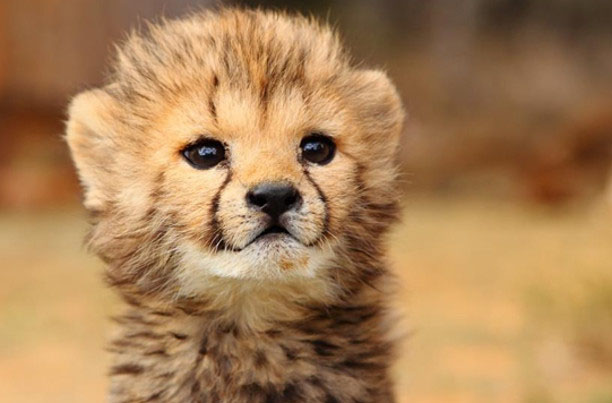 This playful baby elephant doesn't know the rules of football!