Do you love pizza? Do you find yourself regularly looking for pizza delivery services? Then, Pizza Hut must be one of your favorite destinations, right? The mere name of Cheese Burst or margarita always entices you. But, do you know there are even some unique and exceptional types of pizzas on the planet. Yes! They are really different.
I am here today with a comprehensive listicle of some of such uncommon kinds of pizzas which you must give a try if you are a real pizza-fan.
Just have a look!
6. Baked Beans Pizza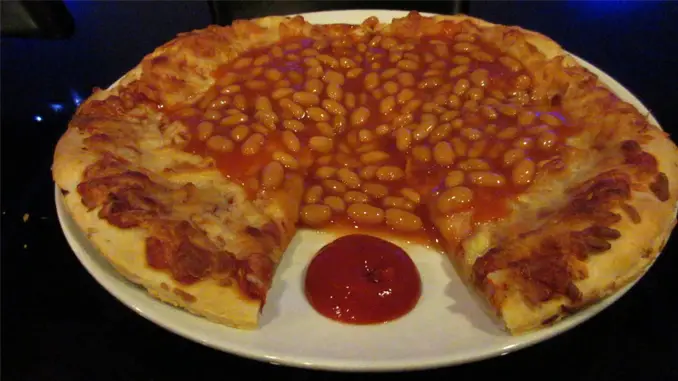 Yes! Baked beans poured over the bread crusts. You might have heard about baked beans on toast from the Europeans but when it comes to pizzas it is something quite different. But, I must say that baked beans pizzas really taste incredible. It has a perfect balance of creaminess, salt, spices, and toughness of breadcrumbs.
5. Mockba Pizza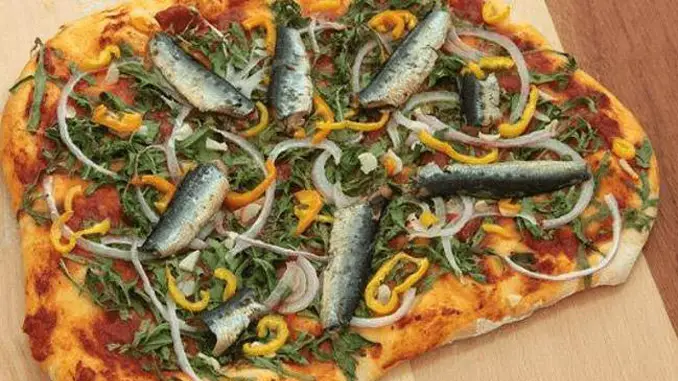 This is an excellent kind of pizza invention that hails from Russia. It is one of the most awesome pizza types available in various cafes and restaurants. The toppings of this pizza include sardines, tuna, mackerel, onion, salmon and last but not the least the red herring. This pizza is like the five meals in one! As far I can remember this pizza tastes good but the smell is definitely not satisfactory.
4. Canned tuna pizza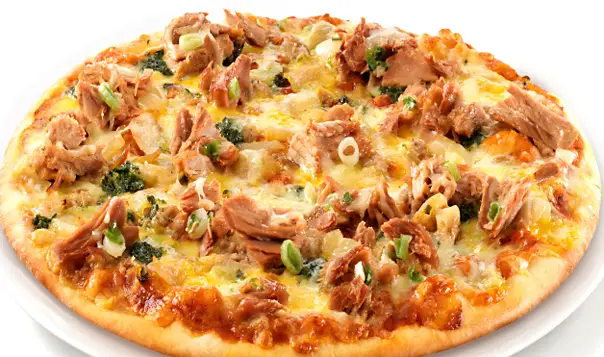 This is definitely a fantastic creation of Germany. It can very well stand alone but while being mixed with other toppings and veggies, it just looks fantastic! Mostly the toppings include canned tuna pieces and trust me it tastes really well. With some extra tomato sauce, this pizza really tastes great. If you love spiciness then canned tuna pizza is certainly a must try!
3. Lettuce Pizza
You might be thinking that I am kidding! But, wait! I am not. Lettuce pizza is one of the tastiest options for you if you love pizzas. In this pizza, with a mass amount of lettuce over it, you can find bacon, cheese shavings, possible mushrooms and many such tasty toppings which make this pizza more than even perfect!
2. Corn Pizza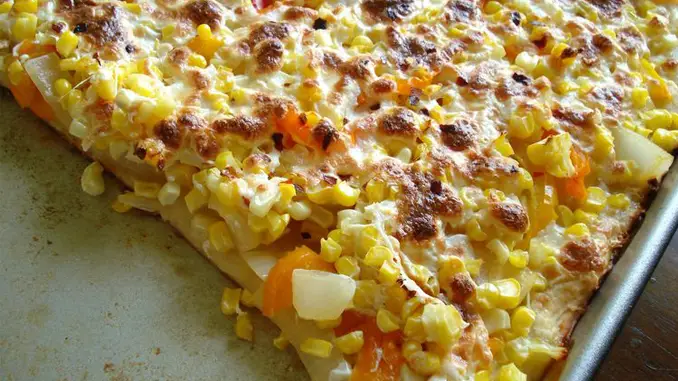 This pizza with buried corns in the base tastes simply awesome! However, if you are an American Midwest then just calm down! I know you are kings and queens of corns. So, this pizza will definitely give an immense satisfaction to your taste bud.
1. Chicken and Waffles Pizza
It is definitely something good! The unique fact about this pizza is that here the waffles get their own toppings rather than becoming a topping itself. This means that you will get multiple layers on your pizza which surely makes it a fantastic one.
Moreover, I have noticed sometimes people putting some jam or butter on it but believe me you shouldn't try doing this! No, they just make a mess of things and pull your taste down in different directions so that you don't end up enjoying any of it. Thus, never try to mix and match whenever you want to bite on this pizza!
End of the line
So, aren't these pizzas really something unique and amazing? You should definitely give a try if you haven't done so yet. Just take your bite soon and feel the taste of a whole new kind of pizza.