From United Airlines roughhousing passengers to tech company Excite refusing to buy Google, we take a look at 10 of the worst business decisions ever made so if you have a business you know how to avoid these! Whether you have a well established business or a business idea that hasn't left the business name generator stage, try not to follow in the steps of these companies…
10. United Airlines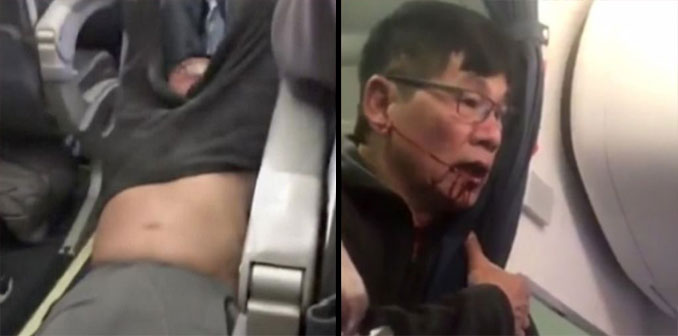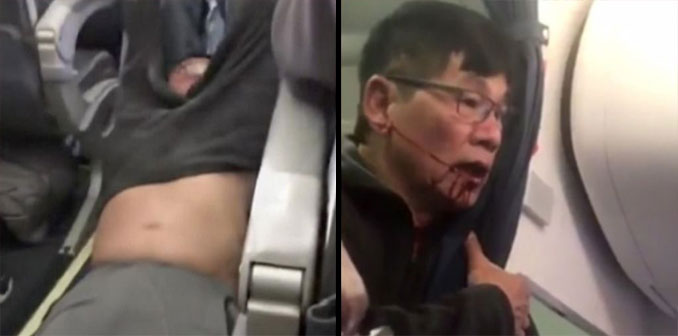 On 9th April, 2017, a passenger was forcibly removed from a United Airlines flight at Chicago's O'Hare International Airport. 69 year old Dr David Dao was pulled from his seat and dragged down the aisle by security to make way for crew members to travel on an overbooked flight.
Footage of the incident shows Dr Dao in distress as blood can be seen streaming down his face. Dao, who was travelling with his wife had initially volunteered to leave the plane but when he learnt the next available flight wasn't until the following day declined, saying that he was a doctor and that he had to be at work to treat patients.
Shortly after the incident, the CEO of United Airlines Oscar Munoz issued a lackluster apology for what he described as 'having to re accommodate…customers'. He later labelled Dr Dao as 'disruptive and belligerent.'
The incident and the company's poor handling of the matter saw United airlines stocks plummet, dropping $250 million of its market value. This appalling event further tarnishes United Airlines image who have consistently ranked among the lowest in customer satisfaction surveys for several years.
9. AOL Time Warner Merger
On 10th January, 2000, it was announced that dial-up internet service provider AOL (America Online) would purchase Time Warner for $164 billion. The recent boom of internet based companies had influenced the thought that AOL could help Time Warner to deliver their movies, music and magazines in a subscription based model via the internet.
However, the company began to lose market share to high speed broadband providers. This, coupled with poor advertising strategies, lead to the company reporting a staggering $99 billion loss in 2002. The results saw AOL stocks plummet, falling from $226 billion to around $20 billion.
Current CEO of Time Warner, Jeff Bewkes described the merger with AOL as 'the biggest mistake in corporate history'.
8. BlockBuster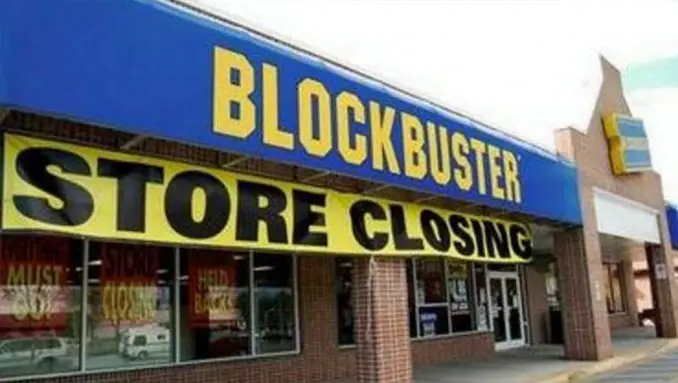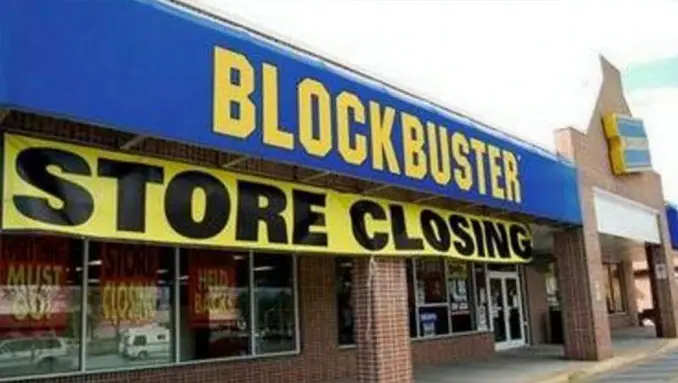 At its height in 2004, Blockbuster video employed nearly 60 000 people in more than 8 000 stores worldwide. But within 6 years the company was forced to file for bankruptcy protection having experienced a catastrophic decline in revenue. The company's once mighty chain of stores was reduced to a meagre 1,700. The reason? One word – Netflix.
The subscription based model of in-home entertainment provider Netflix appealed to consumers who were opting to stay at home rather than venturing to the video store to hire a movie.
The dramatic decline of Blockbuster's video empire is made worse by the fact that they actually passed on a chance to partner with Netflix. In 2000, the founding members of Netflix met with the CEO of Blockbuster, John Antioco. According to Netflix CFO Barry McCarthy, when founding member Reed Hastings proposed to Antioco that Netflix take charge of running Blockbuster's brand online, they were nearly laughed out of the office. Business decisions like this are hard to make at the time as picturing the future is often difficult. A dealmaking software system can be a good way to help with these predictions.
Today, Netflix is reported to have more that 98 million subscribers worldwide, with more than 50 million in the United States alone.
7. New Coke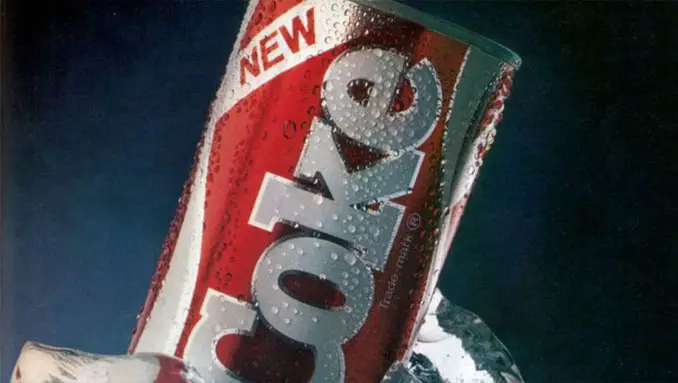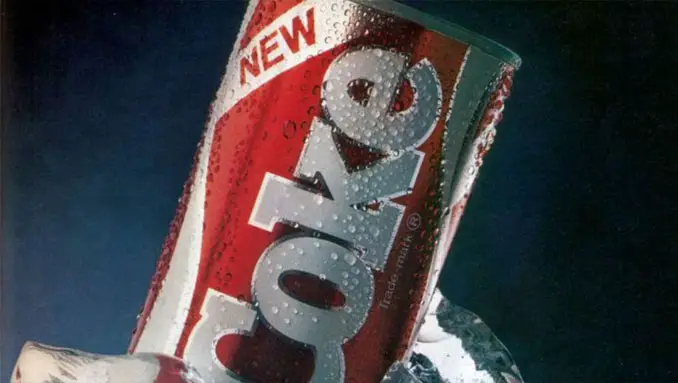 On 23rd April, 1985, Coca Cola released a new version of their iconic soft drink. The decision to change their formula was made in an effort to keep up with market rivals Pepsi, who had started to outsell Coke in supermarkets.
New Coke was immediately met with anger from consumers. So much so, that Coca Cola was forced to hire psychiatrists to listen in on the thousands of abusive phone calls that began streaming in. The psychiatrists noted that many of the callers displayed distress similar to that of losing a loved one.
Coca Cola was forced to re-release the old formula which ironically, gave the company a sales spike big enough to re-capture the market lead from Pepsi. Some analysts have speculated that New Coke was in fact an ingenious marketing strategy designed by Coca Cola to reestablish the American people's love for their product. Most however, believe the release of New Coke to be the worst marketing mistake of the 20th century.
6. Starbucks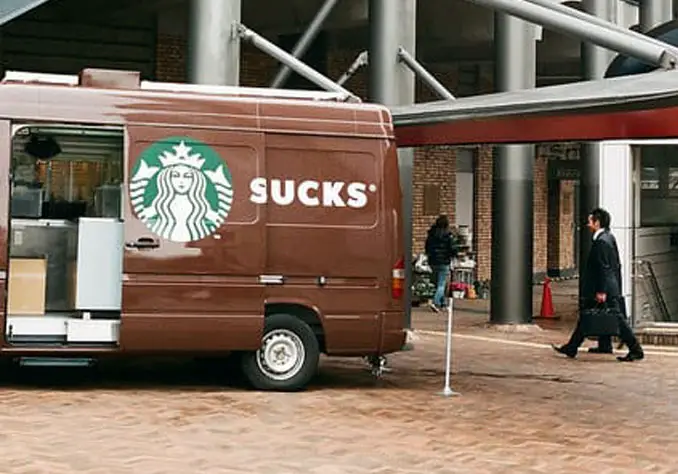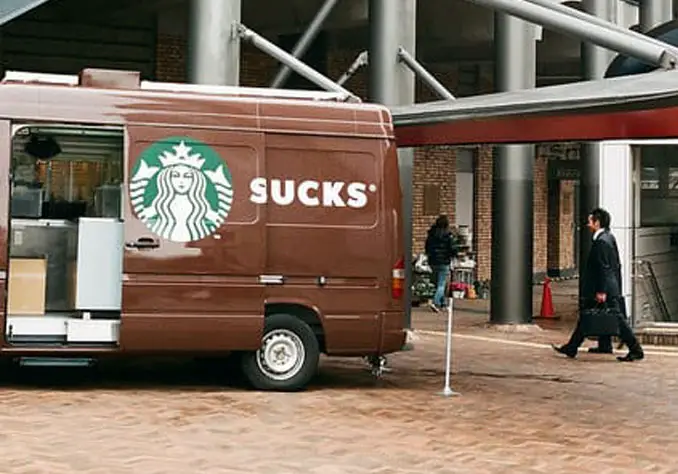 in 1971, The first Starbucks located in Seattle, Washington opened its doors to the public. Initially, the company only sold brewing equipment and coffee beans and didn't start making espresso coffee until the mid 80's.
The company began to expand rapidly after the former owners sold the business to Howard Schultz. By 1989, Schultz already owned 46 stores across the US.
Today, Starbucks has a value in excess of $50 billion. With over 23 500 stores in 61 countries, they are by far the largest coffee house franchise on earth.
Despite the overwhelming success of Starbucks, a very embarrassing oversight occurred when their marketers were designing the signage for their Japanese delivery vans. The sliding doors opened to reveal the word 'sucks' next to the company's logo.
Continue Reading On Next Page: