These are the weirdest things ever stolen. From US$160,000 worth of Jamaican cheese to Albert Einstein's brain, we take a look at the strangest things that have ever been stolen.
10. Entire Beaches
In July 2008, an entire beach was stolen in Coral Springs, Jamaica. 500 truckloads of powdery white sand went missing in the resort heavy region of Trelawny.
The 400 metre long coastal stretch was set to be the centerpiece of a newly developed resort. The beach theft put development plans on hold and even caught the eye of Jamaica's Prime Minister at the time, Bruce Golding.
Questions were raised as to how 500 truckloads of sand could be transported out of the area. Police conducted forensic tests on beaches along the coast to see if any of the missing sand could be identified, however after an exhaustive inquiry no arrests were made. Some locals suspect foul play, alleging that local police played a role in the great sandy heist.
Sand is an integral part of modern economies and has become the most consumed natural resource on the planet, second only to water.
Another notable beach theft occurred in Hungary in 2007, when multiple tonnes of sand were stolen from an artificial beach along the Tisza River.
Beach theft in South India is so common that they even have a term for it – 'manarkollai'.
9. 200 Pumpkins
In the days leading up to Halloween 2016, four thieves stole close to 200 pumpkins from a roadside stand in New Jersey.
In the footage we see four hooded and masked men load the pumpkins into a car parked on the side of the road. The pumpkin pilferers raided the family-run farm three separate times in the one night.
Owner, Todd Kuehm, estimated the missing pumpkins to be worth more that US$2000 and at the time was offering a US$1000 reward for their return.
He said the roadside vegetable patch had been operating in that same spot for more that 120 years.
It's not known if the pumpkin thieves were ever caught.
8. Stolen Jamaican Cheese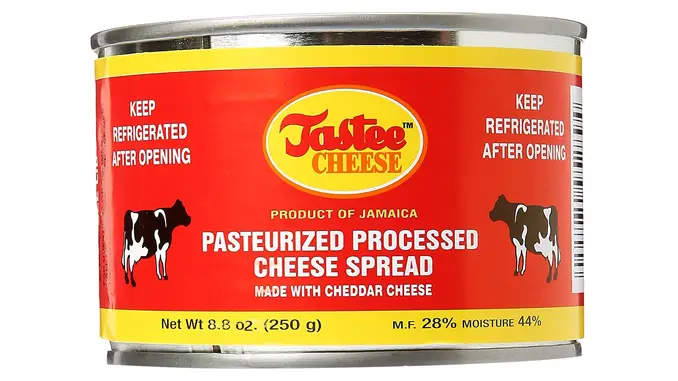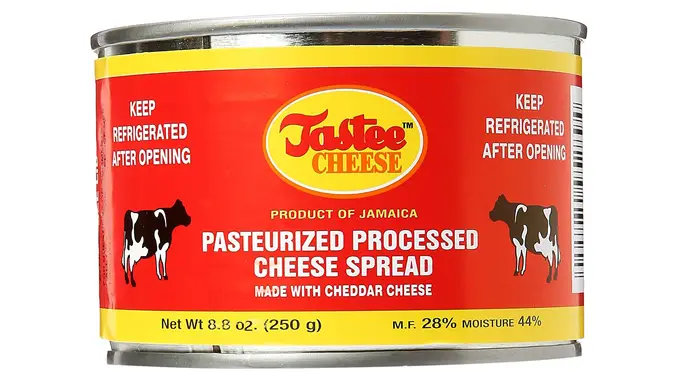 Staying in New Jersey, a man was arrested in late 2016 for stealing US$160,000 worth of Jamaican cheese.
18-year-old Darluis Ortiz broke into a Moonachie food manufacturing warehouse and stole several pallets of specialty Jamaican cheese spread called Tastee Cheese.
While cheese in a can might seem odd, the spread is highly sort after in Jamaica and is often eaten with sweet or spiced buns particularly around Easter time.
Ortiz was arrested and charged with theft, burglary, conspiracy and possessing burglary tools. His bail was US$150,000, just $10,000 less than the pallets of stolen cheese.
On a side note, according to a 2011 study, conducted by the UK's Center for Retail Research, cheese is the most stolen food item in the world. The study found that the theft of cheese isn't necessarily for personal consumption, instead they're seeing a lot of the stolen cheese being resold in a sort of cheesey black market, finding its way into restaurants and markets.
Looking at it now, maybe cheese isn't one of the weirdest things ever stolen.
7. Stolen Penguin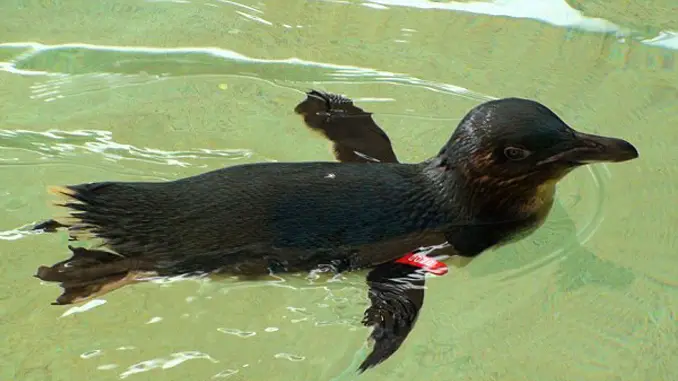 In May, 2012, three British tourists woke up in their Australian Gold Coast apartment to find a penguin walking around their living room.
The three men, who were in Australia on working visas, broke into local amusement park Sea World and stole a tiny penguin named Dirk.
During their court hearing, they told magistrate Brian Kucks that they had drank 1.5 litres of vodka the night before and couldn't remember what they had done. It was revealed that the men, after breaking into the amusement park, let off a fire extinguisher in the shark tank, swam with dolphins and finally abducted little Dirk before taking him back to their apartment.
The drunken escapades were documented on Facebook by the men, taking pictures with Dirk before passing out.
The following morning, when they realised what they had done, they tried releasing the penguin in a nearby waterway, luckily the bird was spotted by a passing couple who alerted authorities.
Each of the men were fined just AUD$1000 for their crimes.
Dirk was returned to Sea World, unharmed by his misadventure.
6. Stolen Bull Semen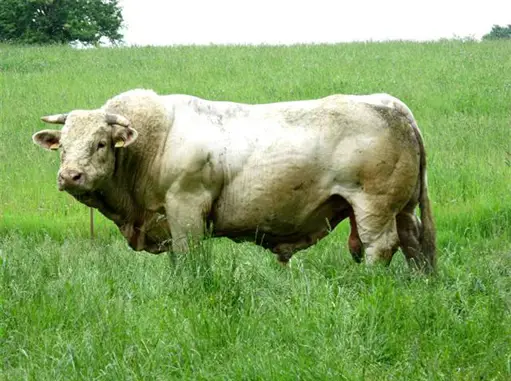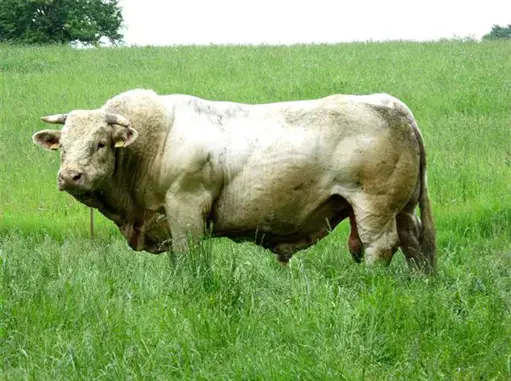 In January, 2016 in Turlock, California thieves made away with nearly US$50,000 worth of prized bull semen.
The thieves raided a truck late Sunday night, stealing nearly 3,500 units of bull sperm, enough to impregnate almost 1000 cows.
Cattle farmer Anthony Reis reportedly spent months collecting the huge amount of bull semen from his award winning animals, one of which is considered the fifth most prized bull in the entire world.
Reis believes the opportunistic robbers may not even know what they stole. The semen is stored in special containers filled with liquid nitrogen and must be kept at -320 degrees Fahrenheit or the valuable genetic loads could go bad.
The outcome of the police investigation is not known.
Continue Reading on Next Page: