From a series of mysterious Halloween murders to a death row prisoner's chilling last words, we count 8 real unsolved Halloween mysteries.
8. The Halloween Cult Killings
In the early hours of Halloween in 1981, photographer Ronald Sisman and student Elizabeth Platzman were murdered in their New York apartment on West 22nd street. The furnishings in the apartment had been completely torn apart, as if the murderer was looking for something.
Police received information from a prison informant claiming that one of his fellow inmates had predicted the murders weeks before they actually happened. The inmate was the infamous 'Son of Sam' serial killer, David Berkowitz.
In 1977, Berkowitz confessed to killing 6 people and wounding 7 others in a series of shootings in New York City. He claimed that he was following the orders of his neighbor's dog, 'Harvey' who he said was possessed by a demon. During the mid 1990's Berkowitz amended his confession claiming that he was actually a member of a Satanic cult and that the cult had committed the murders as violent rituals.
Berkowitz claimed that Ronald Sisman and Elizabeth Platzman were murdered by members of the cult because Sisman possessed a film of one of the shootings and was planning to hand it over to authorities.
The police were unable to find any evidence that supported Berkowitz's claims however he was able to provide them with an eerily accurate description of Sisman's apartment.
To this day, the murders of Ronald Sisman and Elizabeth Platzman remain unsolved.
7. The Minnesota Student Mystery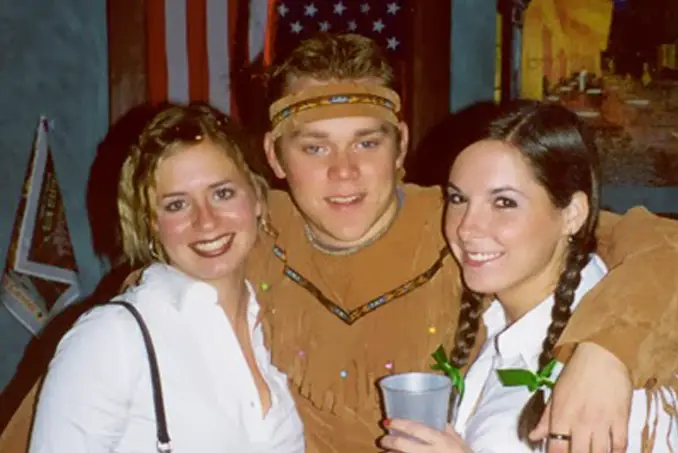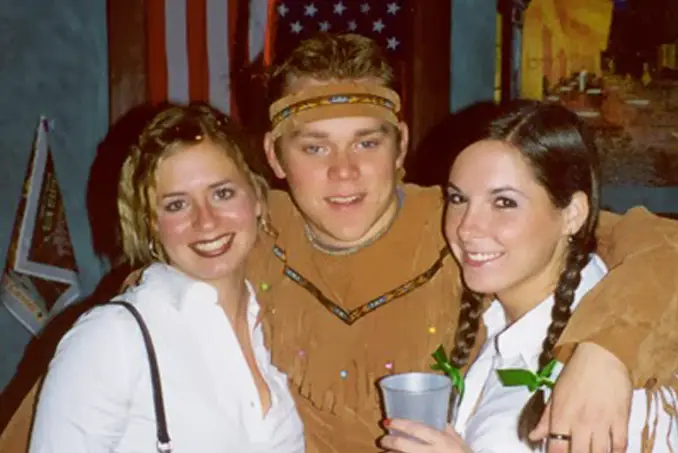 Footprints At The River's Edge
On Halloween night in 2002, University of Minnesota student Christopher Jenkins left a keg party with friends and headed to the Lone Tree Bar and Grill in Minneapolis. About 1 and a half hours later Jenkins was ejected from the bar. He was still wearing his American Indian costume and did not have his wallet, phone or keys. That was the last time Christopher Jenkins was seen alive and what happened next remains a mystery.
Four months later, Jenkins' body was discovered floating down the Mississippi River on its back with arms crossed. Initially, authorities labelled his death as accidental. However, his parents did not believe the findings and sought other opinions. In 2006, Jenkins' case was reclassified as a homicide.
Later that year a man who was already in jail claimed that he was present when Jenkins was robbed and thrown of the Hennepin Avenue bridge. The lead ultimately went nowhere as surveillance footage showed nothing unusual and witnesses claimed to have seen nothing strange occur along the busy bridge that night.
With very few leads, some suggested that Jenkins may have been a victim of a mysterious group of killers known as 'The Smiley Face Gang' – a theory developed by 2 retired New York City detectives. They suggested that during the 1990's and 2000's as many as 45 missing college-age males whose bodies were all discovered in water at various locations across the country, may have been the victims of an organized group of murderers. The detectives discovered a painted smiley face at at least 12 locations where they believe the killers had initially dumped the bodies.
With little else to go on and despite the fact that no smiley face was actually found near Jenkins' body, the theory still remains a possibility. To this day, Jenkins' case remains unsolved.
6. The Halloween High School Tragedy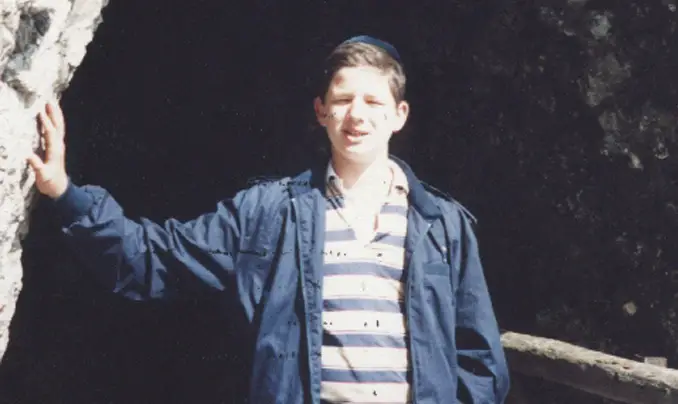 On Halloween night in 1986, 16 year old Chaim Weiss was murdered by a sharp blow to the head while he slept in his room at the Mesivta of Long Beach, an Orthodox Jewish high school in New York.
The following day detective Don Daly was called to the scene and immediately ran into difficulty with the investigation. He was unable to take statements from any of the students as it was a Saturday morning which is the Sabbath. Being an Orthodox Jewish school, none of the potential witnesses were able to write.
It was thought that the killer probably knew the layout of the dormitory as there were no signs of forced entry. There were also signs that the killer was familiar with Orthodox Jewish customs as it appeared that Weiss' body had been moved from his bed to the floor and a window left open to allow his spirit to escape.
One student came forward and said he thought that the door to his room had been opened through the night but he assumed that it was just his roommate. It is possible that the killer may have entered the wrong room by mistake.
A rabbi placed a memorial candle in the room that was to remain there for one week. The crime scene was then sealed. Two days later, a second candle appeared in the room but no one ever admitted to placing it there.
A Police polygraph of 40 students and staff also failed to reveal any leads.
More than 30 years on, the case remains unsolved. No one has ever been able to explain who entered Weiss' room or why he was killed.
The murder weapon has never been found.
5. The Lost Child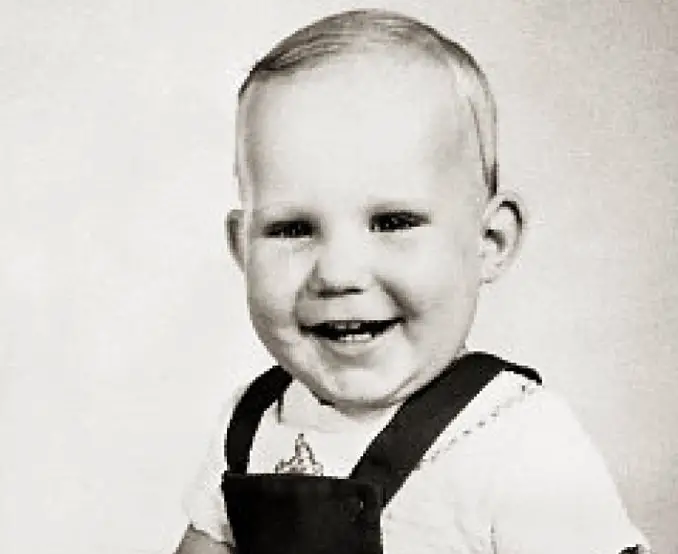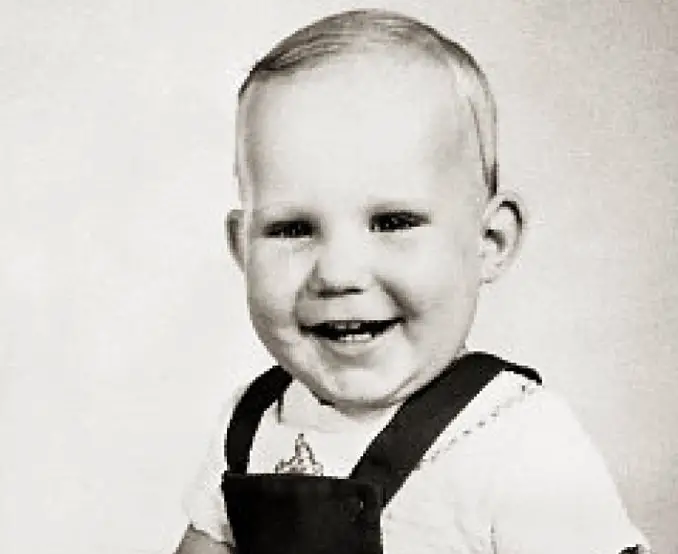 On Halloween in 1955, Marilyn Damman went to the grocery store with her two young children. She let her three year old son Steven, wait outside with his sister, 7 month old Pamela who was in a baby carriage.
When Mrs Damman returned 10 mins later she was horrified to discover that both children were gone.
After a frantic search, Pamela was found just around the corner from the store, still in her carriage. Her brother Stephen however, was never seen again.
The case went cold until 2009 when a 54 year old man named John Barnes from Kalkaska, Michigan, came forward believing that he could be the missing boy. However, after the FBI administered a DNA test, it was determined that they were not the same person.
At the time of his disappearance, experts believed that Stephen may have been kidnapped and raised under a different name. It is possible that he may still be out there, totally unaware that he was taken from his birth mother when he was only 3 years old.
Continue Reading on Next Page: