From a creep photobombing girls in a bathtub to a clown photobombing kids at a restaurant, we take a look at the 10 most chilling photobombs ever caught on camera.
[embedyt] https://www.youtube.com/watch?v=1Z0y7KEL1pE[/embedyt]
10.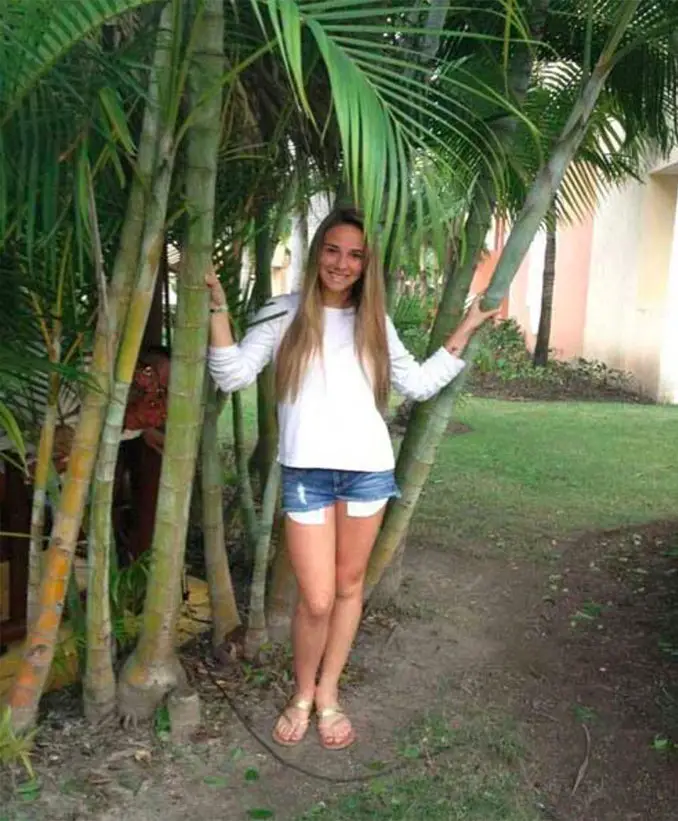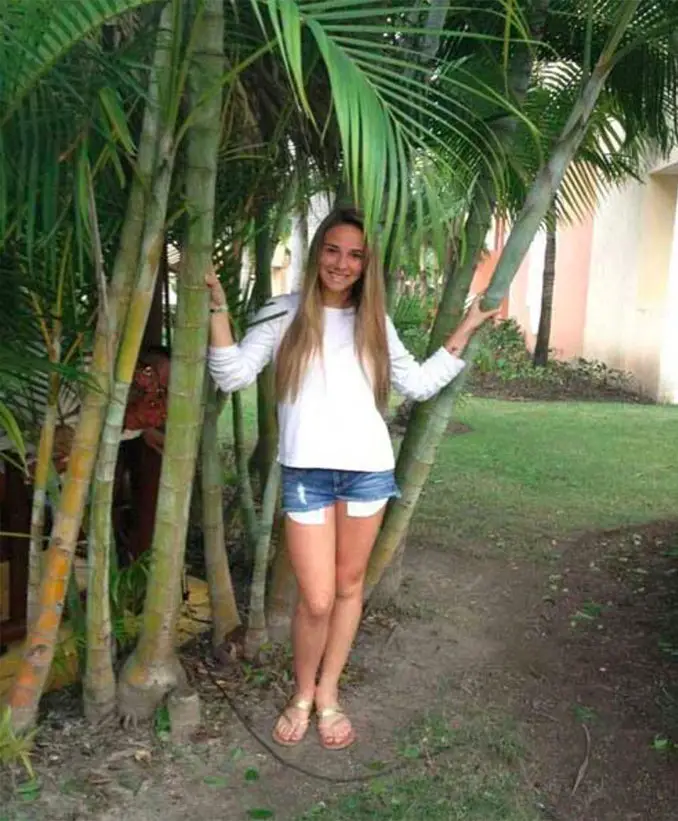 This girl must have got a shock when she reviewed this holiday snap. Who are those two red-faced ghouls lurking in the bushes?
9.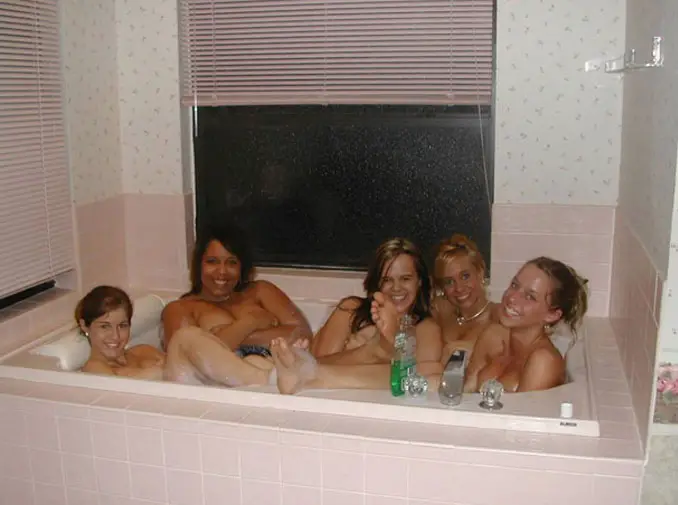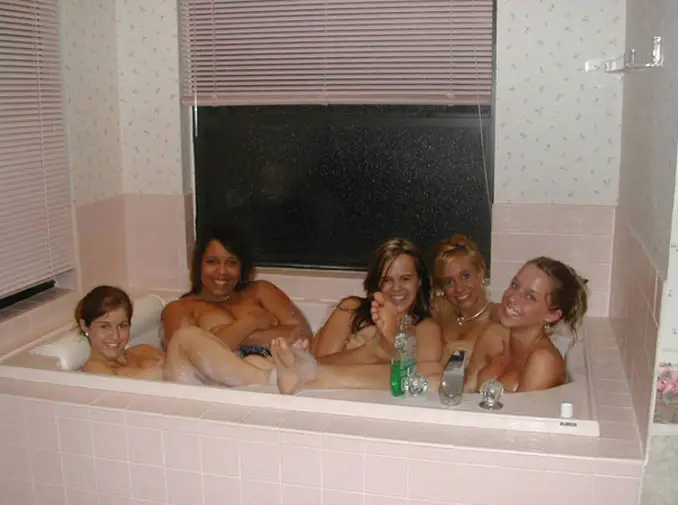 5 girls in a bathtub together. Nothing weird there. But what about the creep pressing his hand against the window!?
8.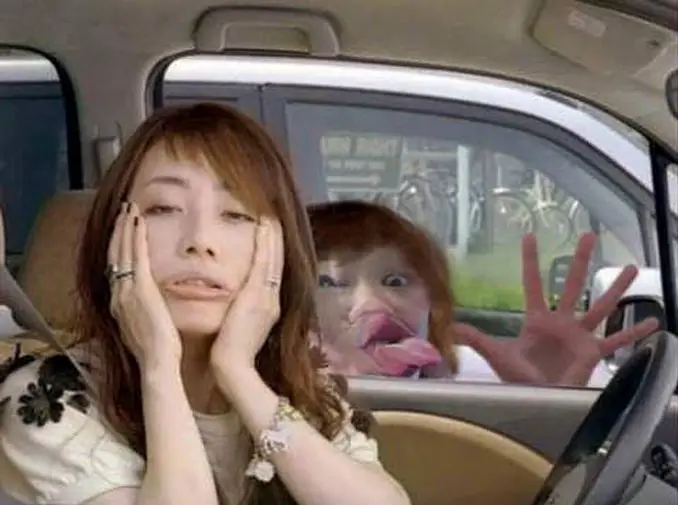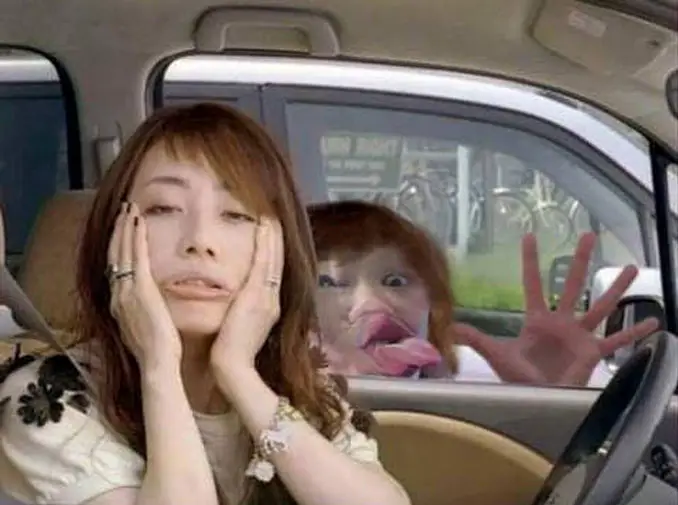 This photobomb is truly the stuff of nightmares. Imagine stopping at the lights, peering out the window and seeing that pressed up against the side of your car?!
7.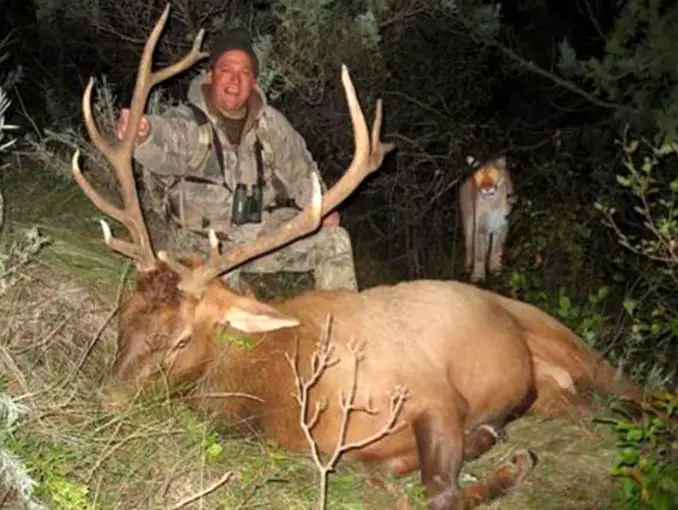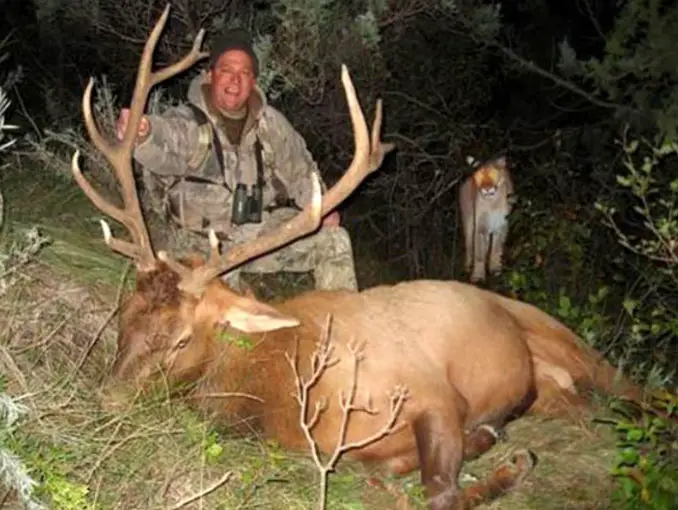 Turns out photobombs are not just a human thing. Check out this mountain lion creeping up on this unsuspecting hunter!
6.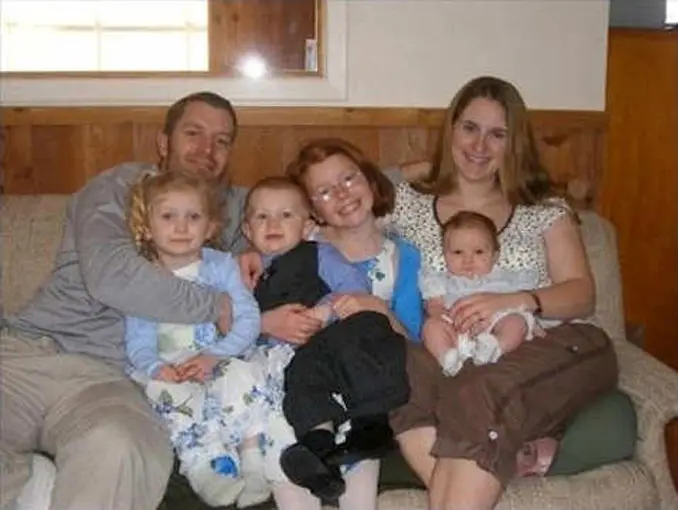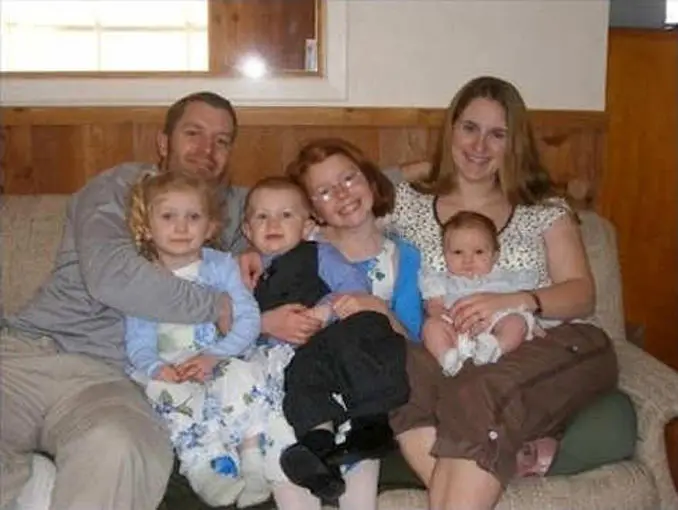 Imagine the feeling when you realise there was a creepy man hiding in the couch the whole time your family was posing for that photo!
Continue Reading On Next Page: