These pocket-sized miniature animals will leave you smiling. From tiny horses to pygmy flying squirrels, join us as we take a look at some of the cutest and most adorable miniature animals.
'Quit horsing around kid! You act like you've never seen a tiny horse before!'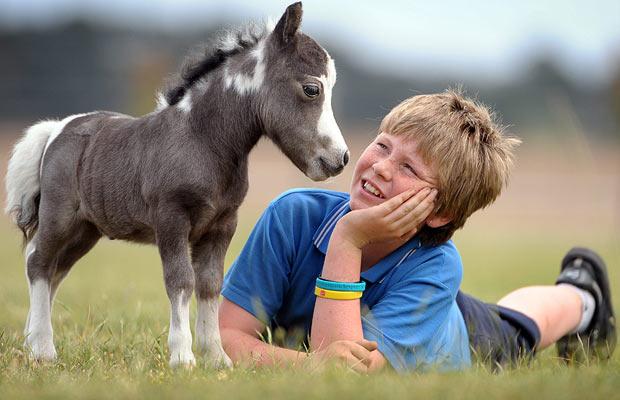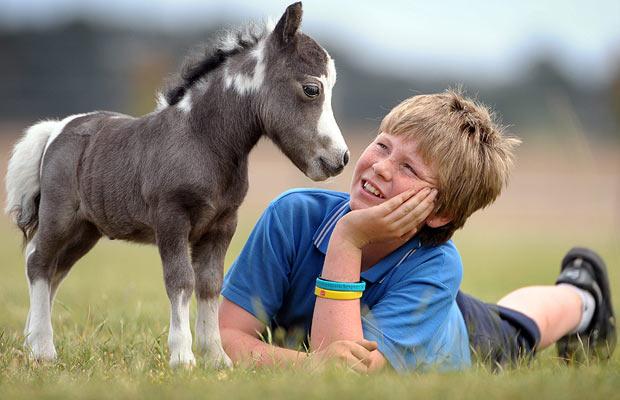 This miniature ass is just redonkulous!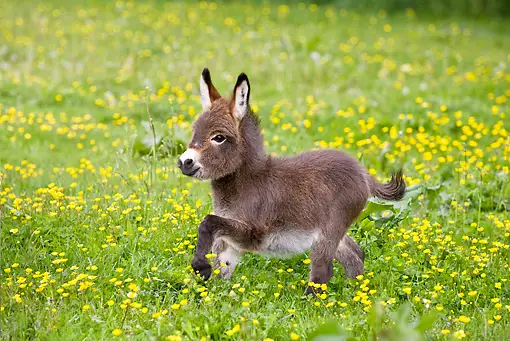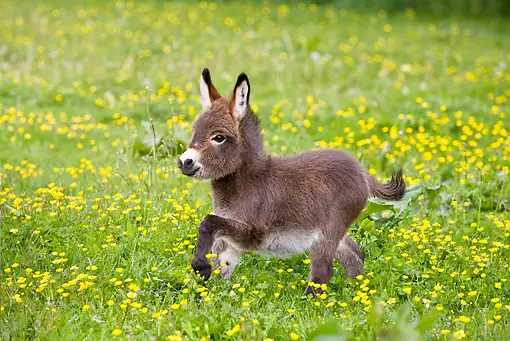 Meet Mark Hamill the miniature camel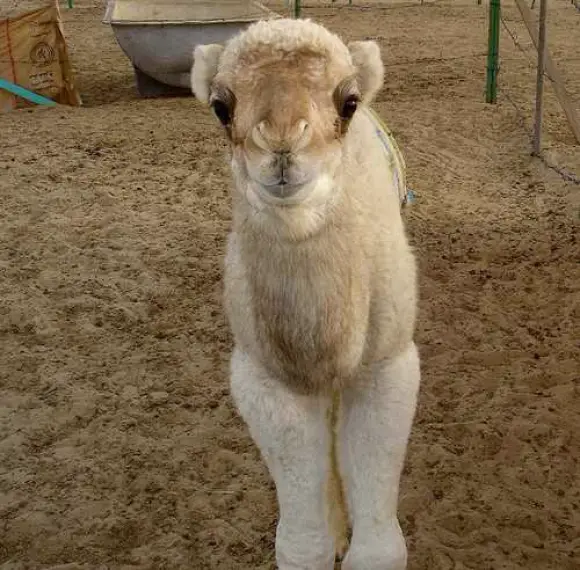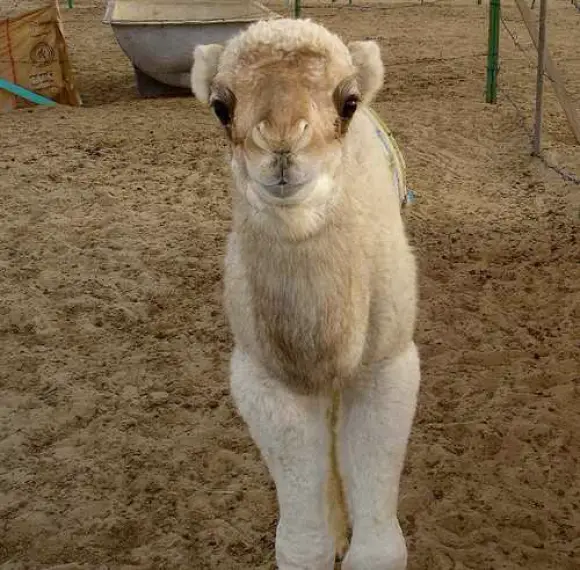 What a wee dear deer!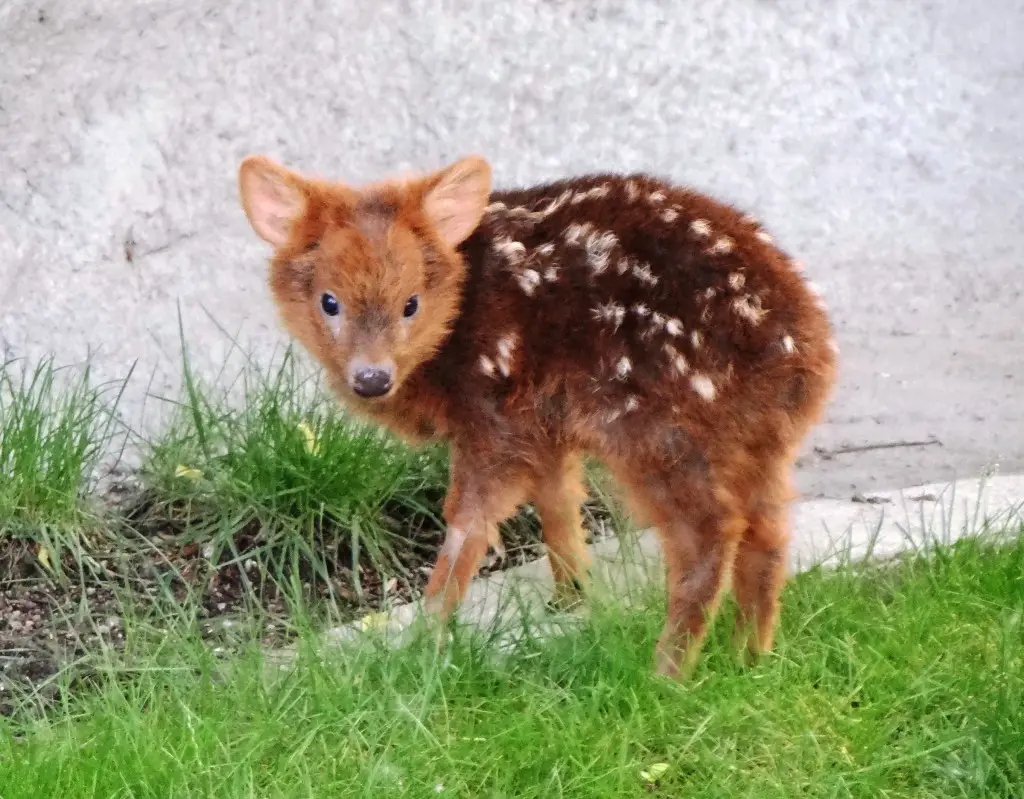 This miniature elephant is so small he gets lost in the tall grass!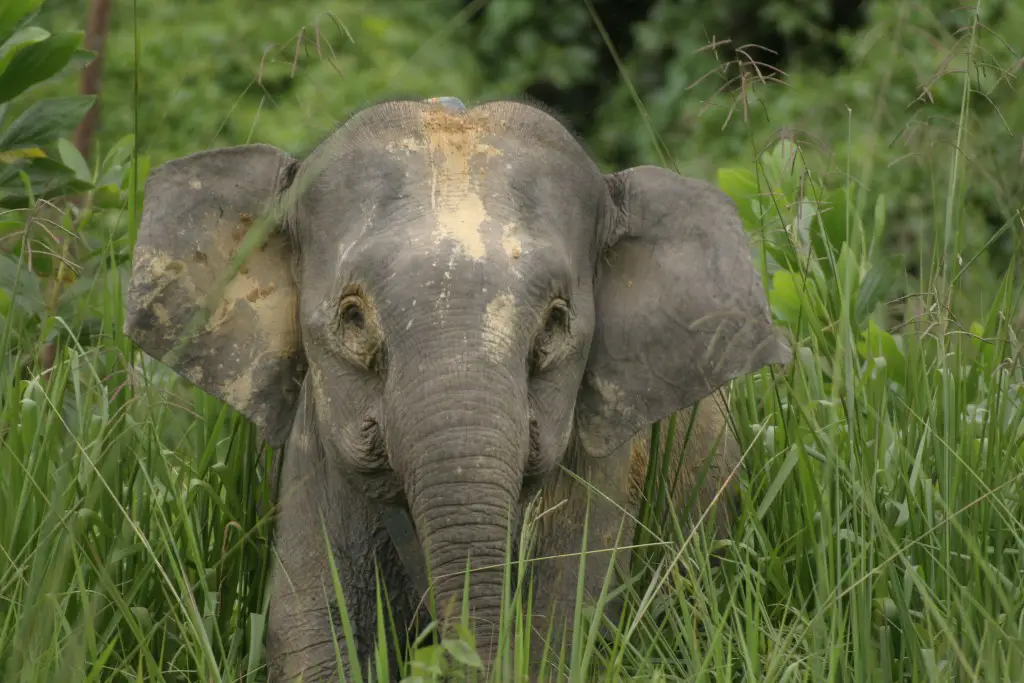 This snow covered miniature Japanese flying squirrel needs a pair of tiny mittens to keep his little paws warm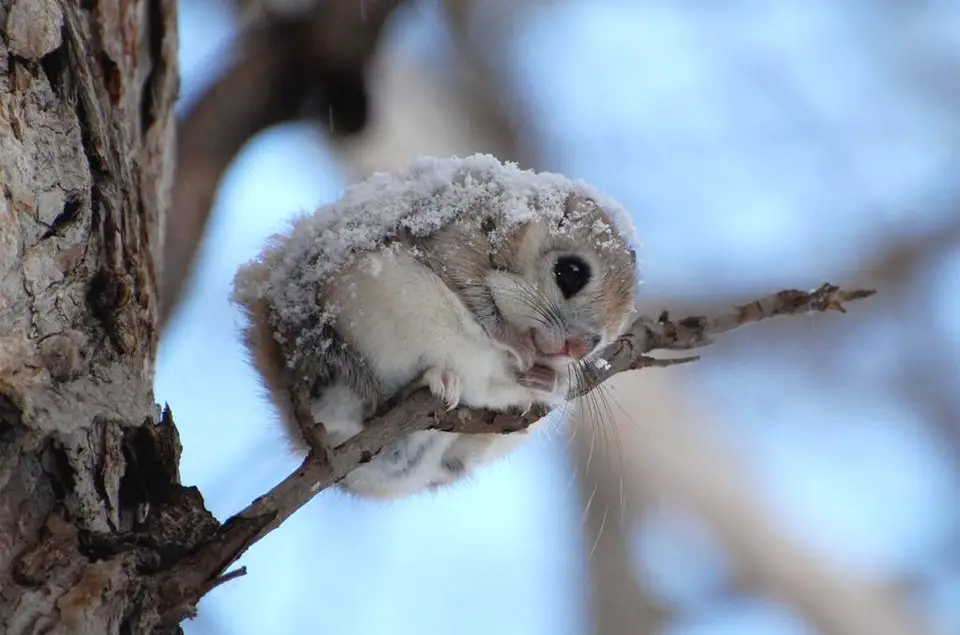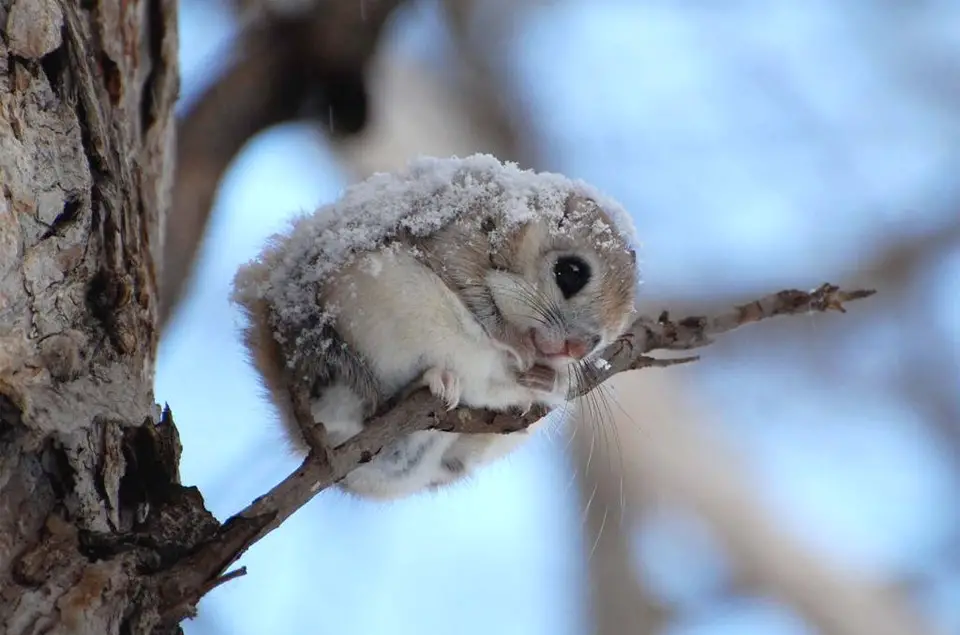 Flying Squirrel
This miniature marmoset needs a place to sleep for the night. How about right in the palm of your hand?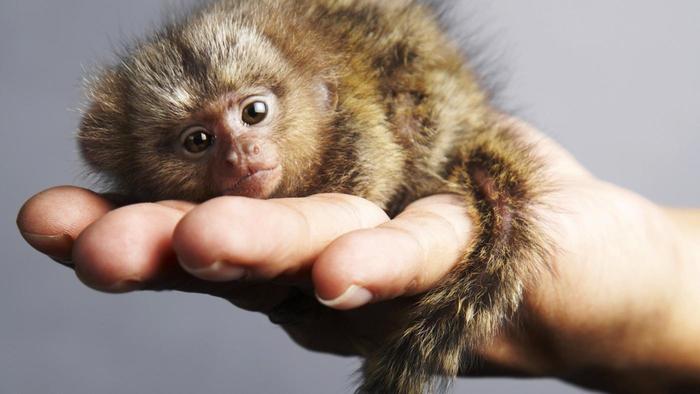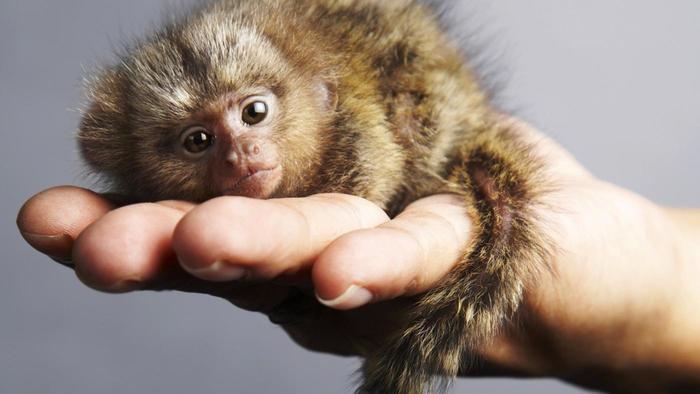 This miniature sheep is about to pull the wool over this unsuspecting cat's eyes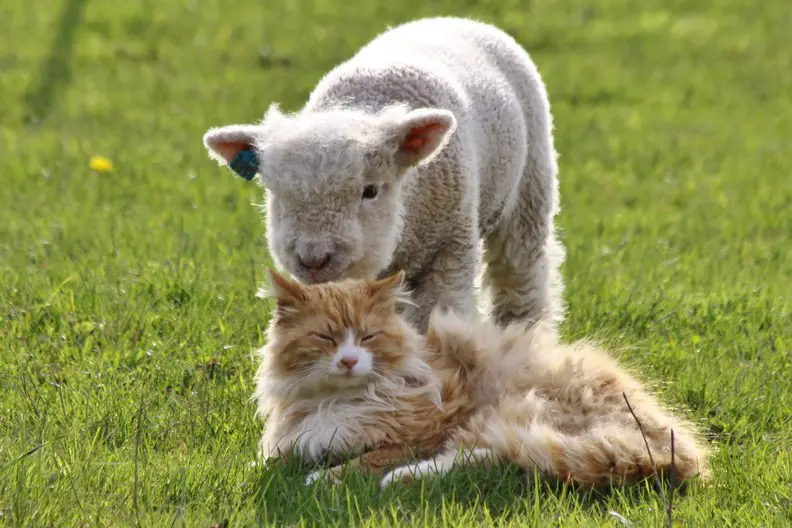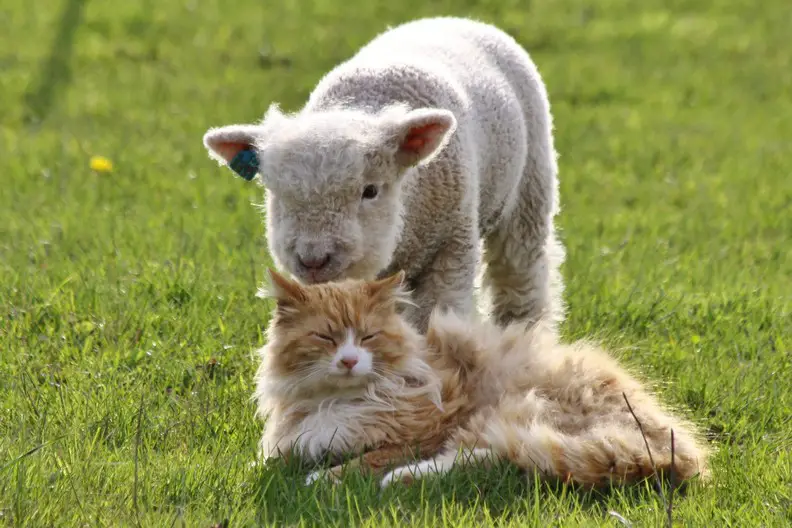 Are you calling me small? That really gets my goat!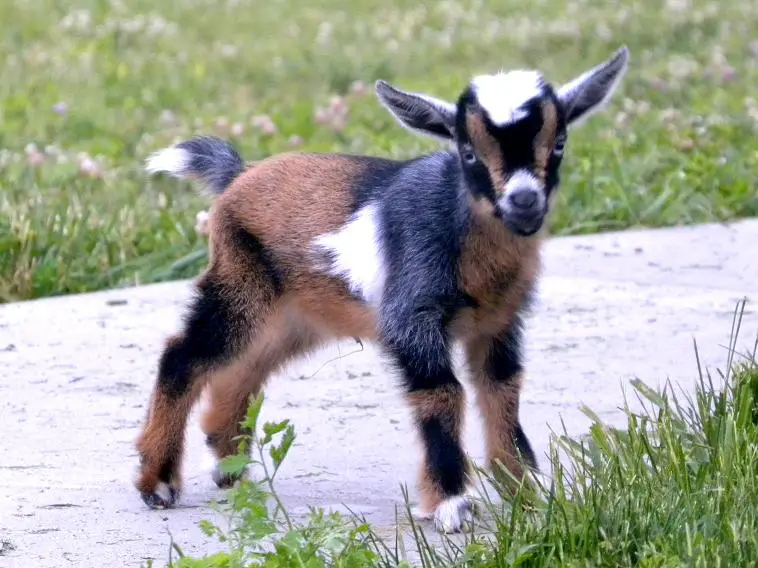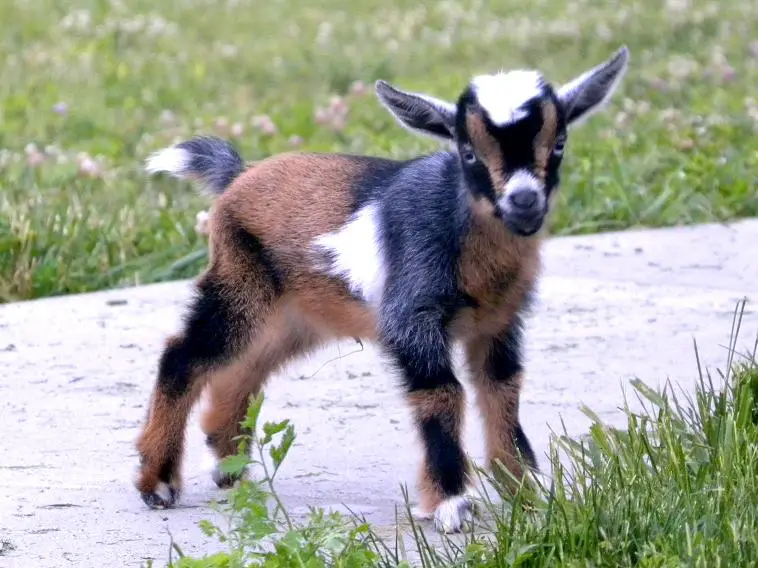 'No need to ham it up guys, I get it. I'm a tiny little pig!'