These cute dogs are enough to warm anyone's day. So take a break from whatever you are doing to take a peek at these adorable Canines. Even Oscar the Grouch would have to smile at these primped pooches.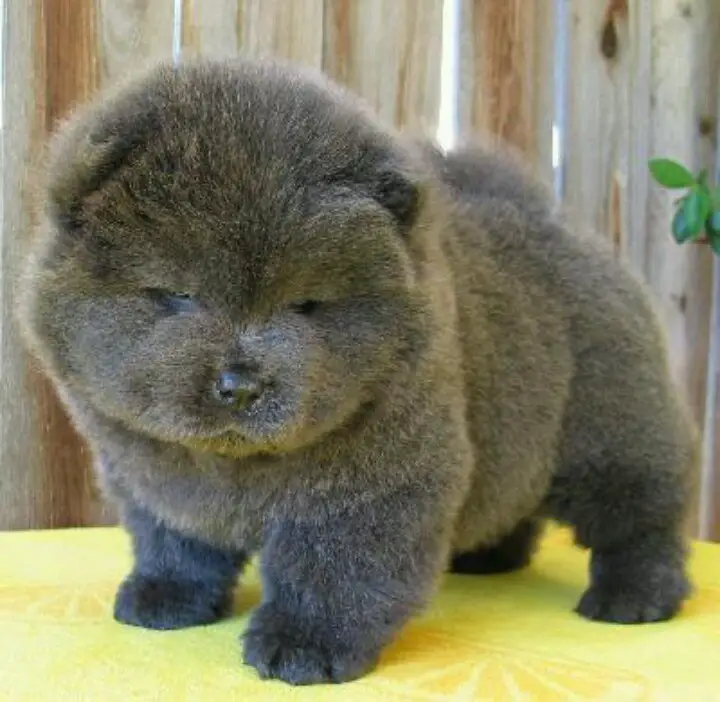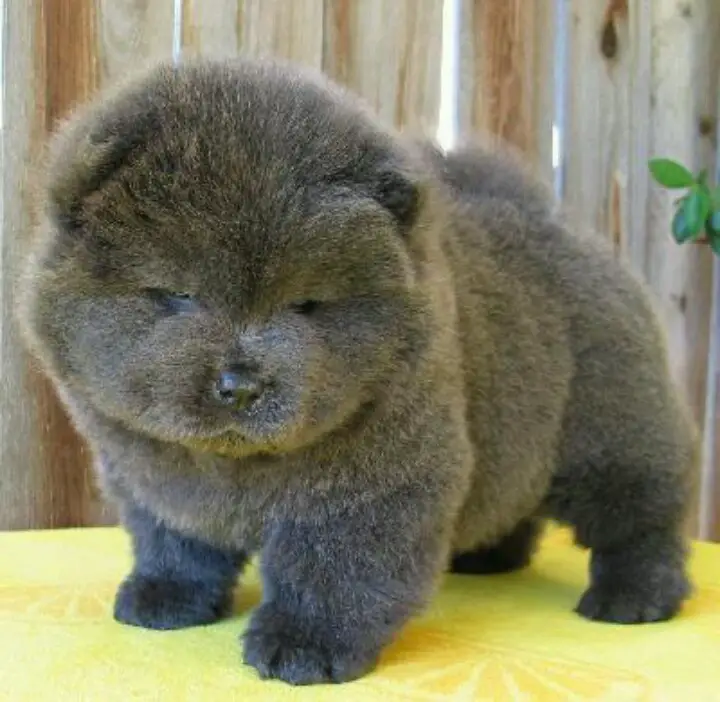 This cute pooch is just too cuddly!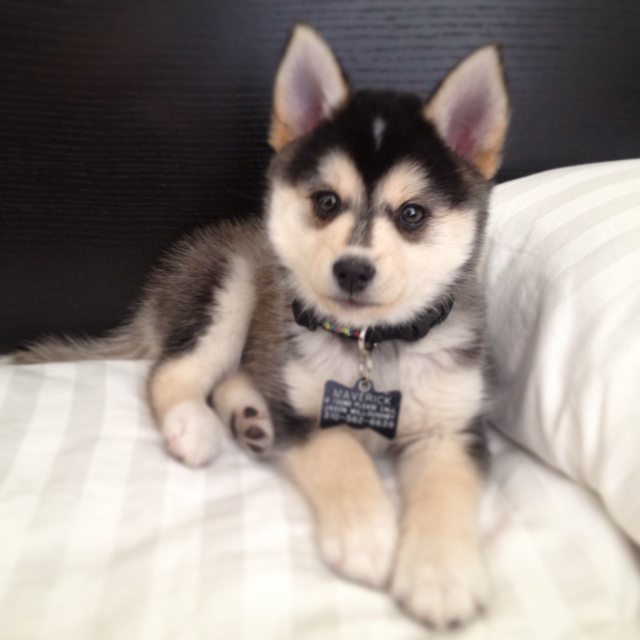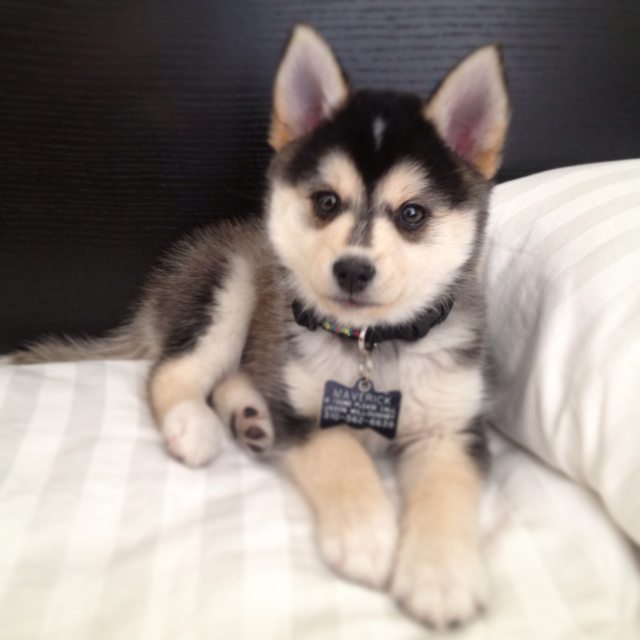 This cute dog is a Pomeranian/Huskie mix known as a Pomski. These cute dogs will only grow to about a third of the size of a full Huskie.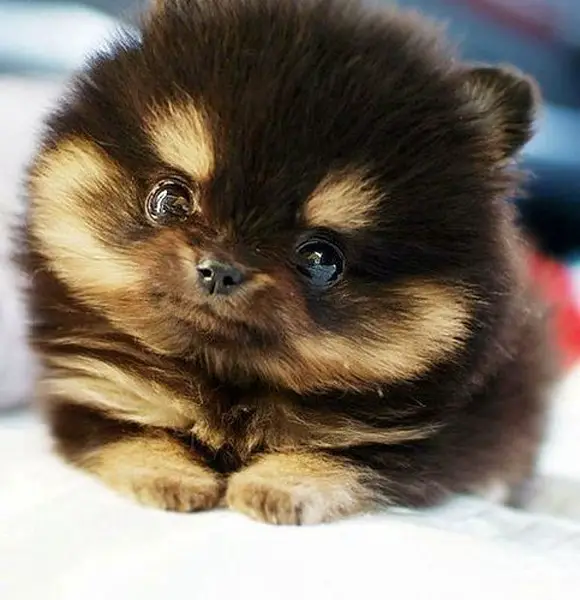 It that a dog or an Ewok? Either way it's totally adorable!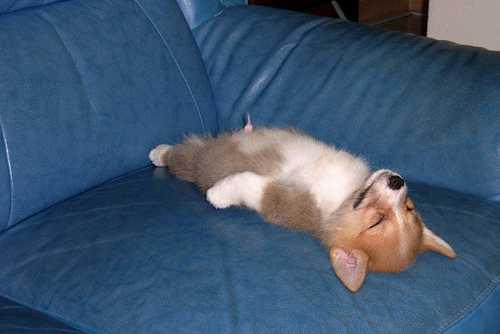 This adorable pooch thinks its all too hard. He needs his beauty sleep if he is to be a serious competition contender.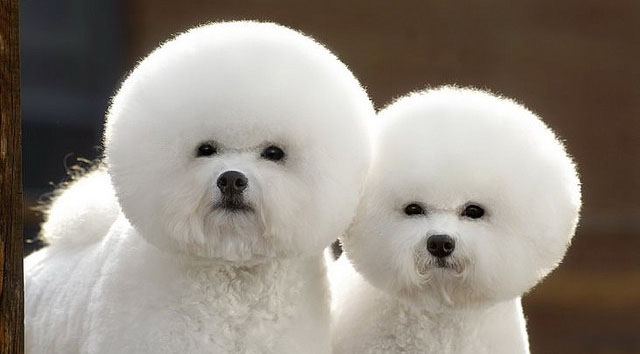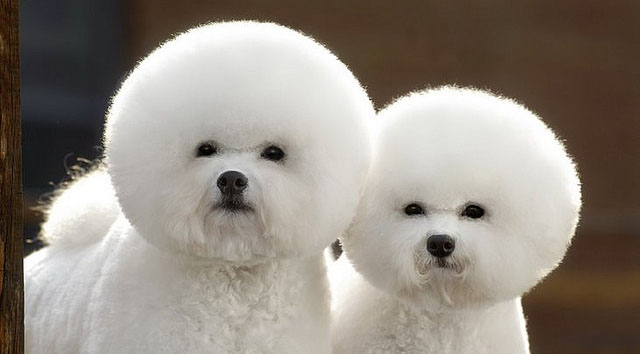 Pinterest
These dogs are cunningly disguised as a pair of snowballs.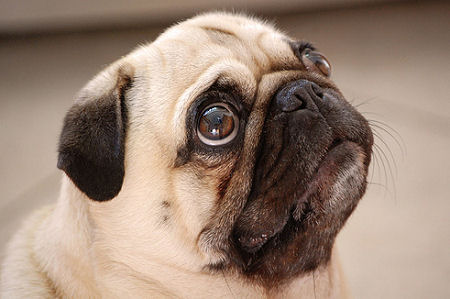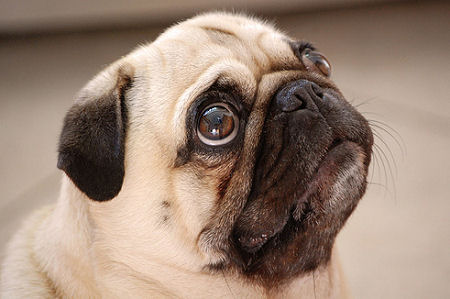 How could you not love a Pug's face? Any time there are cute dogs around, you can bet at least one will be a Pug.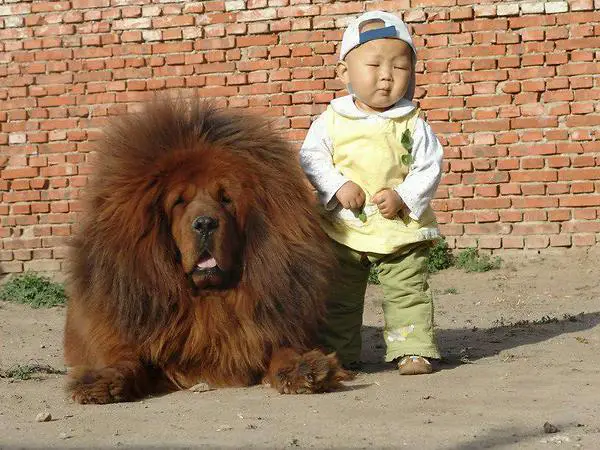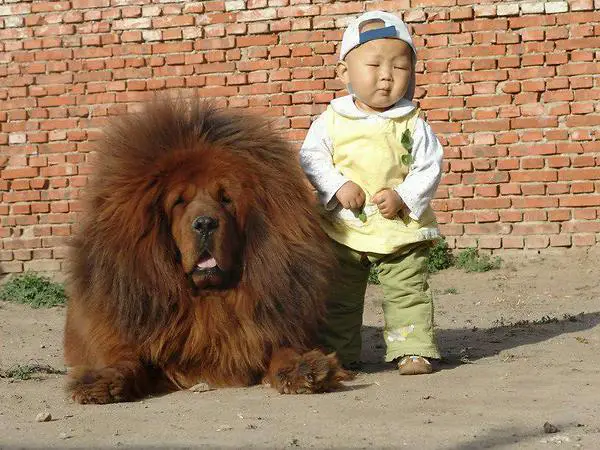 This pretty pooch has the hair of an 80's idol.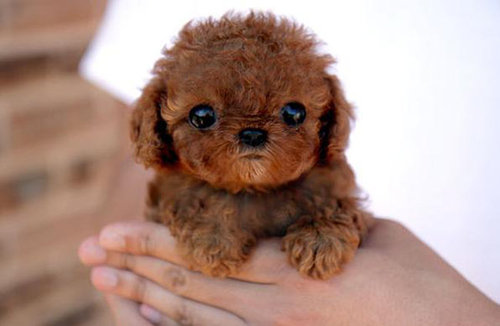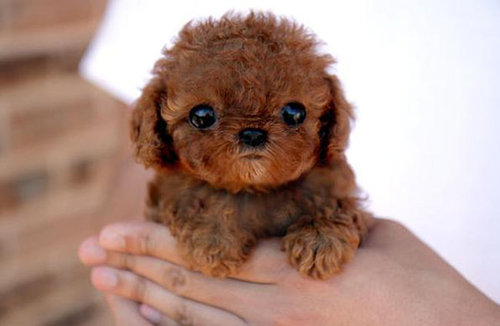 Is that a cute dog or is it a teddy bear? This cute dog can fit right in the palm of your hand.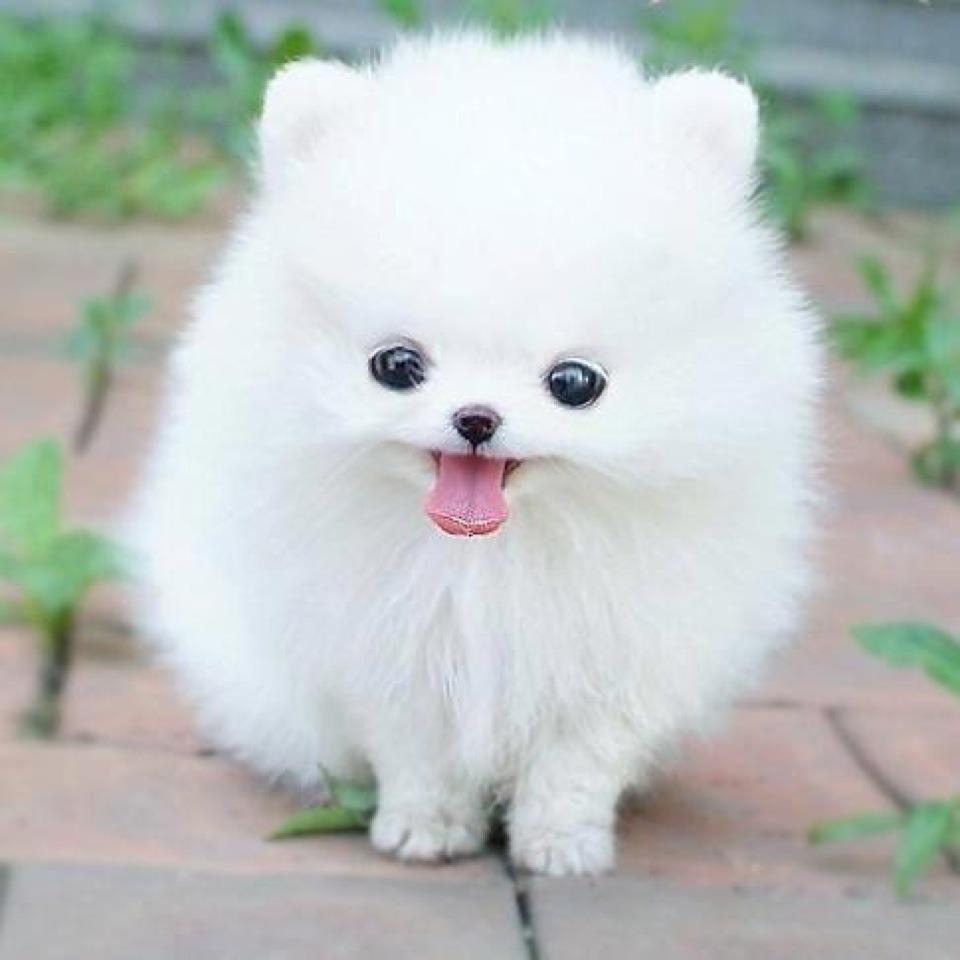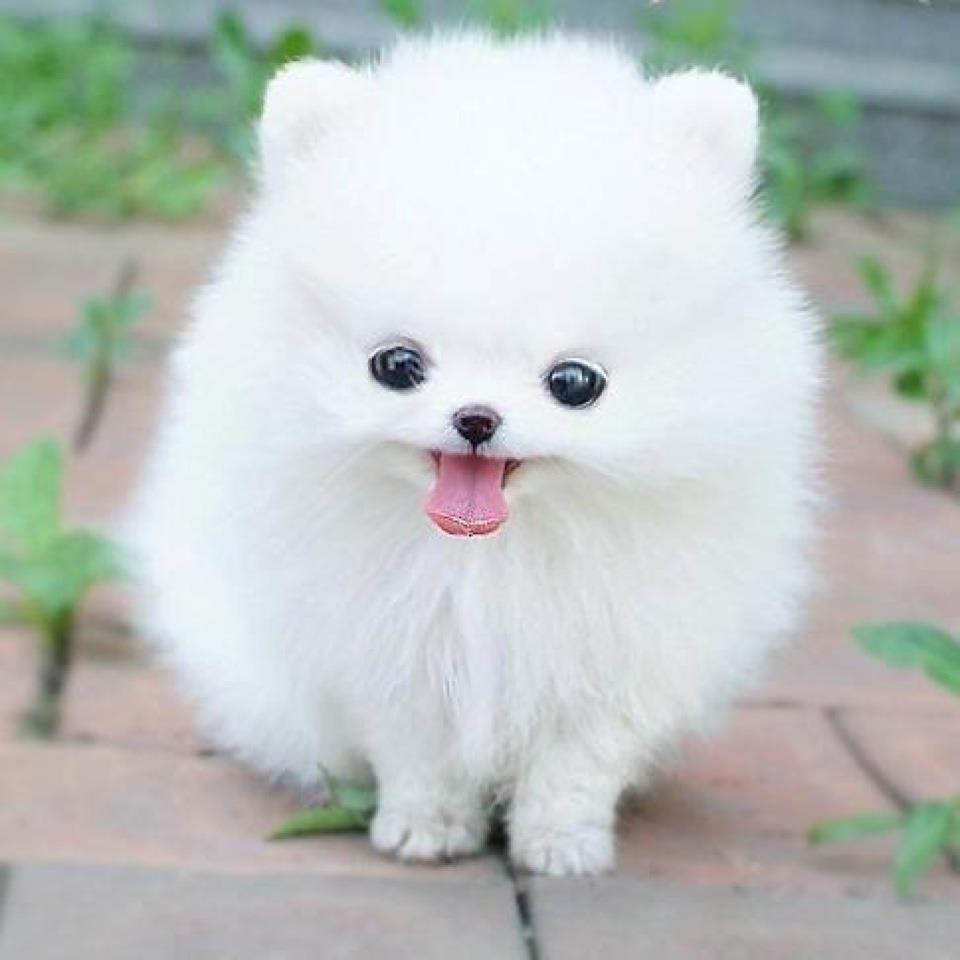 This little fuzzy puppy want to be a cloud when he grows up.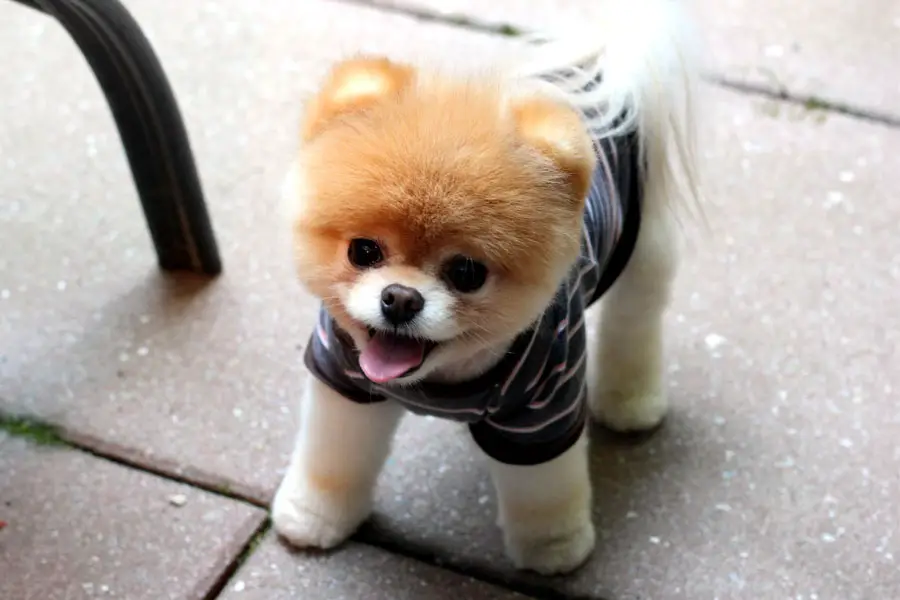 …and the winner of the cute dogs competition is Boo. Boo is a Pomeranian whose Facebook page has more than 5 million likes. That is one well loved pooch and winner of today's competition. See I knew you would be smiling!