The Internet has revolutionised the way we live our lives. It's changed the way we do business and make money, and as long as you have the best web hosting provider, you too can make a profit from being online. The internet has also changed the way we learn and the way we interact with each other. From the Library of Congress archiving all Tweets to pigeons racing the Internet, join us as we take a look at 15 amazing facts about the Internet.
15. This is the first ever website (http://bit.ly/1lX8W0F). It was published on August 6, 1991 by British physicist Tim Berners-Lee.
14. Speaking of amazing old websites. Did you know the original Space Jam website is still online? Doesn't it just take you back.
13. The International Space Station has faster Internet than Australia.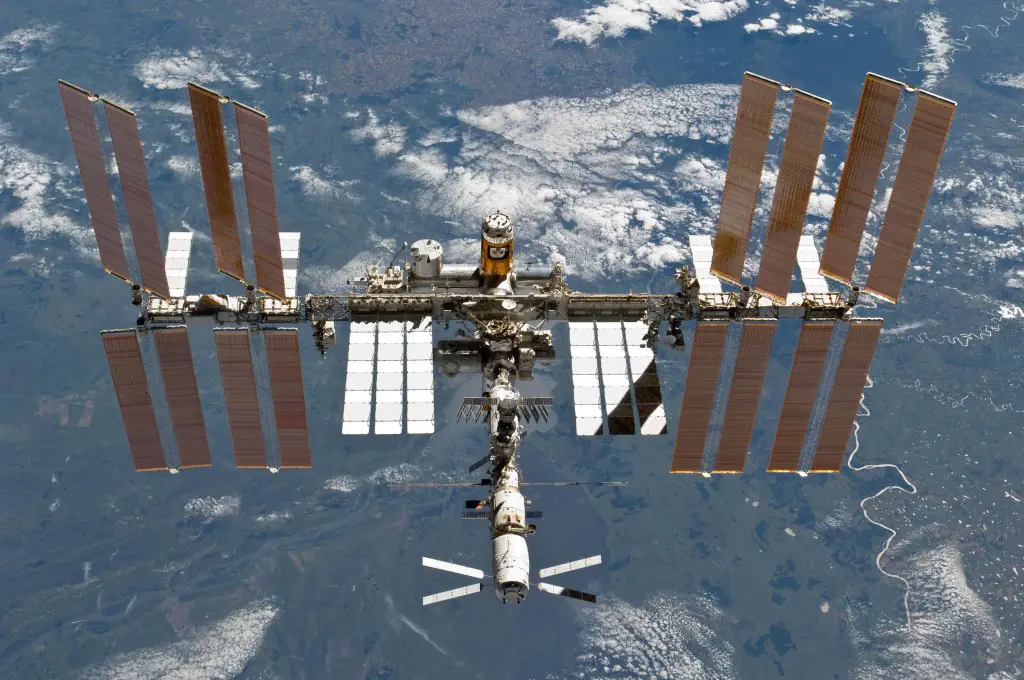 12. There are seven people in the world who hold the 'keys to the Internet'. Should an extreme natural disaster or terrorist attack disrupt Internet communication, five of the seven key holders can come together to re-boot the system.
11. South Korea has the fastest average global Internet speeds of 23 Mbits/s. America ranks in at 12th in the world with average speeds of 11.5 Mbits/s. England is 18th in the world with 10.7 Mbits/s, Canada is 20th with 10.3 Mbits/s and good ole Australia comes in at 30th with 6.9 Mbits/s.
10. The Library of Congress is archiving every single Tweet sent by Americans. It believes that each 140 character message weaves together like some kind of whack tapestry forming a national narrative.
'Ate beans again today'
'What about cats?'
'Just took a mad one. It stank!'
Ah history forging itself right before our very eyes!
9. Gmail was originally a free email service for Garfield fans until Google acquired the domain in 2005 for an undisclosed sum.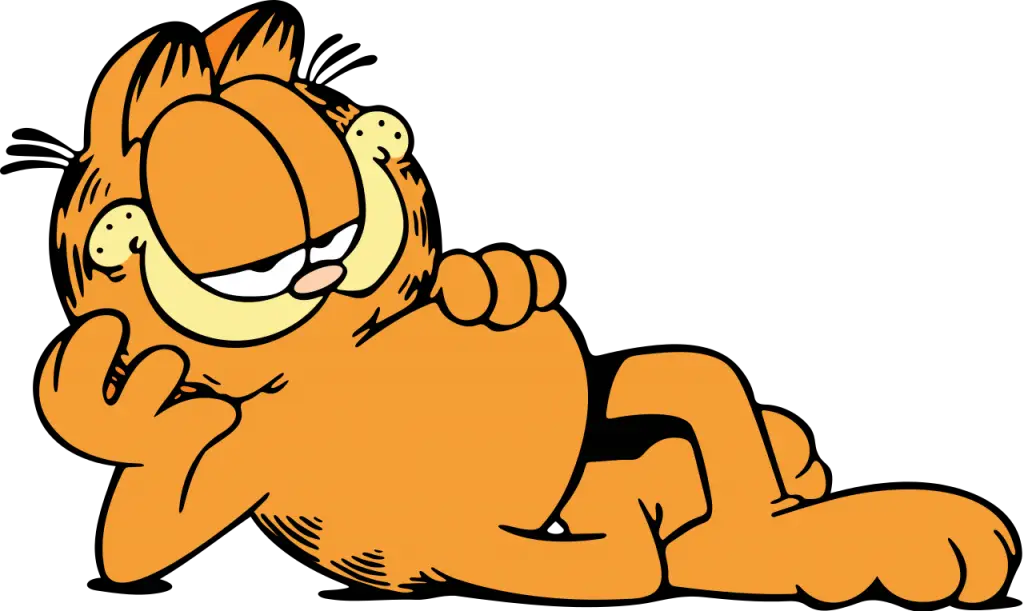 8. According to research by Incapsula, humans only represent 49% of the Internet's traffic. That means the majority of traffic are automated bots, 20% of which a decent law abiding bots like search engine indexers but that leaves 31% that are swashbuckling pirate spam bots that are considered harmful in some way!
7. Youtube users consume more than 6 billion hours of video every month! That's 684,000 years worth of viewing.
6. It took the Internet 4 years to reach an audience of 50 million. It took TV 13 years, and radio 38 years to reach the same amount of people.
5. Every second there are approximately 1158 photos uploaded to Instagram, 1382 Tumblr posts posted, 1438 Skype calls, 85,500 videos viewed on Youtube and 2,317,342 emails.
4. About 250 billion emails are sent every single day and approximately 81% of them are considered spam!
3. Pigeon Beats Internet in Race. In 2010 in the UK, a race was set between 10 carrier pigeons and the Internet. The carrier or homing pigeons were released with a USB data stick attached to them that contained a video file. That same video file was set to upload to a website the moment the pigeons took off. The birds flew 120km to their destination in Skegness, arriving an hour and a quarter later while the video had only uploaded 24% of the 300MB file.
2. Sticking with lame Internet speeds, AOL still brings in $600 million per year from dial-up Internet subscriptions, with a reported 200,000 users signing up for the service in 2011 alone. :S
1. In 1995 Robert Metcalf predicted that the Internet would suffer a 'catastrophic collapse' in 1996 and that he'd 'eat his words' if it didn't. In 1997, he printed a copy of his speech, put it into a blender with some liquid and drank it!