5. Dustin Moskowitz
33 year old Dustin is one of the co-founders of Facebook, started when he and three dorm mates started the site from their room in 2004. Dustin was the first chief technology officer as well as the first vice president of engineering at Facebook. He left Facebook in 2008 to start a new company, Asana, with another of the Facebook founders. He is worth $10.4 billion.

4. Mark Zuckerberg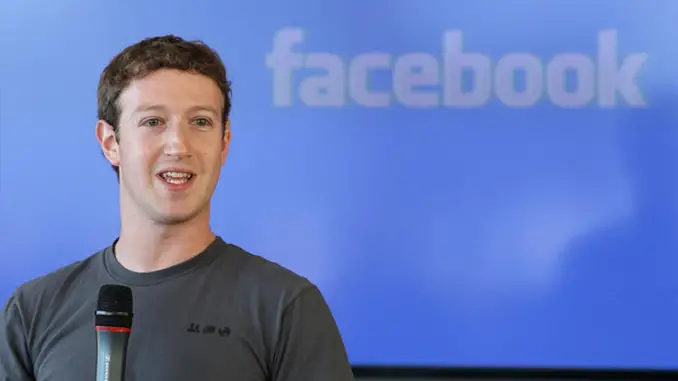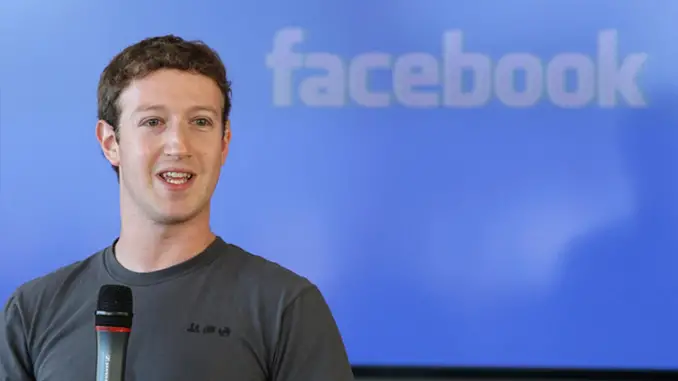 Mark is another one of Facebook's founders and if you only recognise one person on this list, it's him. Mark started Facebook in 2004 with his dorm mates and is now the world's fifth richest person, the world's richest person under 35, and is worth a cool $63.3 billion at 33 years old. He has also taking the Giving Pledge, and plans to give much of his wealth to philanthropic causes.
3. Tom Persson
Tom's grandfather, Erling Persson founded the international clothing company H&M. Tom's father, the richest man in Sweden, is currently the CEO and Tom is one of a few heirs to the company and family fortune. He is currently 32 and is worth $3 billion.

2. Bobby Murphy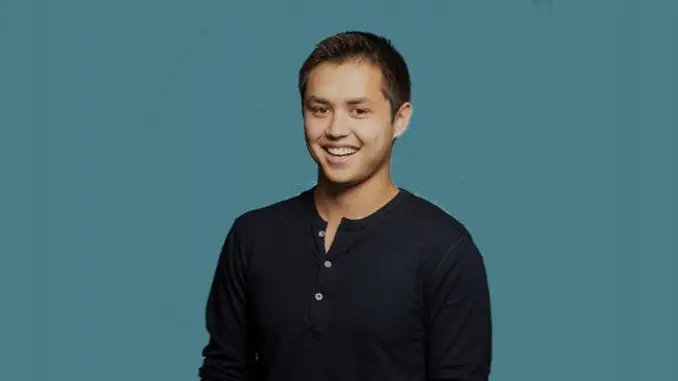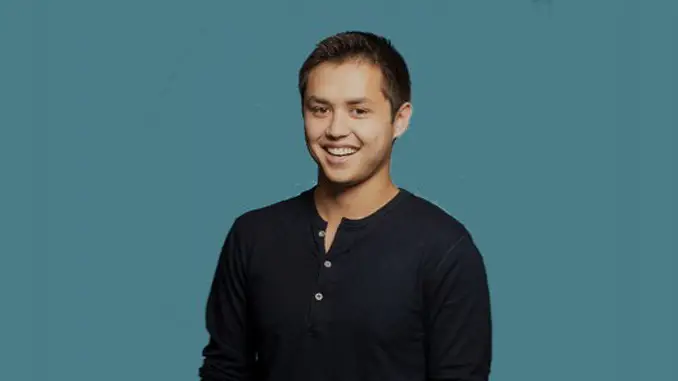 Bobby is another person who made his riches with social media; he co-founded Snapchat in 2011 with two friends. He is worth $4 billion, is currently the CTO of the company and is only 28 years old.

1. Evan Spiegel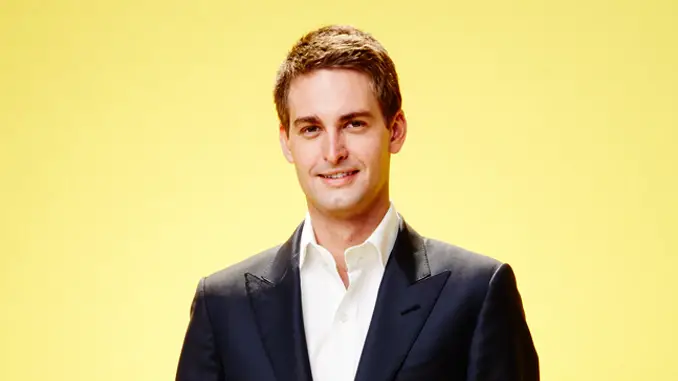 Evan is another of Snapchat's founders, and is the youngest person on this list at 26. Evan is the CEO of the company that was recently rebranded as Snap Inc, to include Snapchat and their new technology Spectacles, smart glasses that can be used as sunglasses while allowing the wearer to take photos without their phone. Evan is also worth $4 billion, like his co-founder Evan Murphy.
—
So there's our list of the world's youngest billionaires. Did this listicle inspire you to start a business? Let us know on Twitter and Facebook.