These are the world's youngest billionaires. From Zuckerberg and his Facebook empire to the young, rich lads over at Snapchat, join us as we take a look at the 10 youngest billionaires from around the world.
10. Yang Huiyan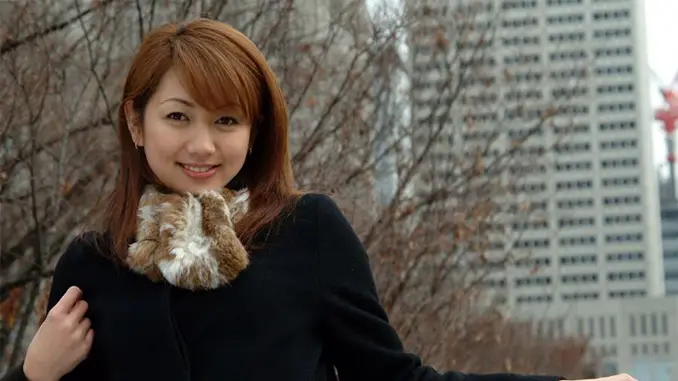 Huiyan is the richest woman in Asia, worth $11.2 billion at 35 years old. Her father, Yang Guoqiang, started a real estate company. Huiyan is now in charge of the company's development strategies and in 2014 helped raise the company's net worth by $140 million.
9. Kelly Fuli Zong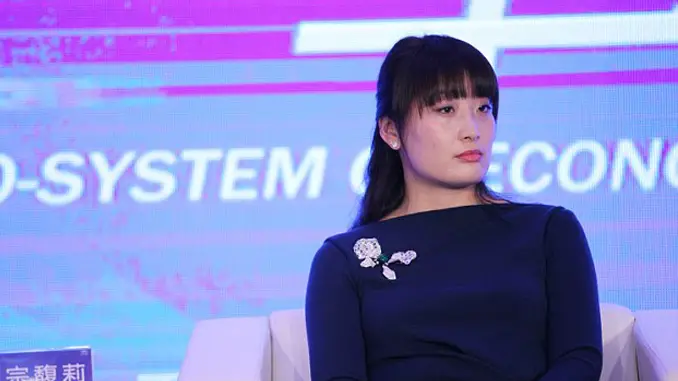 Kelly's father also founded a company worth billions, the Hangzhou Wahaha Group, which deals in clothes and beverages. At 34, she is now the purchasing manager of the company and controls around 80% of the group, making her net worth around $2.7 billion.

8. Nathan Blecharczyk
Nathan is a co-founder of Airbnb. During high school he would write software and get his pocket money that way, now at 33 he is worth a nice $1.9 billion. He has recently joined the Giving Pledge, a group of wealthy people who are dedicated to giving most of the wealth away to charities.

7. Tatiana Casiraghi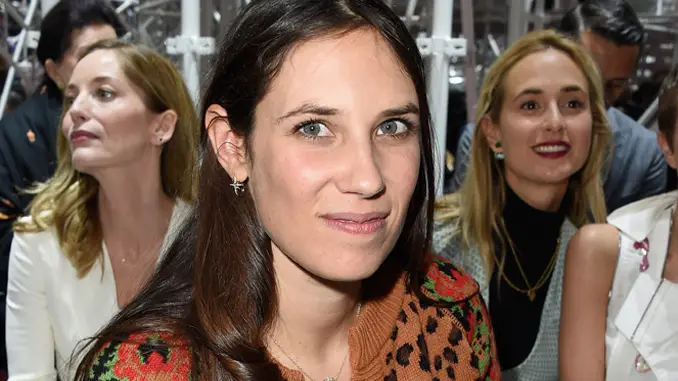 Tatiana married Andrea Casiraghi, who is fourth in line to the Monegasque throne. As Monaco royalty, he is pretty loaded. Tatiana didn't just get all her wealth from her husband however, her grandfather was the owner of one of the largest breweries in South America and she inherited a sixth of his wealth. Now, Tatiana is only 33 and is worth $2.2 billion.

6. Elizabeth Holmes
Elizabeth is the only person on this list to get her riches from the medical industry. She is the CEO of Theranos, a company dedicated to providing cheaper blood tests to those in the US. In June 2015 she and Carlos Slim Helú partnered to improve blood testing accessibility in Mexico. At 33, Elizabeth now owns 50% of Theranos and her net worth is estimated at $2.2 billion.

Continue Reading on Next Page: