Weirdest ways to die No. 4  – Busting to Wii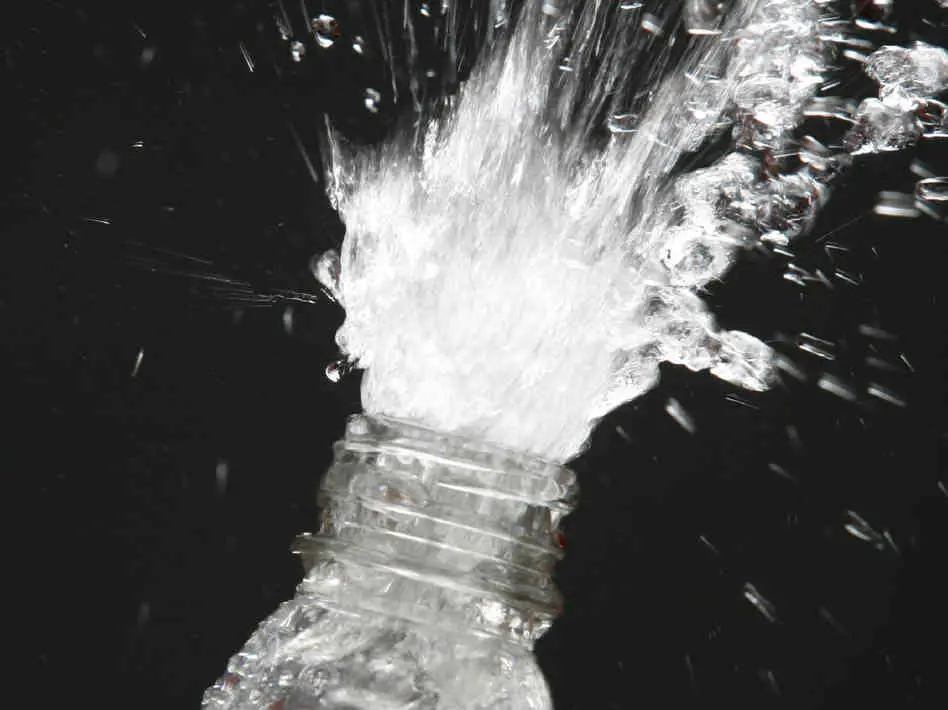 In 2007, Jennifer Strange entered a competition to win a Nintendo Wii. Strange was required to hold her pee while drinking large volumes of water in order to win the prize and later died of water intoxication (Too much water in her system).
Weirdest ways to die No. 3 – Psycho Chicken
In 2011, Jose Luis Ochoa died when he was attacked by a rooster at an illegal cockfight in California. The bird had a knife attached to its limb and managed to stab Ochoa in the leg.
Weirdest ways to die No. 2 – Molasses Meltdown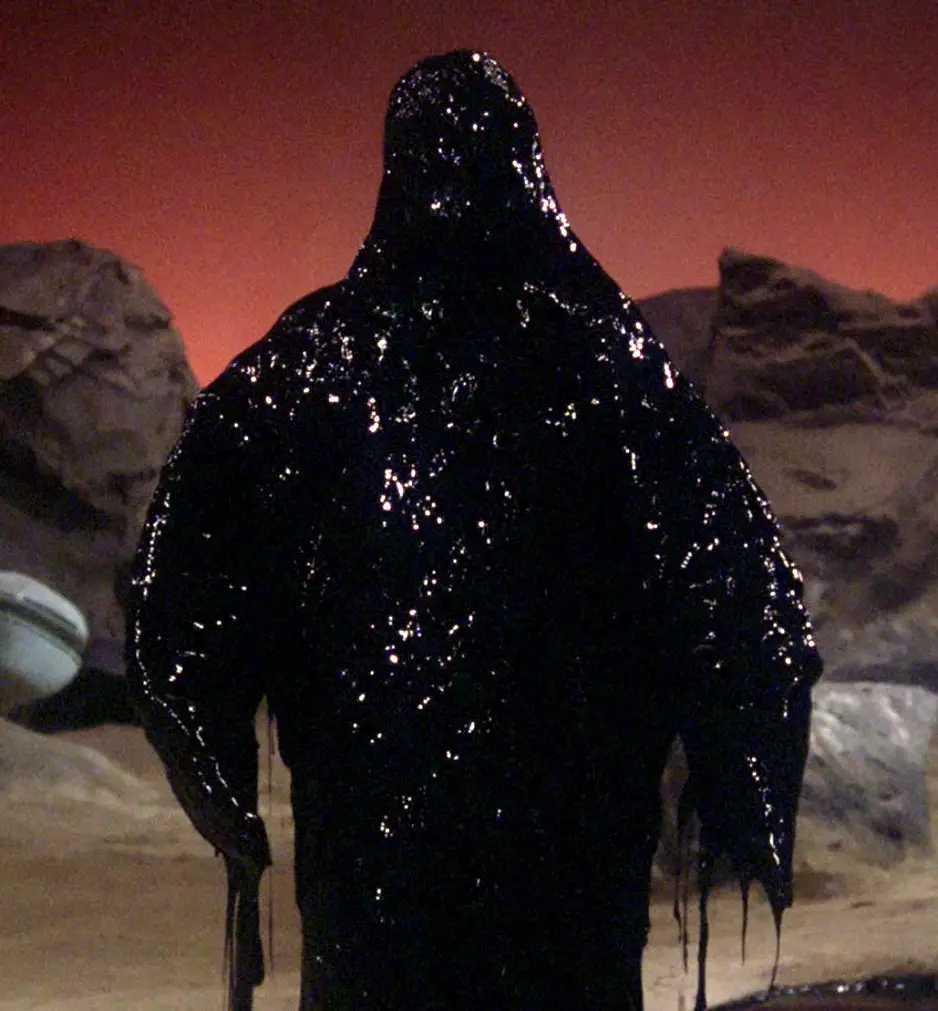 1911, Boston, a tank holding over 750 million litres of molasses mysteriously exploded killing 21 people. The blast spewed liquid hot molasses though the city at a rate of 56 kilometres per hour covering everything in its path.
Weirdest ways to die No. 1 – Killer Pool Party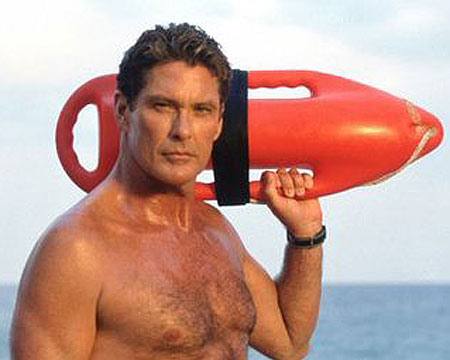 In 1985, the New Orleans Recreation Department decided to celebrate the recent incident free summer by throwing a spectacular pool party. Despite the presence of more than 100 off duty lifeguards and 4 who were on duty, Jerome Moody managed to drown. Strangely, his body was not discovered until the party had finished.