Every now and then we all do a double take at the tea leaves in the bottom of our cup and think we can see Elvis flying a spaceship. Only to realize it's just the tea leaves and we're probably going a little crazy! Well take a look at these pictures of things that look like other things. They are enough to send you bonkers. They really do look like other things. Trust me.
Hot Chocolate Frog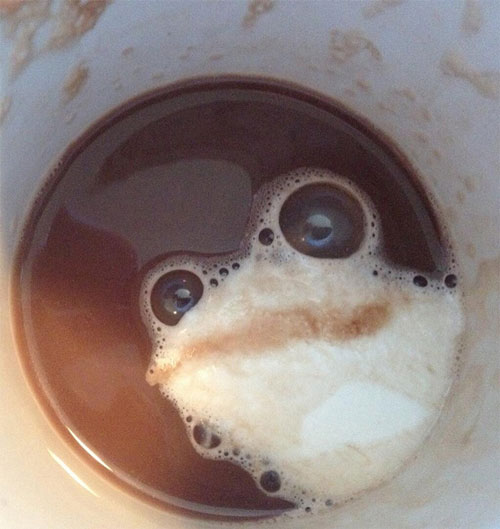 Drunk Octopus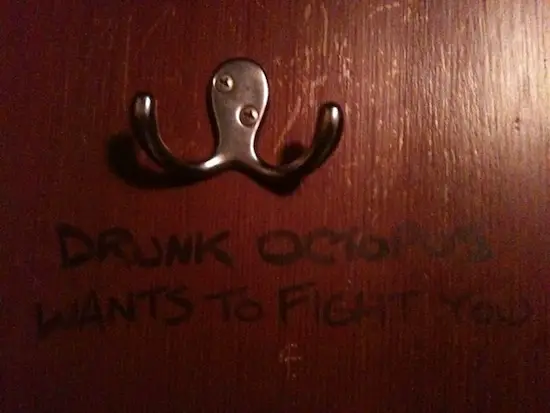 Hugging Carrots
Tomato Duck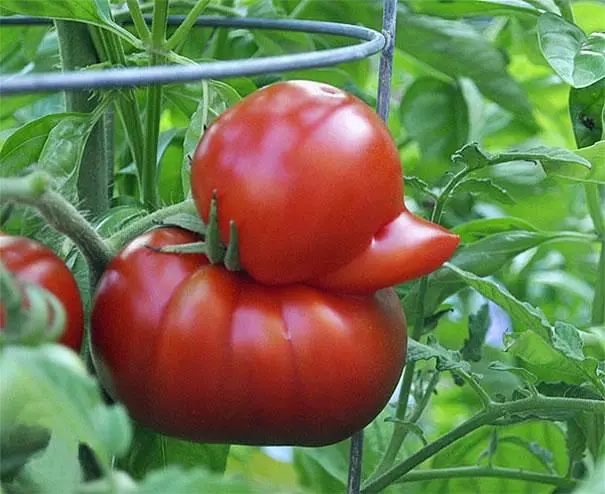 Vegetable Taking Dog for a Walk
Eggplant Face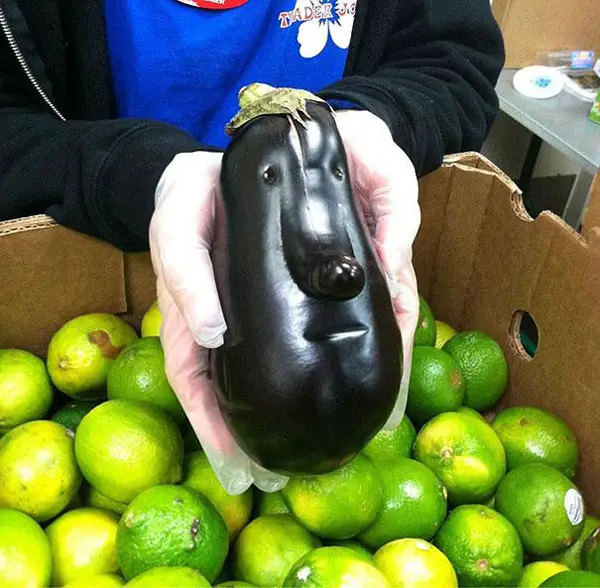 Hitler Kettle
Jesus Naan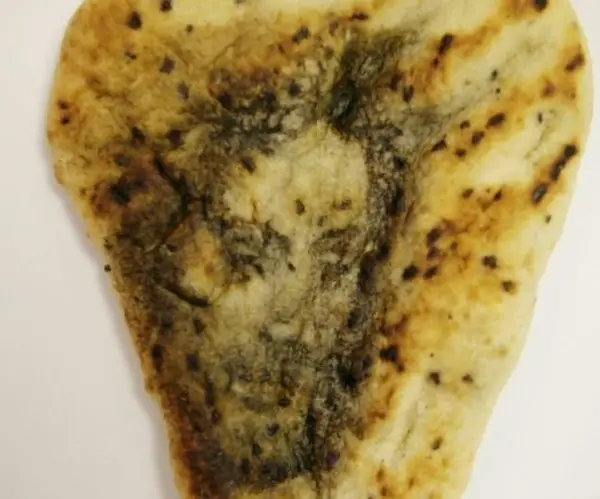 Flying Duck Flowers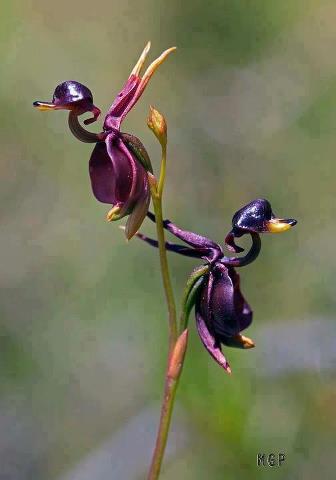 Tyrannosaurus Tree
Lounging Vegetable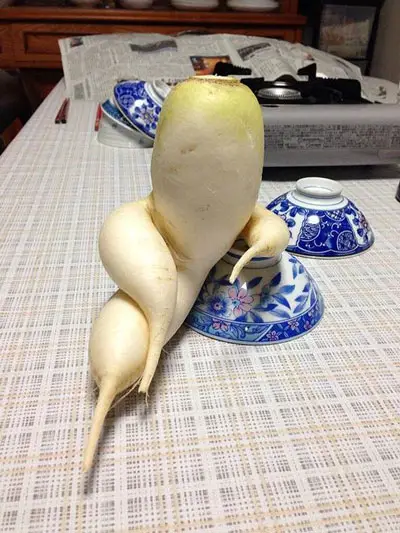 So there you have it. Next time you see a vegetable lounging around the kitchen just taking is easy remember to take a photo so everyone won't think you've lost your mind. Things that really do look like other things. You saw them too right?