Ralph Macchio was born on November 4th, 1961. This makes him older than Mr Miyagi was in the original Karate kid film! If you were a child of the 80's then you are probably feeling super old right about now and possibly thinking that you must remember to organize some sort of funeral cover. Now that is out of the way, let's continue.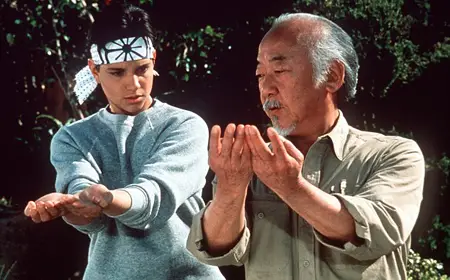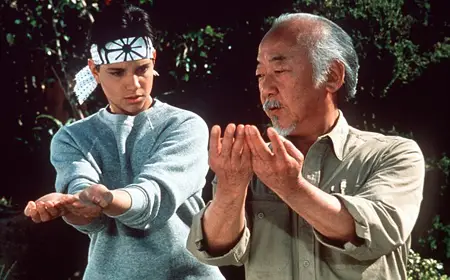 Ralph started his acting career in television commercials for Dr Pepper and bubble gum. His first movie appearance came in the 1980's film Up The Academy but Ralph is ultimately known for playing the naive and somewhat annoying Daniel LaRusso in the first three Karate Kid films. Starring alongside the sage like Pat Morita as Mr Miyagi, Ralph played out every young child's fantasy of becoming an ass kicking Karate master.
In 1986 Ralph went on to star in the Academy Award winning comedy My Cousin Vinny. Starring alongside Joe Pesci and Marisa Tomei, Ralph played William Gambini. A man who was wrongly accused of murder while passing through a small town.
In 1996 Macchio took on the lead role in the Tony award winning musical How to Succeed in Business Without Really Trying and received favorable reviews for his efforts.
Since then Macchio has had assorted bit parts and cameos. He played himself in the t.v series Entourage and the Starz.
In 2011 Macchio placed 4th in Dancing With the Stars. Little wonder considering that he was known as the Dancing Kid not the Karate Kid during his high school years. This was due to the fact that old twinkle toes Macchio had been taking dancing lessons since the age of 3.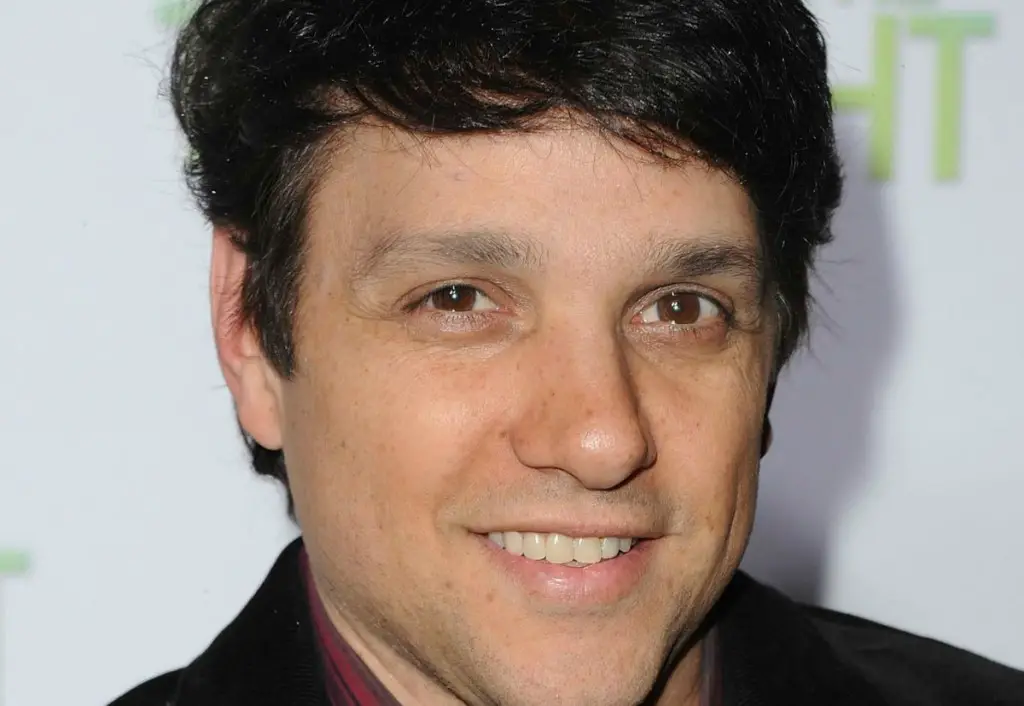 Live or Die Man?
Well it seems that Ralph has kept himself busy over the years dabbling in various aspects of the thespian arts. If Ralph ever ran out of bit parts I am sure he could carve a nice career out for himself as a car detailer. Wax On! Wax Off!