From condom soup to frogs in Pepsi these horrific foreign objects found in food will make you double check your dinner. Enjoy!
Foreign Objects Found in Food No. 5 – Finger Licking Good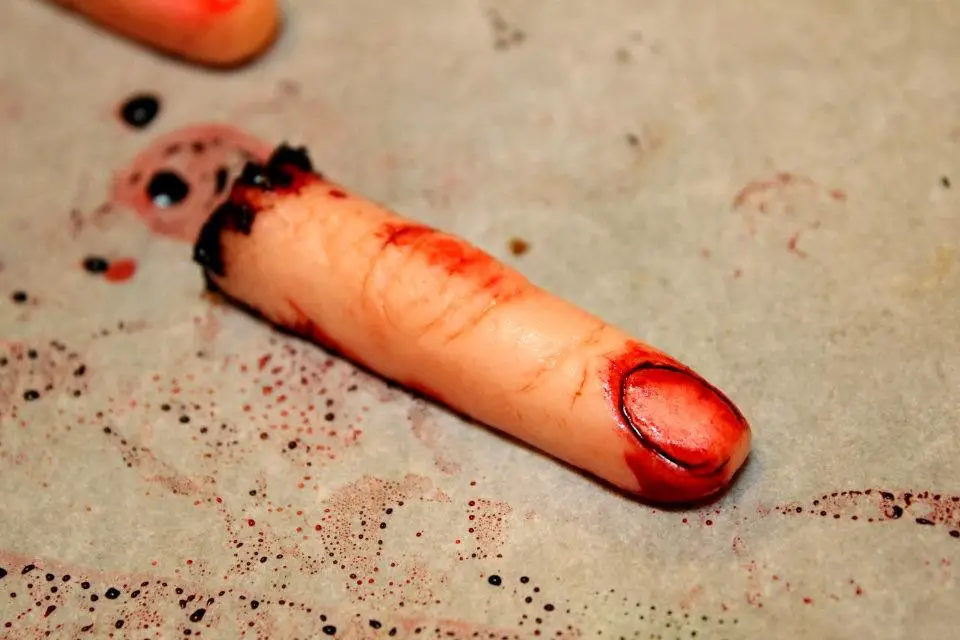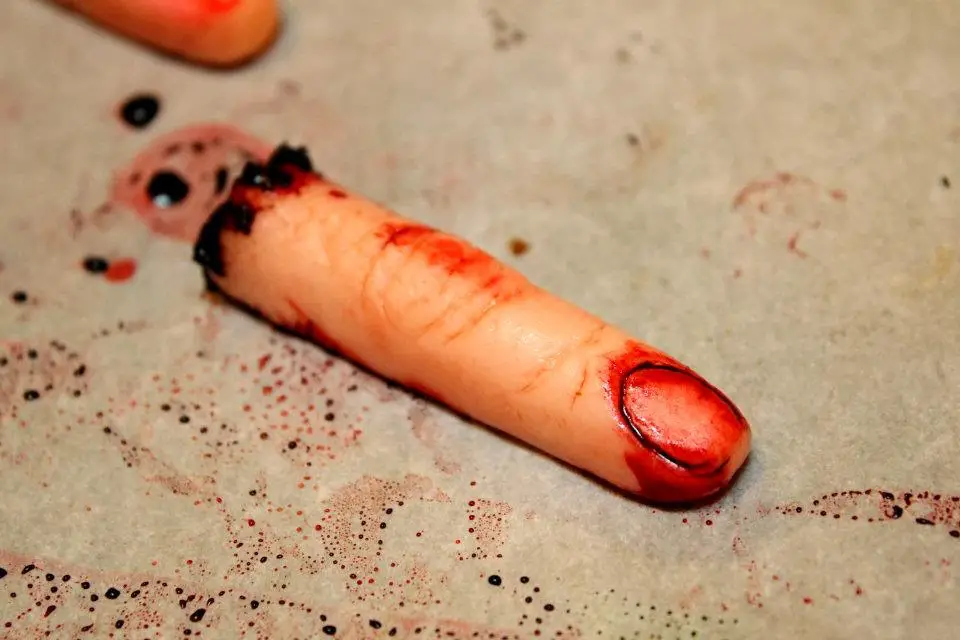 Imagine taking a big mouthful of your favourite custard and finding a severed finger. Well that's exactly what happened to Clarence Stowers back in 2005 in North Carolina. After purchasing a pint of frozen custard from Kohl's Frozen Custard he discovered the finger of store manager Brandon Fizer which had been severed by the store's mixing machine.
Stowers returned to the store some 30 minutes after the discovery with the finger but refused to give it back to Fizer, instead he decided to keep it in his freezer to use as evidence in a later lawsuit.
Foreign Objects Found in Food No. 4 – Pepsi Flavoured Frog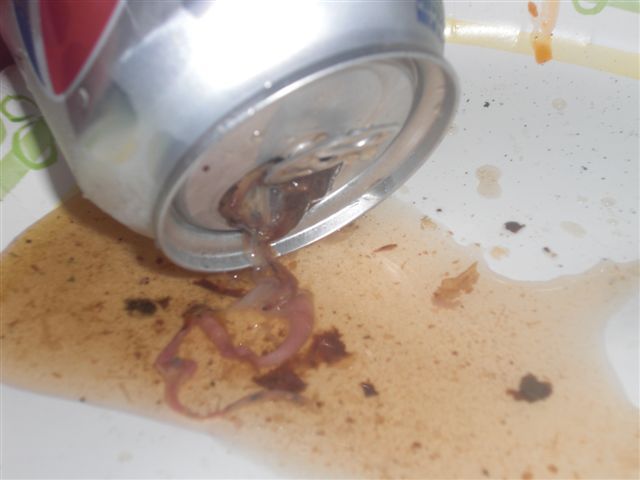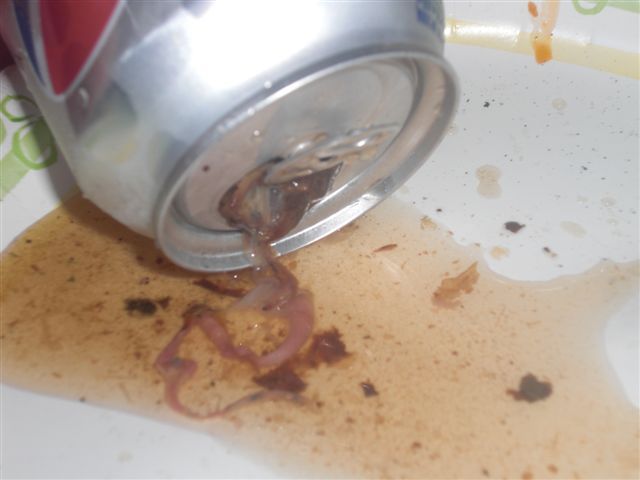 In 2009, Fred DeNegri of Ormond Beach Florida was preparing dinner when he opened a can of Pepsi. Upon tasting his once favourite soft drink he immediately spat it out claiming it was the foulest thing he had ever tasted. He and his wife poured the drink out and found an emaciated frog stewing in the Pepsi. The FDA later confirmed that it was indeed a frog or a toad but couldn't make a connection to any Pepsi bottling plants.
Foreign Objects Found in Food No. 3 – Chewy Clam Chowder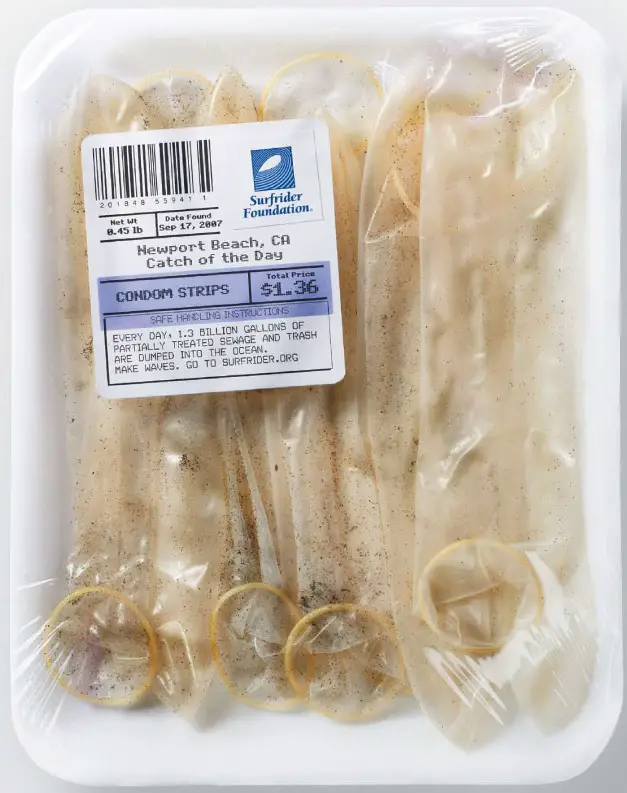 Leila Sultan, 48, was dining at McCormick & Schmick's Seafood Restaurant in 2002 when she thought that her clam chowder was overly chewy. Spitting out the offending mouthful she discovered an unwrapped, rolled-up condom. It was reported that immediately after the discovery Sultan ran to the toilet and vomited for 15 minutes. (Understandable)
Since the incident Sultan has developed a phobia of seafood and soups and was seeing a psychiatrist for a year and a half following the occurrence.
Foreign Objects Found in Food No. 2 – A 12 Inch Surprise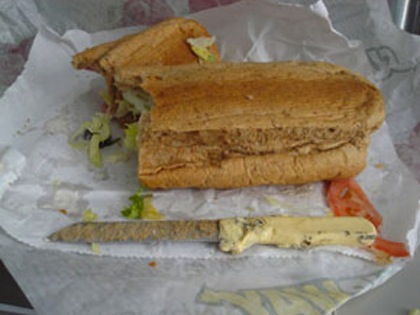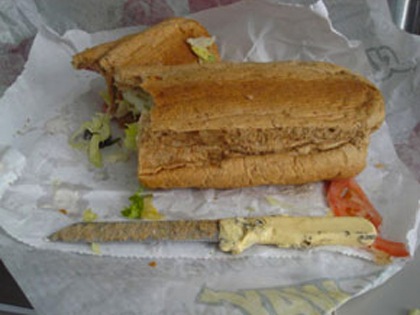 In 2008 John Agnesini, 27, of Astoria USA was horrified when he bit into his 12-inch sub from Subway and discovered a 7-inch serrated knife had been baked into the bread. According to Agnesini the blade was facing upward and extended into half of his sandwich. Luckily his first mouthful tasted of melted plastic, alerting him to the baked in 7-inch death trap. He later suffered from food poisoning-like symptoms.
Agnesini took the sandwich giant to court for a whopping 1 million dollars.
Foreign Objects Found in Food No. 1 – Soft-Serve Turd
If there's ever a foreign object you don't want in food, it's poop. In 2008 a family of five accused one of Sydney's most famous tourist-pubs of contaminating their ice-cream with poop, after complaining of noise during a football match.
State Government Food Minister, Iam Macdonald later confirmed that the ice-cream had indeed been laced with faeces. Staff of the Coogee Bay Hotel denied the accusations and claimed the family were money hunting and may have placed it there themselves after they tried negotiating $1 million in damages.
The subsequent media circus dubbed the incident 'gelati-gate'.