There is something so eerie about abandoned places. Whether its the fact that there are no humans around or the threat of danger, these abandoned places will make you think.
[embedyt] http://www.youtube.com/watch?v=YQeO3VV-lwA[/embedyt]
Abandoned Places – Tianducheng City, China
While technically not an abandoned city, Tianducheng in China has few inhabitants. Architecturally modeled off Paris, this gated community seems like a ghost town in comparison to the real Paris, France. Construction began in 2007 with the intent to lure settlers out of the countryside with the promise of a little European romance.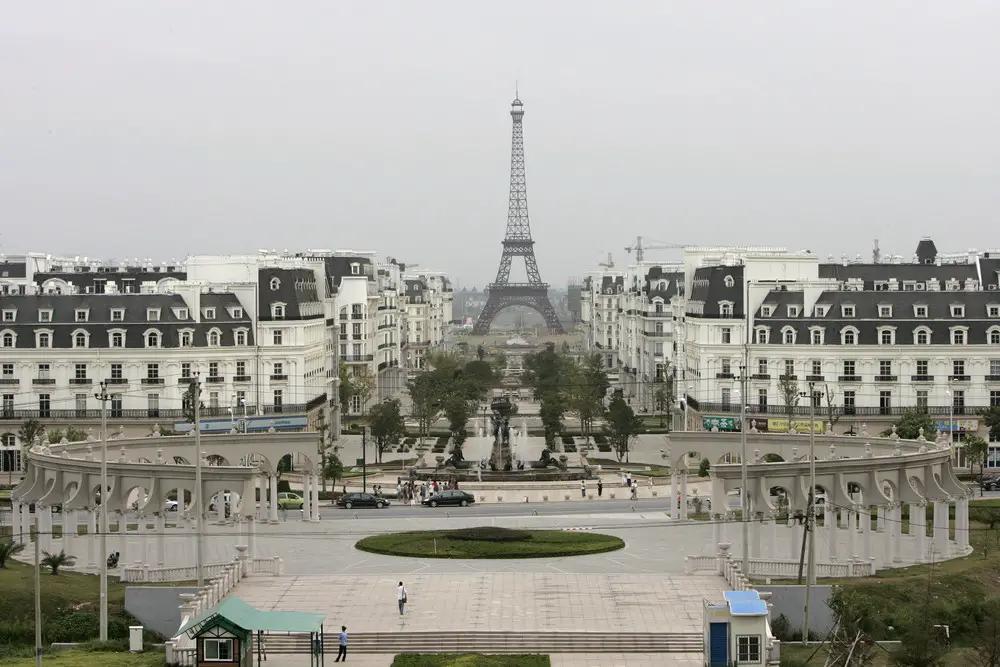 While few country siders seem to have been persuaded, the town is actually still under construction, with completion scheduled for sometime in 2015. Only time will tell if the Chinese take to this unusual French oasis.
Abandoned Places – The Domino Sugar Refinery, Williamsburg, Brooklyn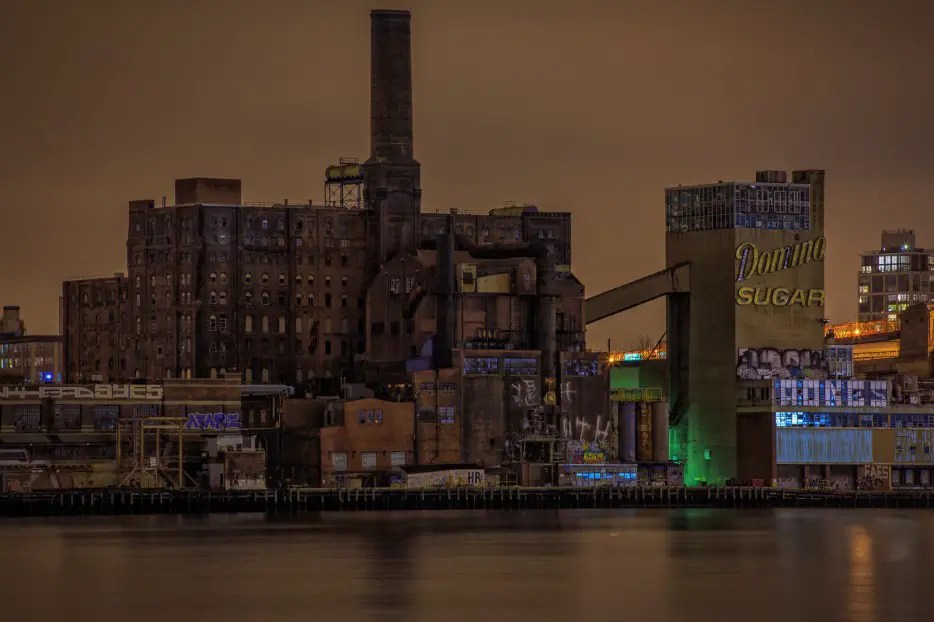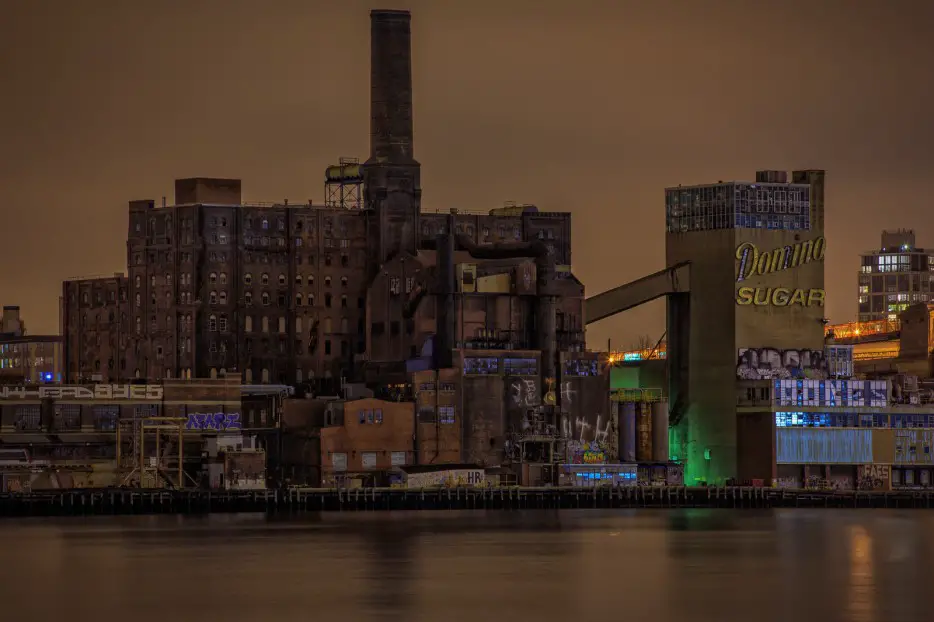 This hauntingly beautiful building is the abandoned Domino Sugar Factory in Williamsburg, Brooklyn. After operations ceased in 2004 this mighty complex was left to decay creating an eerie backdrop against the East river. This refinery looking like a fortress from some end off the world movie has recently received the go ahead to be turned into residential housing.
Abandoned Places – Miranda Castle, Belgium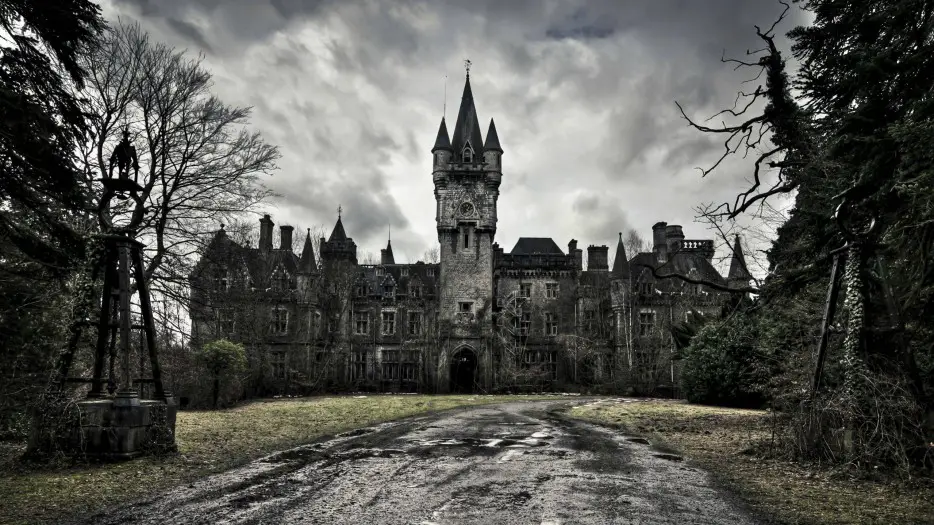 Miranda Castle was built in 1866 by an English architect under commission from the Liedekerke-Beaufort family. The family's descendants remained in the castle until World War II when it was taken over and converted into an orphanage. It remained an orphanage until 1980 after which it fell into disrepair. As the cost to maintain the property was far too high and no investors have come forward this creepy old orphanage remains completely abandoned.
Abandoned Places – Hashima Island, Nagasaki, Japan
Hashima Island served as a coal mining facility from 1887 to 1974. Known as Battleship Island due to its likeness of a Japanese battleship upon the seas, this eerie abandoned place was once home to more than 5250 inhabitants. The island is covered with eroding high rise block style apartments and a large sea wall around the perimeter.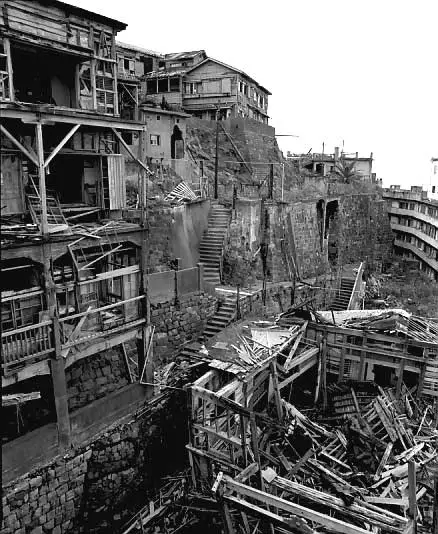 Hashima Island served as inspiration for the hideout of Bond villain Raoul Silva in Skyfall. No actual filming took place on the island however, a large set was built in Pinewood Studios, England.
Abandoned Places – The Mir Mine, Siberia, Russia
Located in Eastern Siberia, Russia, the Mir Mine is the second largest excavated hole in the world. At 525 meters deep it also the fourth deepest hole. When diamonds were discovered in the area in 1955 construction began shortly after on this gigantic open air mine and outlying buildings.
After collapse of the Soviet Union in 1991 the Sakha diamond company took over operations, reporting annual profits in excess of $600 million from diamond sales. Eventually this huge mine was closed completely in 2011.
Abandoned Places – The SS America, Fuerteventura, Canary Islands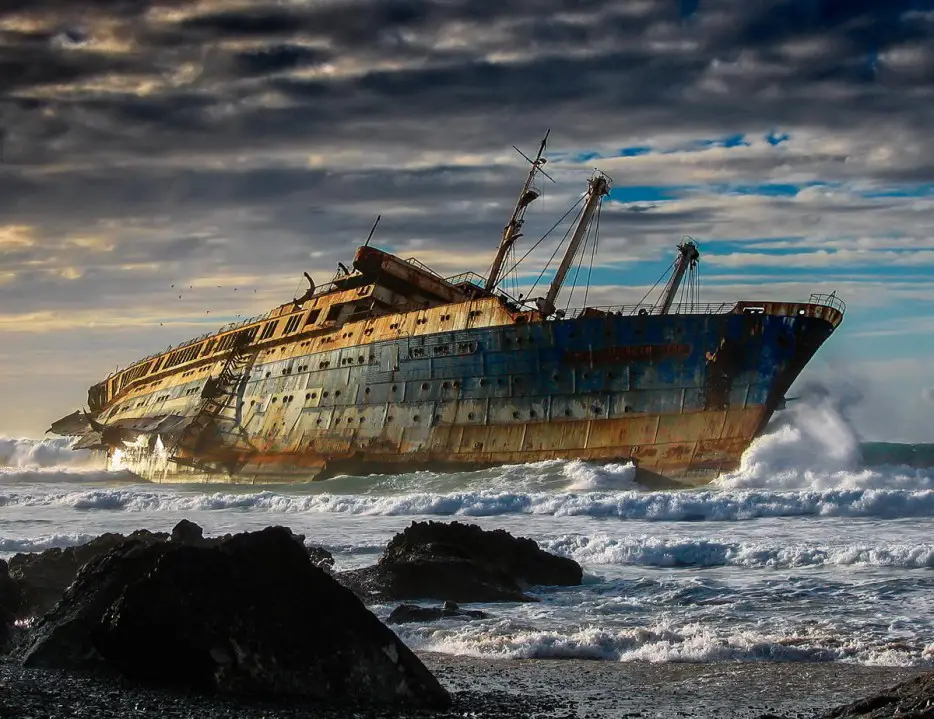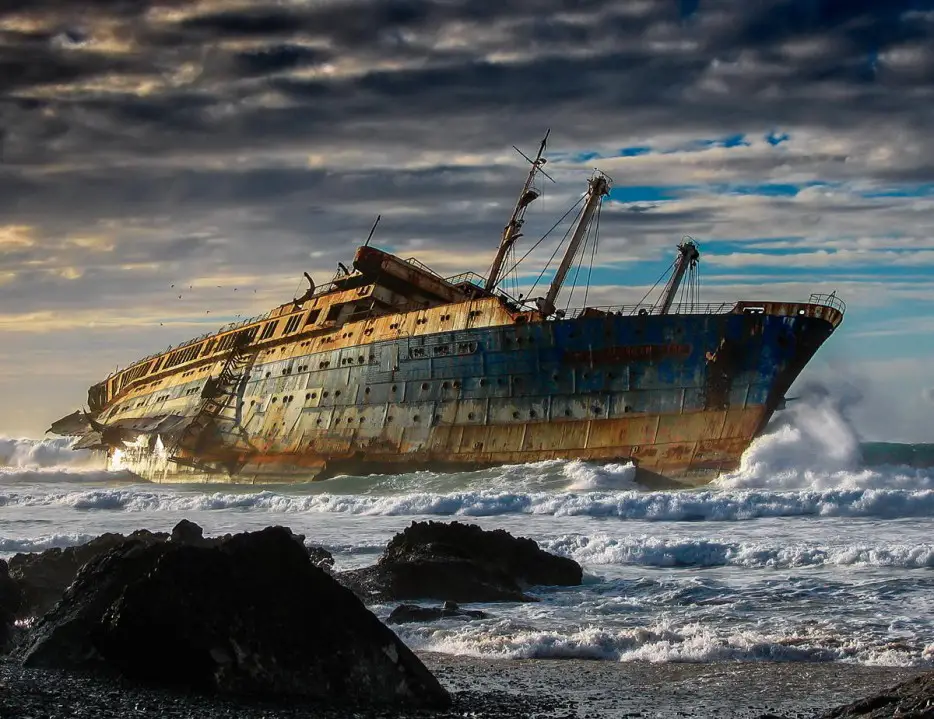 The SS America was built in 1940 for the United States Lines. During its career, it saw many roles including a troop transport, and passenger liner. During a tow in 1993, the deteriorating vessel ran aground in Fuerteventura, in the Canary Islands. It has stayed there until this day, slowly eroding in the pounding surf. The wreck is now only visible as low tide.
Abandoned Places – Pripyat, Ukraine
Founded in 1947, Pripyat once had a population of more than 49 000. It was evacuated shortly after the Chernobyl disaster in 1986. Totally abandoned for many years, Pripyat and the outlying areas are now surrounded by military guards and police. Since 2005 it is possible to take guided tours of the town as radiation levels have dramatically fallen and are now considered to be within a safe level.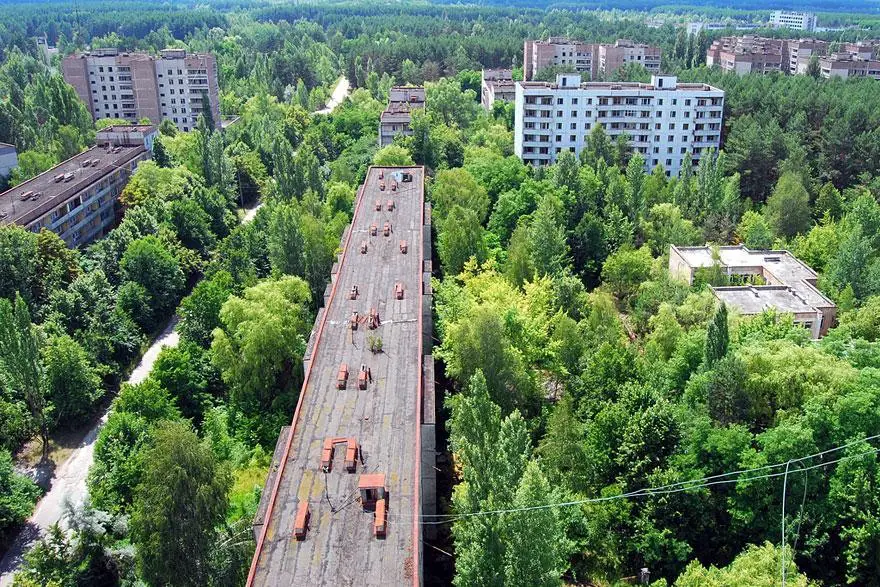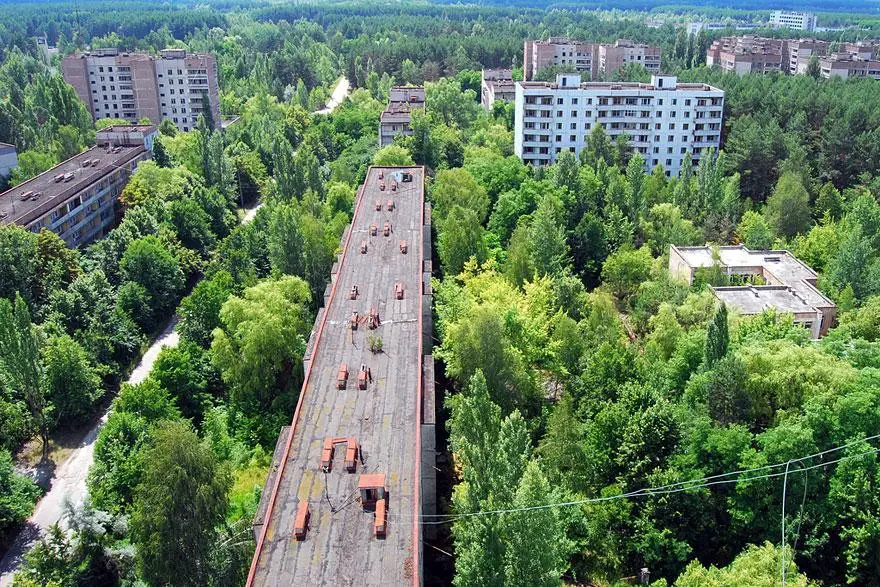 Recently, Pripyat has served as inspiration for several levels in the popular Call of Duty game series. In the 2013 film, A Good Day to Die Hard, part of the story is based in and around the city. An entire deserted town is truly worthy of our number one sport for Eeriest abandoned places.