There is something so funny about dogs with human hairstyles. You just can't help laughing. Even though dogs are covered from head to toe in fur, it is just so hilariously wrong when a canine rocks a human hairdo.
"When my owner asked if I wanted pigtails? This is not what I had in mind!"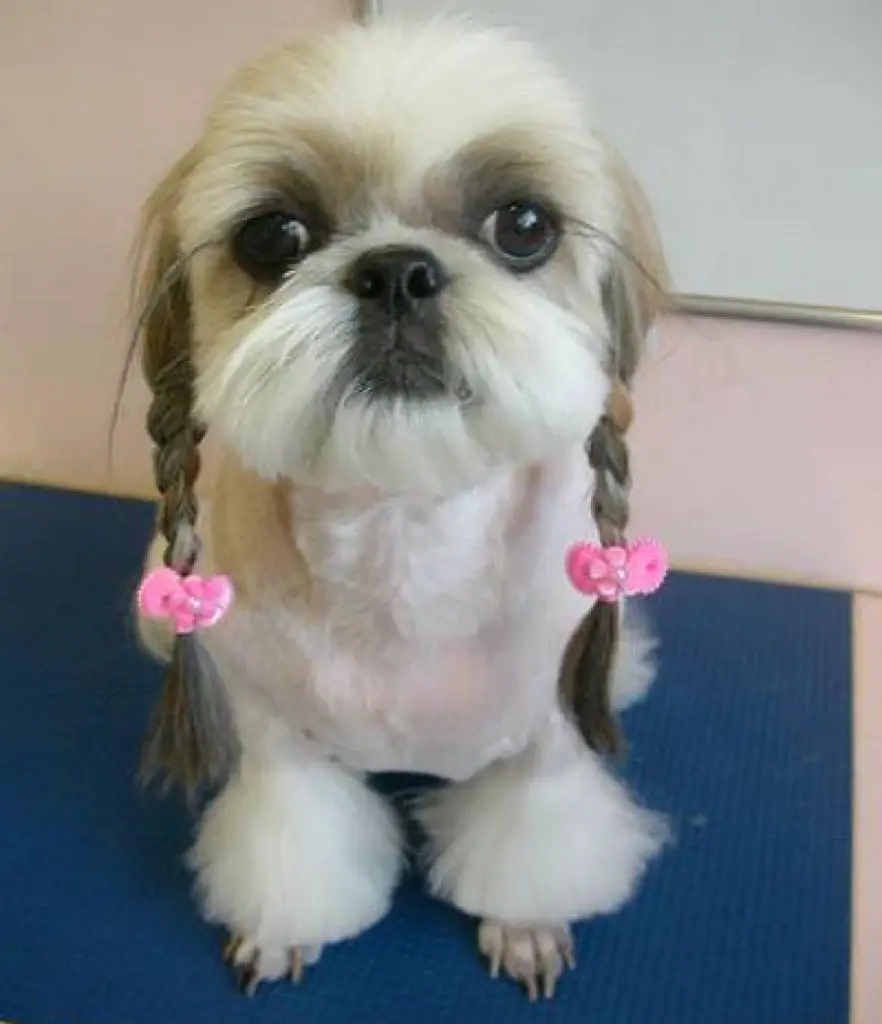 I pity the fool who doesn't think this dog is hilarious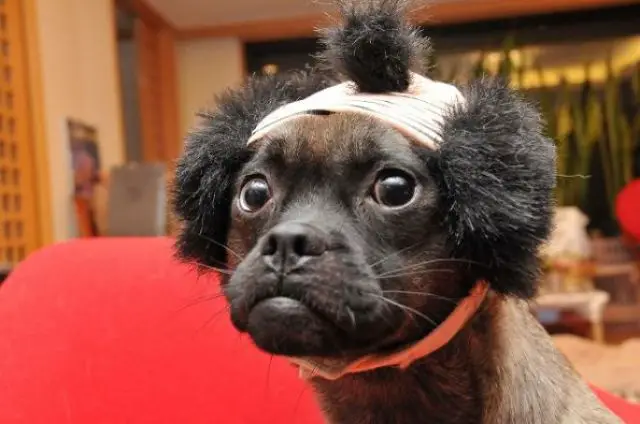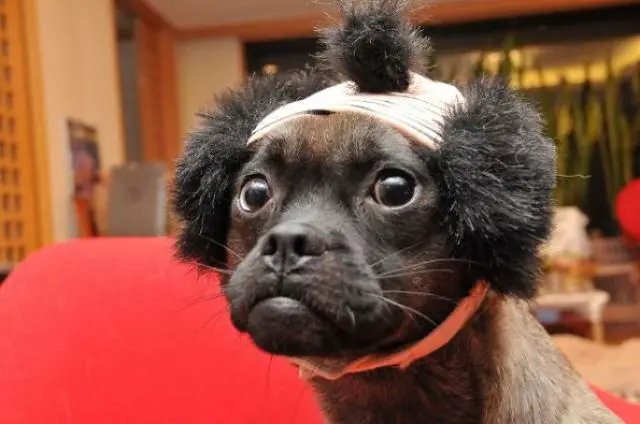 This pooch belongs in an 80's rock band!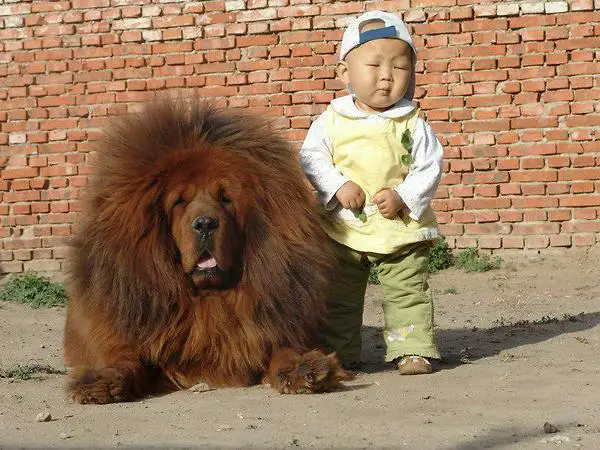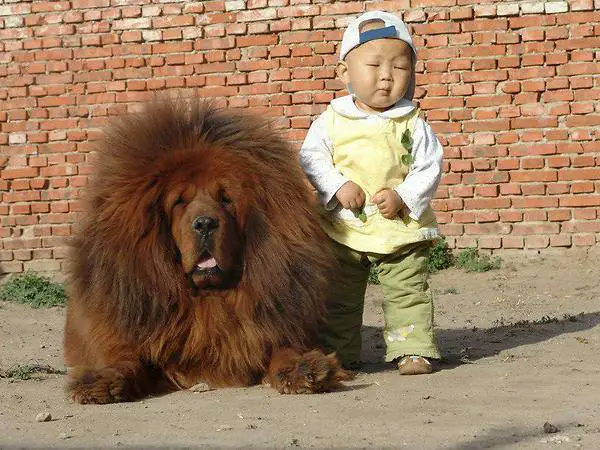 Dogs with afros = Badass!
Pinterest
This pint-sized pooch will f@#$k you up boy!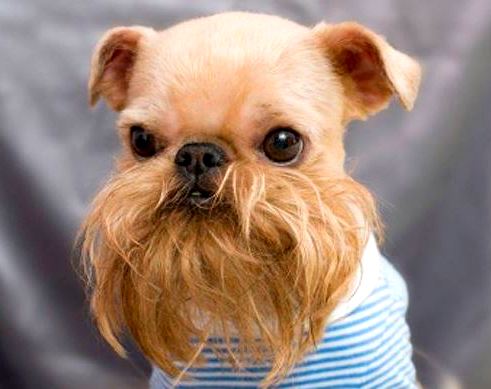 Is that a dog with a goatee or Spike from Gremlins?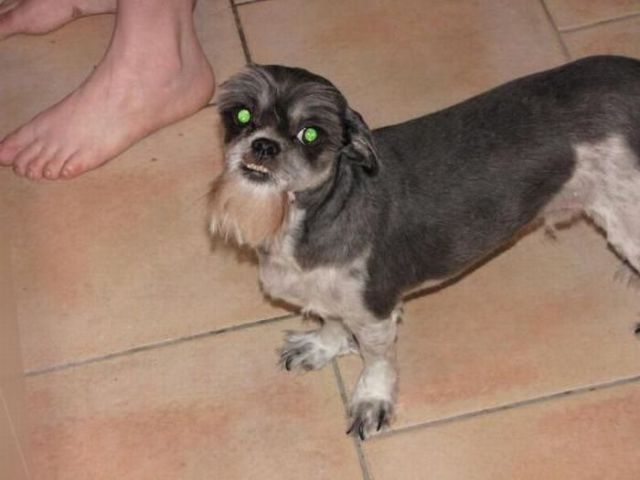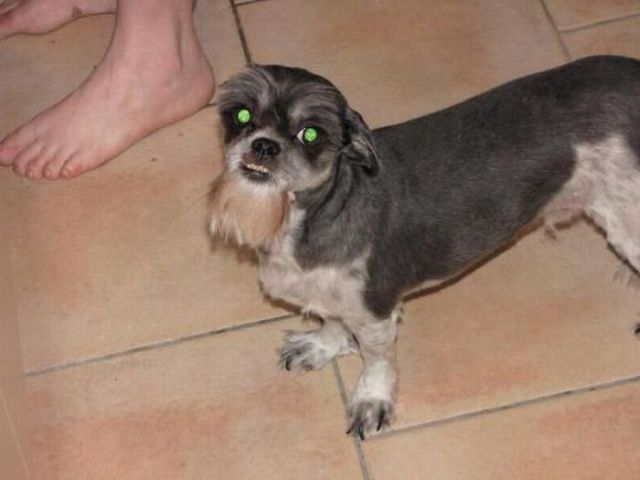 This bitch is fine!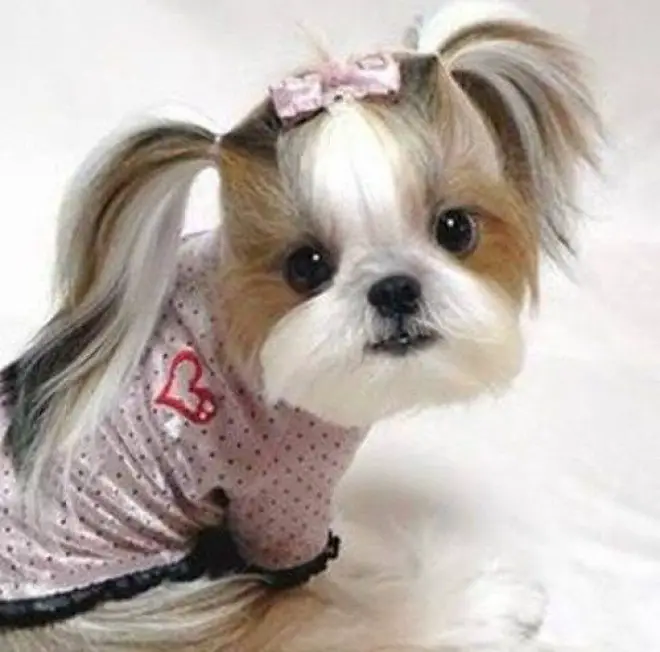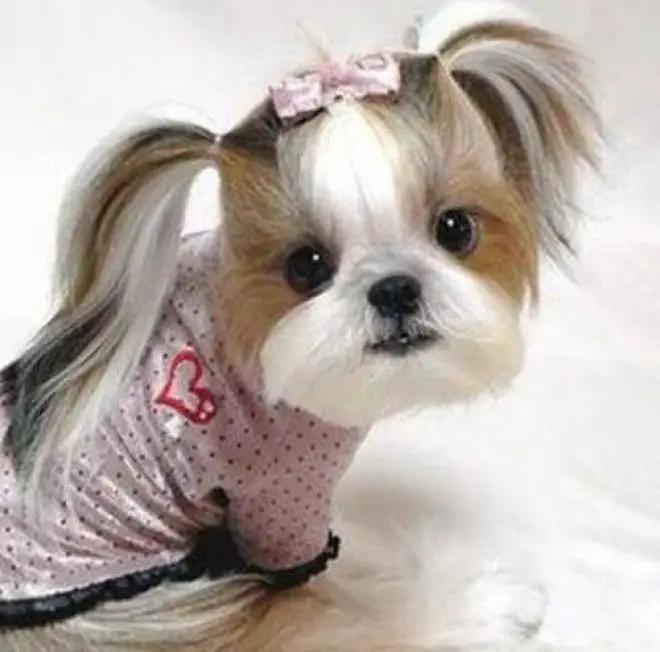 This dog's lederhosen keeps him from exposen…his bone!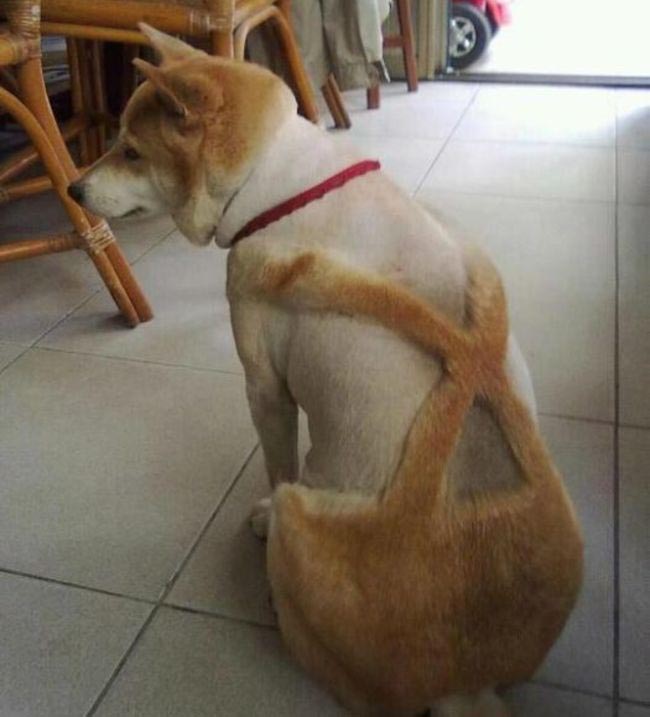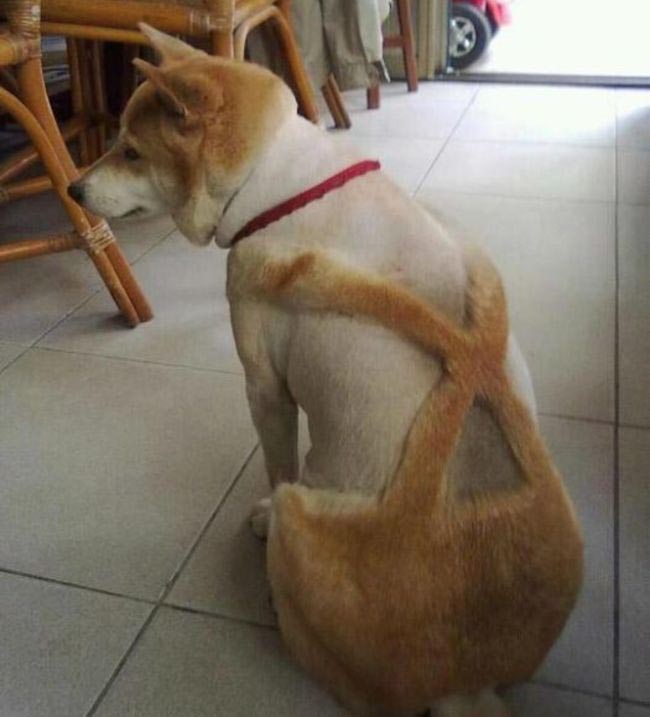 The classic Rover comb-over!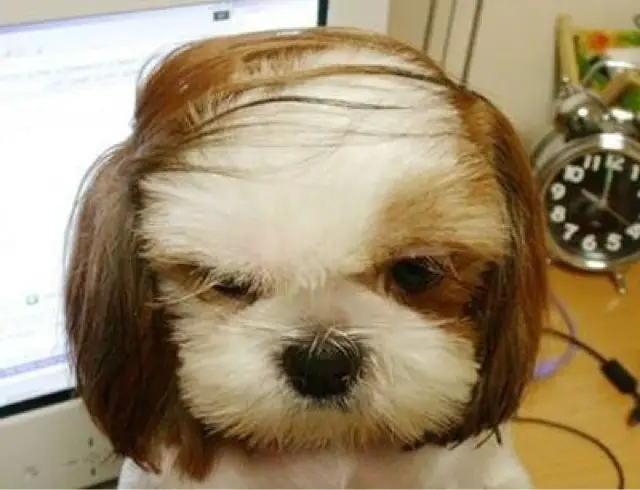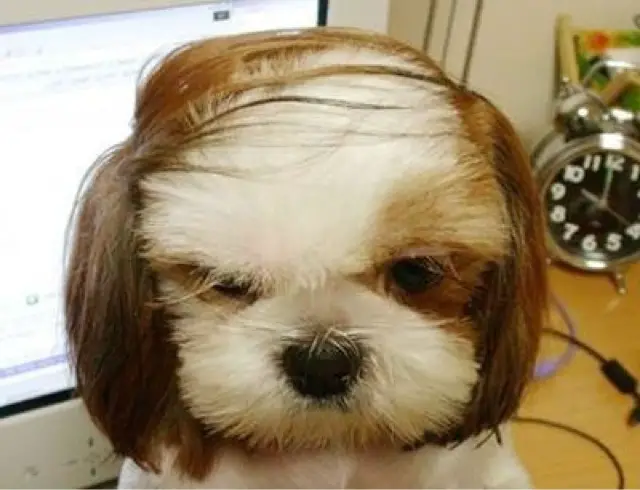 One thing is for sure, these dogs with human hairstyles definitely need to find new owners!