Cute baby animals are always adorable. But sometimes they are so cute you just have to say "Nawwwww." Well these baby animals will make you "Nawwwww" so many times everyone will think you're a beaver. Enjoy!
Cute little bunny wiping his adorable little nose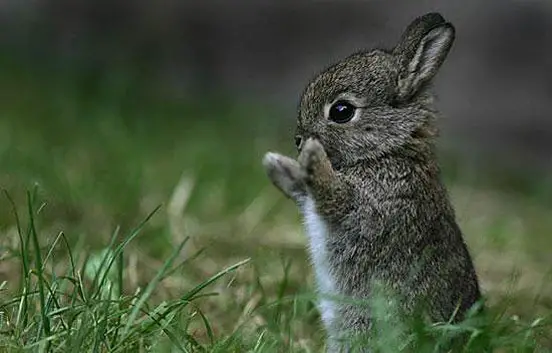 This Baby Elephant is Just Too Cute Playing with his adorable ducky friends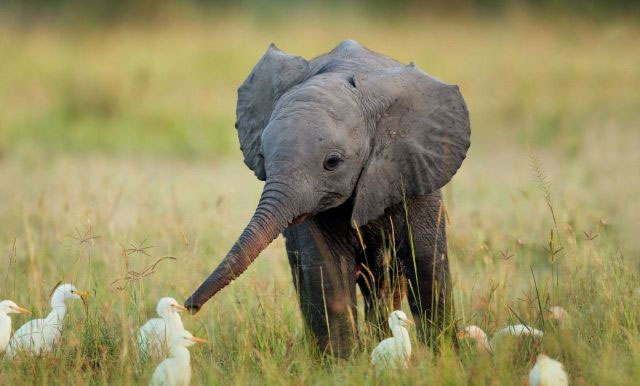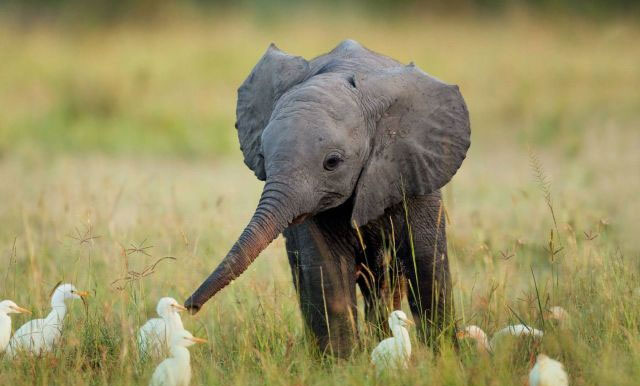 This baby hamster is just having a bad hair day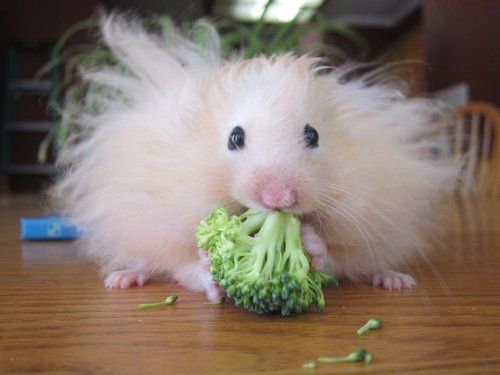 This cute baby bunny rabbit is just too adorable for words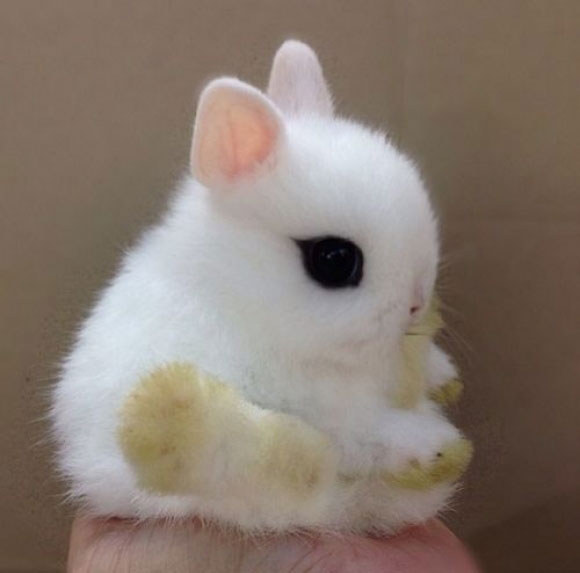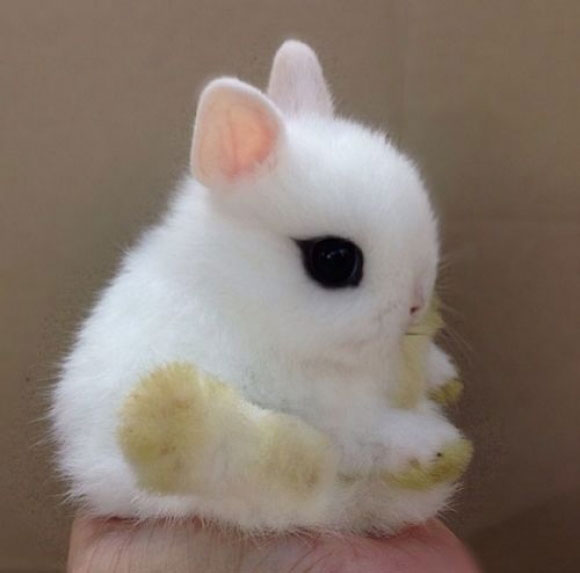 This sweet little puffer fish proves that sea animals can be cute too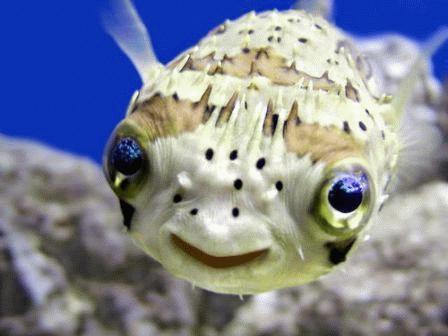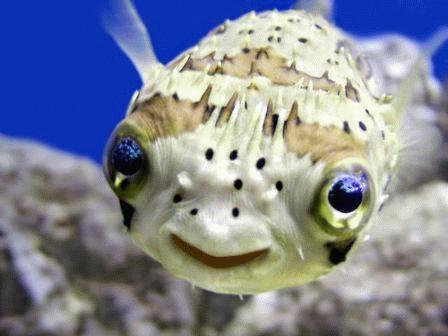 This baby Orangutan needs a big hug right now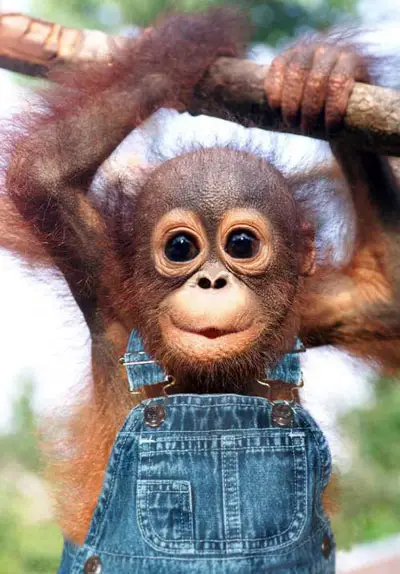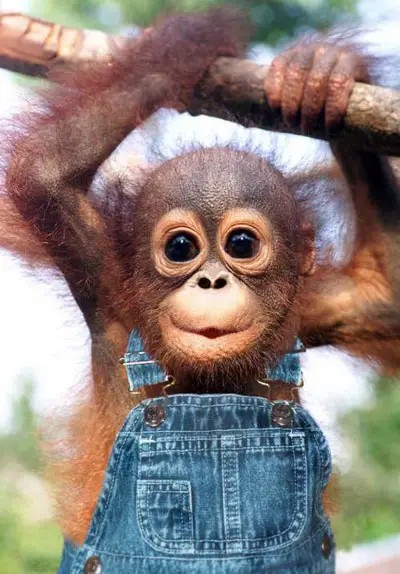 This adorable family of raccoons is checking to see if the coast is clear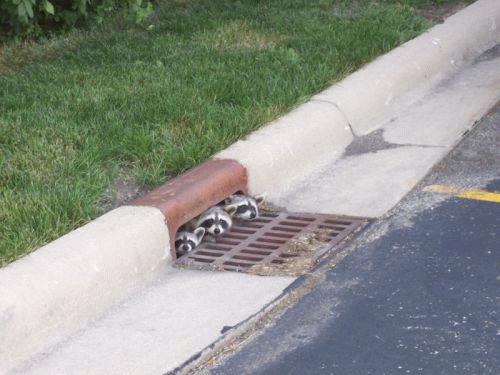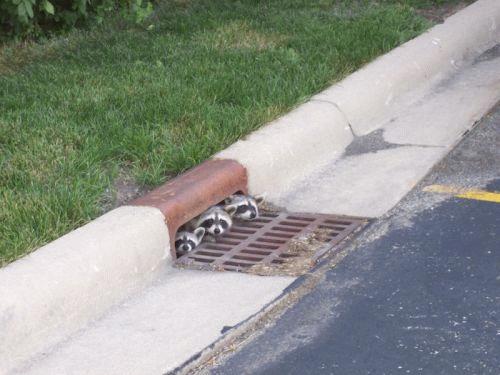 A cute baby Orangutan AND cute baby leopards? It's just too much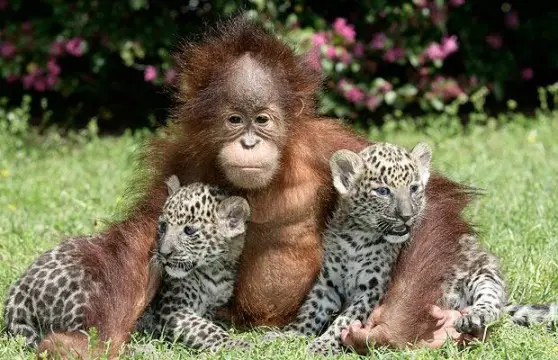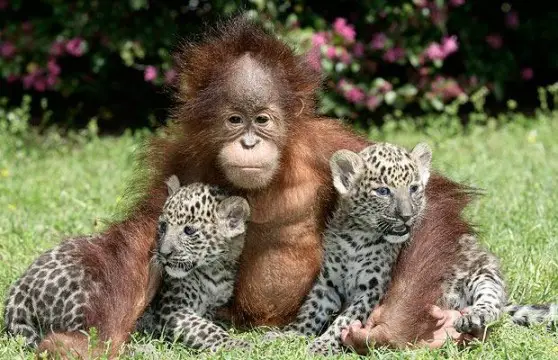 I want to keep this huggable little monkey in my pocket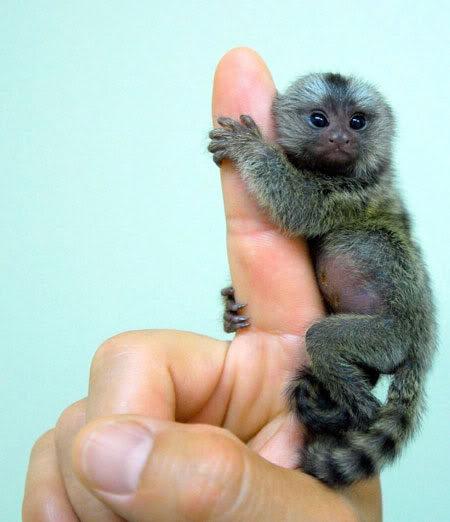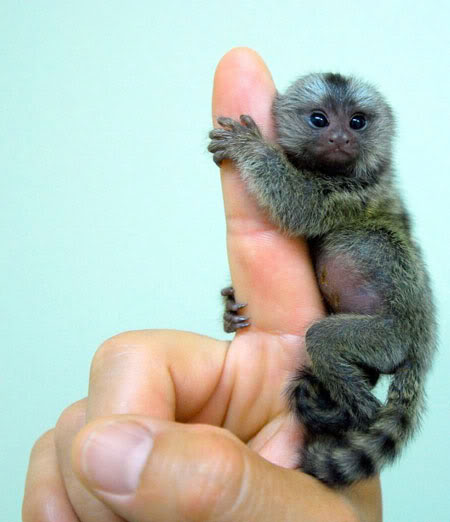 This adorable, sweet, little baby hedgehog is taking a beauty nap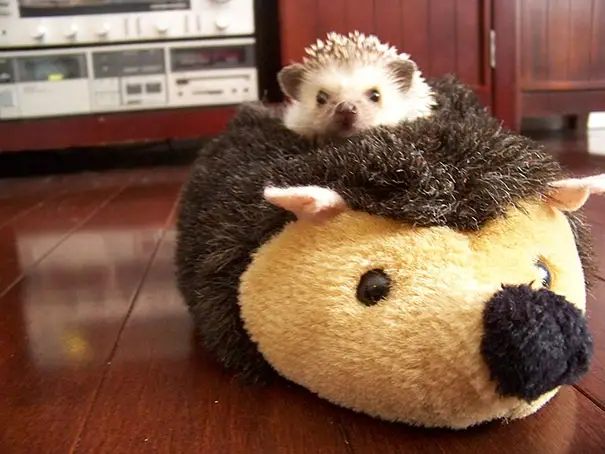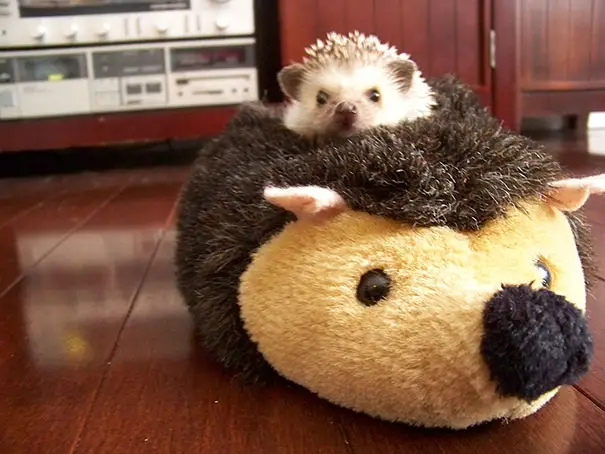 A baby giraffe smiling at the camera it too cute for words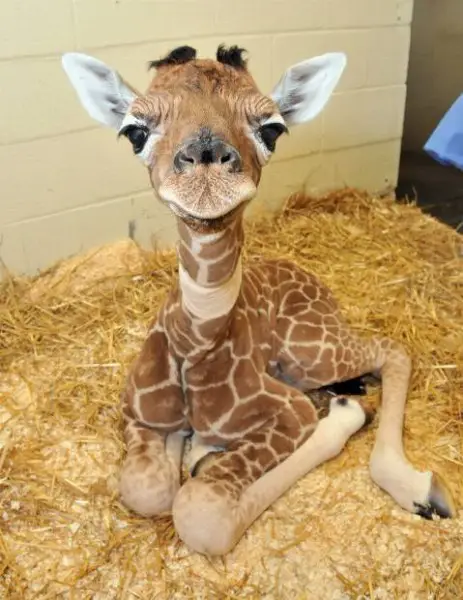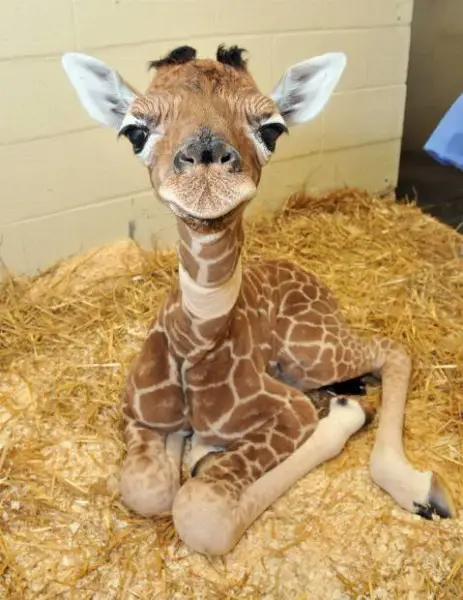 Yes we a biased but this cute baby pig wearing gumboots in a puddle is just so sweet and adorable! I want one!