There's nothing like kicking back in a field and watching the sky. Especially if there's clouds that look like things. It's one of the oldest pastimes in the book and is enjoyed the world over. There's even a Cloud Appreciation Society that has taken it upon themselves to formalise this leisurely activity. So please allow us a moment of your time as we show you some pleasant puffs of floating moisture. Enjoy!
Nawww cute little rabbit.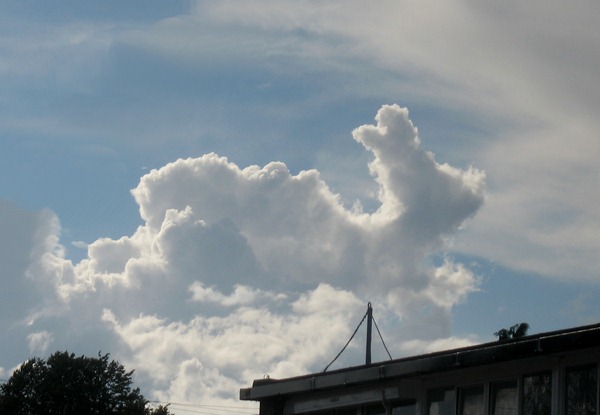 Looks kinder familiar.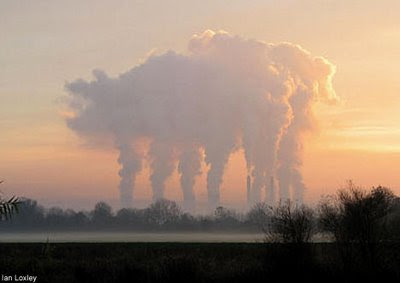 Moustache you watch me all the time?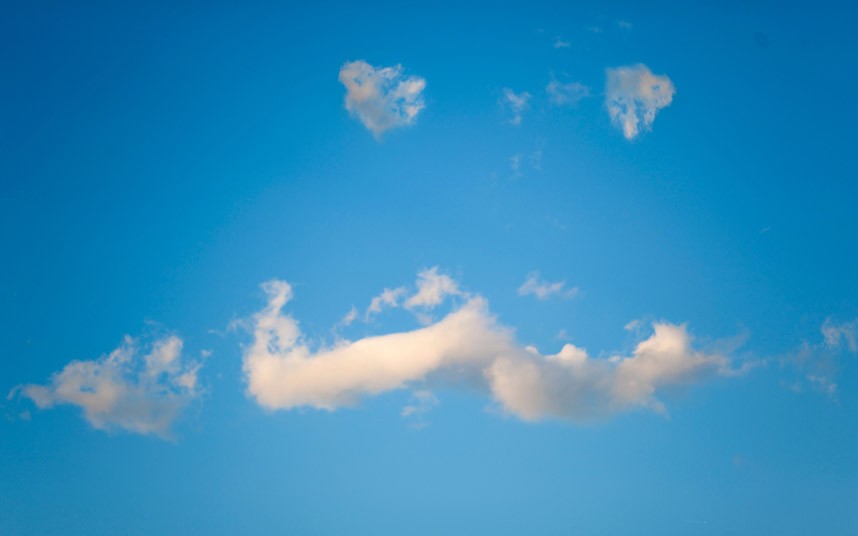 Nawww, Pacman has fallen over and he can't get up.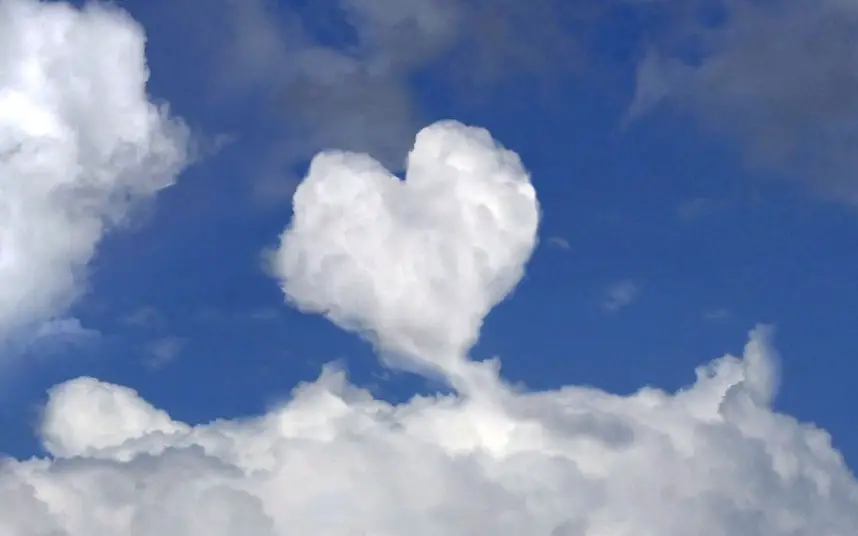 St. Peter really it's lovely up here, you don't have to vacuum.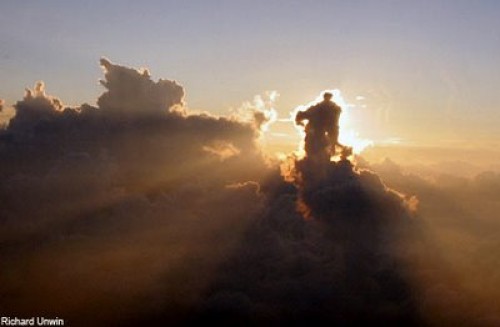 Everything the light touches is your kingdom.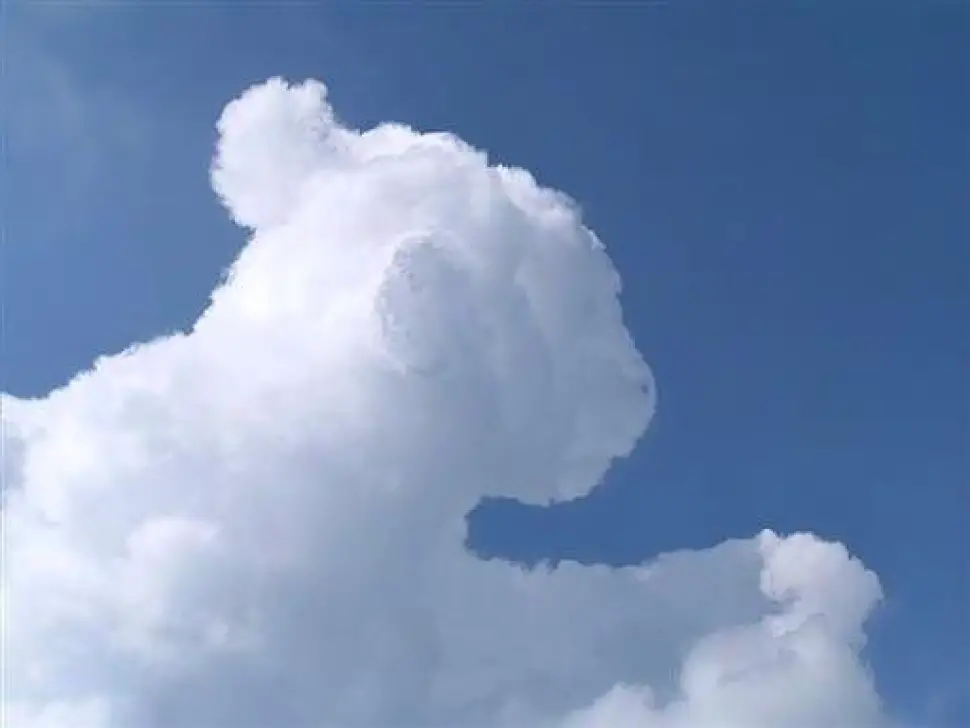 I call fake on this one but it's still purrty.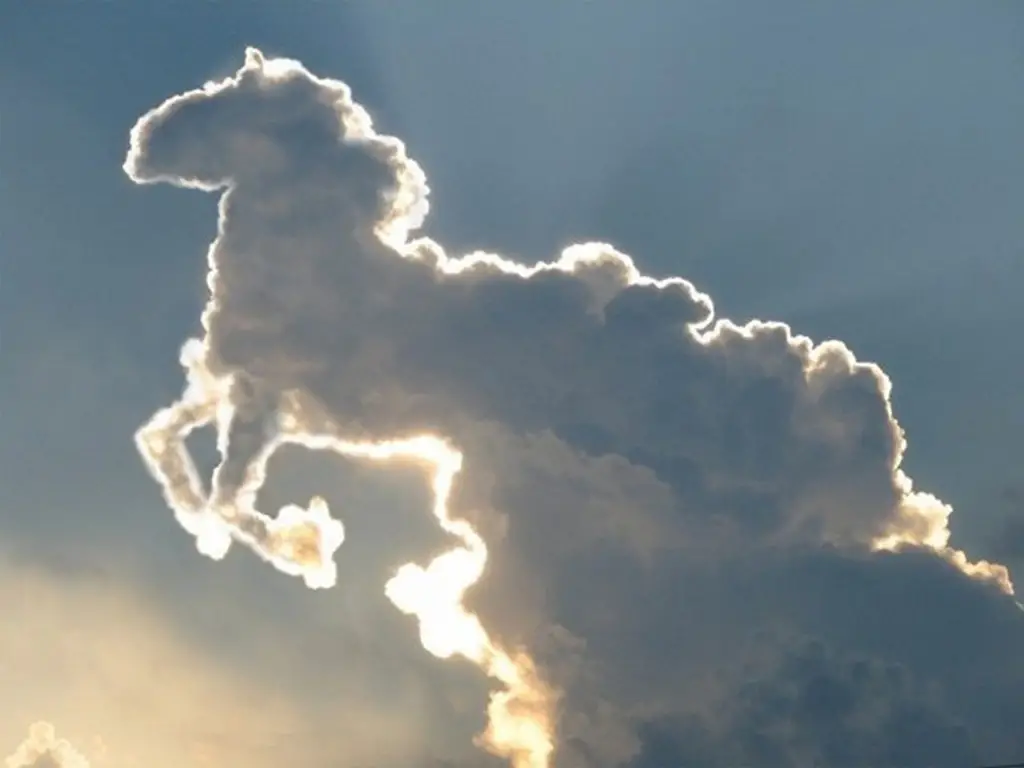 You see what you wanna see.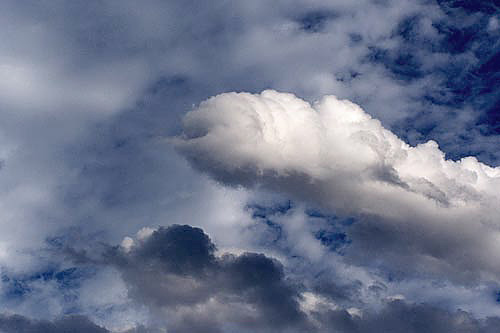 What? It's a rocket ship.