5. Fairmont Banff Springs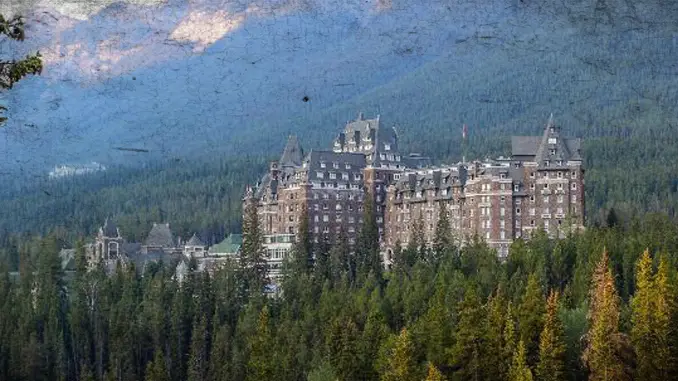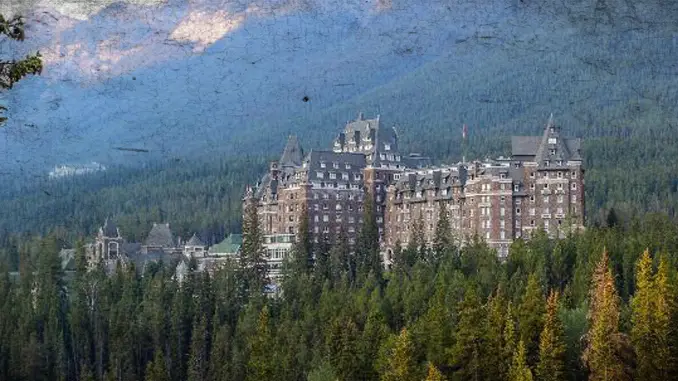 The Fairmont Banff Springs is a castle surrounded by the Canadian Rockies mountain range. It's known for several notorious ghost sightings.
In the 1920's a young bride-to-be was staying at the property. One afternoon, she was descending a staircase in her wedding dress when she was startled. She tripped and fell to her death. Since then, staff and guests have reportedly seen her around the halls, on the staircase and even in the ballroom. Some say she stands expectantly in her pristine white dress, waiting for her wedding day that will never come.
4. New Westminster Secondary School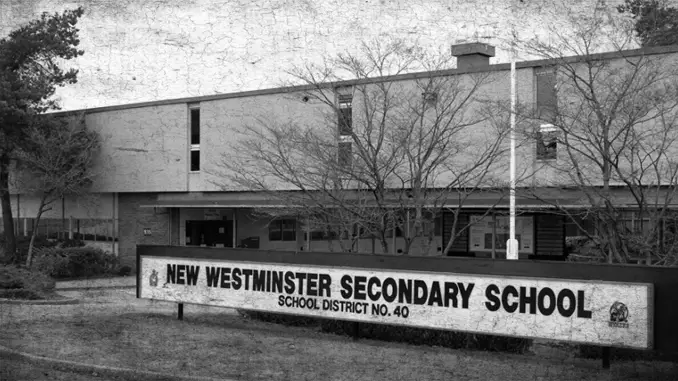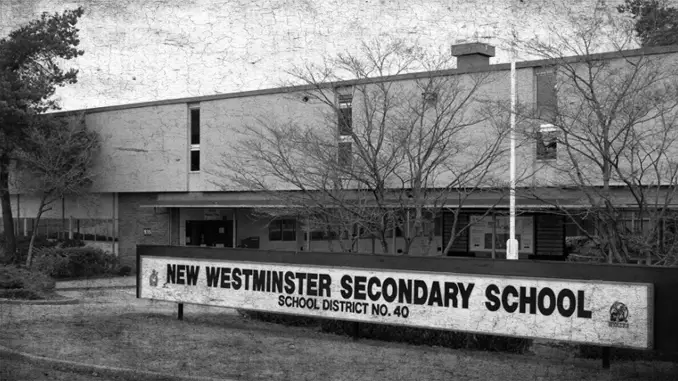 The New Westminster Secondary School is haunted by several ghosts, mostly by former students.
In the 1970s, a boy drowned in the school pool. Since then several security guards have reported seeing the corpse of a boy floating in the water. Whenever anyone tries to rescue the boy, his body vanishes into the water below.
Then there's the ghost of a boy who died in the woodwork shop in the mid 1980's. Allegedly, there is security footage of a young boy wandering the room during the middle of the night.
3. Tranquille Sanatorium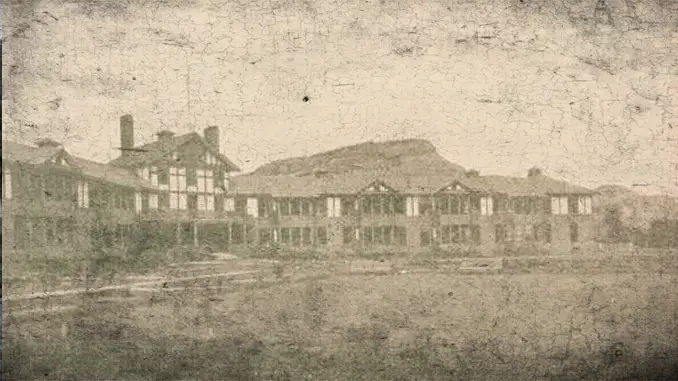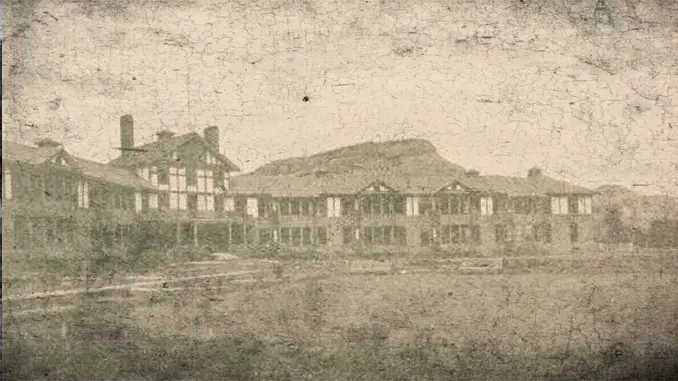 The Tranquille Sanatorium was built in British Columbia in 1907. Until 1958 the facility was used to treat people with tuberculosis, however the facility closed that year. Around a year later, it was reopened as a mental health facility. It closed again thirty years later and was bought by a dairy company. After realising the sanatorium was haunted, they started hosting excursions of the property. During the tours, past patients have been seen wandering the halls, strange whispers have been heard and there have been several reports of glowing orbs throughout the building and grounds.
2. Craigdarroch Castle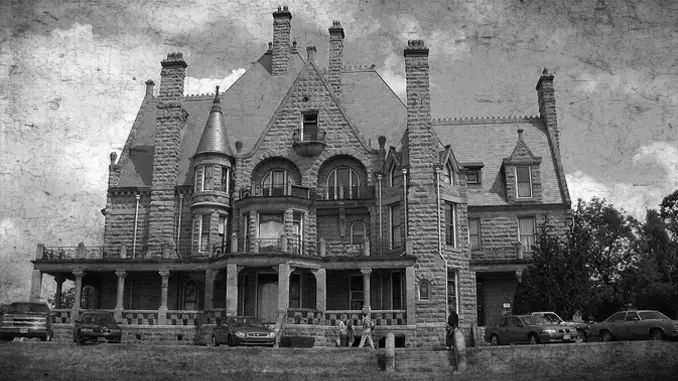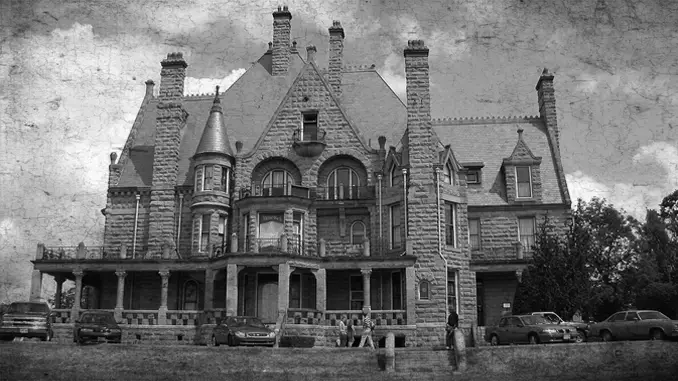 The Craigdarroch castle was built in British Columbia in the last half of the 19th century by a Scottish immigrant. He and his wife had a large family of ten children.
There are many reported sightings of ghosts in the castle. Crying children can be inexplicably heard as well as spectral music playing throughout the halls. Visitors have reported whispering voices coming from seemingly nowhere as they wander the castle. Ghostly infants have been seen disappearing in the castle, as well as the spirit of a little girl and a woman in a white dress.
1. 242 William Street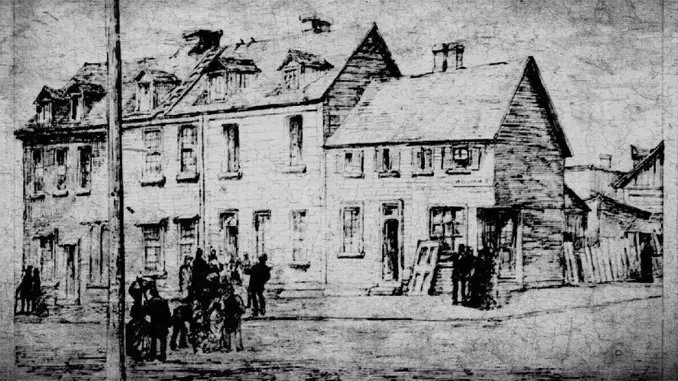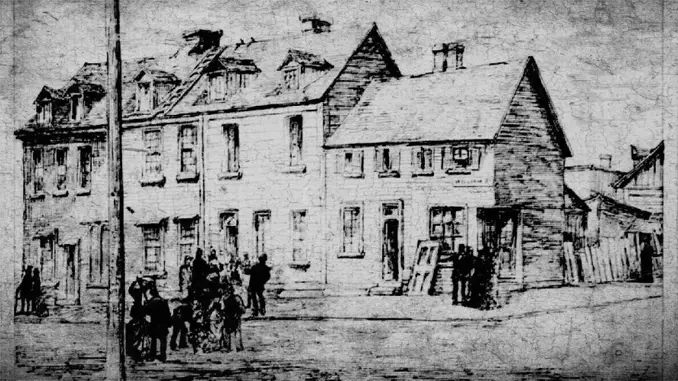 In 1879 at 242 William Street, Montreal Canada, Susan Kennedy went on a murderous rampage. After a 'fit of jealousy' she killed several people, including close friend, Mary Gallagher.
Since that tragic day there have been several ghost sightings throughout the building. It is said that the spirit of Mary Gallagher wanders the halls of this old property. Every seven years her decapitated body appears, stumbling about looking for its head.
—
So there's our list of Canada's most haunted places.Did this listicle creep you out? Let us know on Twitter and Facebook.