So it's nearly Christmas and you're getting really excited about consumerism. You want the latest this and that but are terrifically disappointed by the shoddy, gimmicky gifts you receive. From talking toilet paper to a selfie-toaster, join us as we bring in the yuletide cheer with 8 craptacular Christmas gifts.
Talking TP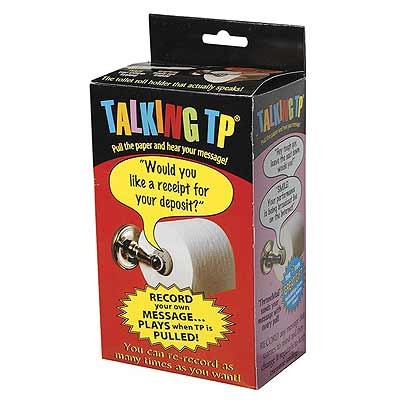 Your one last refuge of silence has just been ruined with this talking toilet roll. That's right this device allows you to record messages and have them play when someone takes some toilet paper. Now you can fire one off to zinger lines like: 'You got a hole in one!' and 'Hey sad-face, turn that brown upside down!'
TV Remote Cushion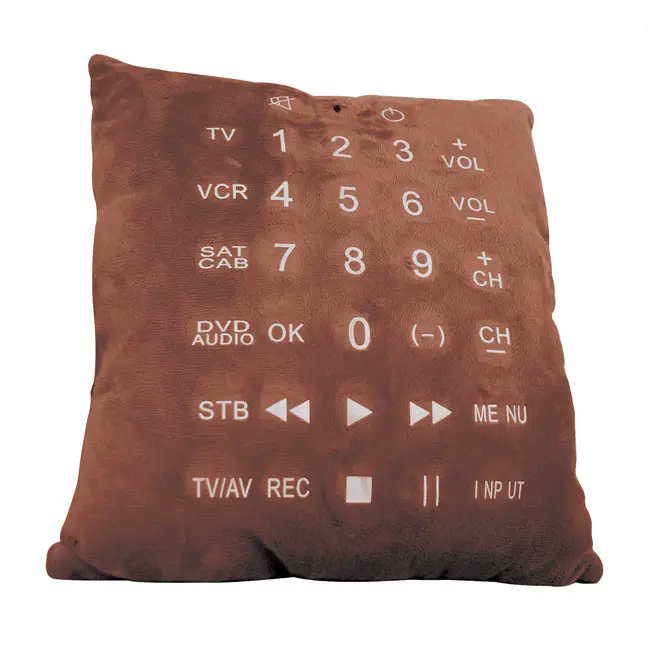 This would have to be one of the most pointless inventions ever. It's a TV remote in pillow form. 'Here Grandpa, instead of using the perfectly fine hand-held TV remote, we got you this awkward brown cushion that's hard to use. You can thank us later'.
The Selfie Toaster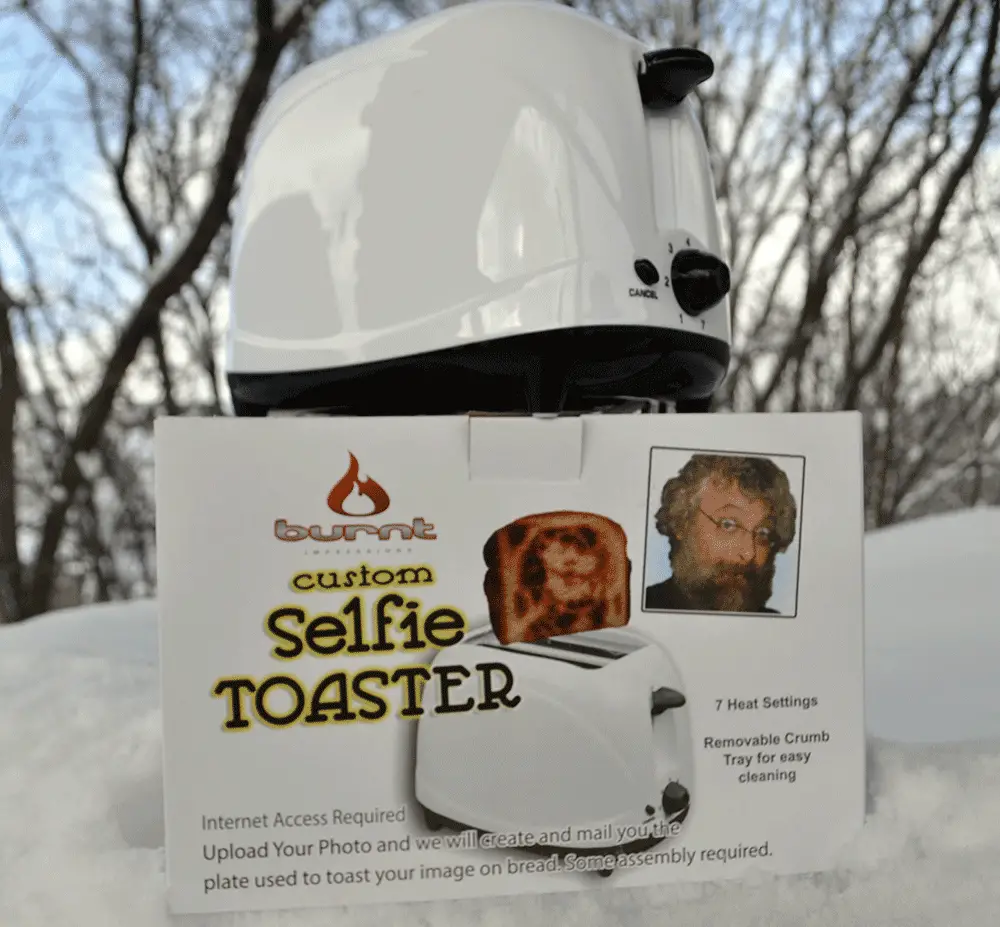 A toaster that allows you to use custom made stencil inserts that will leave a photo impression on your toast. At first you might think this gift is kinder cool but then you realise all you can do Christmas morning is burn vague images of yourself onto bread. Gee thanks, Ma!
Ipod Toilet Roll Dispenser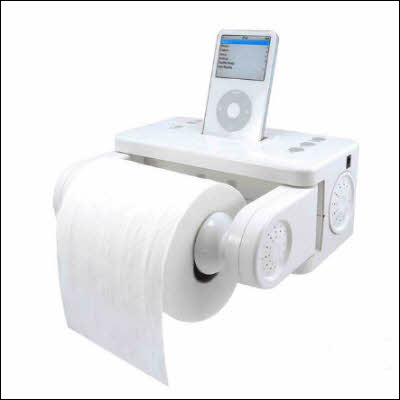 If only there were more opportunities to get faecal matter on Ipods. Well now thanks to the iCarter Ipod Toilet Paper Holder you can add bacteria to your playlist. Let everyone know your blastin' brown with this all in one, moisture resistant Ipod dock, charger and sound system that doubles as a toilet paper dispenser. 'Hang on a second, this is my favourite part!'
USB Toast Hand Warmers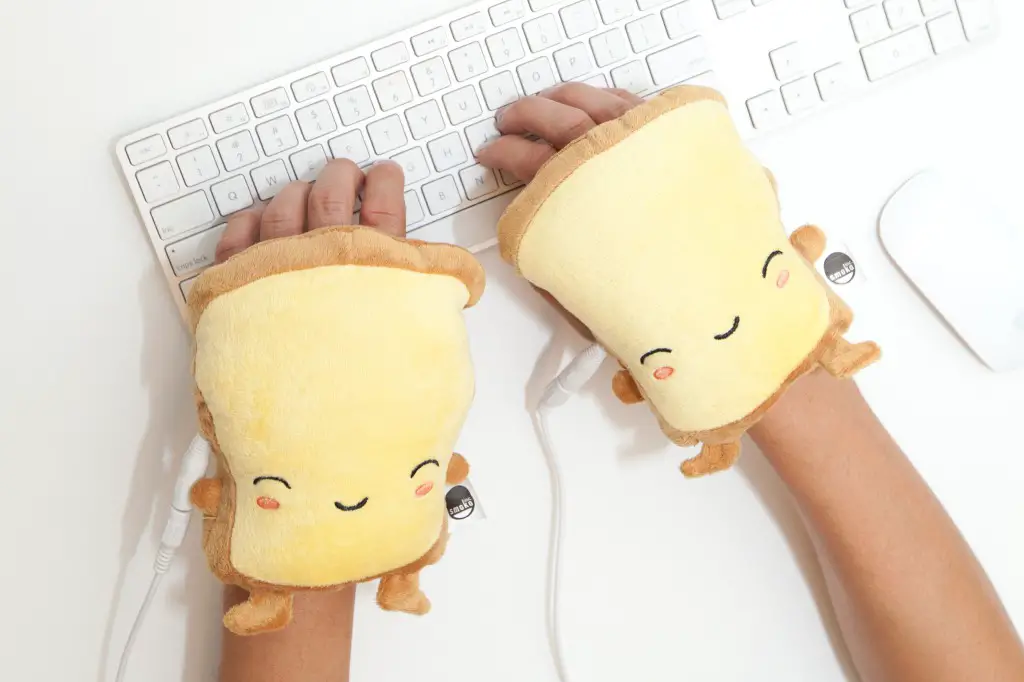 You know when you're outside in the snow typing important documents and you think to yourself: 'Gee, my hands are a bit cold!' Well the USB Toast Hand Warmers solve this pesky problem. Simply plug them in and enjoy the warm glow of ridicule from friends and colleagues alike.
Magne Scribe Pen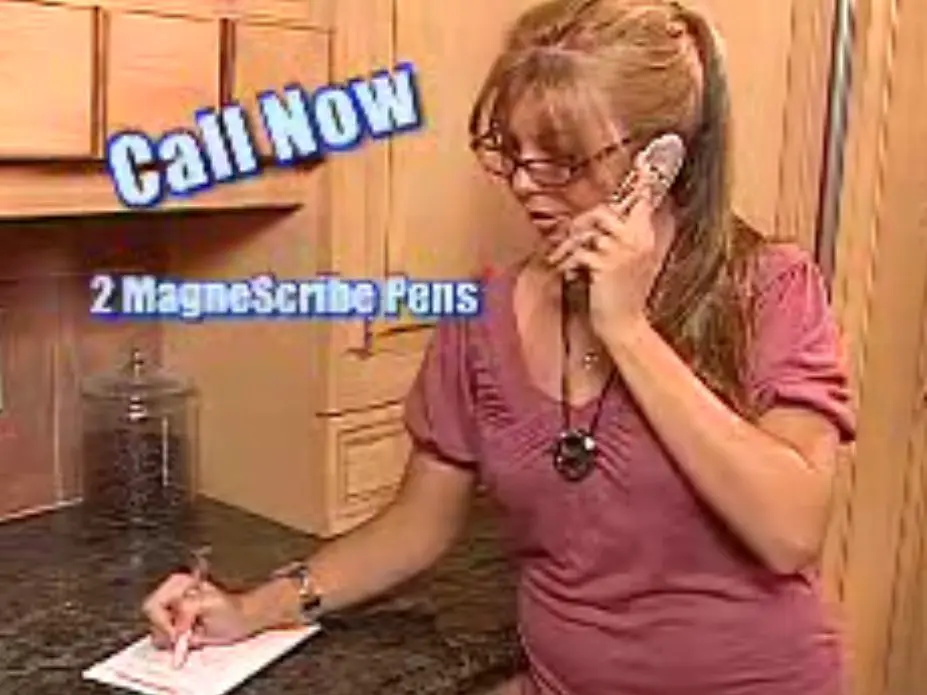 Are you sick of pens always falling out of your hand? Are you stressed, wondering where a pen is? Maybe Santa has been watching you look for pens all year? Well this Christmas thanks to the Magne Scribe Pen you won't have to look for a pen ever again. All you have to do is wear this daggy watch thing with patented buzz-word technology; it'll not only keep your pen in place but your fracturing sanity too. Thanks Magne Scribe!
The Goatee Saver
This fully adjustable shaving aid solves a problem you never even had. Goatee Saver is a specialised mouthpiece that acts as a template for shaving your goatee. Now you can finally sport a perfectly manicured goatee and pretend to be Bane each and every morning.
WI WI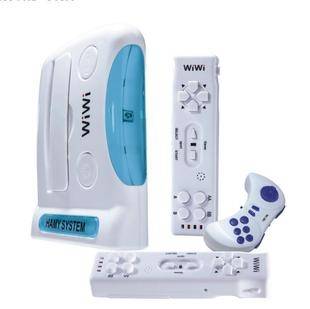 And the most disappointing gift to receive this Christmas? The WiWi. Picture this, your mum has finally agreed to buy you a console. It's Christmas morning and you feverishly unwrap your present, your heart is pounding with excitement. Finally you won't be that stinky kid at school that doesn't play games. And there it is, a WiWi. What the shit is a WiWi? Well, it's a horrible Chinese knock-off gaming console that your mum picked up from a garage sale. It seems to sport a whopping 20-bit graphics capacity and doubles as an excellent door stop on Boxing Day. Merry Christmas, kid!