The 27 Club – We all know it's a long way to the top if you wanna rock n roll. Right? Well it seems that it's even harder to stay there. Why is it that all these amazing rock stars left us at the top of their game at the tender age of 27? Most of them had a Funeral Service to remember, but some seemingly had no family or friends turn up. Why?

Jacob Miller – Died March 24th 1980
Jacob Miller was the lead singer of the reggae band Inner Circle until his death in a car crash in 1980. At his height he was second only to Bob Marley in terms of popularity in Jamaica. The band split up shortly after his death but reformed again in 1986. In 1987 the band (minus Jacob Miller) had a major hit with Bad Boys, the theme song for the long running COPS television show.
Jimi Hendrix – Died September 18th 1970
Born Johnny Allen Hendrix, Jimi is considered by many as the greatest rock instrumentalist of all time. His incredibly successful but short lived career included the U.S. number one album Electric Ladyland and the song Purple Haze which earned him a UK top 10 hit. Hendrix's life was tragically cut short in 1970 due to a barbiturate drug overdose.
Jim Morrison – Died July 3rd 1971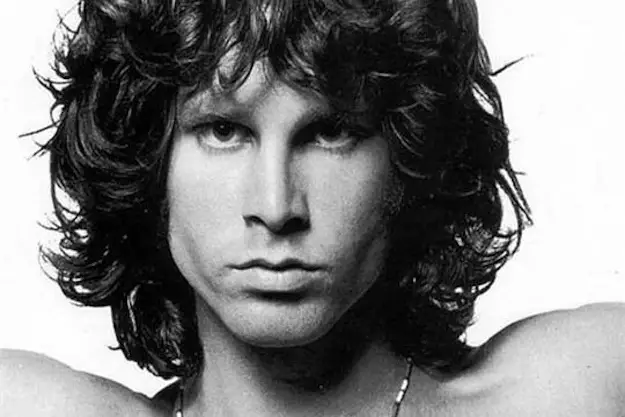 The lead singer of the band The Doors, Jim Morrison was known for his wild and spontaneous behavior both on stage and off. When Jim was 4 years old he witnessed an accident while driving through the desert with his family. He claims to have witnessed several Native Americans lying on the road dead or dying. This image proved to be influential in the lyrics to many of his songs. Jim died in Paris in 1971 of an alleged heroin overdose. This could never be confirmed as no autopsy was ever carried out.
Kurt Cobain – Died April 4th 1994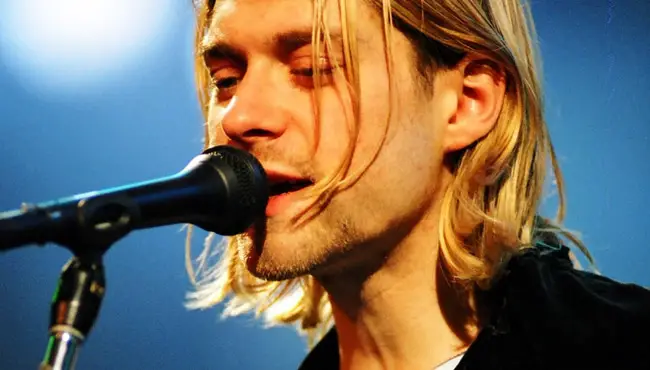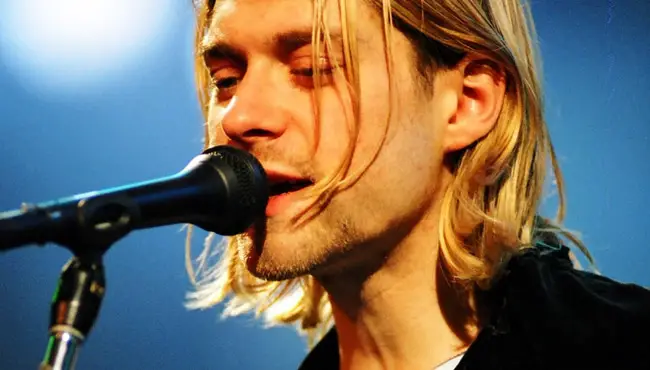 Labelled as the spokesman of generation X, Kurt Cobain shot to fame as lead singer of the grunge band Nirvana. Along with fellow band members Krist Novoselic and Dave Grohl, Kurt had success with the song Smells Like Teen Spirit which featured on their second album. After years of heroin addiction and depression Kurt took his own life on April 4th 1994 with a shotgun.
Janis Joplin – Died October 4th 1970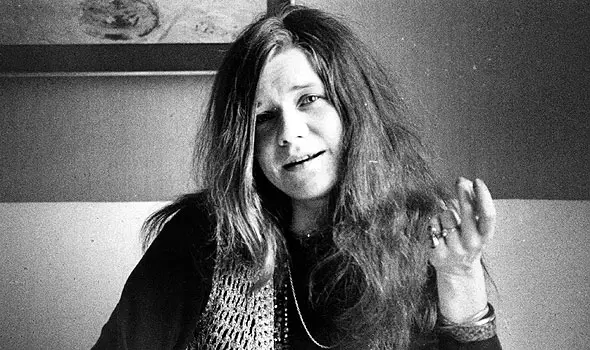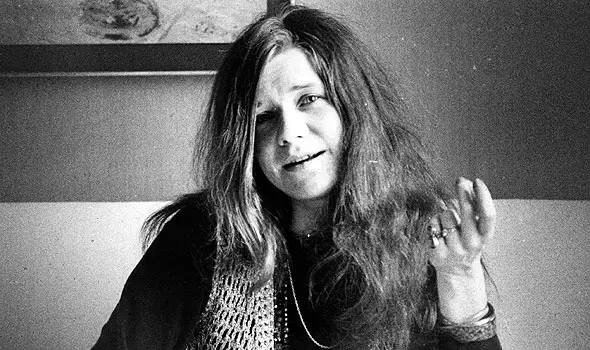 Known for her booming voice, Janis Joplin was 'The Queen of Psychedelic Soul.' Janis was a regular performer at festivals such as the Monterey Pop festival and the legendary Woodstock. Her hits included Piece of Me and Me and Bobby McGee. Janis died in a Hollywood hotel on the 4th October 1970 from a heroin overdose. It was only 16 days after the death of Jimi Hendrix.
Amy Winehouse – Died July 23rd 2011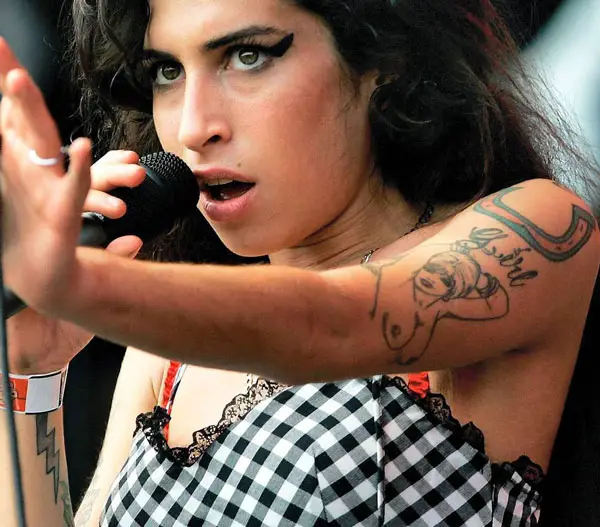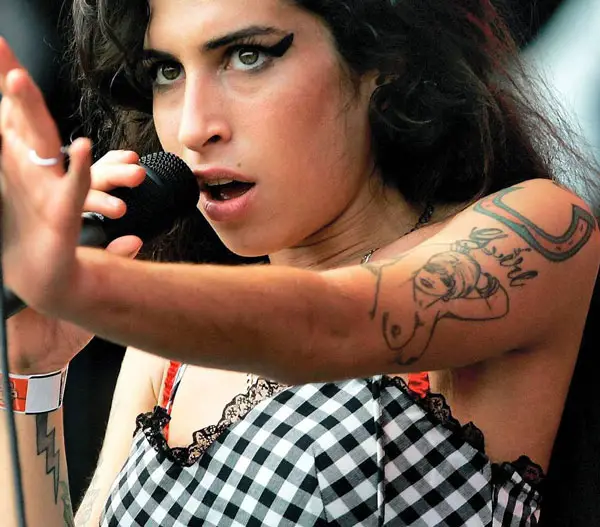 Amy Winehouse won critical acclaim with her first album Frank named after her idol Frank Sinatra. She reached super stardom when her second album, Back to Black earned her 5 Grammy awards, the most for a female performer at the time. After many years of drug abuse, Amy died of alcohol poisoning in July 2007.
Riders on the Storm
Well if there is a lesson to be learnt here it is that drugs and alcohol don't seem to mix well with phenomenal vocal talent. Either that or 'Live Fast Die Young' – something that all of these legendary performers did so well.