10.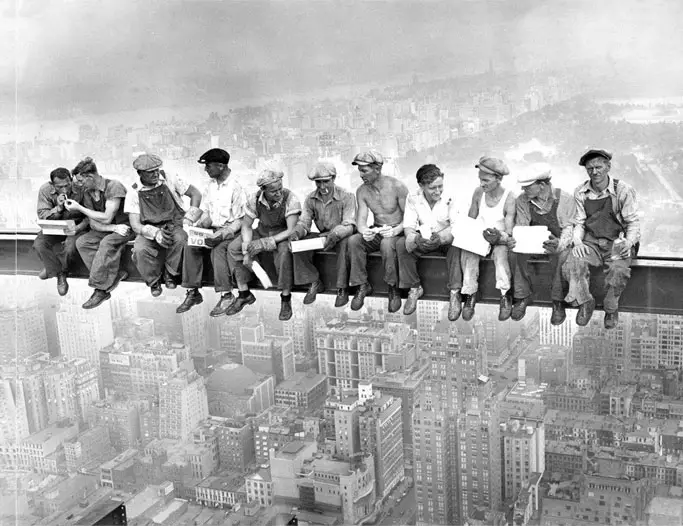 This jaw-dropping photo was taken during the construction of the Empire State Building in New York. Construction began in 1930 and was finished a little over a year later with a staggering 3,000 workers building 4.5 floors per week to reach completion. According to official records 5 people died during the construction but amazingly only 2 were due to falling.
9.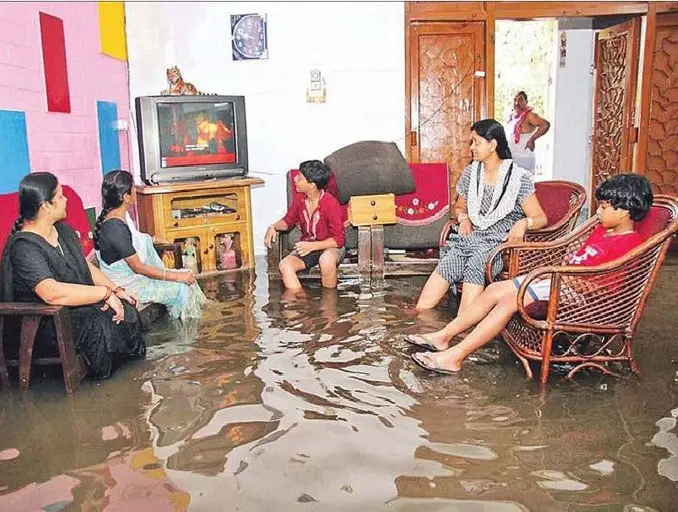 This Indian family can't miss an episode of their favourite show. Even if it means ignoring the typhoon siren and risk of electrocution!
8.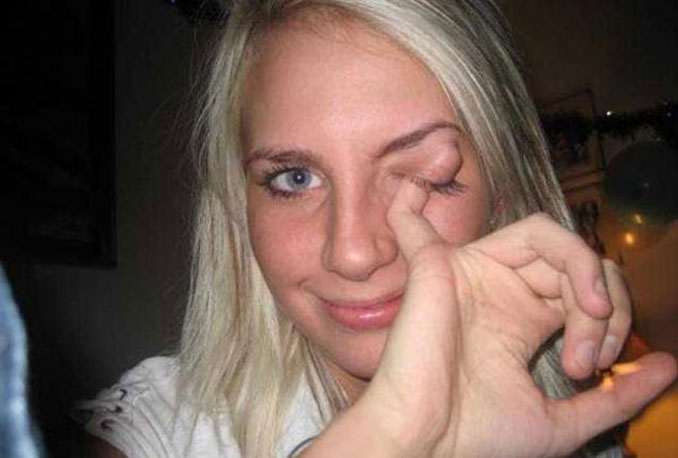 For those of you who are squeamish, look away now. Or you could just stick your fingers in your eyelids!
7.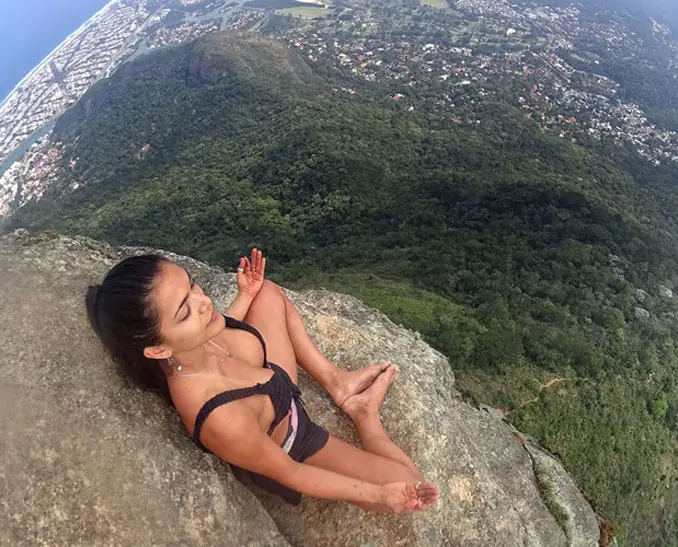 It might be just me but I can't imagine being able to relax whilst dangling precariously off the side of a mountain! WTF?!
6.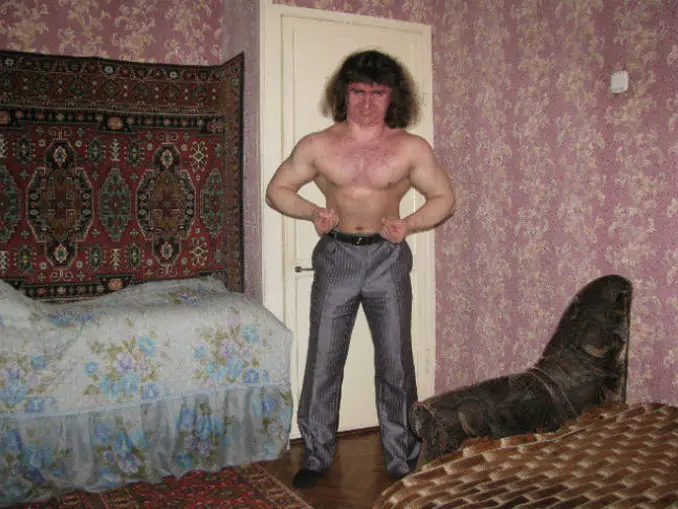 This WTF photo is from a Russian dating site. Now ladies, before you write in asking how you can contact this fine specimen remember that the photo was taken a few years back. Men of this calibre just don't stay single for that long.
5.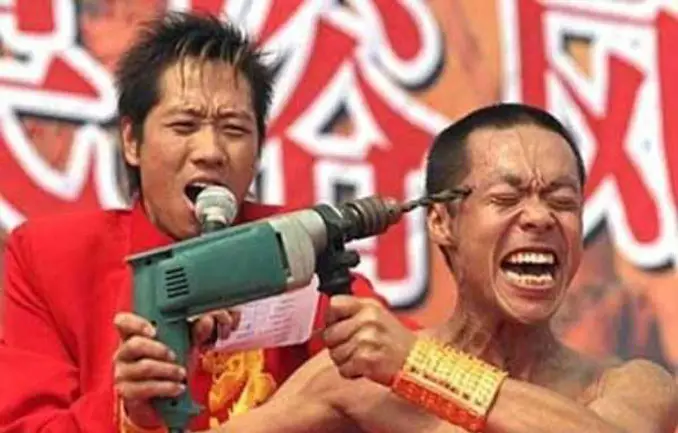 Ever wanted to tap into your brain and unlock its true potential? This is NOT how to do it.
4.
At first glance this WTF photo seems to have no logical explanation right? Well turns out it kinda does. It was apparently taken shortly after a tornado warning was issued. Still, WTF is up with that dog!?
3.
This girl doesn't seem too concerned her brother is being devoured by a camel! "Alice, you've had enough children for one day, they'll go straight to your hump!"
2.
Possibly the greatest sign ever written. WTF!?
1.
That moment when a rabid seal returns to exact revenge. "What do you mean you don't like Kissed By A Rose?"
What did you think of these WTF photos? Which one was your favourite?