From a photo of a dog trapped in a bubble to a photo of a stalk delivering a baby we take a look at 20 funny animal photos you have to see.
20. Like A Boss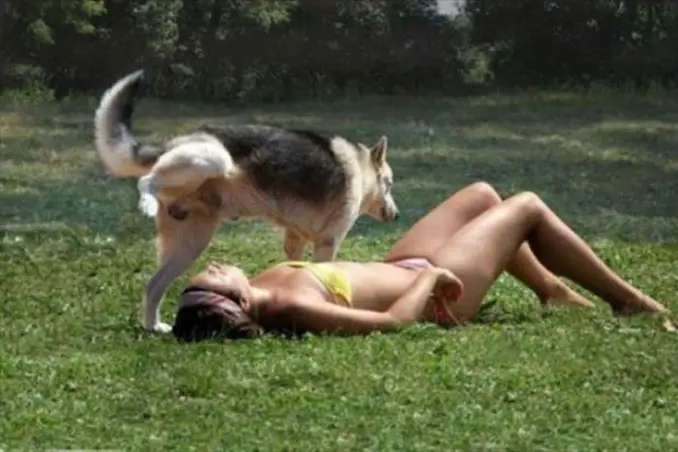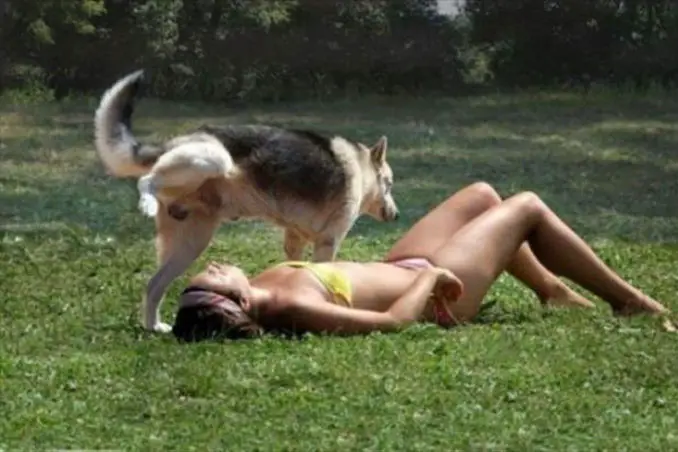 The woman in this photo is about to get a nasty shock. 'The weatherman didn't say it was going to rain today!'
19. Steven Seagull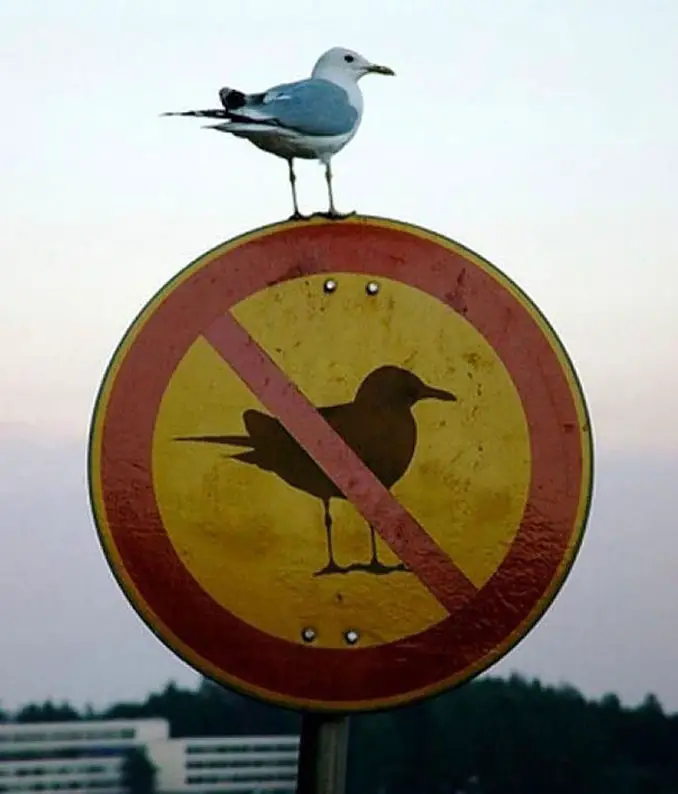 This law defying seagull proves you don't have to be born in the hood to be a gangsta!
18. Protein Shake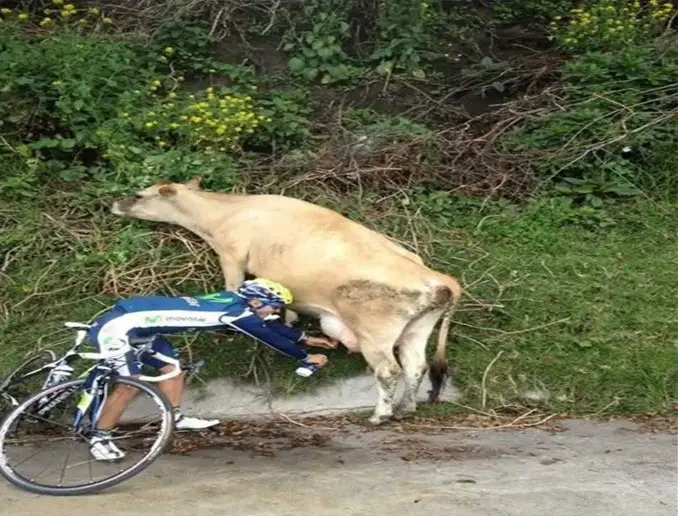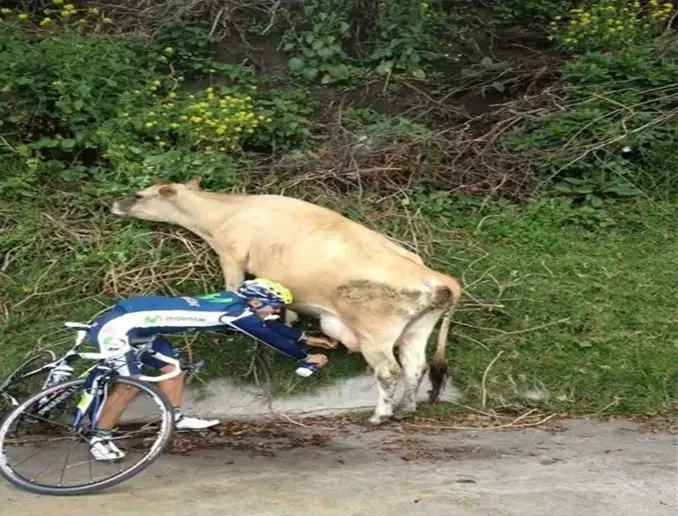 Cow's milk has the perfect blend of energy, protein and electrolytes to help you perform at your best. Someone should tell this guy you can pick it up from a shop already bottled.
17. It's A Dog's Life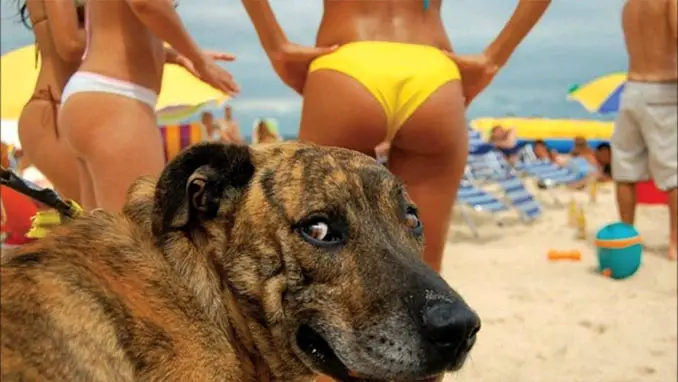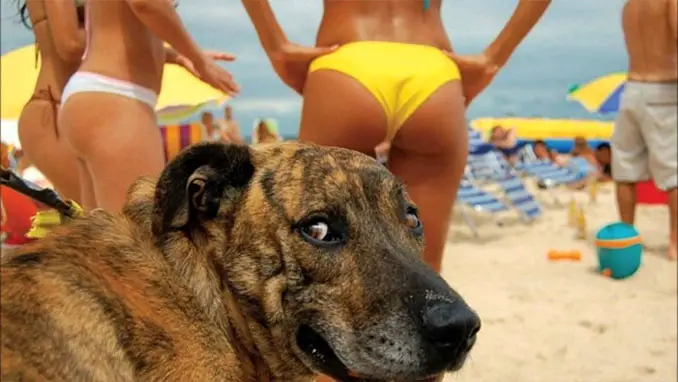 " I think I need to go in for a closer inspection?!"
16. Bird Goes Nuts For Donuts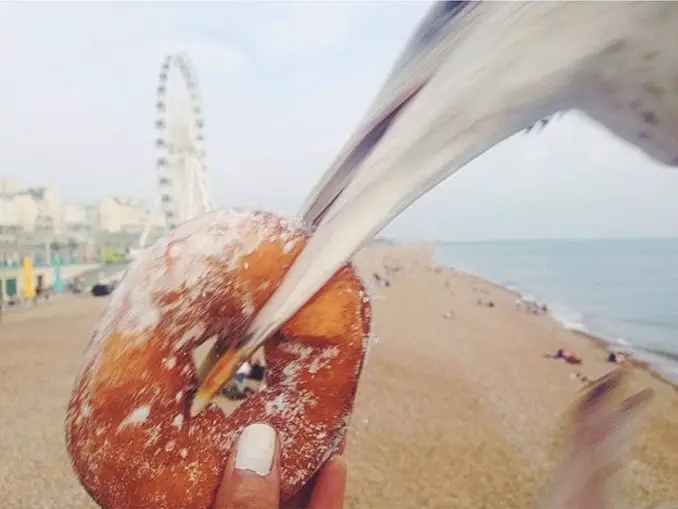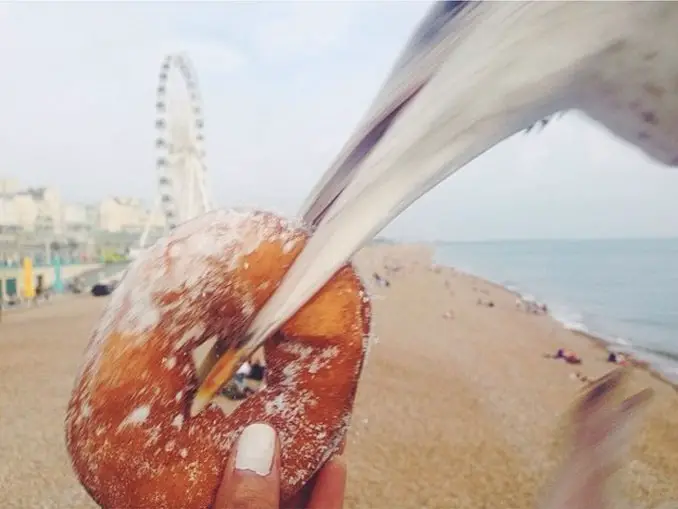 This feathered fiend has developed a penchant for fried treats. Oh, and theft!
15. Hovering Hound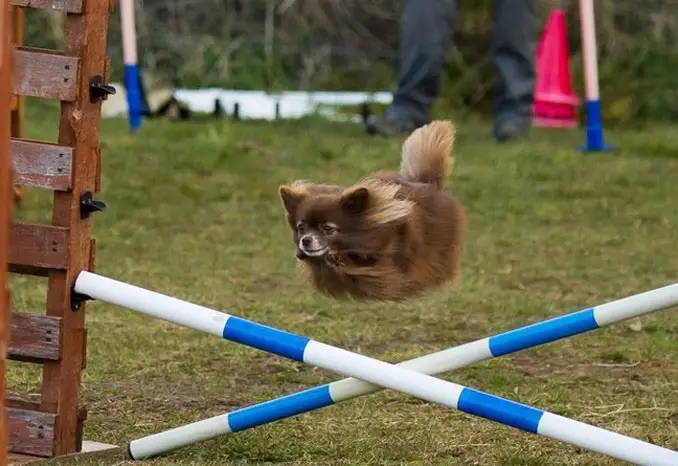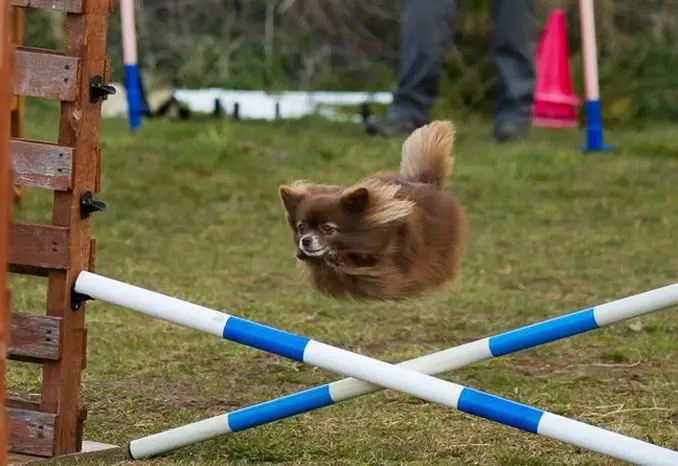 Hovering dogs? What's next? Rocket cats!?
14. Rocket Cat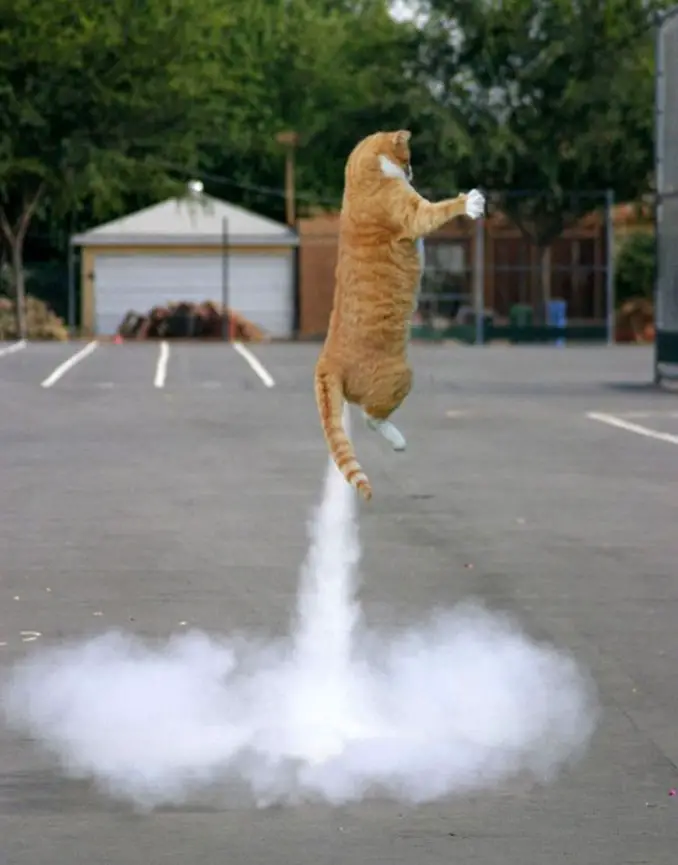 Nothing odd going on in this photo. Just a rocket cat on his way to the moon!
13. Close Up Pup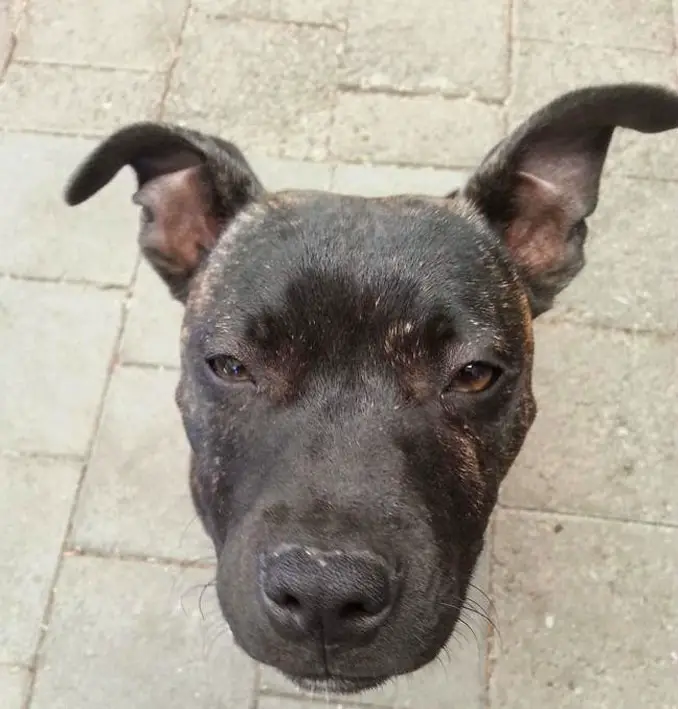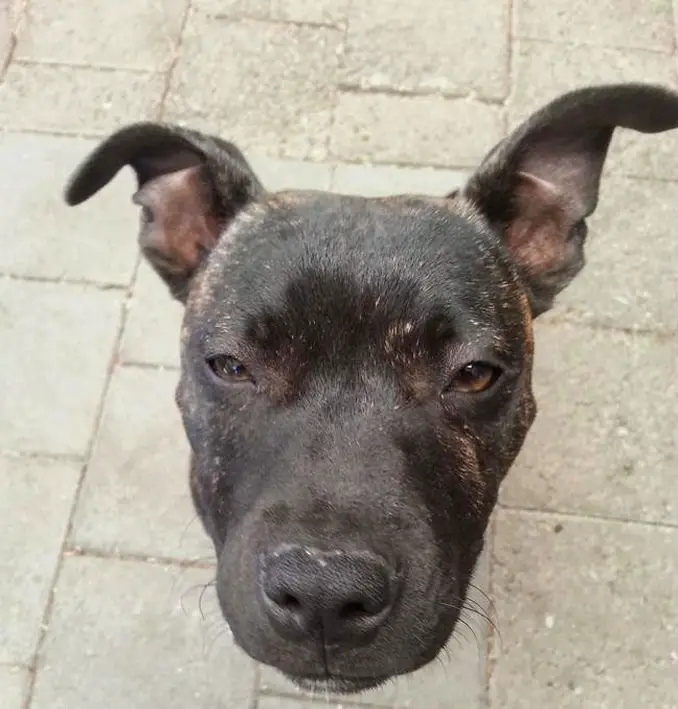 "I am ready for my closeup now."
12. Seal Of Approval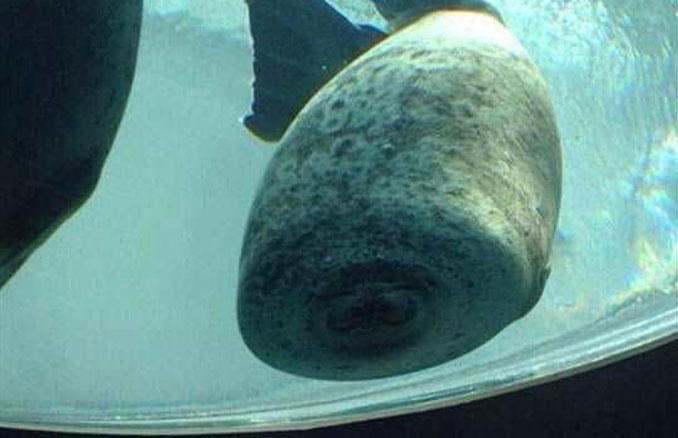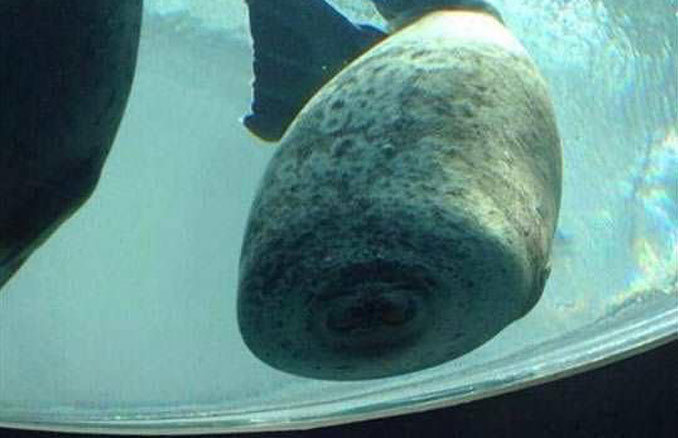 Someone gave this guy some bad directions. That wall is going to need a re-SEAL!
11. Pretty Pooch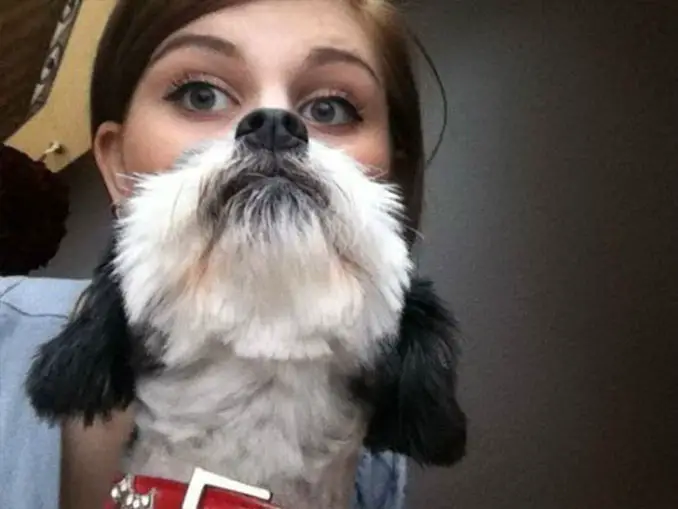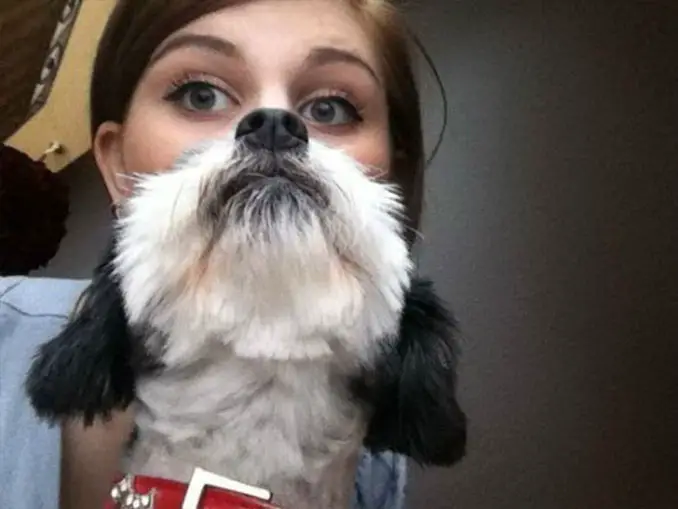 "Might be time to give my beard a trim? What do you think?"
Continue Reading On Next Page: