From a woman mauled to death by her pet tiger to a man torn apart and eaten by his pet lizards and spiders, we take a peep at 10 pets that killed their owners.
[embedyt] https://www.youtube.com/watch?v=bXpdT8xhbZ8[/embedyt]
10. Pet Bengal Tiger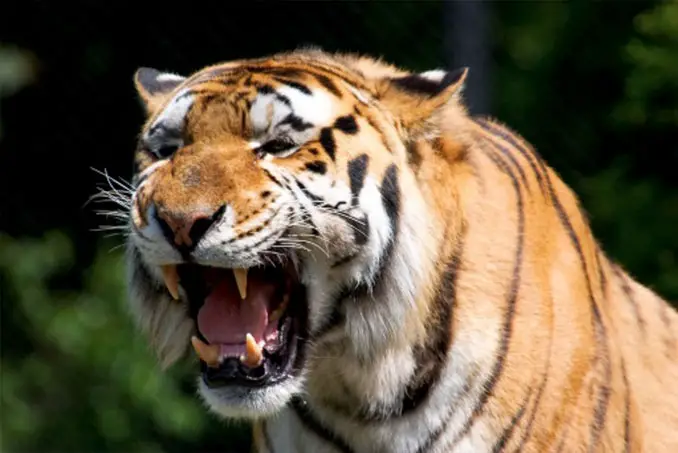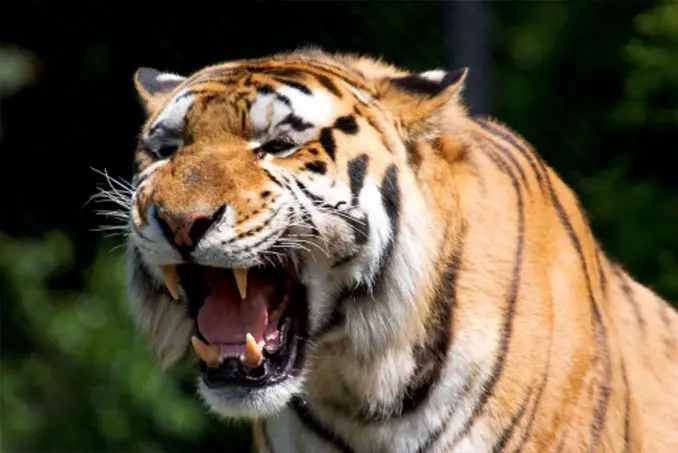 In 2006, a 52 year old woman was mauled to death by her 500 pound Bengal tiger in Pine County, Minnesota. Authorities were called the the property after Cynthia Lee Gamble's body was discovered by a man who arrived at the property to perform a controlled burn. Gamble was a writer and editor of wildlife documentaries and had previously trained animals for films such as Vertical Limit, released in 2000. A veterinarian had to destroy the very agitated animal at the scene before the authorities could gain access to Gambles remains.
9. Simba The Lion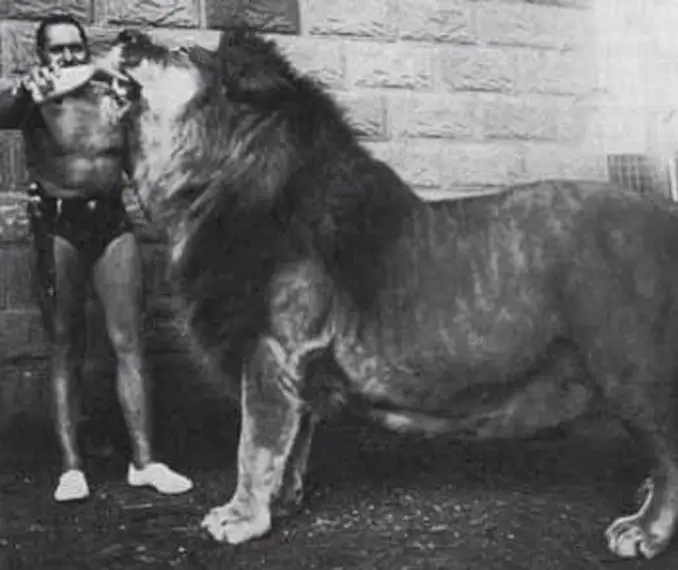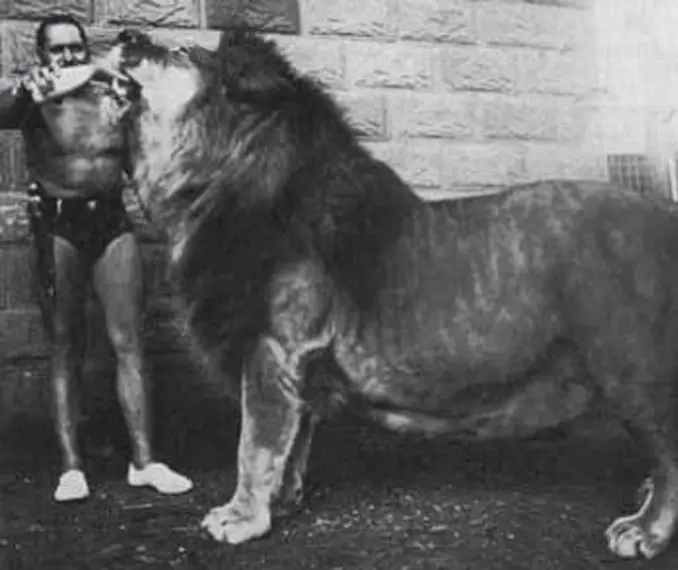 In 2004, Al Abell was bitten and killed by his pet lion Simba on his Illinois farm he ran with his wife. The 52 year old man was attacked while cleaning the large cat's enclosure after failing to secure the animal inside it's holding pen. It was the first time Abell had attempted to clean the enclosure without the help of his wife Kathie who was running errands at the time. Abell was not officially qualified to care for the animal as Kathie was the only one who held a licence to keep big cats. Official reports concluded that Abell was in poor health and was suffering from forgetfulness prior to the incident.
When the police arrived on the scene they found the lion pacing aggressively and were unable to reach the suspected location of Mr Abell. The lion was shot with an AK 47 and Abell's body was discovered shortly afterwards.
8. Pet Black Bear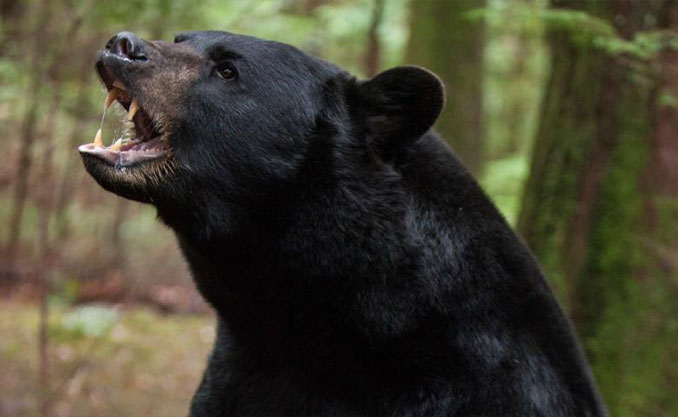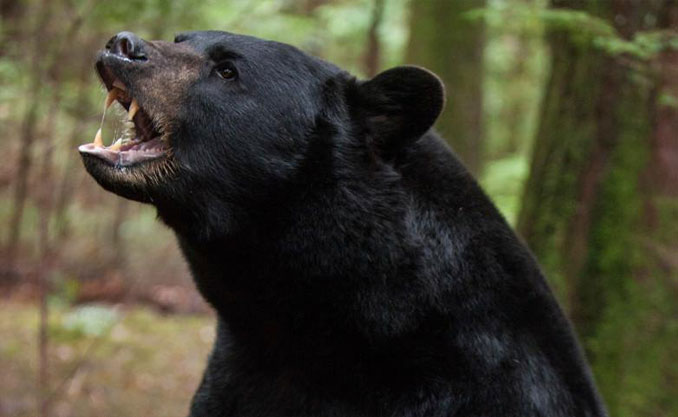 In 2009, 37 year old Kelly Ann Walz was mauled to death by her 350 pound pet black bear. Walz was cleaning the interior of the bear's enclosure when it attacked. Her children witnessed the incident and summoned their neighbor Scott Castone for help who shot the bear while it was still on top of Walz. Walz's husband was licensed to keep the bear along with lions, tigers and other dangerous animals but had let his permits lapse prior to the attack.
7. Pet Camel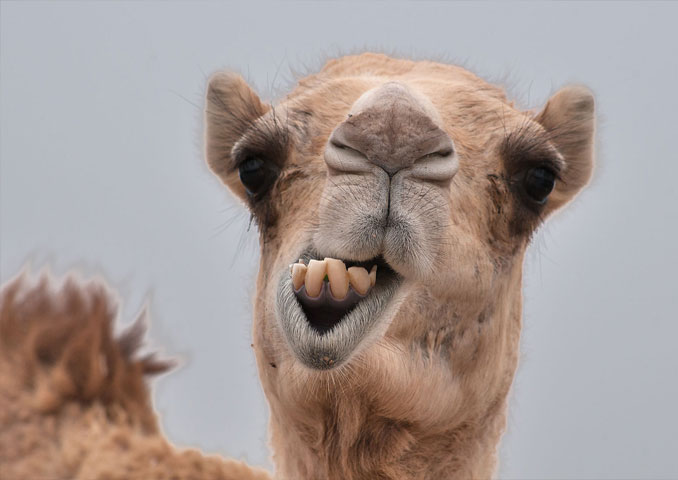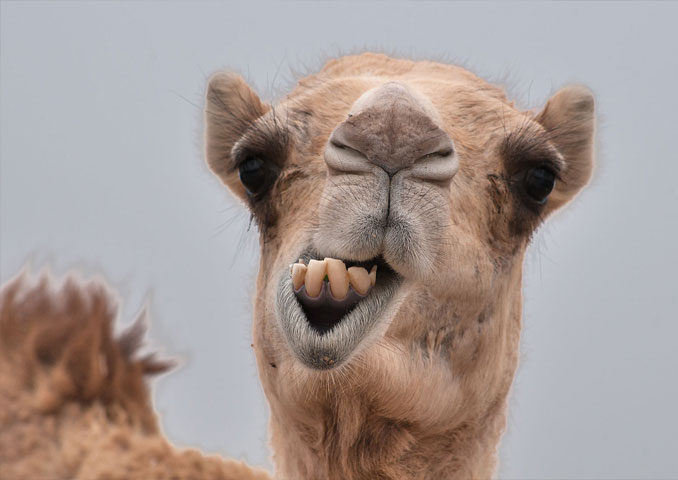 In 2007, exoctic pet owner Pam Weaver was crushed to death by her pet camel. Weaver's husband had bought the 330 pound present for his wife's 60th birthday. Camel expert Chris Hill told reports that the camel's behaviour was most likely sexual. He believed that the camel, who had previously exhibited strange behaviour by trying to mount the family's pet goat, was most likely trying to mate with Weaver and accidentally trampled her to death.
6. Pet Boa Constrictor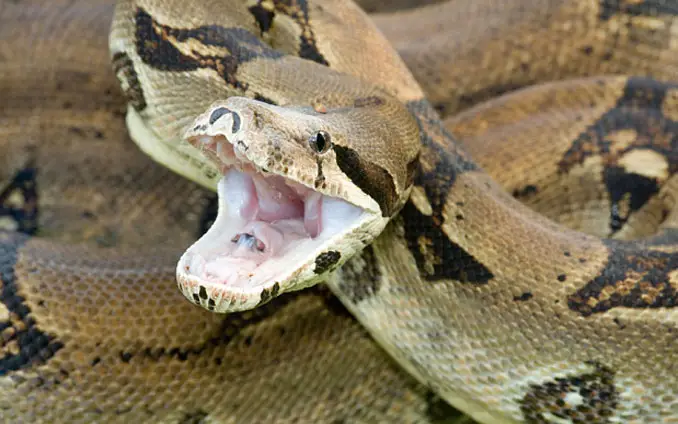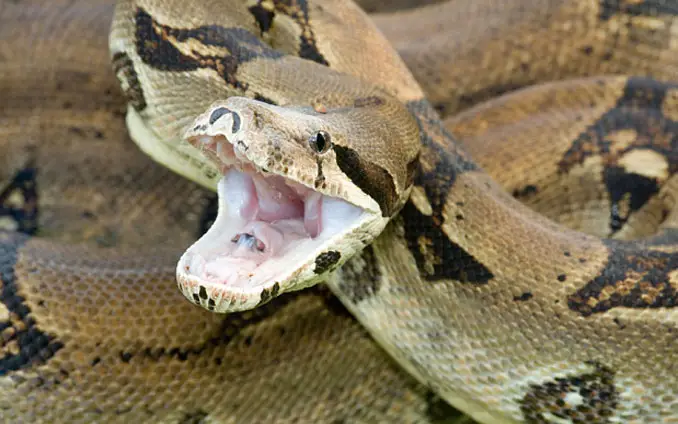 In 2010, Cory Byrne became the first person in the United States to be killed by a boa constrictor despite his family warning him of the dangers of owning the dangerous pet. Byrne, who had the snake around his neck at the time, was showing it to his roommate's girlfriend when it strangled him to death.
Continue Reading On Next Page: