From a gold covered burger to a $1 million dollar parking space, we count the 10 most expensive things in the world.
10. Most Expensive Burger in the World – USD $2,313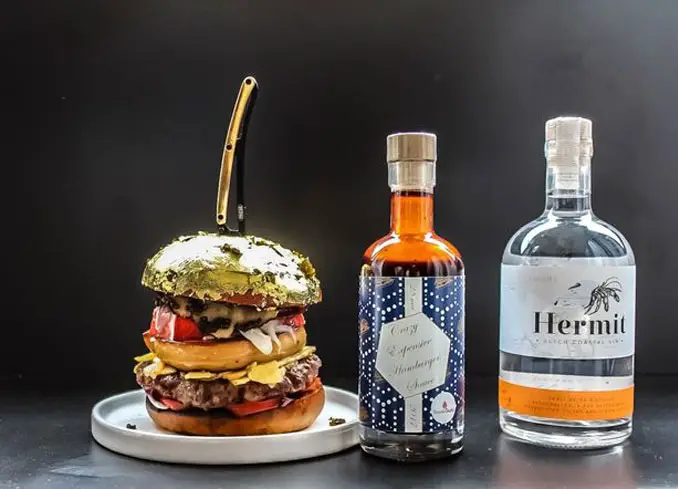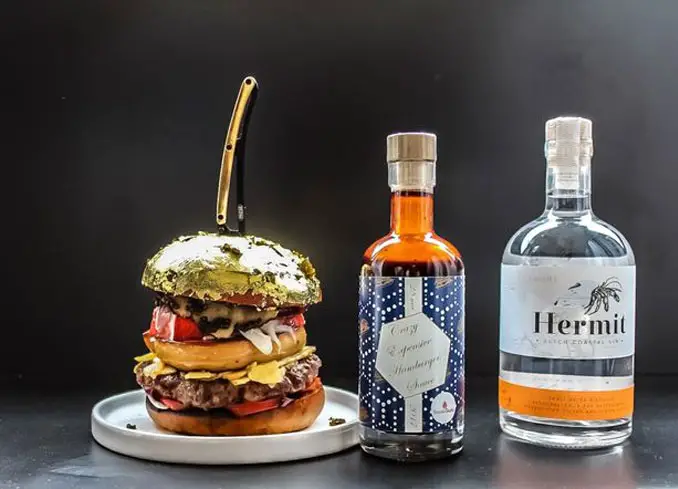 The South of Houston restaurant, in the Hague, Netherlands is home to the world's most expensive burger. Created by chef Diego Buik, this budget-breaking burger starts with a Black Angus and dry-aged Wagyu beef patty. Then comes the Oosterschelde lobster infused with Hermit Dutch Coastal Gin. The chef then adds Remeker cheese, foie gras, white truffles, caviar, Iberian ham, french lettuce and japanese fruit tomatoes.
The burger is finished off with a delectably over the top sauce made from more lobster, Madagascan vanilla, saffron, soy and Jamaican Blue Mountain coffee. Finally, it is topped with a gold leaf covered saffron, brioche bun. The cost to satisfy your expensive appetite? A whopping USD $2,313!
9. Most Expensive Car in the World
Ferrari 250 GTO – USD $52,000,000
Produced from 1962 to 1964, there was only ever 39 Ferrari 250 GTO's ever made. In October 2013, American collector Paul Pappalardo sold one to an unnamed buyer for a record breaking USD $52 million! The rarity of the Ferrari 250 GTO coupled with its timeless looks and driveability makes this car a hot ticket item for any serious car collector.
8. Most Expensive T.V. in the World
The Supreme Rose Television – USD $2,250,000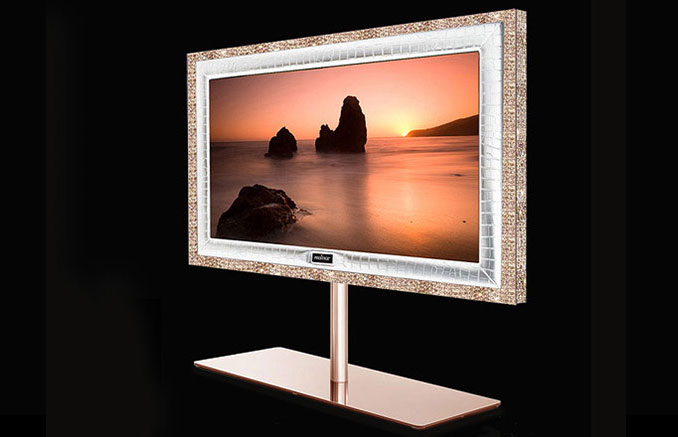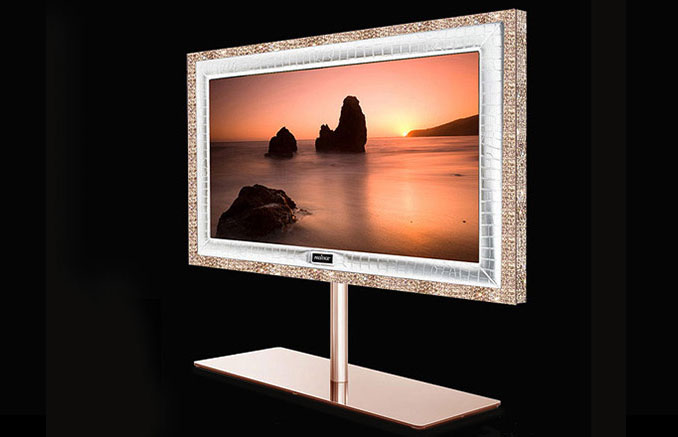 Maker of luxury gadgets and appliances Stuart Hughes offers some truly high end televisions. The Supreme Rose edition is crafted using 28 kilograms (61.73 pounds) of 18 carat rose gold. The inlay is made from hand stitched alligator skin and the frame is studded with 72 round cut, 1 carat diamonds. The remaining space filled with amethyst and sunstone.
What's the cost to watch Spongebob on a dazzling diamond T.V? USD $2.25 million!
7. Most Expensive Feather in the World
The Extinct Huia Bird Feather- USD $10,000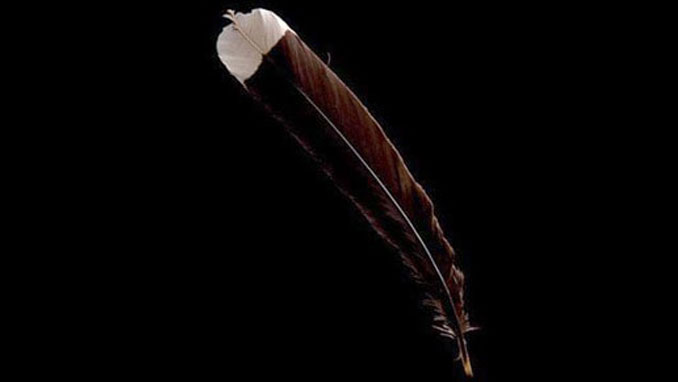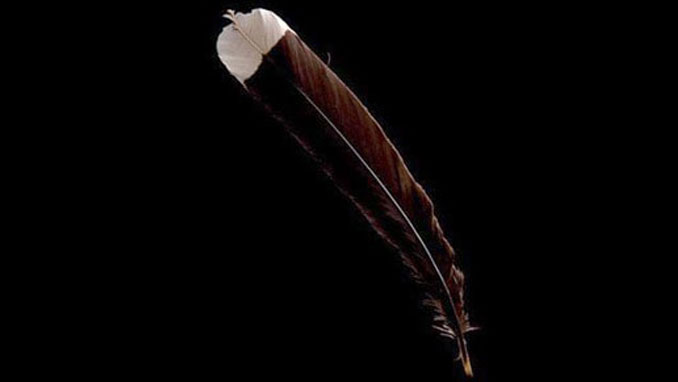 In 2010, a single feather from the extinct huia bird fetched a staggering USD $10,000 when sold at auction. The feather, which was traditionally used to adorn the head peices of Maori chiefs was sold to an unnamed family from Wellington who have a large collection of Maori artifacts.
6. Most Expensive Bed in the World
The Baldacchino Supreme – USD $6,300,000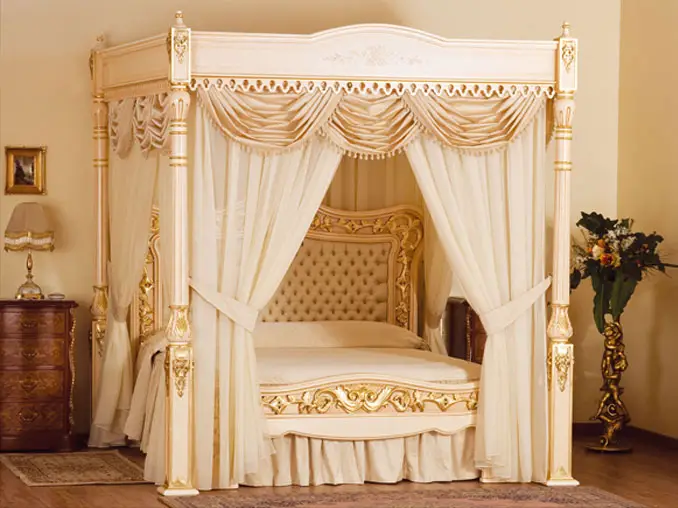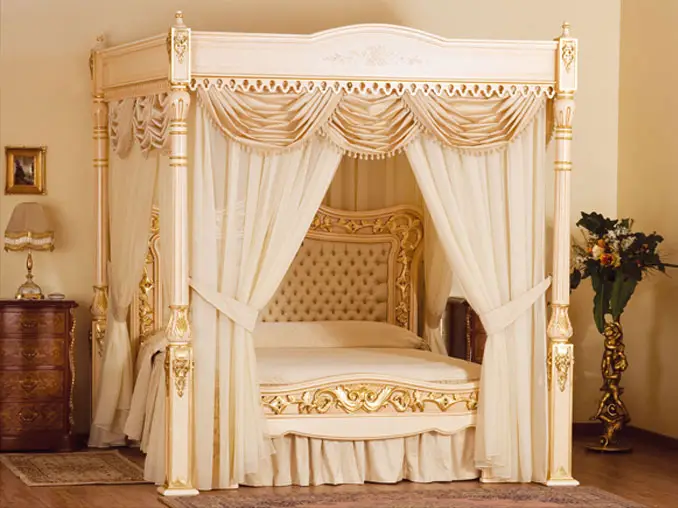 Designer to the ultra-rich, Stuart Hughes makes another appearance on our list. This time with the world's most expensive bed – The Baldacchino Supreme. This luxurious bed features a hand carved chestnut wood structure with an ashwood canopy decorated with 107 kilograms (235.9 pounds) of 24 carat gold. All fabric is Italian silk and cotton and the headboard is fully customised to fit precious stones of the buyer's choice.
The cost to sleep soundly in this sort of ultra-luxury? USD $6.3 million!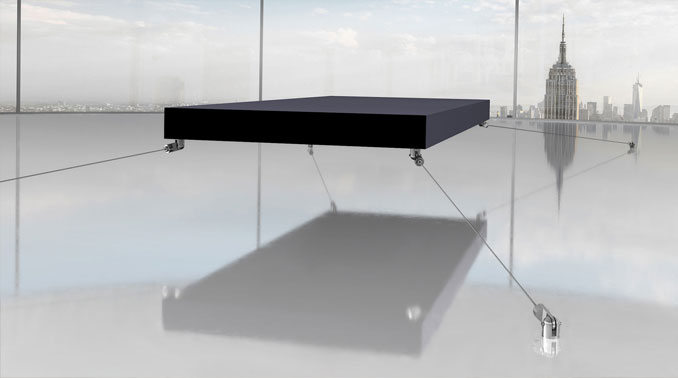 The Baldacchino Supreme recently took the number one place for the world's most expensive bed from The Magnetic Floating Bed. Priced at meagre USD $1.6 million, this amazing bed uses industrial strength magnets to allow it to permanently float around 40 centimetres (1.3 feet) off the ground.
If I had the dough this is the one i'd be getting. How about you? Ultra-luxurious Italian Baldacchino Supreme or magnetic floating bed? Let us know in the comments section below!
Continue Reading on Next Page: