It's genuinely shocking how expensive these pieces of art can be. What one person sees as a masterpiece another might see as nothing more than paint dripped on a canvas. The subjectivity of art makes the boggling sums of money that changes hands all the more absurd. So join us as we delve into the exorbitant world of fine art with the 10 most expensive pieces of art ever sold.
[embedyt] http://www.youtube.com/watch?v=UCEUJuu3Uck[/embedyt]
10. Woman III by Willem De Kooning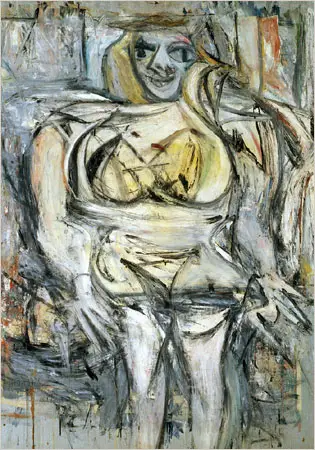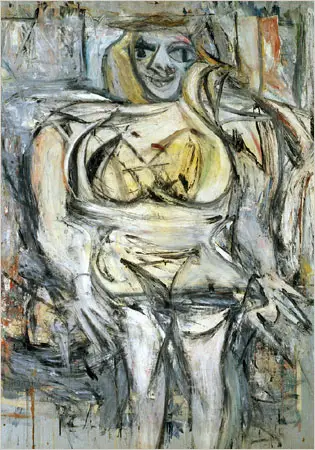 This piece is part of a series of six paintings done by De Kooning between 1951 and 1953 focussing on women as the subject.
De Kooning's early days as an artist were impoverished. He experimented with cheap household enamel paint as he was too poor to purchase 'proper' artist materials. He later became famous for his abstract expressionism. By the time he died in 1997, his works were very valuable.
On November 18, 2006 billionaire hedge fund manager Steven A. Cohen purchased Woman III in a private sale.
PRICE TAG: US$137.5 million.
9. No. 5 by Jackson Pollock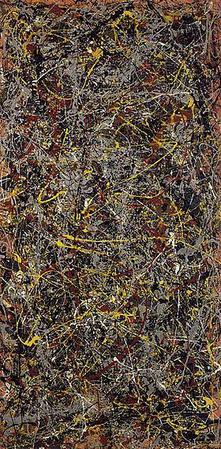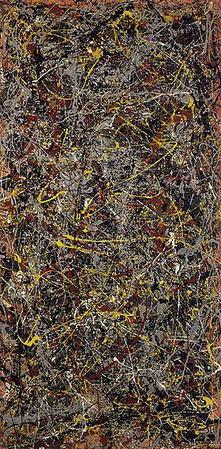 Painted by Pollock in 1948 in his trademark drip style, this piece was initially received rather poorly with many armchair critics underwhelmed by the work.
In 1948 Alfonso A Ossorio purchased the work for a mere US$1500, before it was damaged presumably by the shipping company tasked with moving the painting. Pollock repaired the piece by completely altering the original image rather than carefully restoring it. Ossorio felt it added new depth and richness to the work.
On November 2, 2006 David Martinez, a Mexican investor, purchased the artwork in a private sale via art broker, Sotheby's.
PRICE TAG: US$140 million.
8. Nu couché by Amedeo Modigliani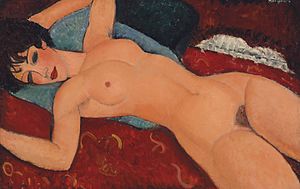 Painted in 1917, this oil on canvas painting is one of Modigliani's most widely exhibited and reproduced works. It is believed to have been displayed in Modigliani's first and only art exhibition in 1917 before police shut it down, presumably for indecency.
On November 9, 2015, Chinese businessman Liu Yiqian bought the artwork at auction at Christies, New York. It's rumoured that he paid for the painting using his American Express credit card.
PRICE TAG: US$170.4 million.
7. Les Femmes d'Alger (Women of Algiers) 'version O' by Pablo Picasso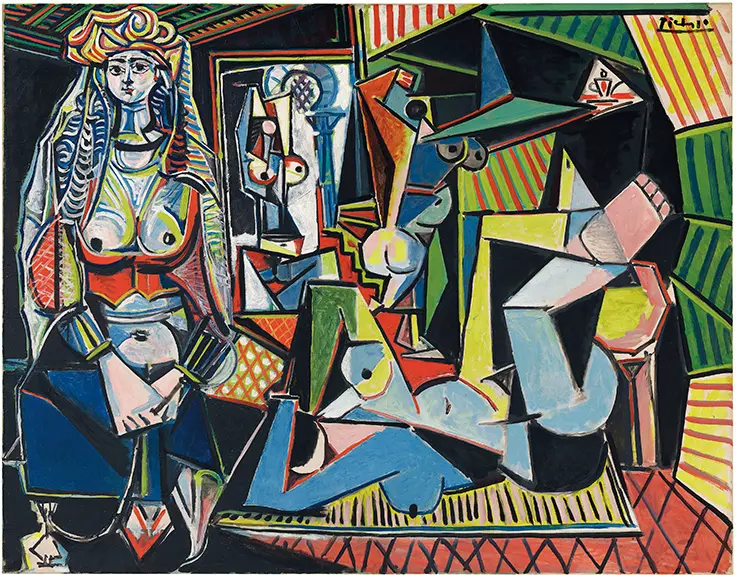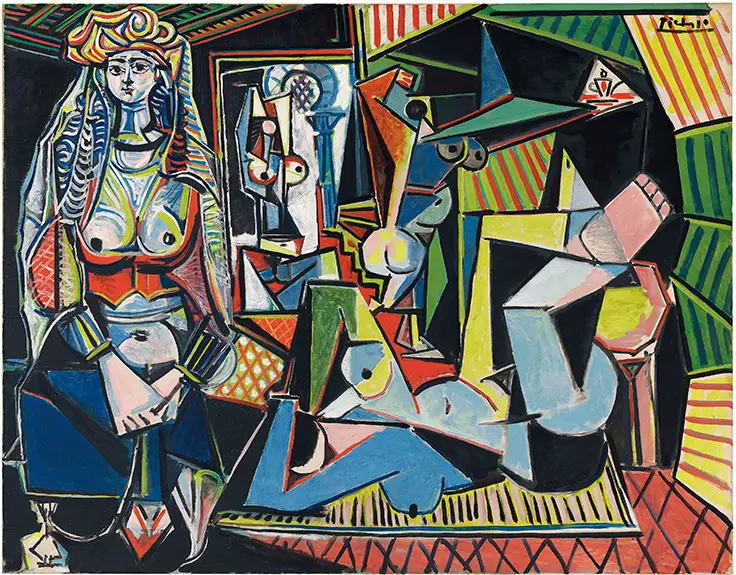 The Women of Algiers is a series of 15 paintings and a number of sketches by Pablo Picasso in 1955. They were inspired by Eugène Delacroix's 1834 painting, 'The Women of Algiers in their Apartment'. 'Version O' was the final in the series
On May 11, 2015, the former Prime Minister of Qatar, Hamad bin Jassim bin Jaber Al Thani, purchased the piece at an auction in Christies, New York. The artwork hit a record price for a painting at auction.
PRICE TAG: US$179.4 million.
6. Pendant portraits of Maerten Soolmans and Oopjen Coppit by Rembrandt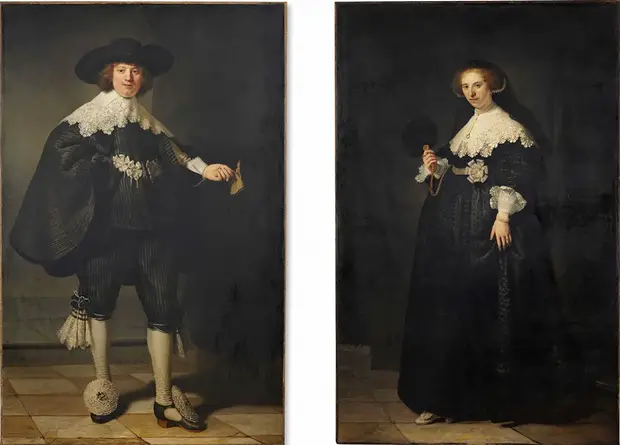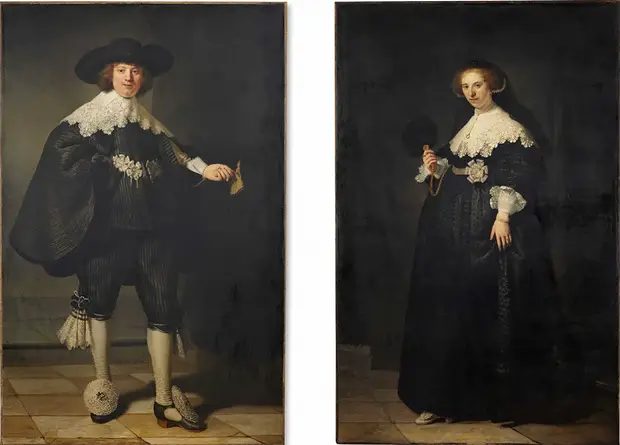 These two paintings are a pair of wedding portraits painted by Rembrandt in 1643. Although the subjects were painted separately the two paintings have always been displayed side by side in various collections in Amsterdam and Paris.
Formerly owned by the Rothschild family, the Rijksmuseum and the Louvre made a joint purchase in September 2015.
PRICE TAG: US$180 million.
Continue Reading On Next Page: