Ebay is a well used site for buying and selling second hand items, there are even companies that offer an ebay courier service to ensure your items are delivered efficiently and safely. If you're interested in making the most profit out of second-hand items then you should look at the best arbitrage software as this will help you save time and effort when it comes to finding the most profitable items to sell. We decided to take a look at the most expensive eBay listings and share them with you. From a power lunch with Warren Buffet to an entire missile base, join us as we take a look at the 10 most expensive eBay listings ever.
10. Lunch with Warren Buffett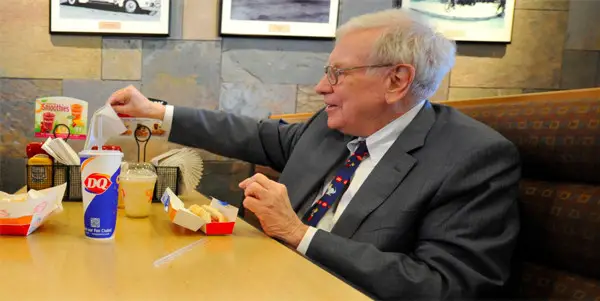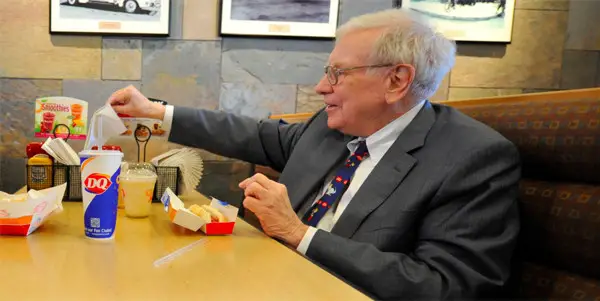 Every year eBay hosts a chance to have lunch with billionaire investor Warren Buffet. The winning bidder gets to take up to seven people to dine at Smith and Wollensky in New York City on a mutually agreed date and time. Here they'll spend several hours wining and dining with the Oracle of Omaha himself, Mr. Warren Buffet.
In 2012, an anonymous winning bidder parted with USD$3,456,789 for the pleasure.
All proceeds go to the Glide Foundation, a charity that helps thousands of men, woman and children through comprehensive personal empowerment services to combat poverty and homelessness.
9. 'God Letter' By Albert Einstein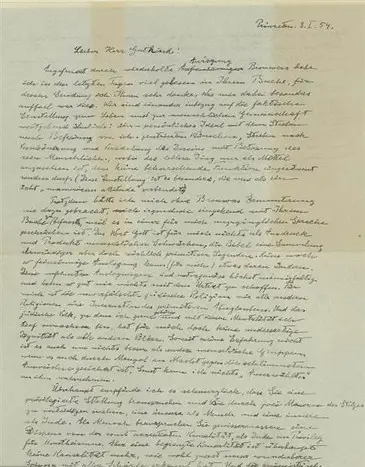 Einstein was a known atheist. Not long before he died, he wrote a letter to a Jewish philosopher named Erik Gutkind. Written in 1954, Einstein explains in clear words his views on religion. He gladly accepts to be a part of the Jewish people but also leaves no doubt in the reader's mind that the word God is a product of men's fears and that religion is a rather 'childish' notion.
Only two anonymous bidders came forth when this piece of writing went up for sale on eBay in 2012. The letter itself along with the envelope, postmark and stamp was sold for a touch over USD$3 million.
8. Us Navy F/A-18a Hornet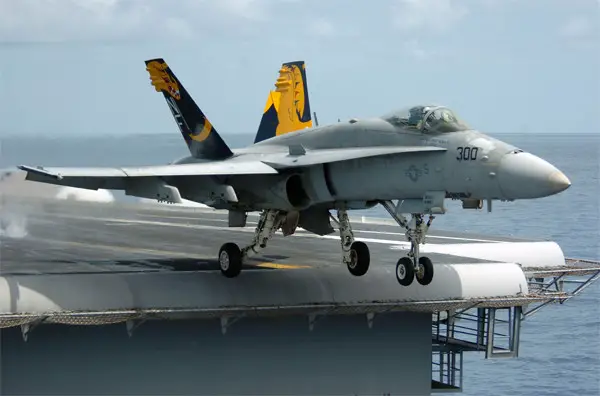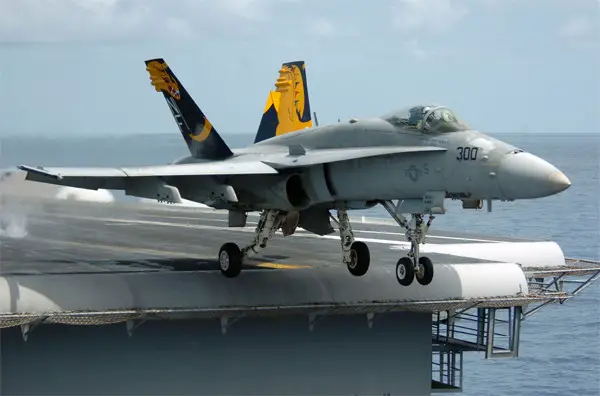 In 1997, an F/A-18 cost the military USD$28 million to get into the sky.
In 2004, Washington brokerage firm Landa and Associates listed just such a jet on eBay at USD$ 1.05 million for the starting bid. It was listed as 'in parts' but for a cheeky USD$ 9 million, the plane would be shipped, assembled and certified ready-to-rumble.
Even the FBI were interested in the listing and showed up at Mike Landa's house, the person who put the jet up for auction on eBay, they wanted to know it was a legit listing and to probably keep tabs on whoever bought it.
7. Bridgeville, California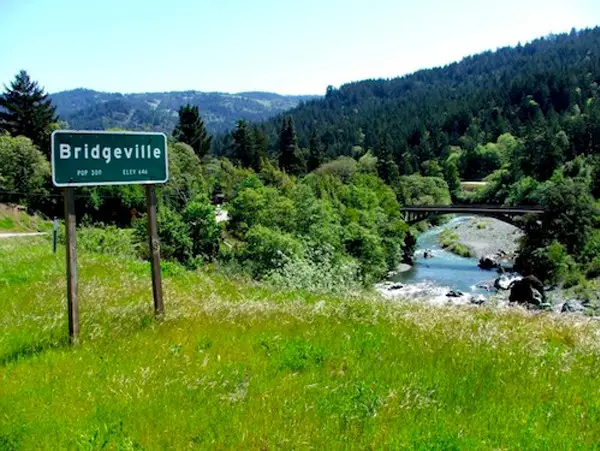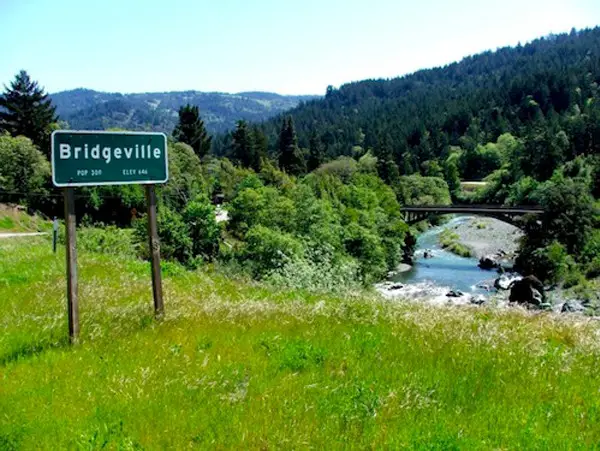 That's right, now you can buy entire towns online. Bridgeville, an 83-acre settlement complete with its own café, post office and eight houses went up for sale in 2006. A college kid, named Daniel Thomas La Paille, paid USD$1.25 million for the town. However, a few months after the purchase he committed suicide, found dead with a single gunshot wound to his chest.
6. Atlas F Missile Base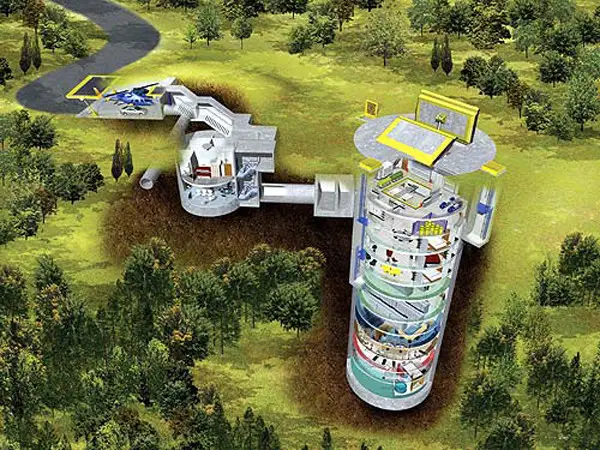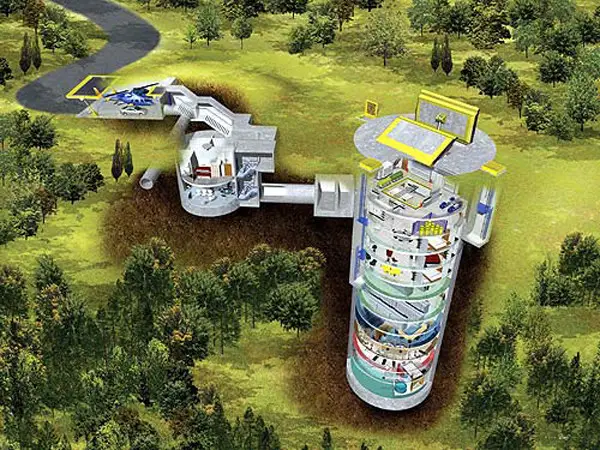 In 2012 an Atlas F Missile Base was listed on eBay. Built in the 1960s amidst Cold War fears of all out nuclear war, it cost a staggering USD$16 million to construct. The silo sits on 19 acres of land in an unknown location in Central Kansas. The seller would only reveal the exact address to legitimate, pre-qualified bidders.
The 'Buy It Now' price for this Vault-Tec-esque underground hideaway was listed at a measly, USD$475,000. It received one bid for USD$300,000 but closed when the reserve wasn't met. It's not known whether the seller ever found someone to buy it.
Continue Reading on Next Page: