5. Marilyn Manson
This American rock singer has a few classic rumours attached to his name. The first being that he had several ribs removed so he could blow his own trumpet, so to speak. And the second, is that he is actually Paul from the early 90's comedy-drama The Wonder Years. Sadly, these rumours have been hilariously blown out of the water by Manson himself, saying if he'd had ribs removed he'd have spent his Wonder Years auto-fellating instead of chasing Winnie Cooper. Also the fact that Paul from The Wonder Years is actually Josh Saviano, who is now a prominent lawyer in New York, kinder pours water on this hot gossip.
4. Stevie Nicks
There's no denying that Stevie Nicks had a drug habit, especially cocaine. But one pernicious rumour suggests that Nicks' tolerance for cocaine got so high that she would get groupies to blow it into her rumbus through a straw. The stories got so out of hand that Nicks came out and publicly denied them.
3. The Rolling Stones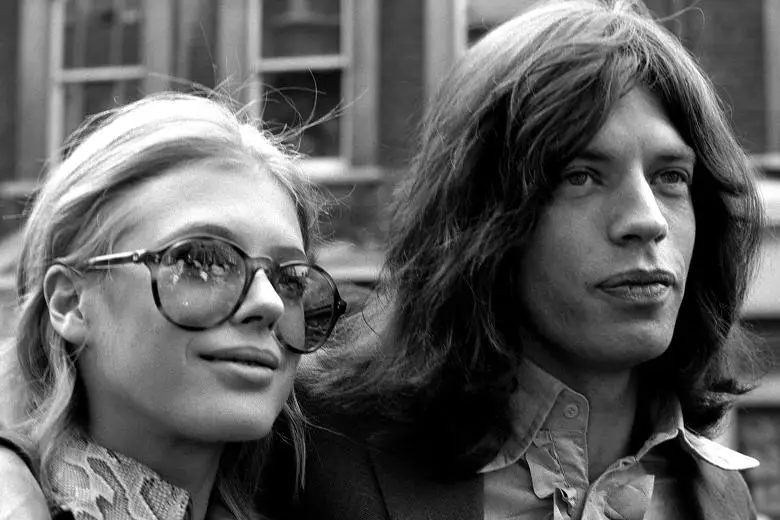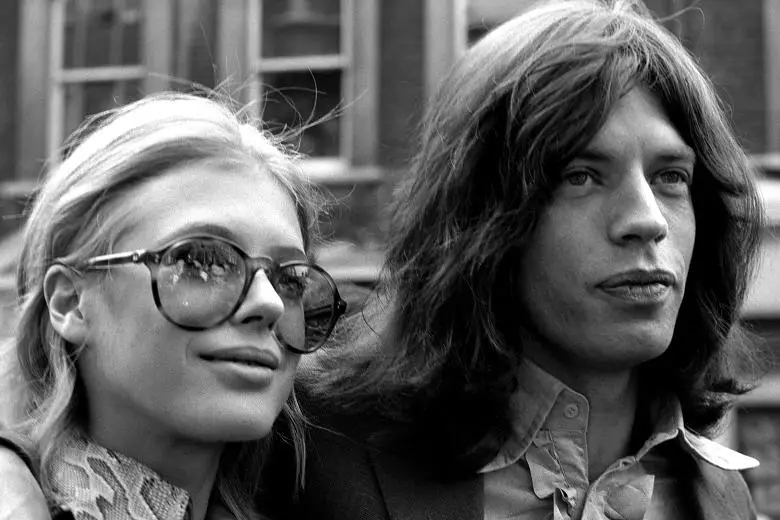 In 1965, during a drug raid on Keith Richard's house, one police officer claims he entered one of the bedrooms of house to find Mick Jagger eating a Mars Bar out of Marianne Faithfull's lady parts. Faithfull later stated the whole thing was fabricated by the over-excited police officers that visited the apartment that day.
2. Led Zeppelin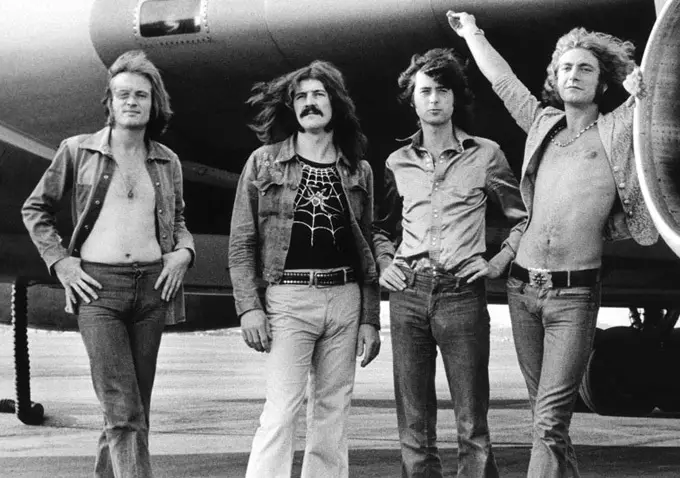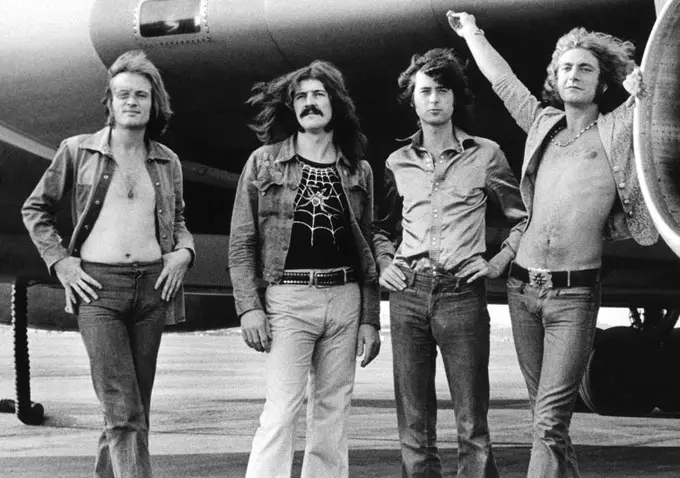 Sticking with food in weird places. Rock journalist Stephen Davis wrote in his Led Zeppelin biography that he saw members of the band put pieces of shark into a groupie's nether bits. However, the band's road manager Richard Cole claims he was the one doing it but it wasn't shark, it was actually Red Snapper being put in her snapper.
1. Richard Gere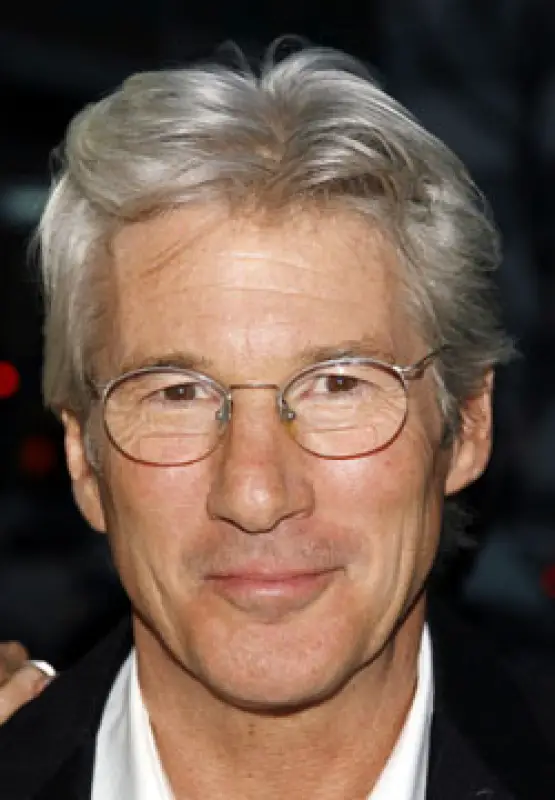 Some 20 years ago one of the most persistent Hollywood rumours began to circulate. The story goes that Richard Gere was admitted to an LA hospital with a foreign object lodged in his rectum. After several hours surgery the doctors removed a shaven and de-clawed Gerbil from Mr Gere's anus.
National Inquirer reporter Mike Walker said 'I've never worked harder on a story in my life,' as he frantically tried to verify the claims back in 1995.
No one has been able to validate the story with concrete evidence or witnesses. However, a double rumour emerged in 2006 when it began circulating that Sylvester Stallone was the one that created the story in the first place.