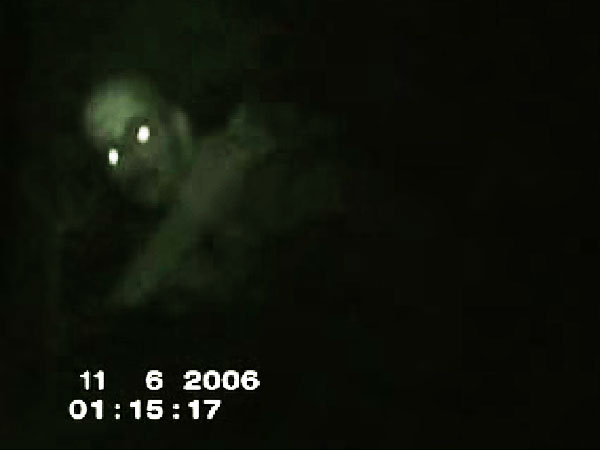 These clips are terrifying. From disfigured angels to levitating girls, here are 10 pieces of chilling footage that'll make you wonder whether there's more to this world than we perceive.
These are the source videos we used to make our collaboration video with Danger Dolan. Watch them at your own risk!
Fallen Angel in Catalonia:
Levitating Girl in Russian Forest:
Que mierda pasa en esta carretera(Shit happens on this road):
Ghost Screaming in Haunted Hotel Room:
The Headless Ghost:
Creepy Kid in Abandoned House (Starts at 6:11):
A Ghostly Game of Hide n Seek:
The Ghost of Disneyland:
The Elisa Lam Footage:
—
Well I don't think I'll be sleeping a wink tonight. Which one one of these pieces of chilling footage creeped you out the most?