From completing PhD's at Yale to having IQ's of 160, join us as we take a look at 10 celebrities you didn't know were geniuses.
[embedyt] https://www.youtube.com/watch?v=OKgCNAIh7AM[/embedyt]
10. Jodie Foster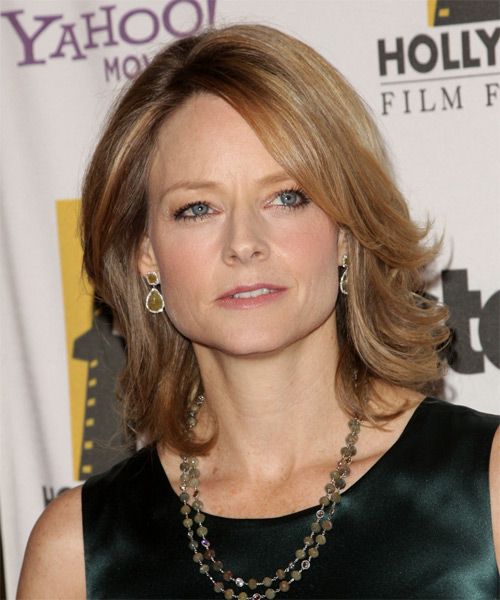 Not only was Foster busy acting at the age of three, she was also busy teaching herself how to read. Her intellectual achievements didn't stop there however, as she grew up to graduate valediction from a prestigious preparatory school in Los Angeles and then earn a bachelor's degree and an honorary doctorate from Yale University.
9. Ashton Kutcher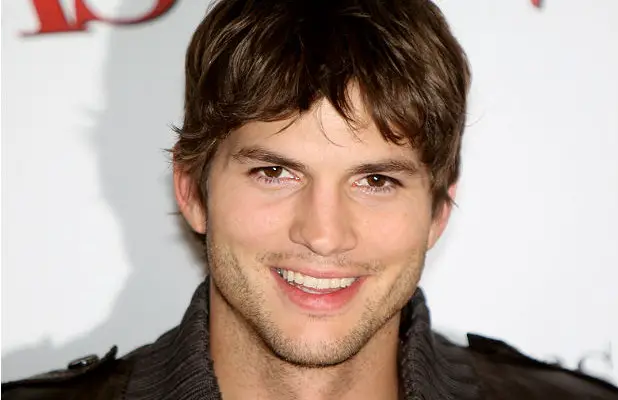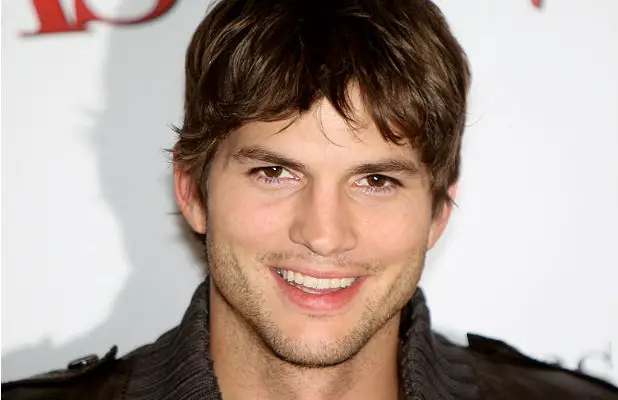 Ashton Kutcher's role as the dim-witted Kelso on That 70's Show is truly just an act, as this celebrity was planning on pursuing a degree in biochemical engineering before his acting career took off. However, he still uses his smarts on a regular basis as a savvy investor in companies such as Airbnb, Spotify, and Uber.
8. Lisa Kudrow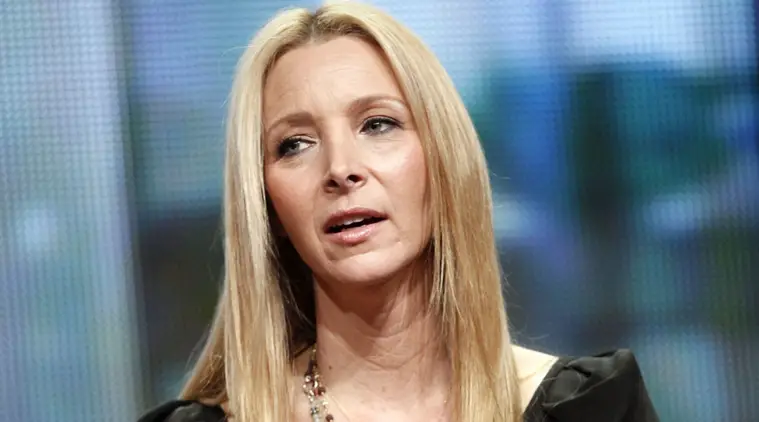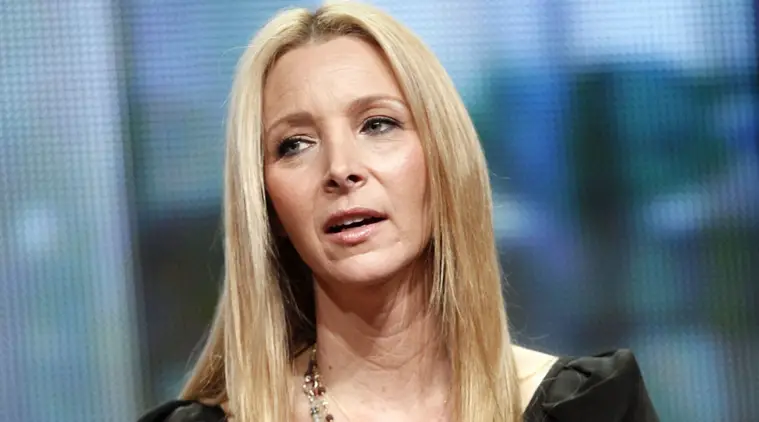 Before she was the goofy and aloof guitar playing Phoebe on Friends, Lisa Kudrow worked eight years as a medical researcher and obtained a degree in psychobiology from Vassar College.
7. Steve Martin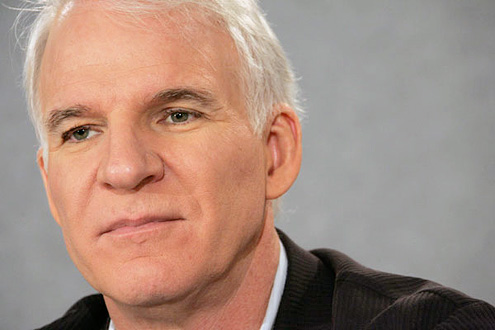 His genius in comedy also carries over to his genius in academia. Martin is a member of MENSA, an IQ society for those who score in the 98th percentile or higher and holds a philosophy degree from California State University. He had plans of becoming a college professor before his performing career took off.
6. Conan O'brien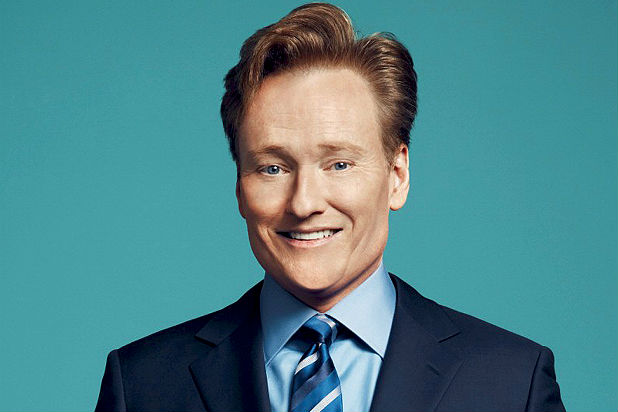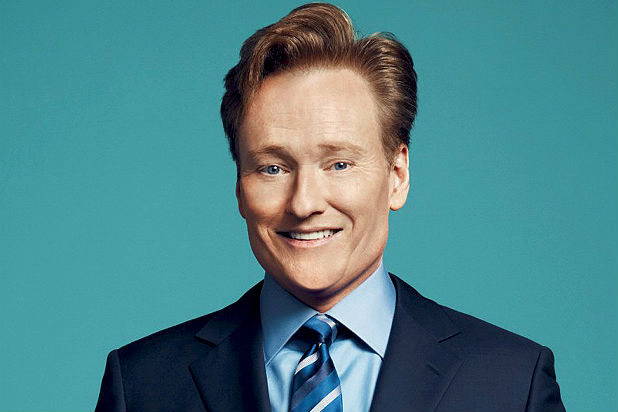 Not only did he graduate from Harvard, he graduated Magna Cum Laude. This shouldn't come as a surprise, as he shares the same IQ score- 160- with Stephen Hawking.
Continue Reading On Next Page: