5. Call of Duty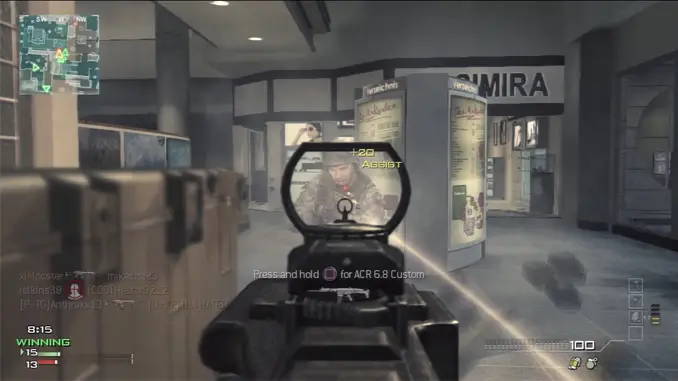 Call of Duty is a first-person shooter series that has become annualised, forcing hardcore fans to update every year. This shove-down-your-throat marketing ploy has proven to be a success as it seems players all over the world can't get enough of this fast paced series. To date, the COD franchise has moved 175 million units.
4. Wii
The Wii series of physical simulation games were first kicked off with Wii Sports which was bundled with the Nintendo Wii at launch in 2006. Other titles in this series include Wii Play, Wii Fit and Wii Party. This franchise has proven to be an incredible hit for Nintendo as it has sold 200 million units to date.
3. Grand Theft Auto
GTA is one of the best open world games out there. It allows you to do what you want in a massive game world filled with mischief and possibilities. Each new game delivers better graphics, a larger and more diverse world as well as lots of new gameplay mechanics. The gaming community waits with baited breath to see what Rockstar has in store for us next. To date this franchise has moved an incredible 220 million units world-wide.
2. Pokemon
Pokemon was created by Satoshi Tajiri in 1996. Since then this colossal RPG has evolved into its final form – a marketing machine that won't stop till it's consumed all the dollars on this planet. Originating on the Gameboy, it was praised for its innovative gaming experience and multiplayer features. Now a world-wide recognised brand, this franchise has pushed a mind-melting 270.8 million units.
1. Mario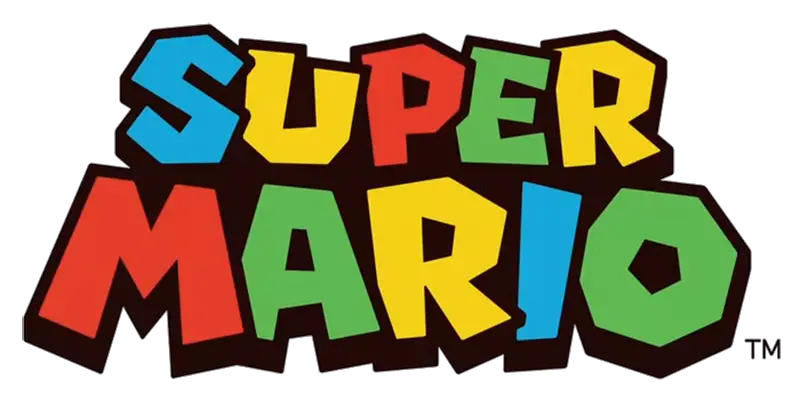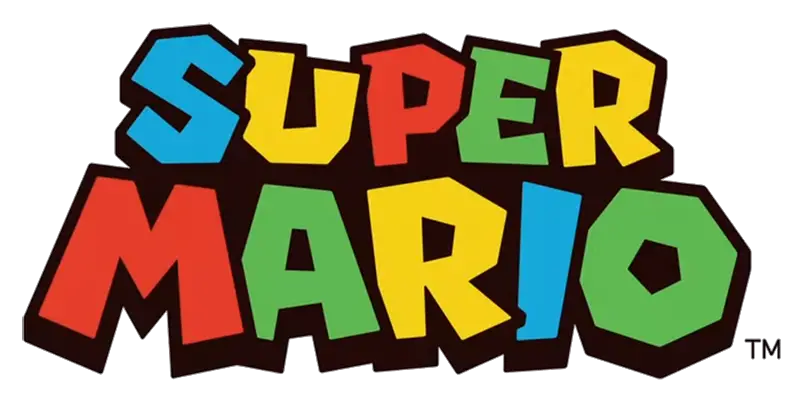 Being the number one best-selling video game franchise means Mario needs no introduction. This fat little Italian plumber has put the world in a trance for generations. His voracious appetite for coins seems to know no boundaries as this franchise has amassed a boggling 509.49 million units sold. Here's how the sub-series break down:
—
So there's our countdown of the best-selling video game franchises ever. Did this top 10 list bring back any memories? Have you played most of these best-selling franchises? If so, let us know on Twitter and Facebook.