While games tend to sell a lot more nowadays thanks to a larger reach and better consumer approach, there's no denying that there are some best-selling video game franchises that have managed to stand the test of time and deliver massive sales all the time. So with that in mind we have created a top 10 list that takes a look at the best selling video game franchises of all time!
[embedyt] https://www.youtube.com/watch?v=mC5fAEgn_os[/embedyt]
10. Final Fantasy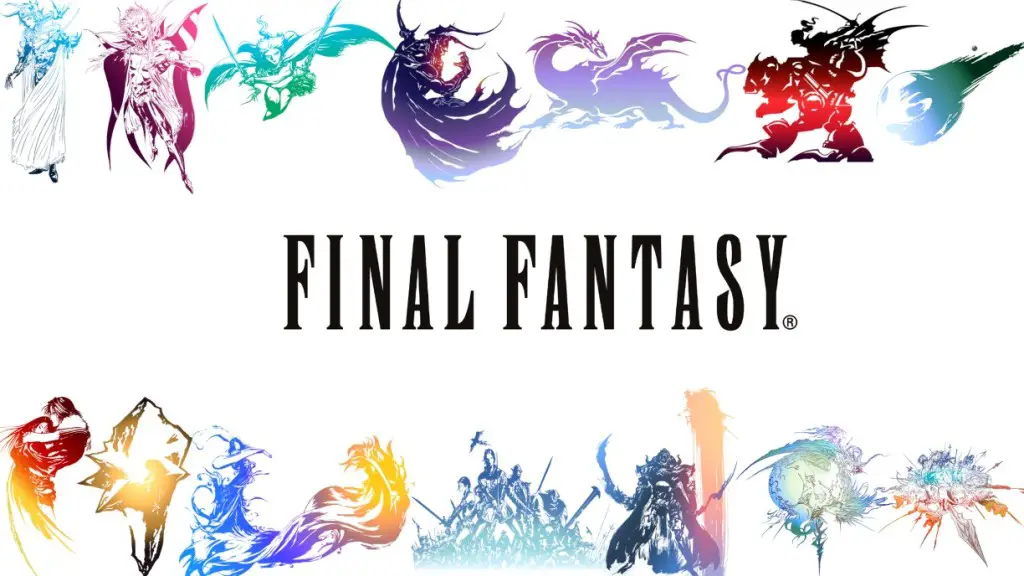 Final Fantasy is one of the best-selling video game franchises that has managed to deliver some of the best video games in the industry. A JRPG at heart, this franchise has generated a ton of merchandise, great storylines and multiple remakes of the older games. It comes as no surprise that this franchise has sold 110 million units all over the world.
9. Tetris
This shape ramming puzzler has caused heartache and countless gaming blisters as we vie for our fix of block vanishing goodness. Brandishing legendary status, this highly-addictive video game staple has managed to entertain generation after generation moving an incredible 140 million units world-wide.
8. Sonic the Hedgehog
Sonic the lovable hedgehog has seen players go fast and collect rings for generations. This powerhouse franchise has produced not only video games but toys, apparel, comic books and animations. While Sega's iconic blue blur isn't as popular as he once was in the 90s, he still holds a warm spot in gamer's hearts the world over. It's a testament to how loved Sonic really is as this franchise has sold over 140 million units across the globe.
7. Need for Speed
This is one of the oldest racing themed franchises out there. It has seen gamers the world over tear arse and burn rubber through gloriously detailed environments. The annualised marketing approach has proven a success as it appears players have an intense need for speed, year after year. This racing franchise has amassed 150 million in units sold.
6. The Sims
Scarcely an ear around the world has not heard of the Sims. This hugely popular life simulator began in February 2000 when players all over the world were given god-like omniscience over a family of Simlings. The addictive gameplay of this sandbox series has seen an enormous 175 million units sold world-wide.
Continue Reading On Next Page: