From a man with a horse's head to a cat with a jet pack, we take a funny look at 10 animal photos taken at just the right time.
10.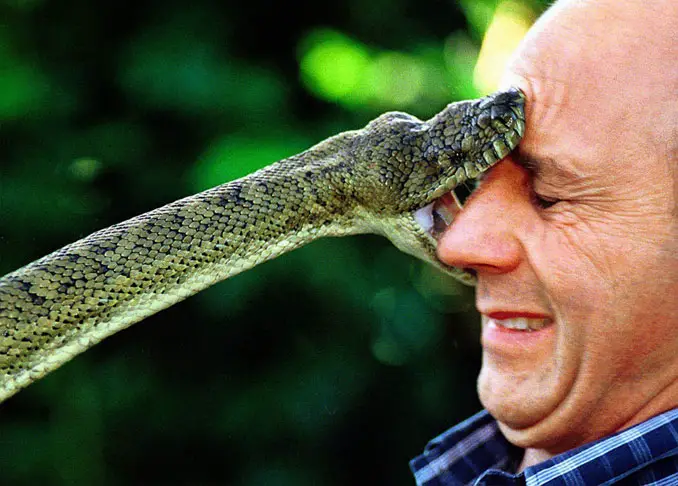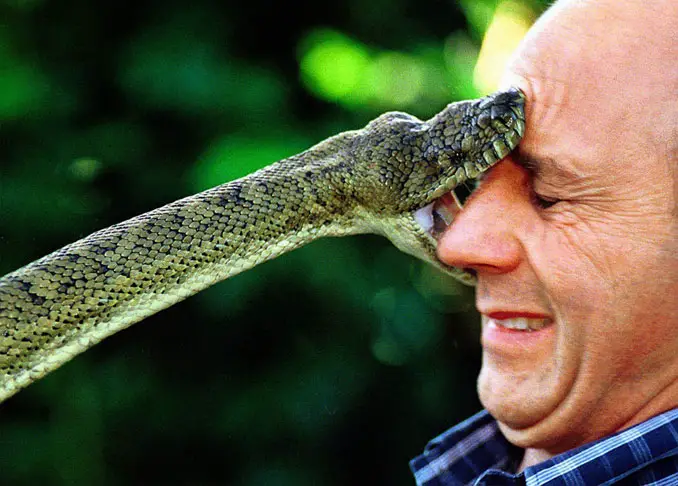 This photo proves that it is never a good idea to ask your pet snake for a kiss!
9.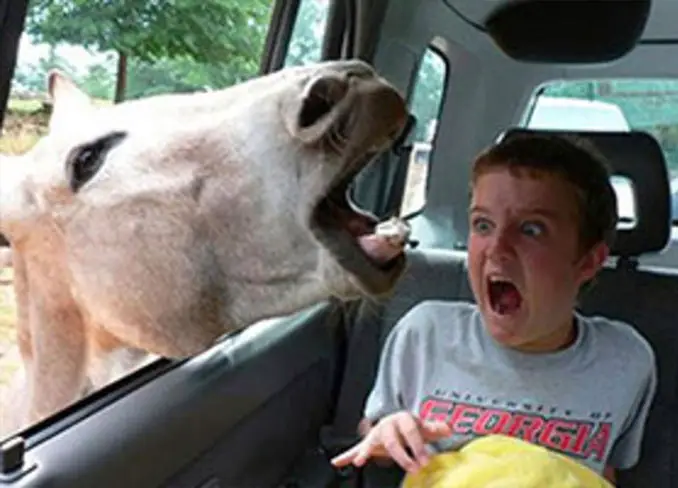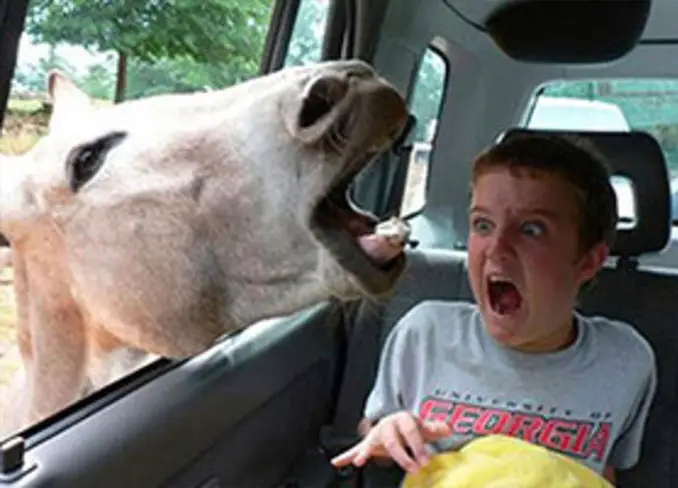 This intrusive donkey is making this kid look like a real ass!
8.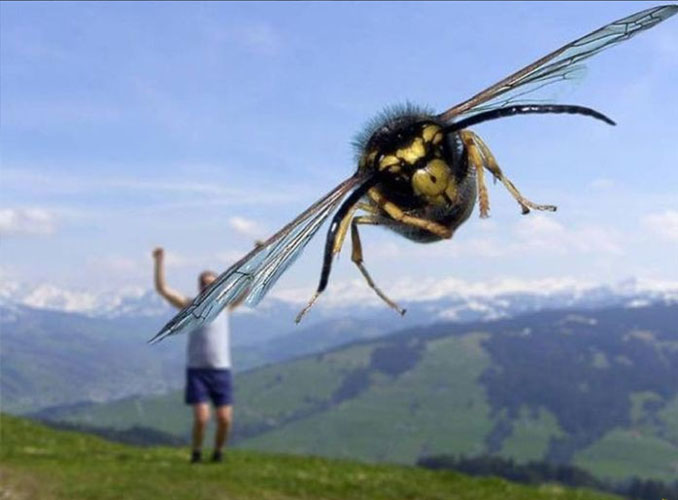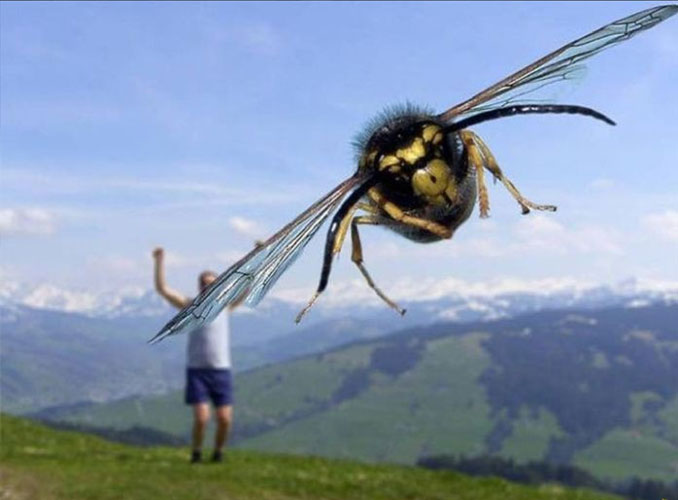 This perfectly timed photo looks like the man in the background has sent forth a giant bee to do his bidding.
7.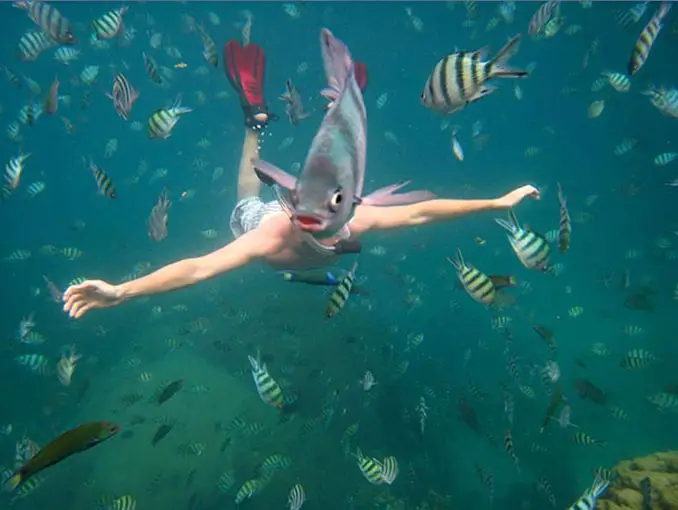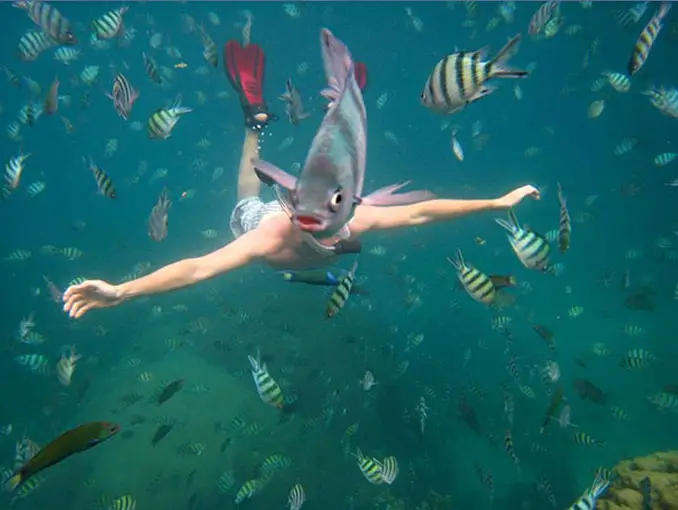 Imagine reeling in your rod only to discover this thing hanging from the end of the line!
6.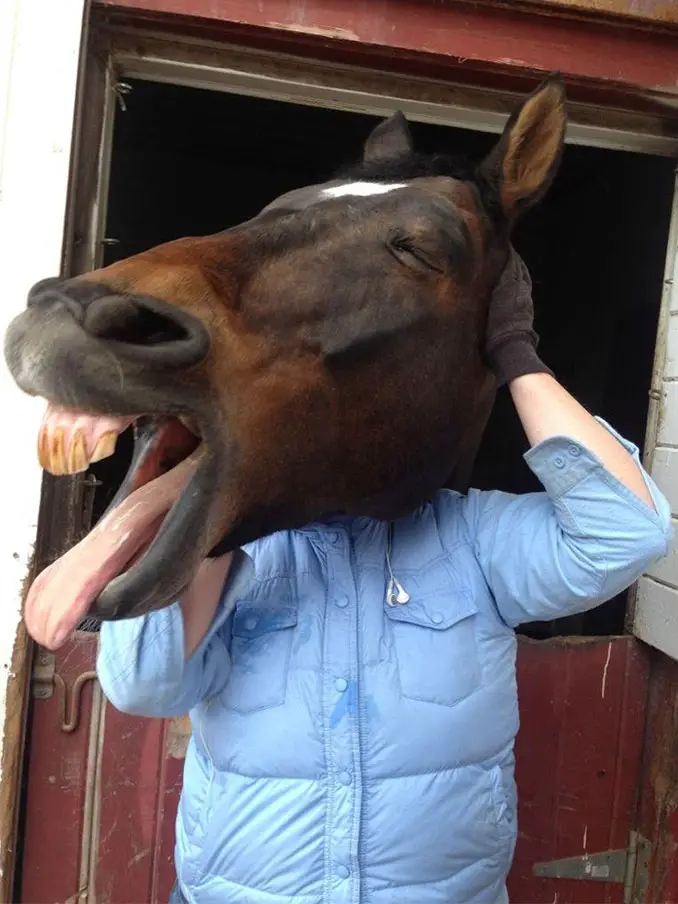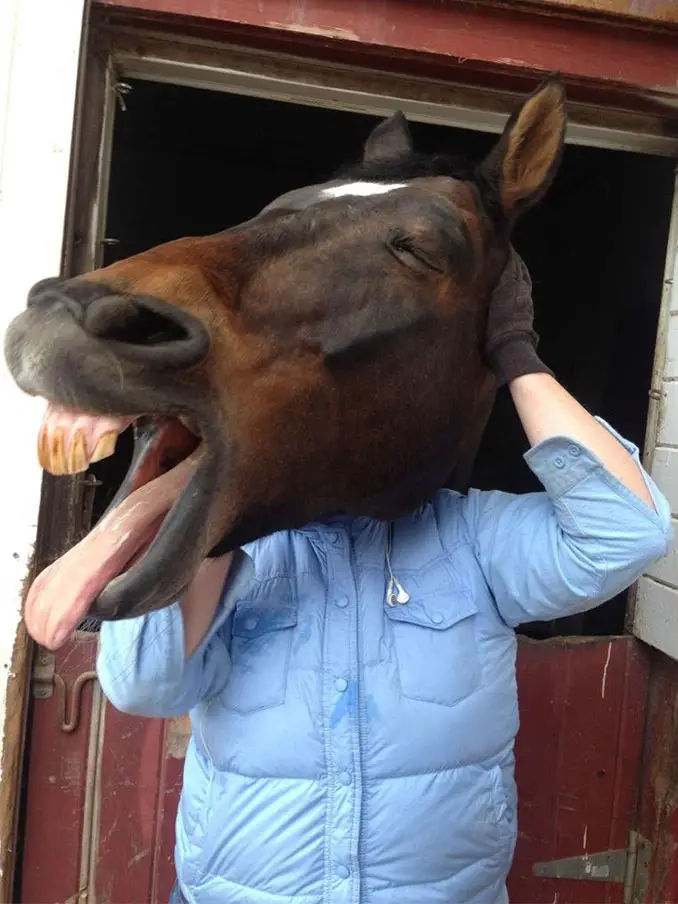 This hilarious photo shows us what a reverse centaur might look like.
Continue Reading On Next Page: