5.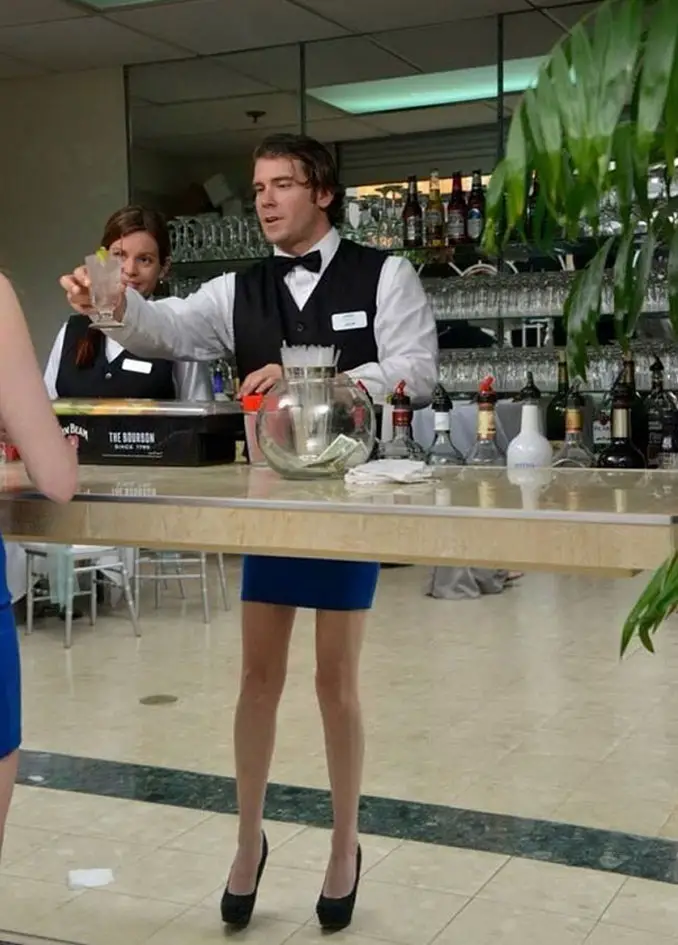 The reflection of the woman in the blue dress makes it look like the bartender has something to hide. But with legs like that, why wouldn't you show them off?
4.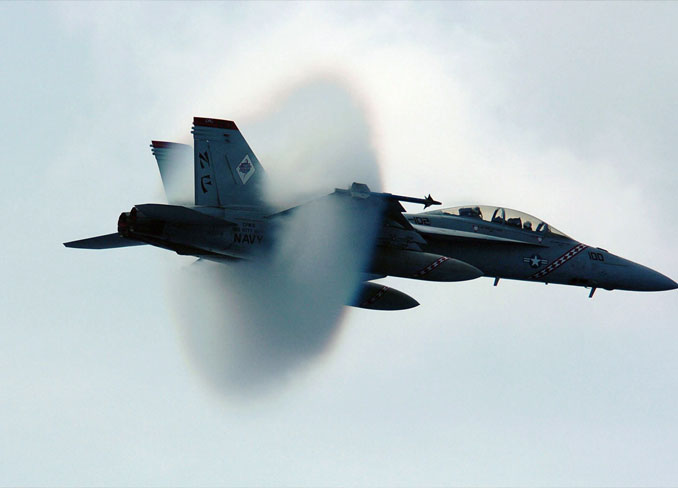 This amazing photo captures the exact moment a jet breaks through the sound barrier.
3.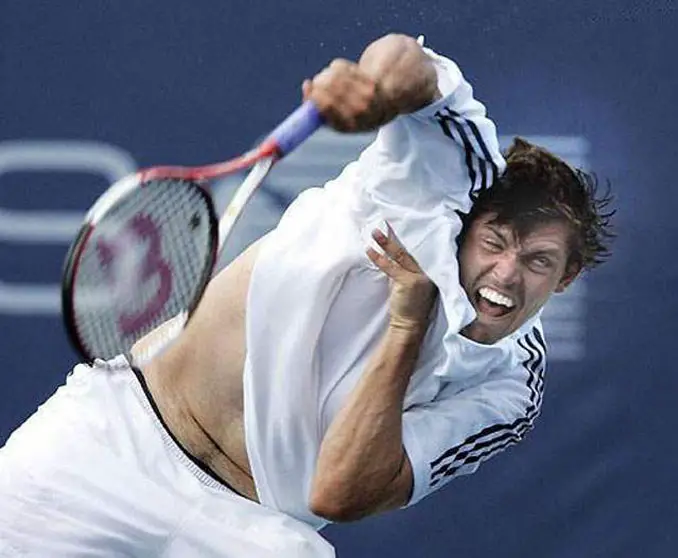 This tennis player proves that you don't need to look pretty to get the job done.
2.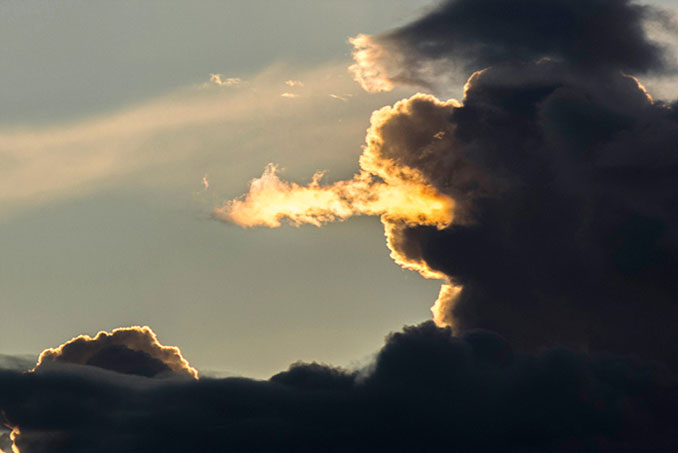 Imagine looking out the window and seeing a giant fire breathing dog in the sky! Maybe I'll go for a walk tomorrow?
1.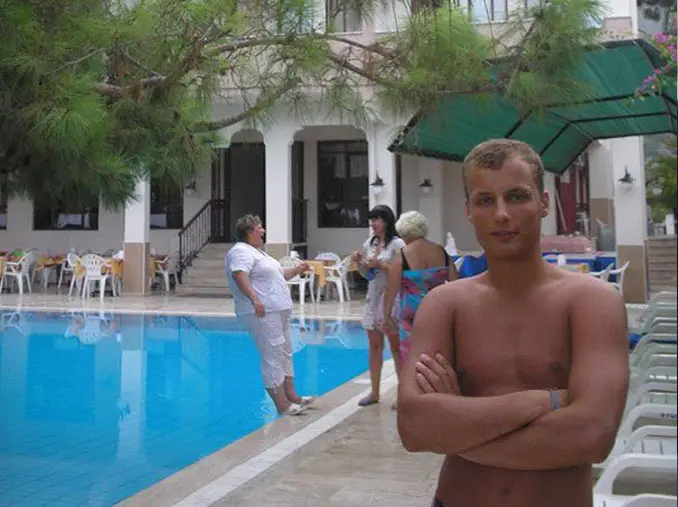 At first glance this looks like a fairly standard photo, until you notice that the lady in white is a little more horizontal than everyone else! Even her friends don't seem to realize she is about to take a dive!
What did you think of these 10 amazing photos taken at just the right time? Can you think of any other perfectly timed photos to include in this list?