From an overzealous Prince inspecting his troops to a lightning strike on The Statue of Liberty we take a hilarious look at 10 amazing photos taken at just the right time.
[embedyt] http://www.youtube.com/watch?v=sLA2V0jHZtA[/embedyt]
10.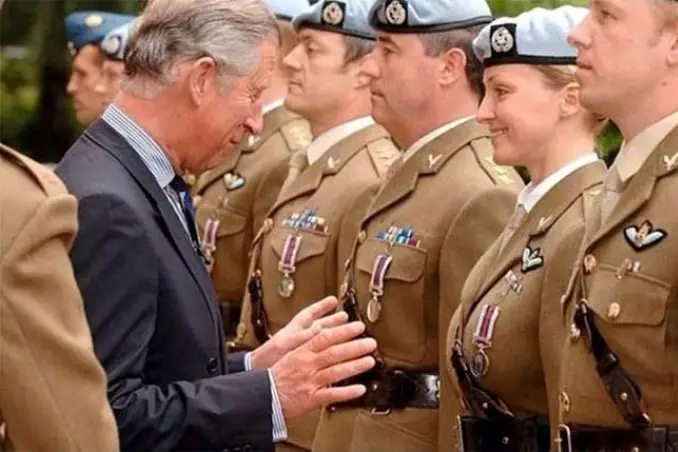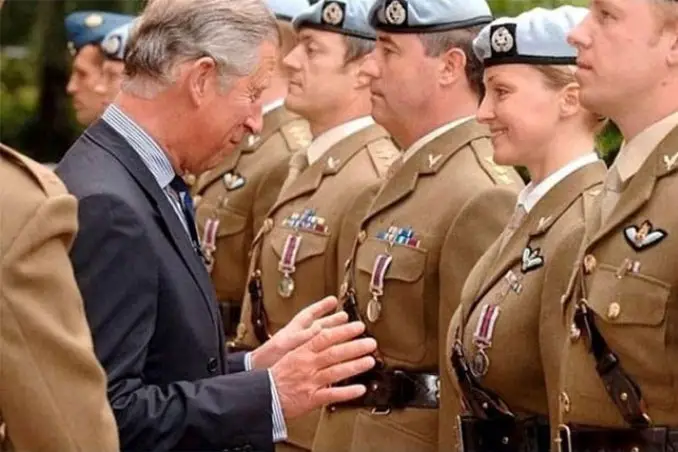 This photo of Prince Charles proves that when it comes to inspecting the troops, he prefers to get hands on experience.
9.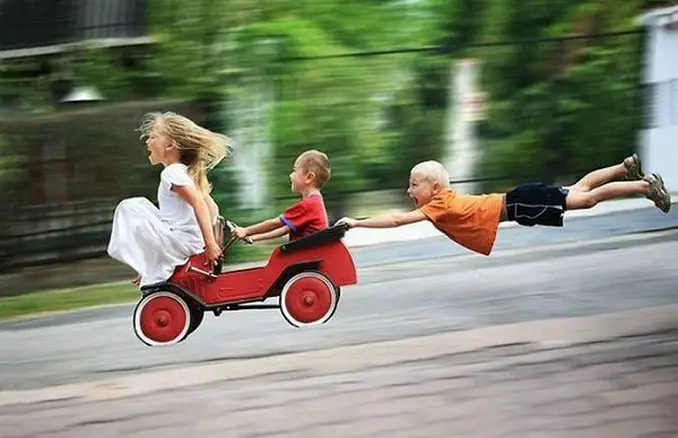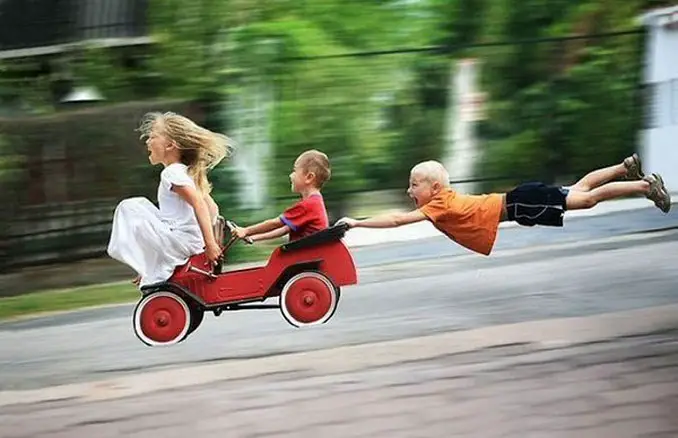 Look at the sheer terror in the faces of the children in this photo. The only one who doesn't look worried is the driver.
8.
This photo of Barack Obama looks like he is gazing deeply into a crystal ball.
"Show me who the Republicans will nominate to run for president?
That looks like Donald Trump? This thing must be broken!"
7.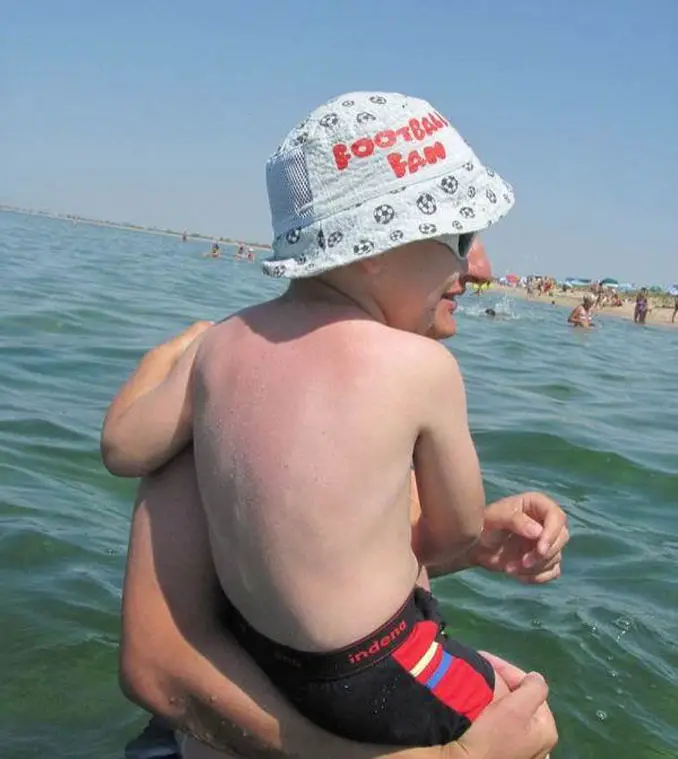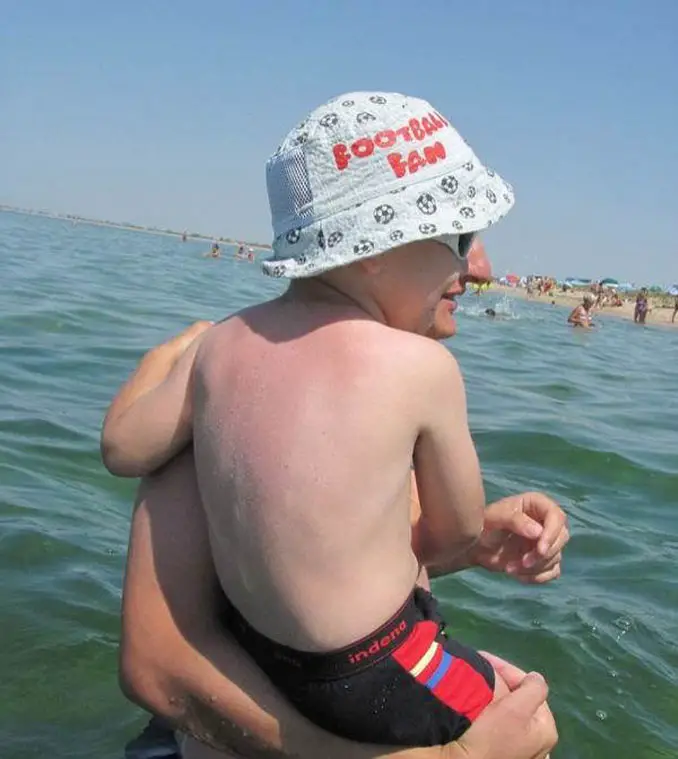 This photo of a man holding a boy in his arms just gets weirder the more you stare at it!
6.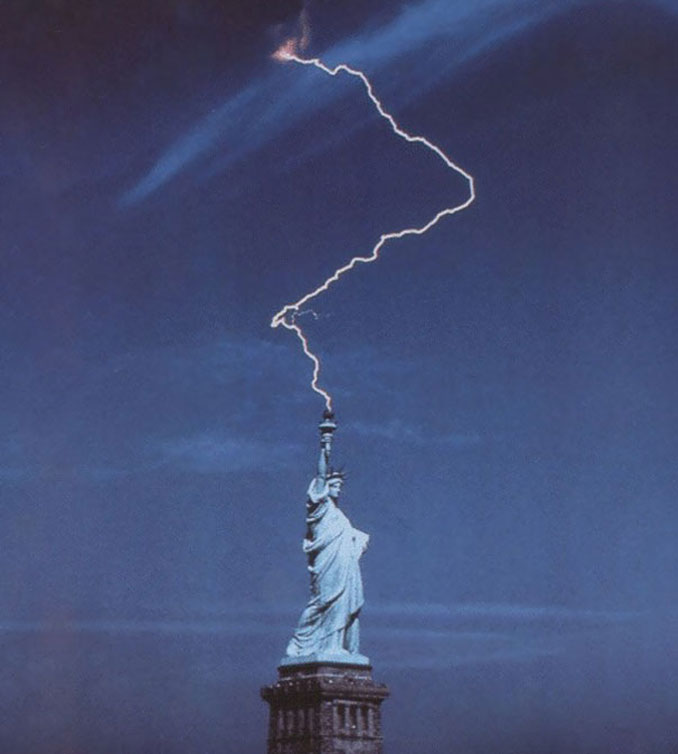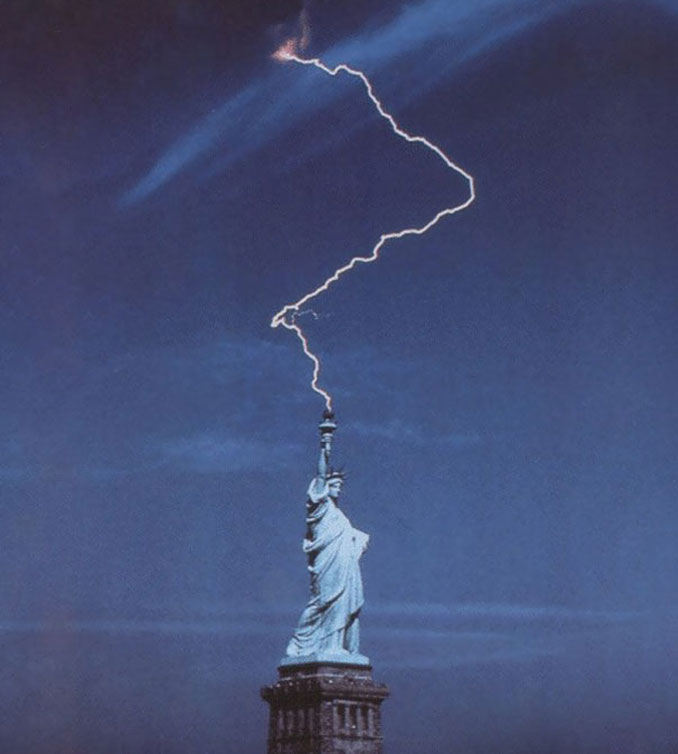 This perfectly timed photo captures the exact moment lightning strikes the statue of liberty.
Continue Reading On Next Page: